: This Dodane shows it was definitely used before, but its 38 mm case
: still shows sharp lugs; similarly, the military engravings on
: the caseback are clearly visible. FG which stands for fin de
: garantie "garanty deadline" are 20 11 82. The case
: number is also clear, 226497. This is a late model "Big
: Type Lettering" dial and is 100% original. The dial and
: lume are very nice and may have been relumed many years ago, but
: this is to be expected with a military watch, given that
: continued functionality was the most important criteria at
: service.
: Lastly, the Valjoux 22 function works flawlessly, and watch was
: serviced about 5 years ago.
: Price is $3,500 and includes shipping in CONUS. International
: buyer, please ask. I ship FedEx/Parcel Pro.
: Payment via bank wire, or PayPal (+4%).
:
: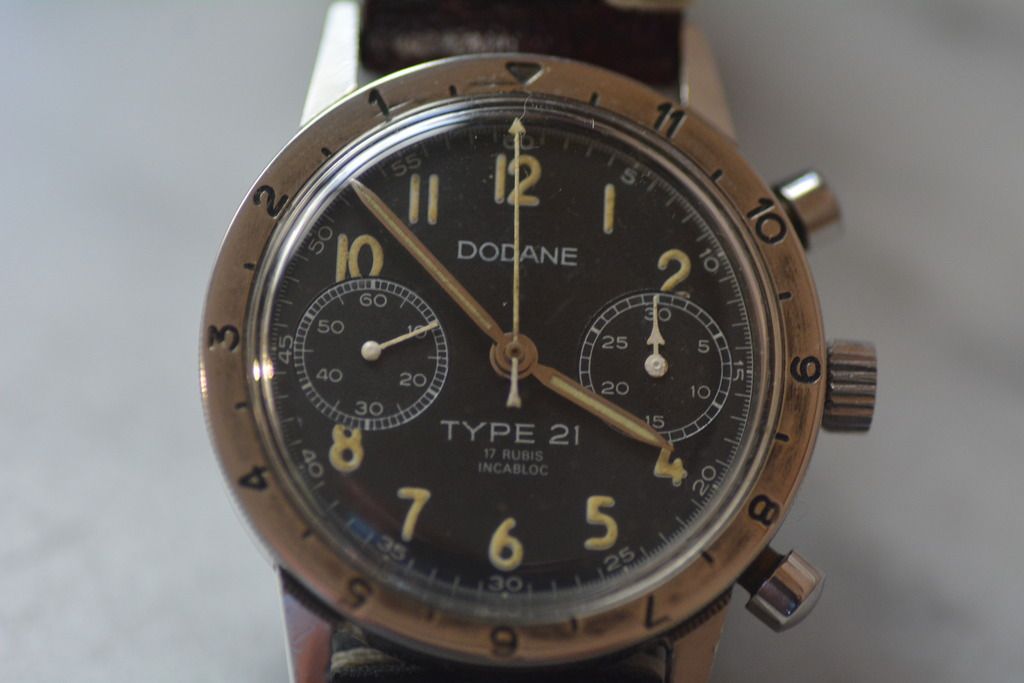 :
:

:
: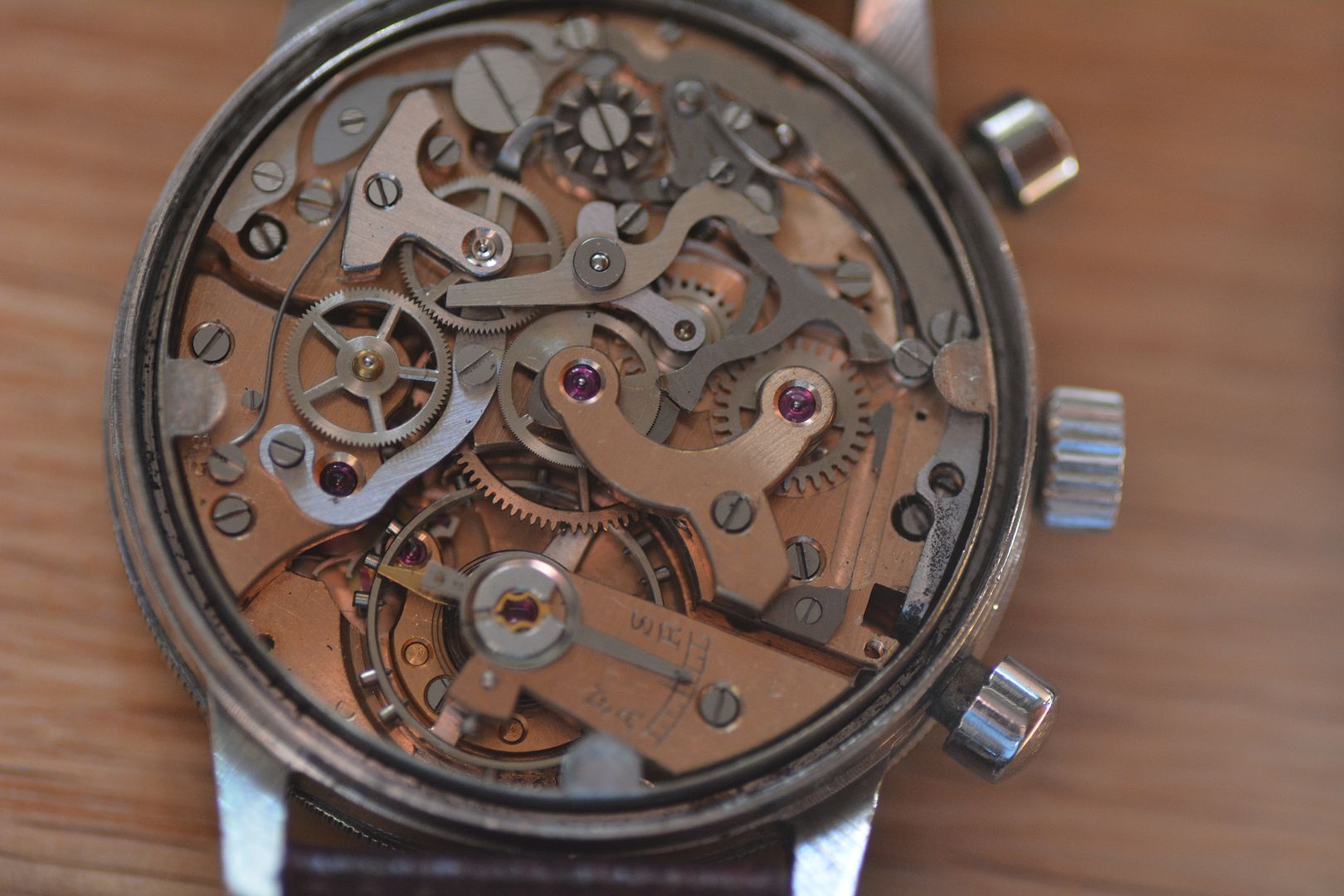 :
: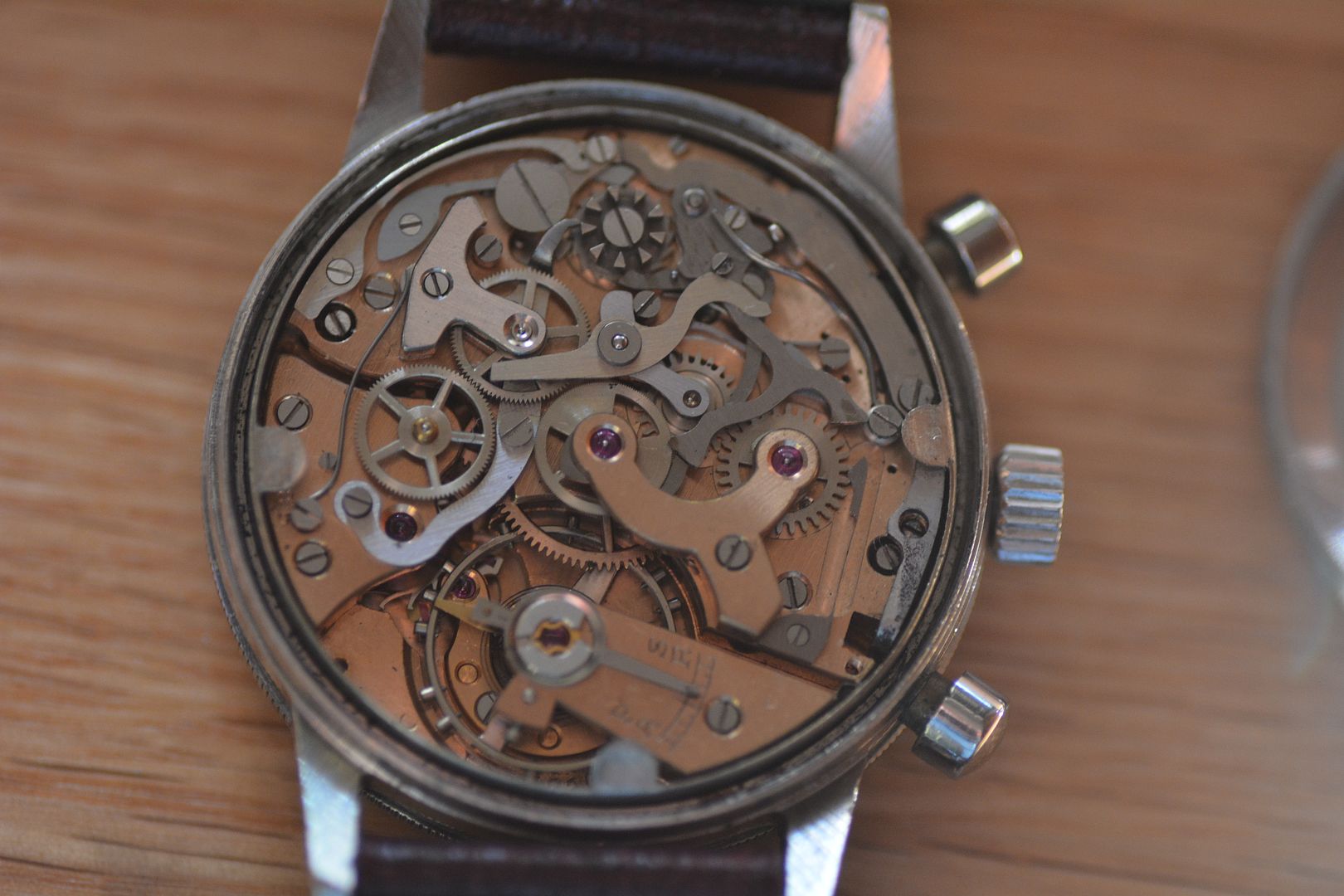 :
:

:
: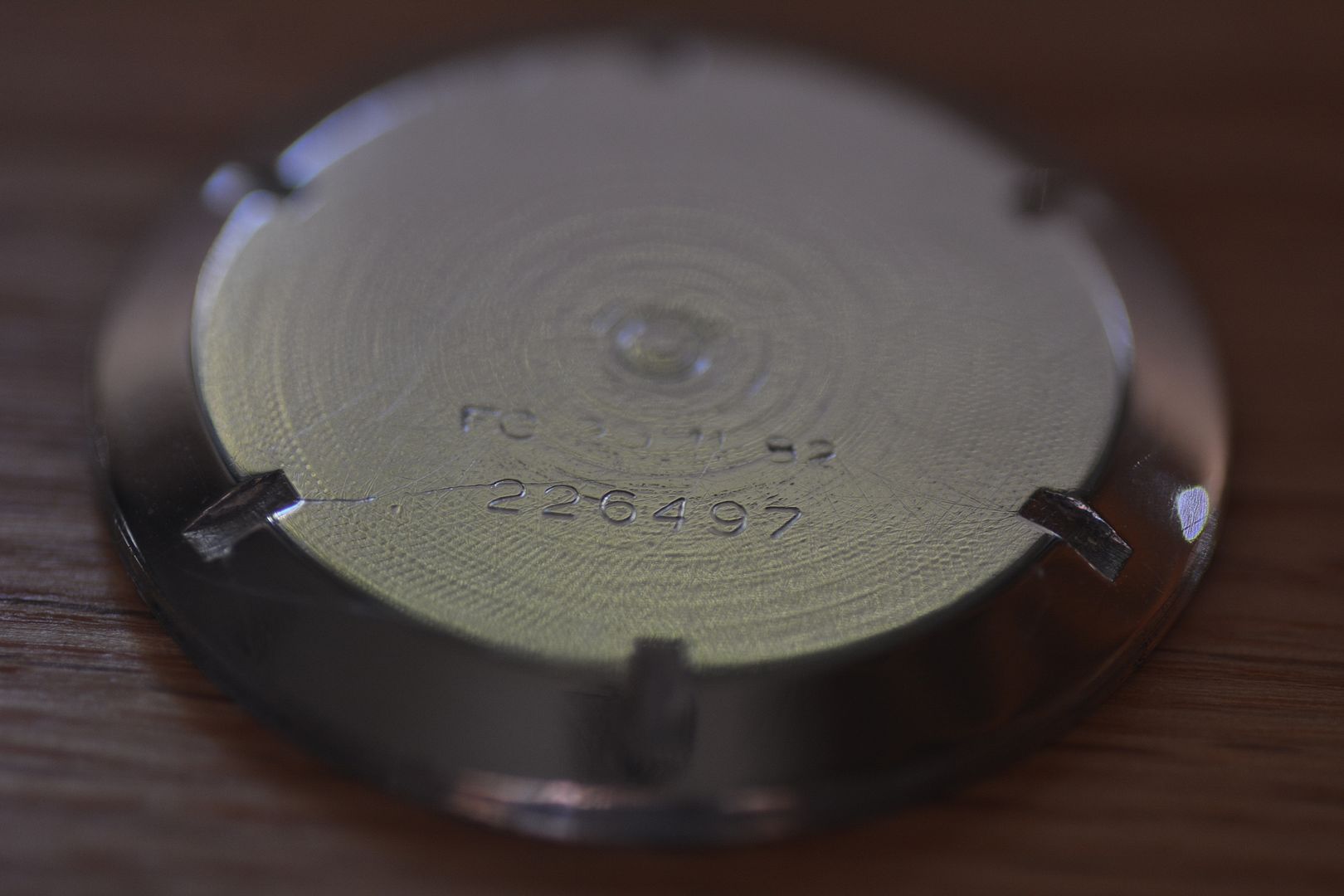 :
: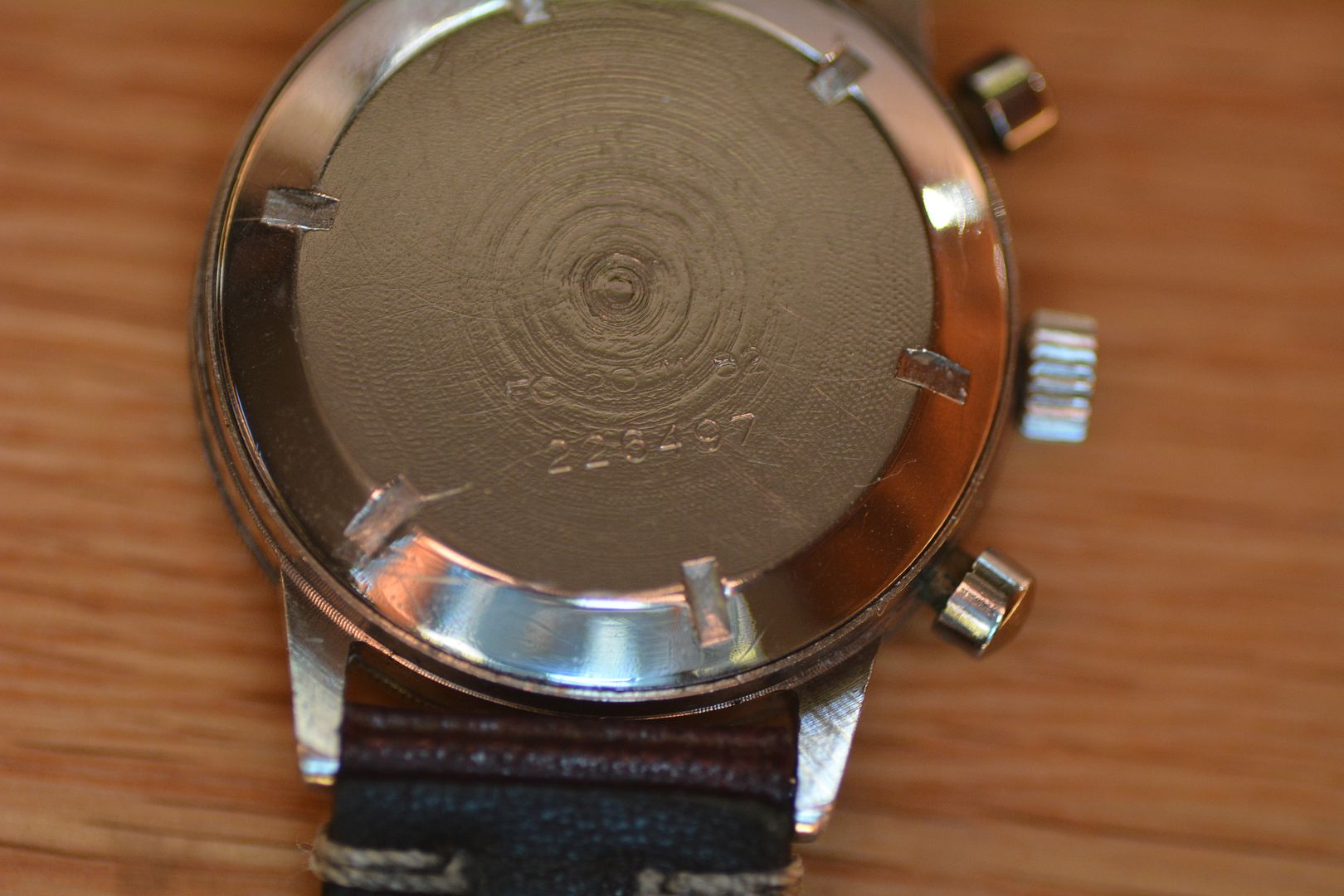 :
: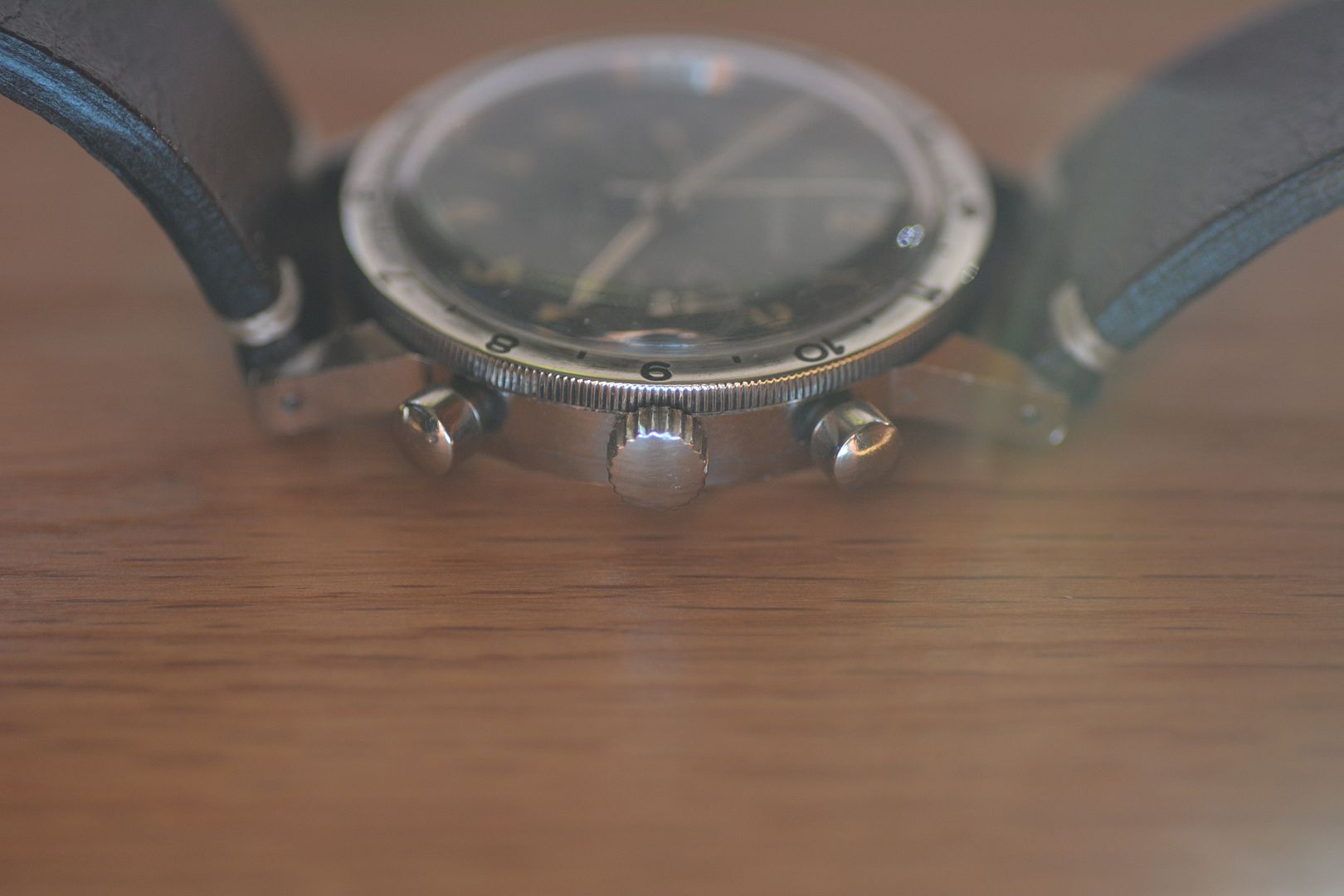 : Thanks,
: Brook
: College Station, TX