: For Sale a lovely and rare set Heuer Silverstone 110.313F with
: extremely rare helmet box (missing holder insert) and Heuer NSA
: bracelet (c 5.75"fits wrist c7.5") that is correct for this model and Monaco
: (and also pretty hard to come by) and with squinky original strap
: I have been looking at trading this with a dealer on a full set
: vintage speedmaster but thought I would check for interest here
: first as direct sale.
: Watch is in lovely condition as you can see and recently back from
: Tag Heuer service. To be honest it is pretty much faultless in
: my view. The helmet box is lovely (though missing the cuff watch
: holder insert) and you can see this was obviously the prize for
: a motor race in the 1970's so has a nice motorsport link.
: Any questions just ask and plenty of refs
Open to offers around £7k shipped
: Thanks all,
: Hadders
:
: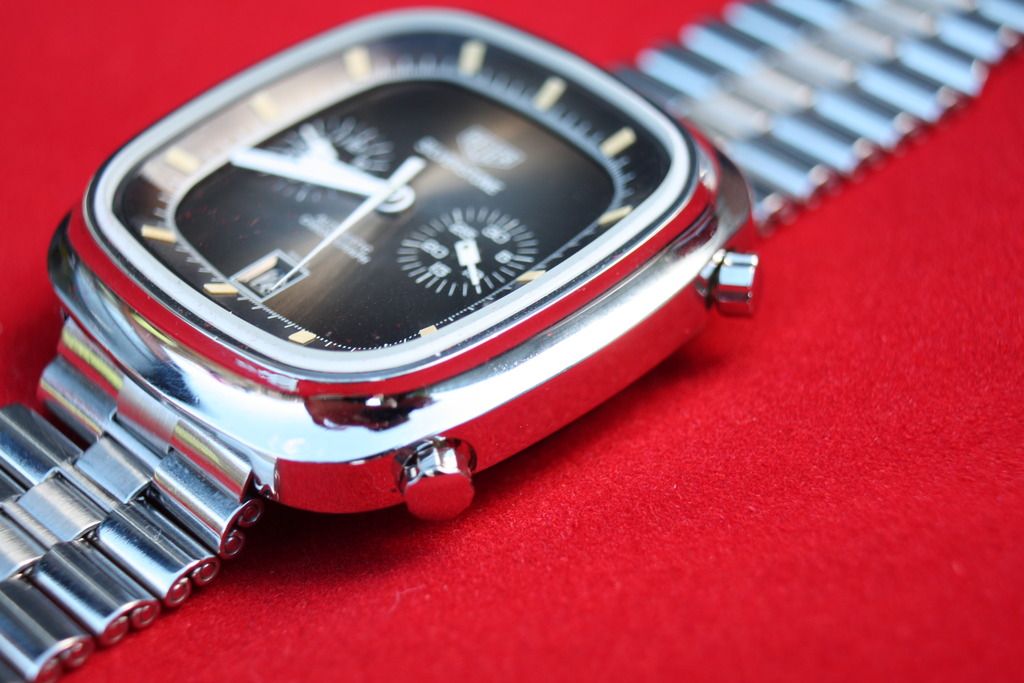 :
: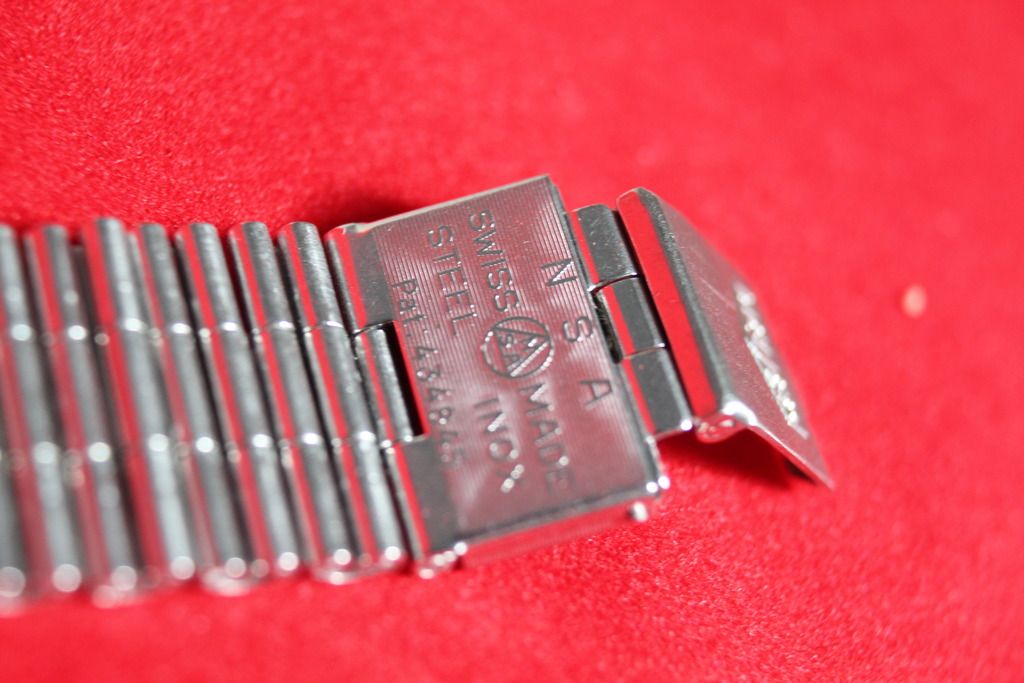 :
: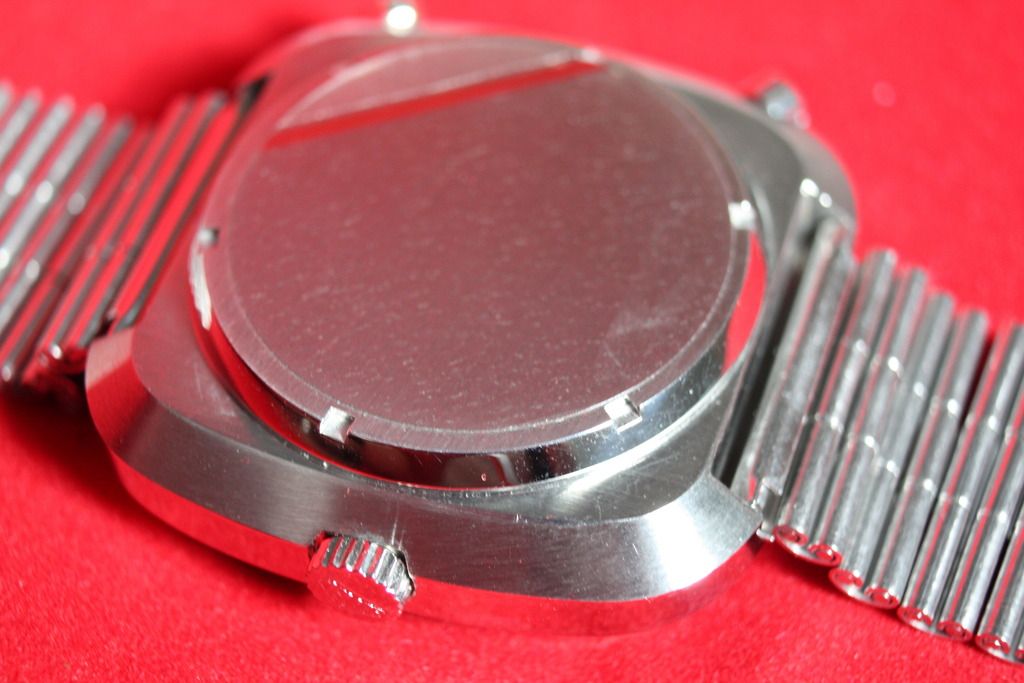 :
: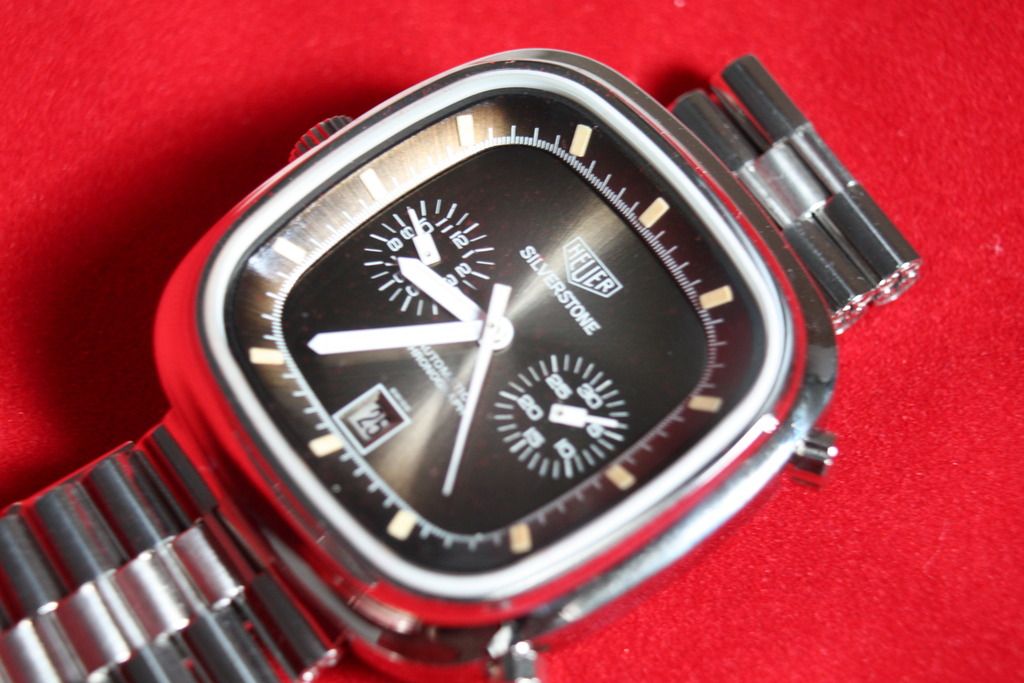 :
:
:
:
:
: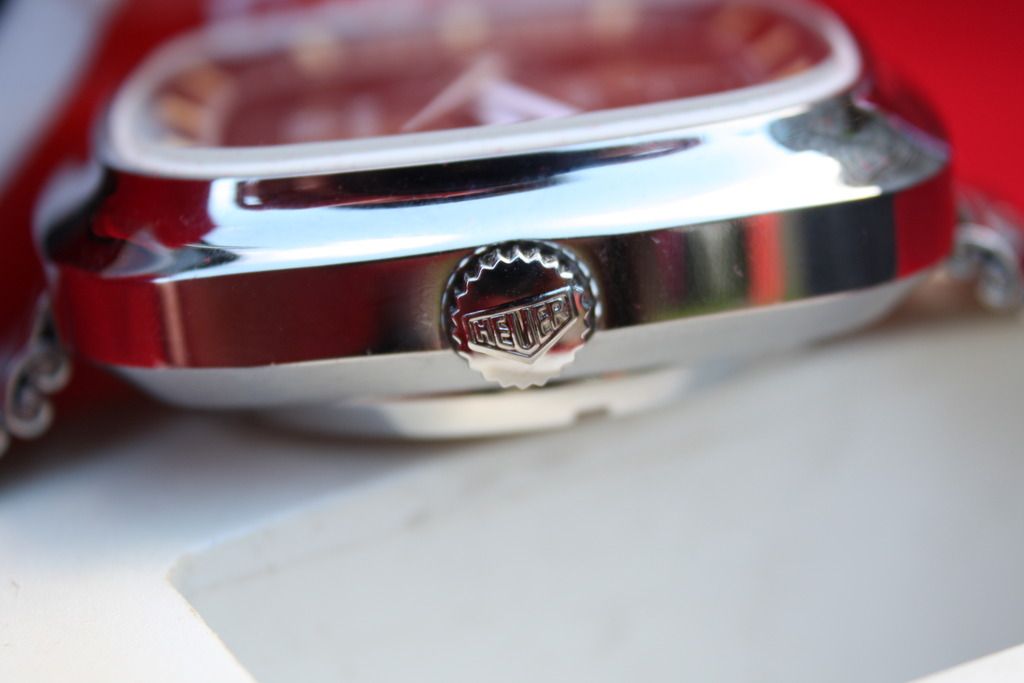 :
: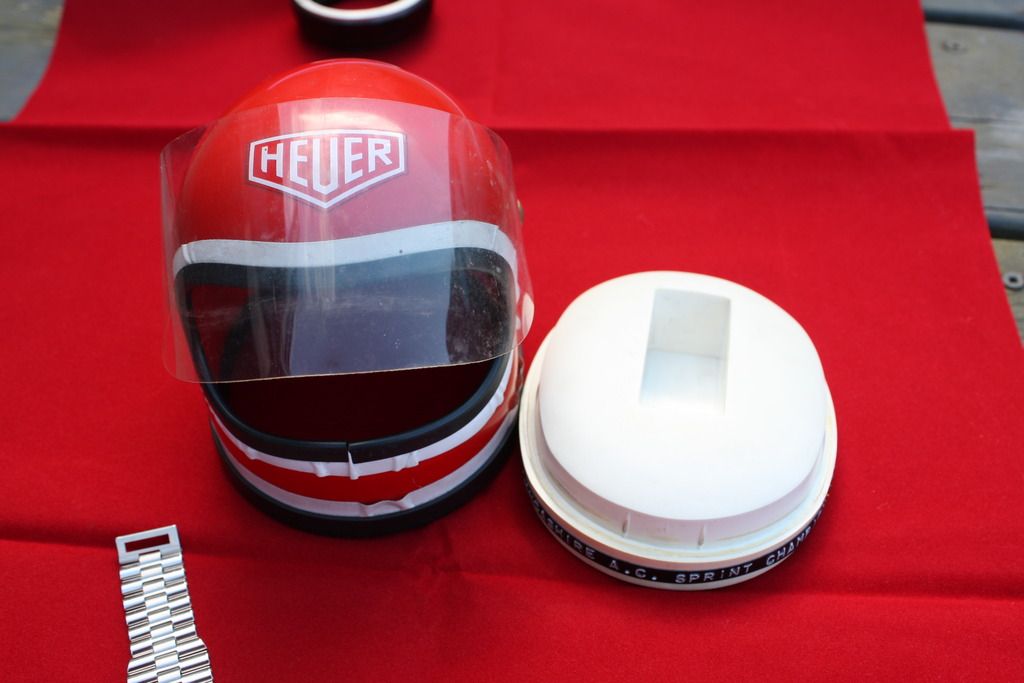 :
: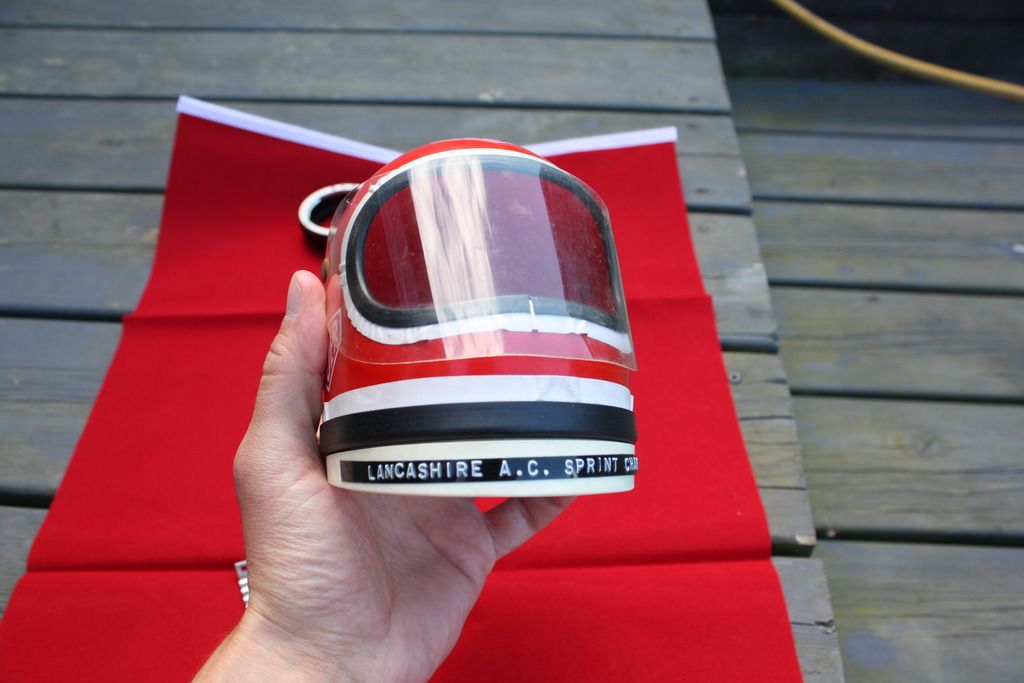 :
: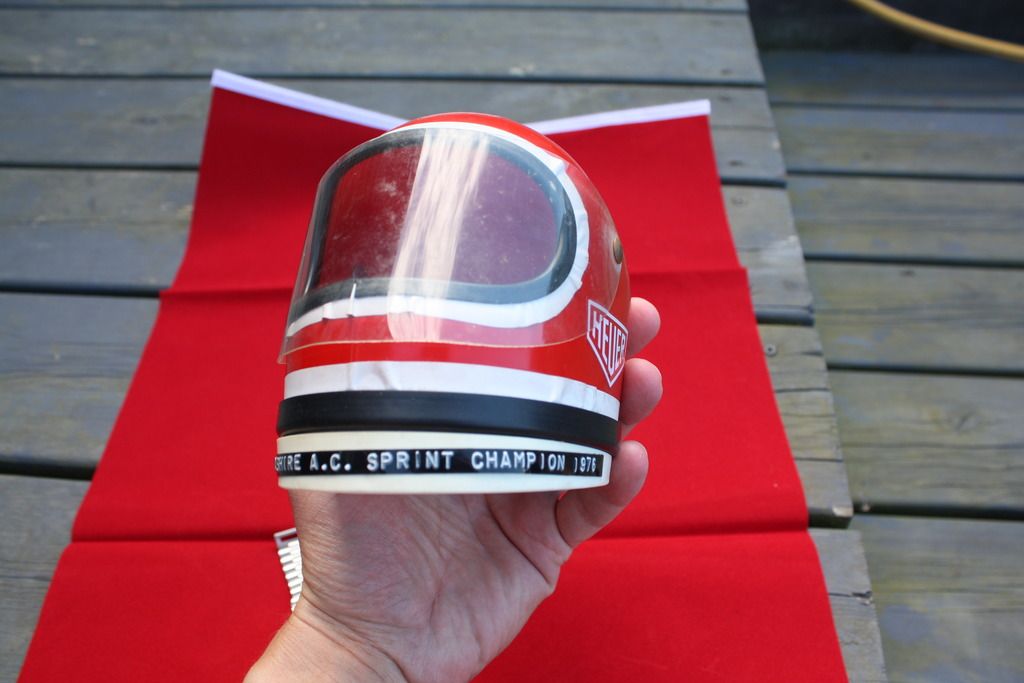 :
: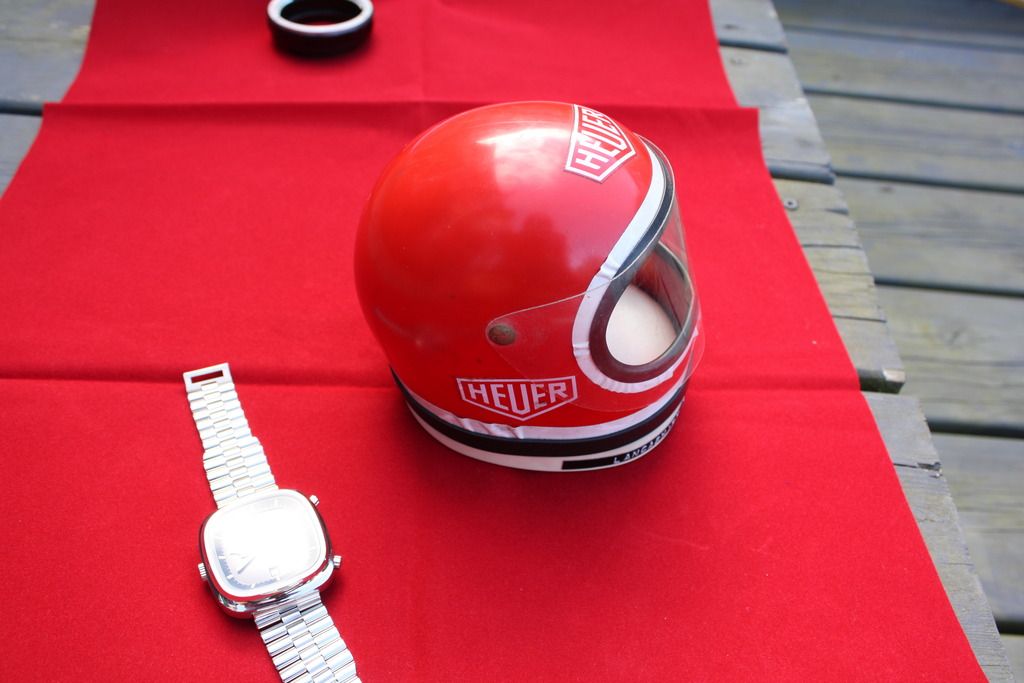 :
: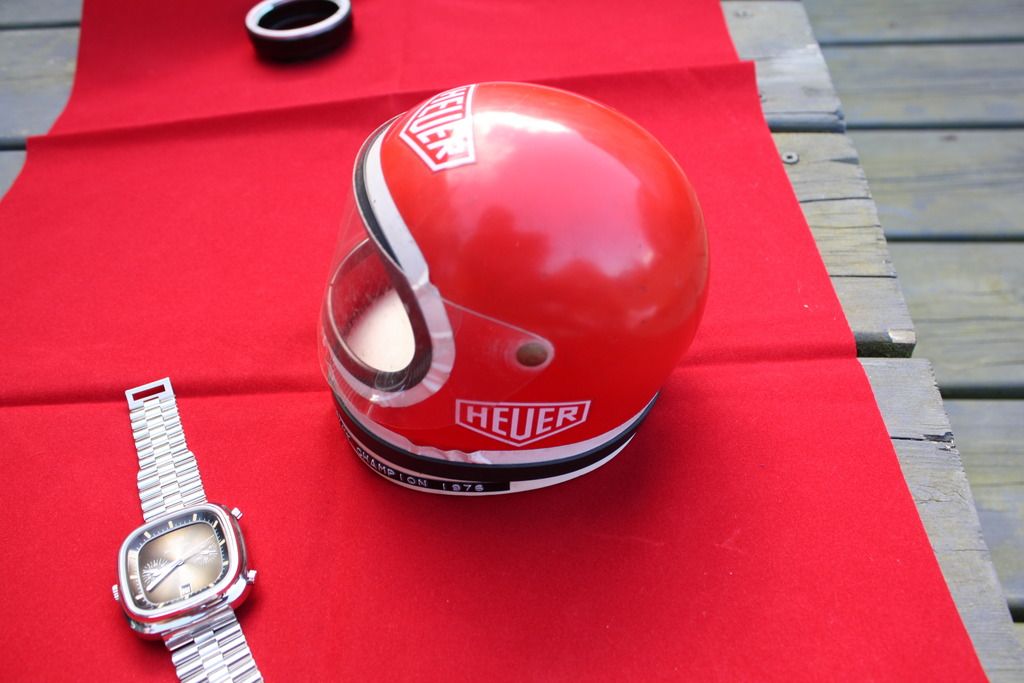 :
:
:
: