Black Friday Special today only save $100 if you purchase now. Price reduced from $475 to $375.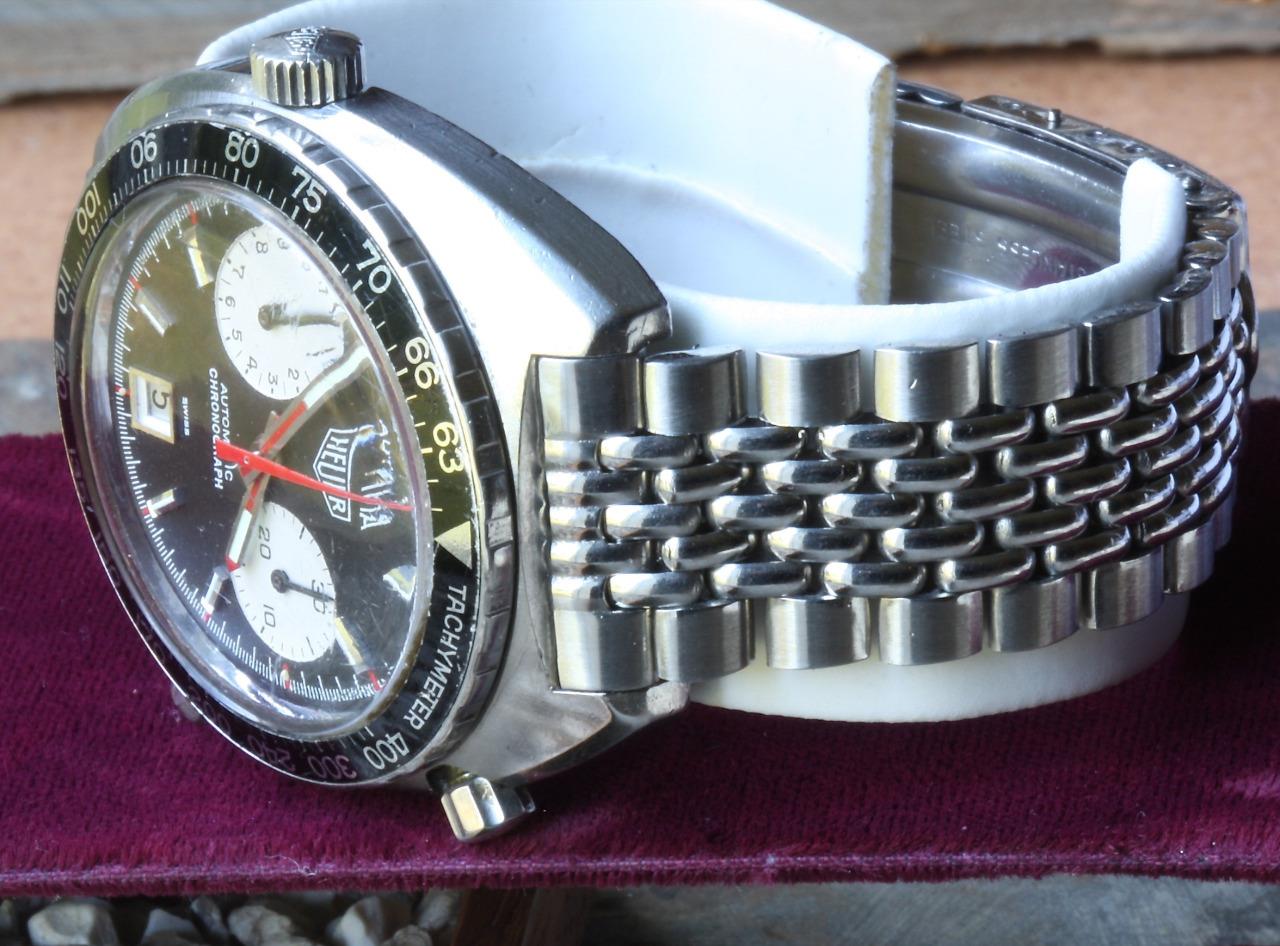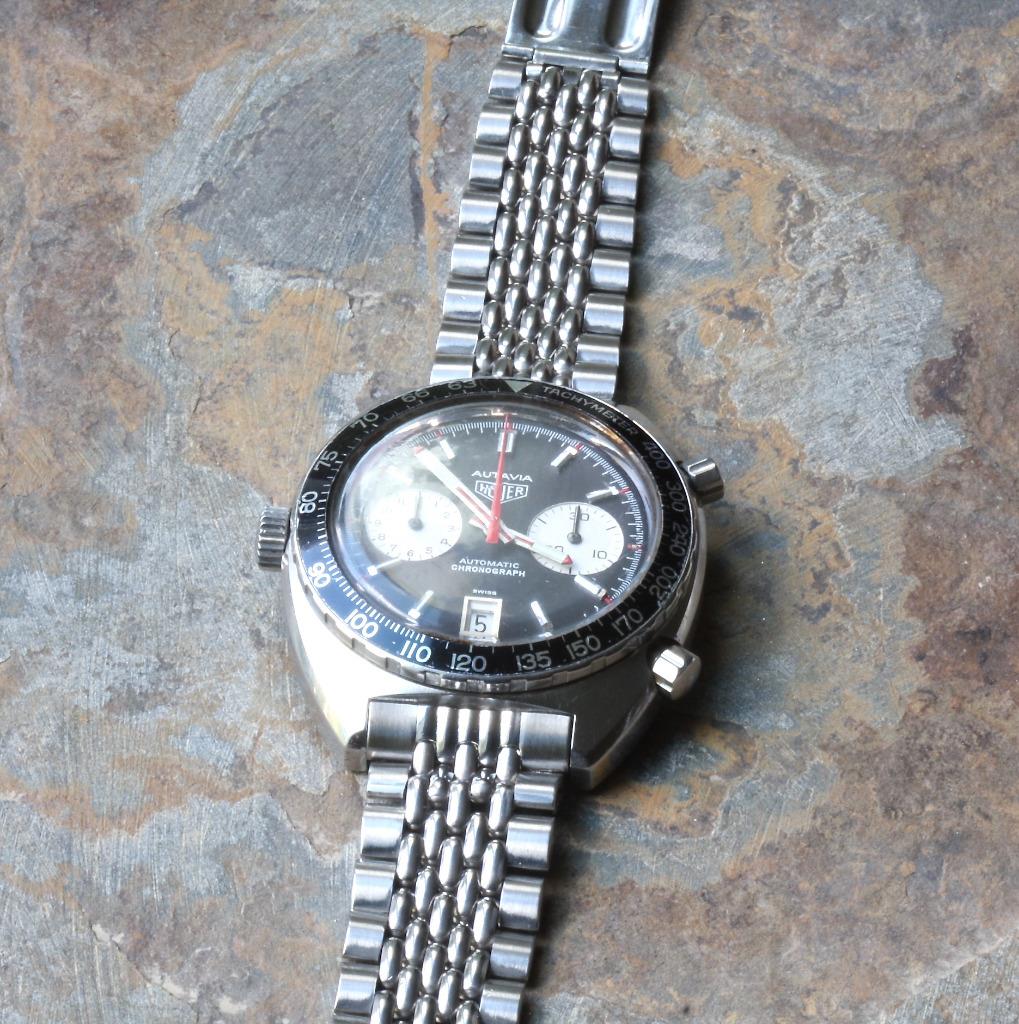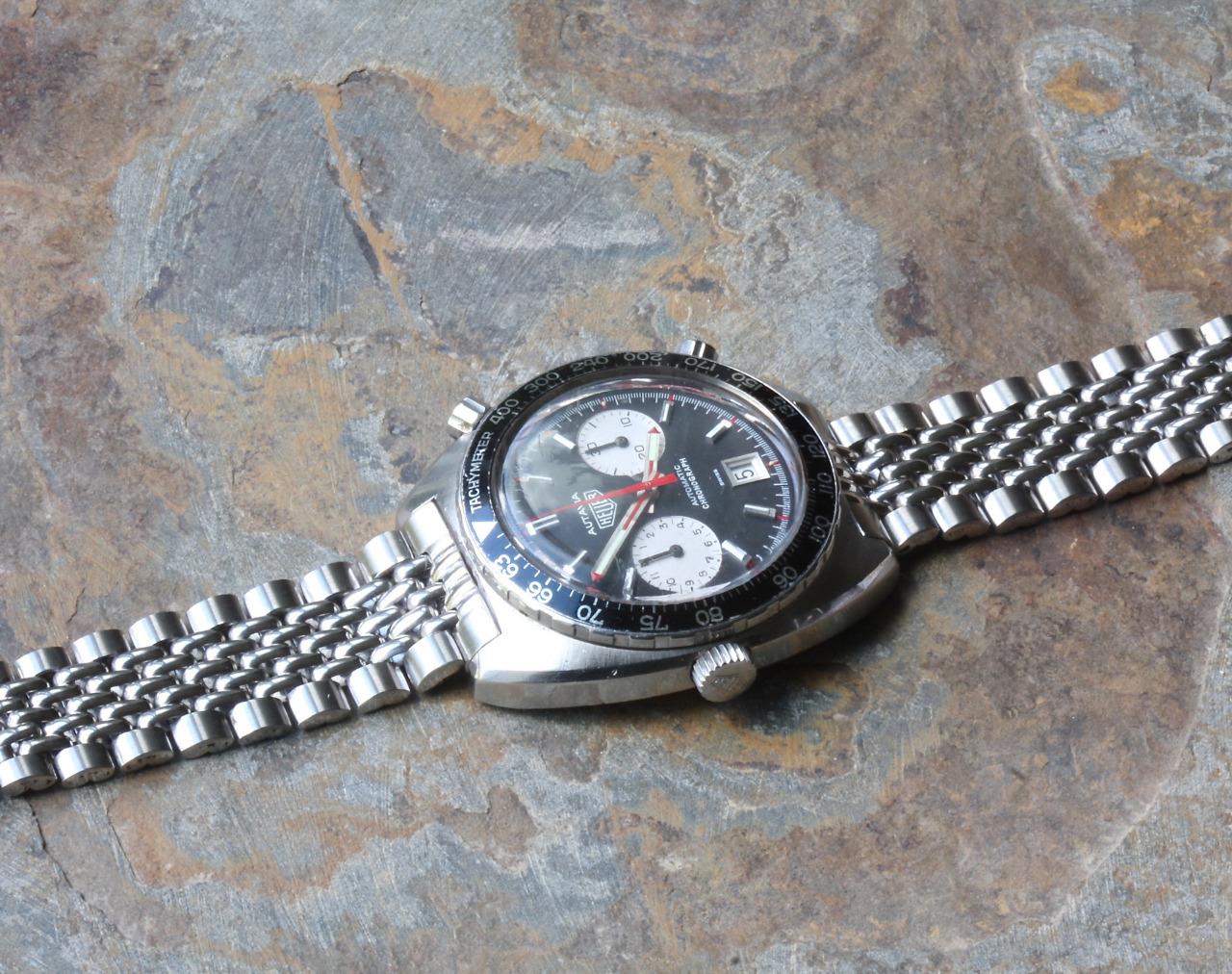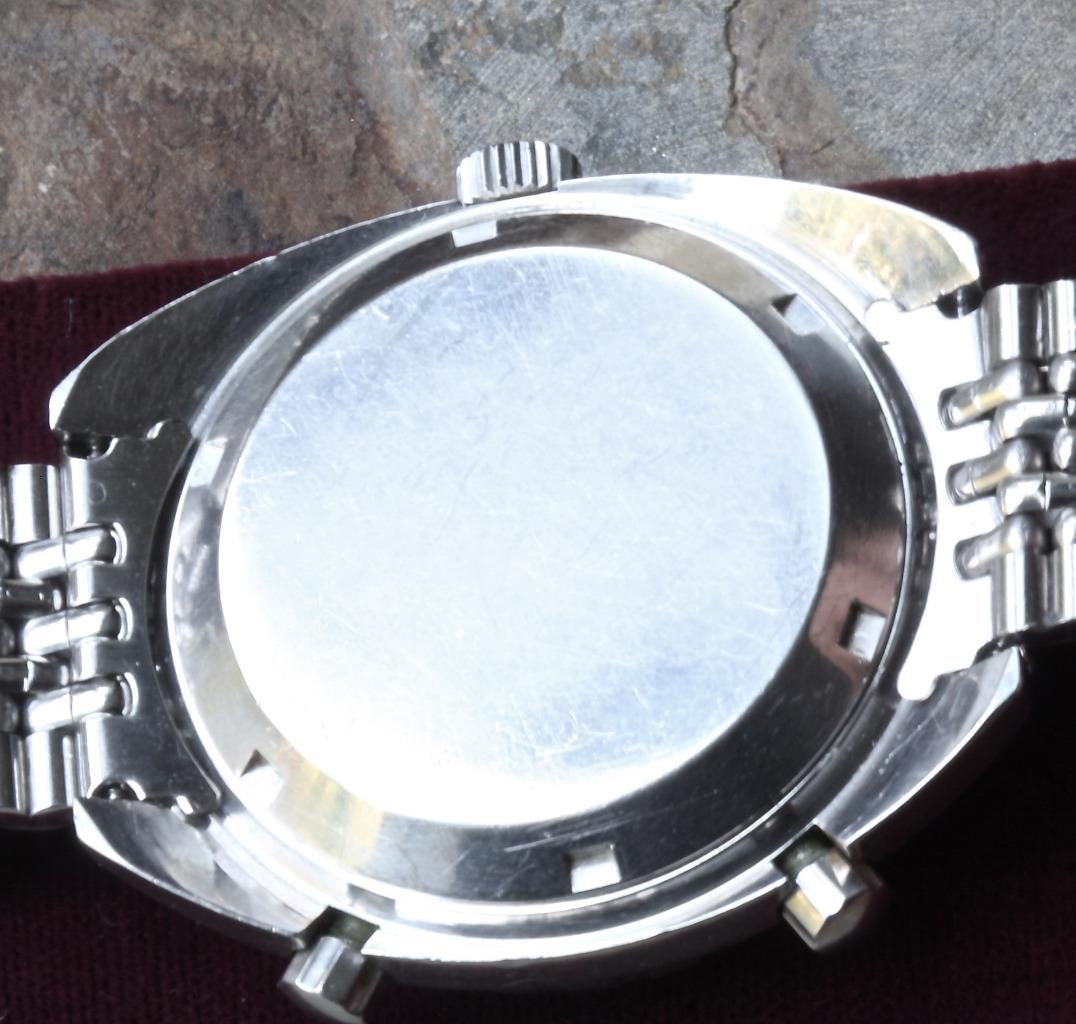 I've been wearing this band on my Heuer Autavia Viceroy 1163V and it has really made me enjoy the watch more than ever. If you are the owner of a vintage Heuer Autavia chronograph Heuer Siffert 1163T or Heuer Viceroy 1163V watch, you know how difficult and hugely expensive the original Beads of Rice bands are by Gay Freres. If you can find one. Even the original economy BoRs are scarce. This is an affordable option, a New Old Stock 1960s/70s Beads of Rice vintage watch band that has been specially modified to have straight ends to fit the 20mm straight lugs 1163 case. I test each band on my own 1163V and customers who have bought these now report that this band fits well on their Heuer Siffert 1163T model as well. Perfect taper out to wider links before the ends make the transition to the 1163V and 1163T cases ideal.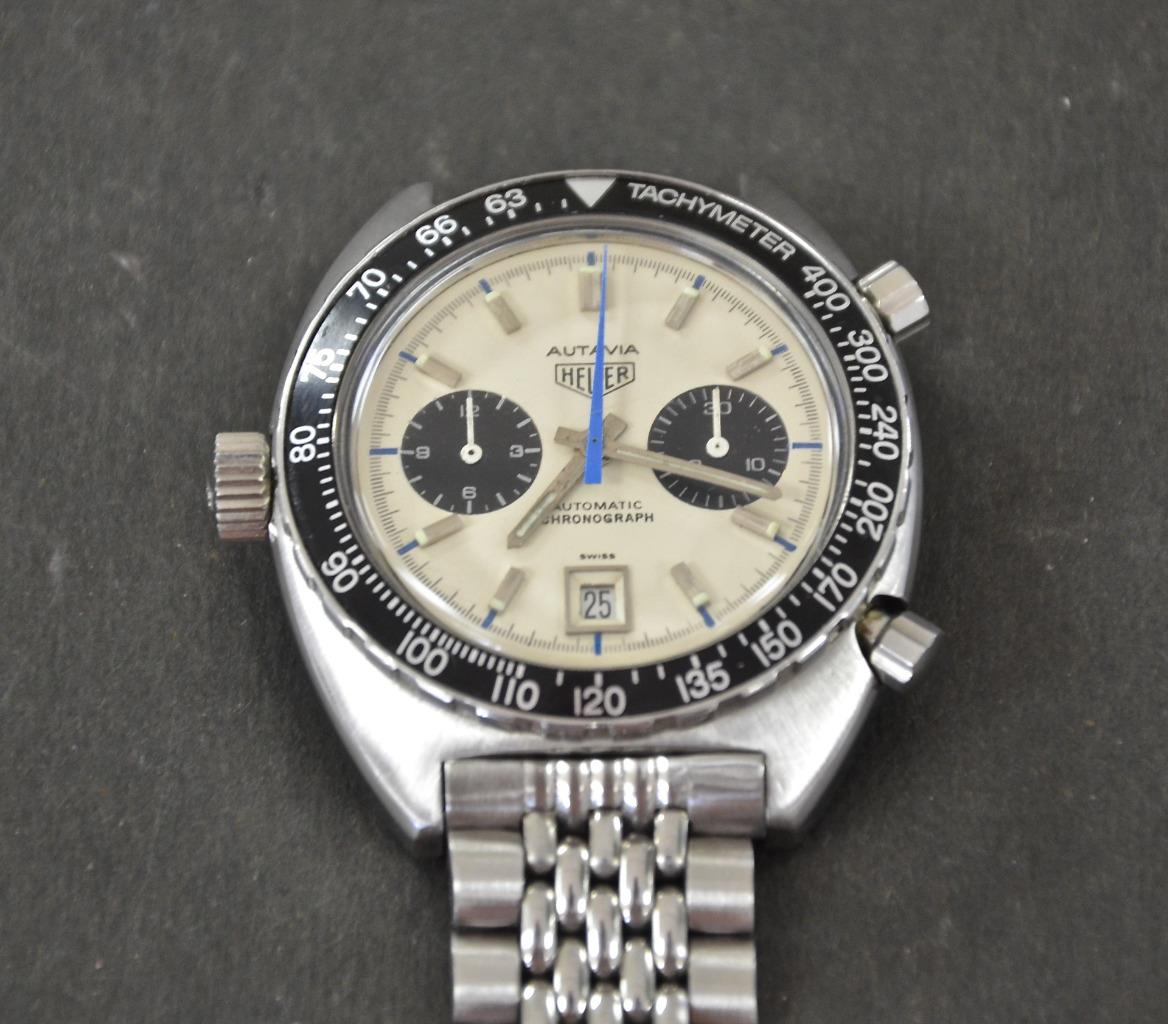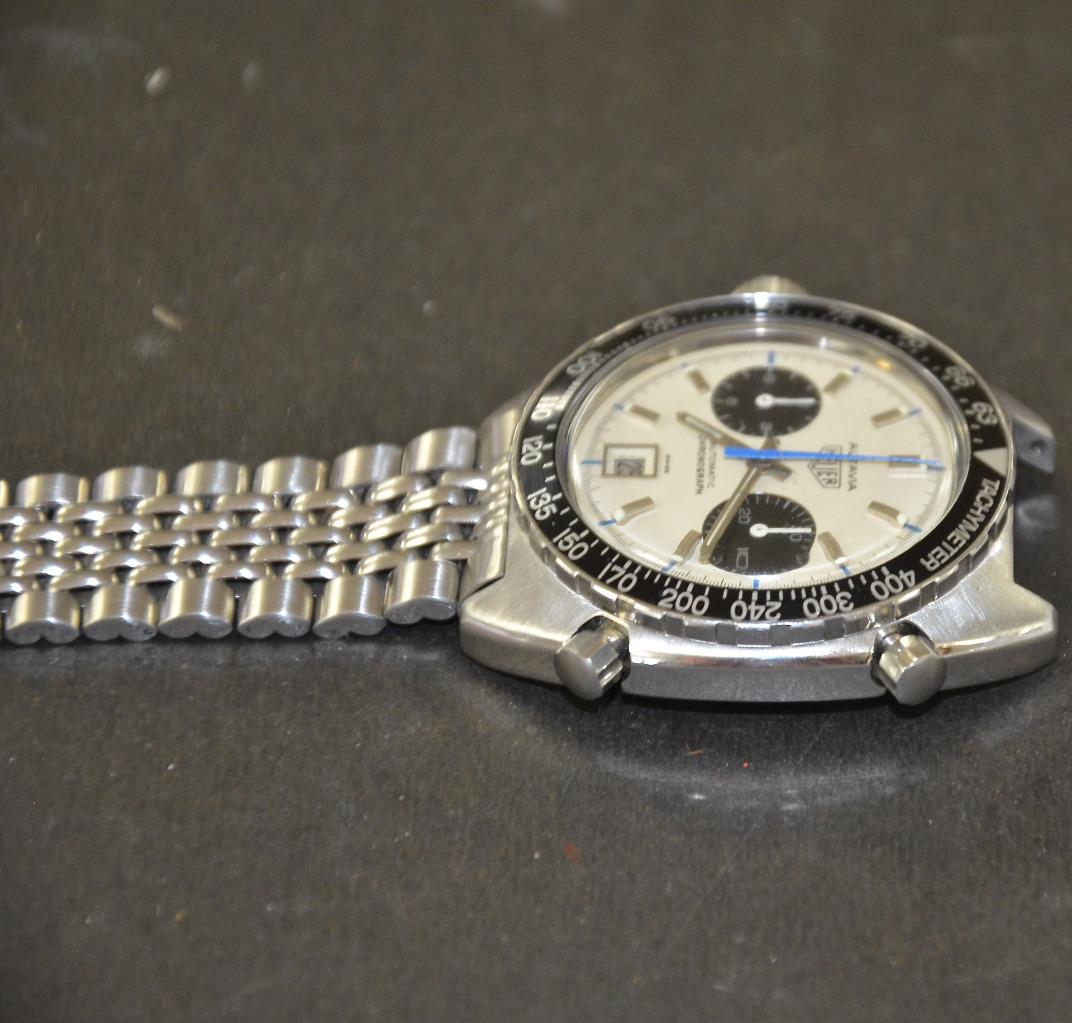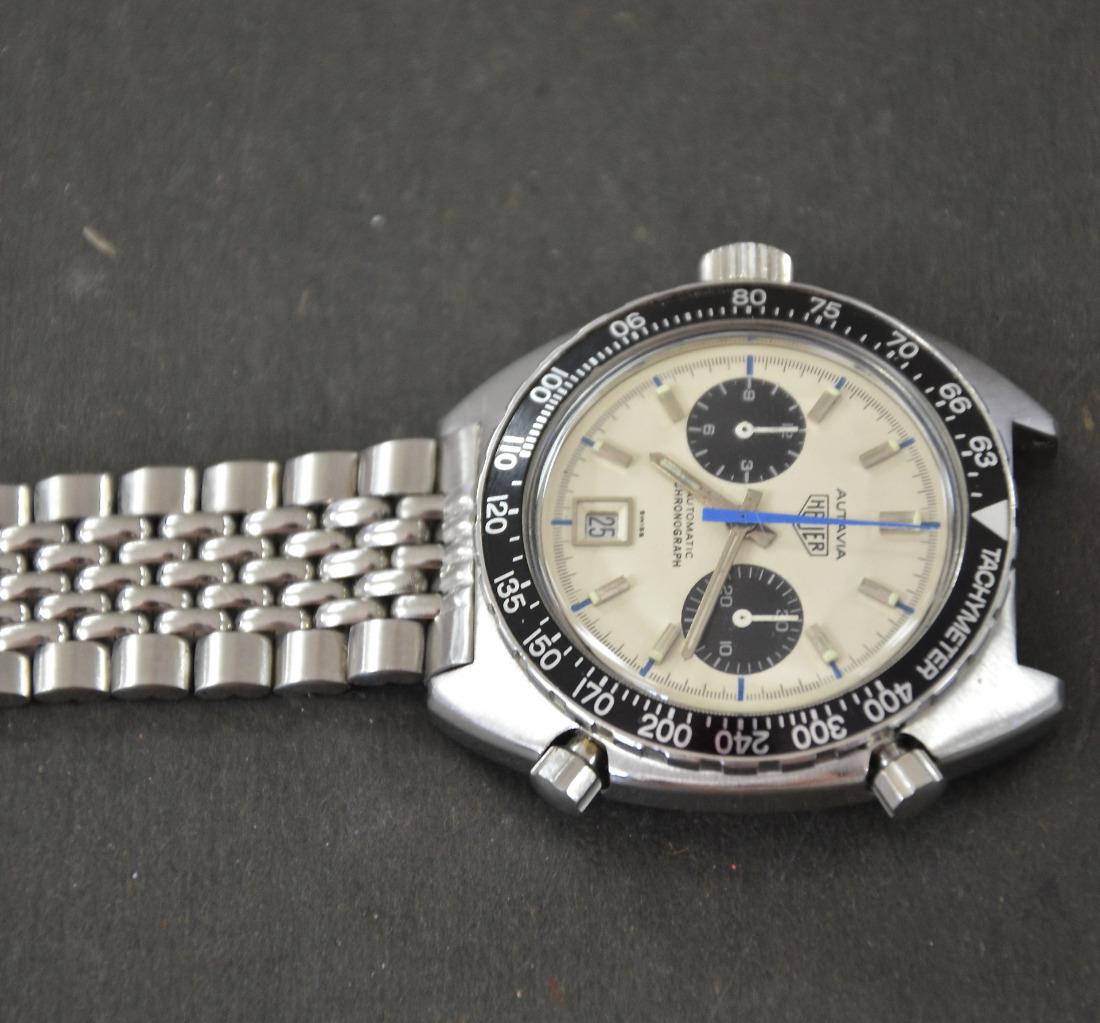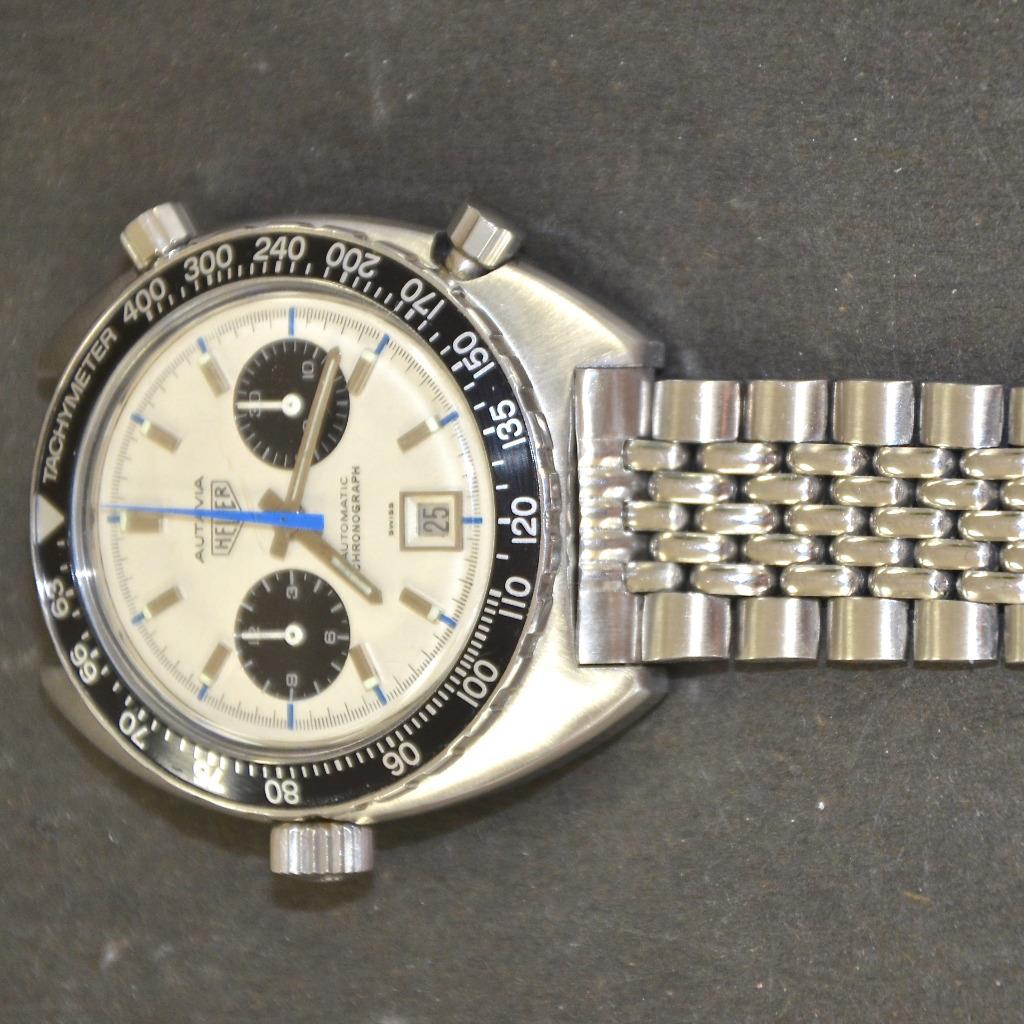 The 20mm wide end pieces sit tightly against the case. Even original Heuer HLD and HLF ends bands have floppy end pieces sometimes that don't sit flush with the case. This band is signed on the back of the clasp simply "100% Stainless Steel." The length of the band is 6 inches (15.3cm) fully extended and it sizes down to 5 1/2 inches (14cm) with the adjustments in the clasp. We can sell and install extra original links to make it longer. You can shorten the band more by removing links, which is easy to do on these bands. Clasp is 17.3mm wide. Links are 3.2mm thick. Band weighs 33 grams.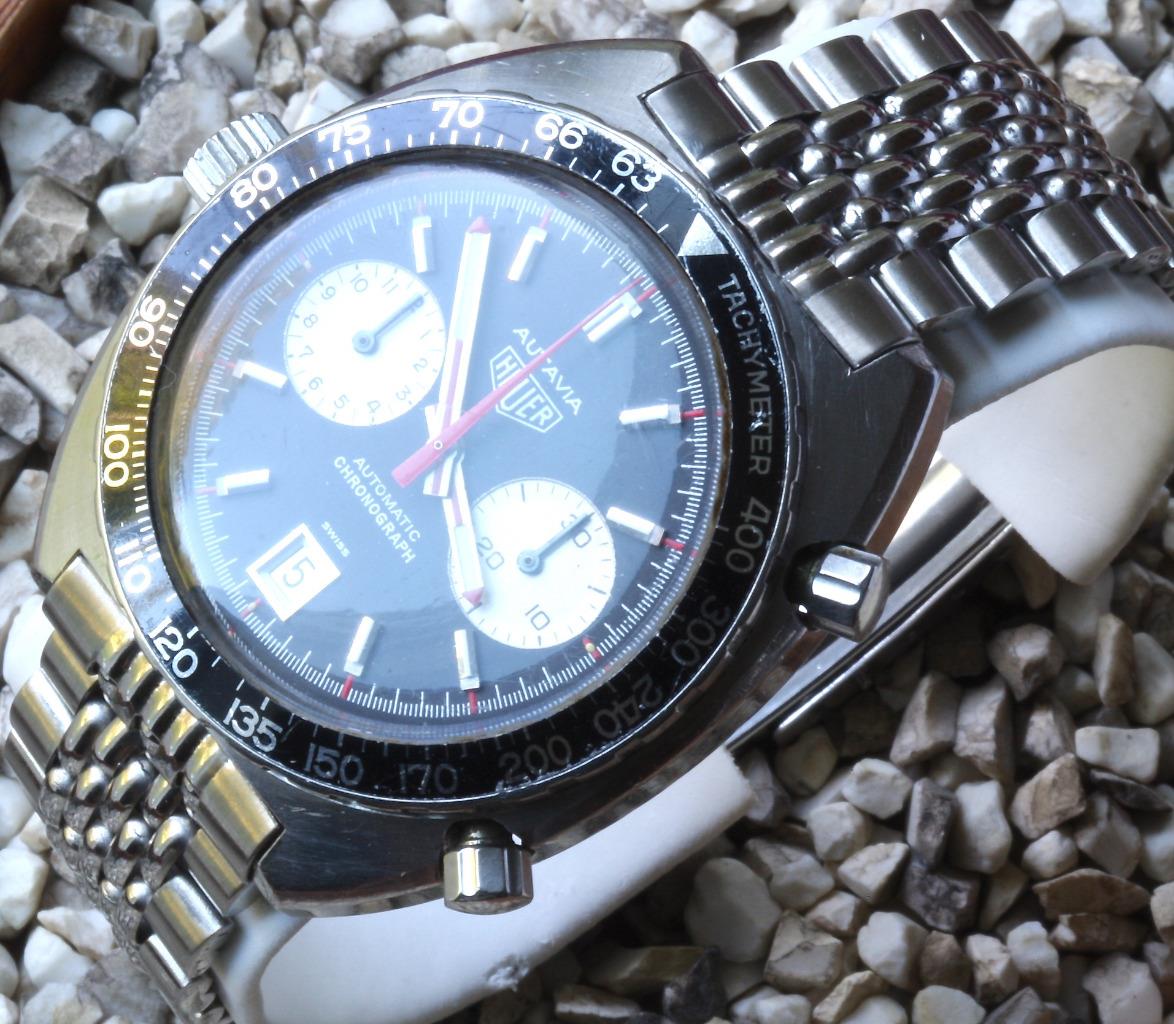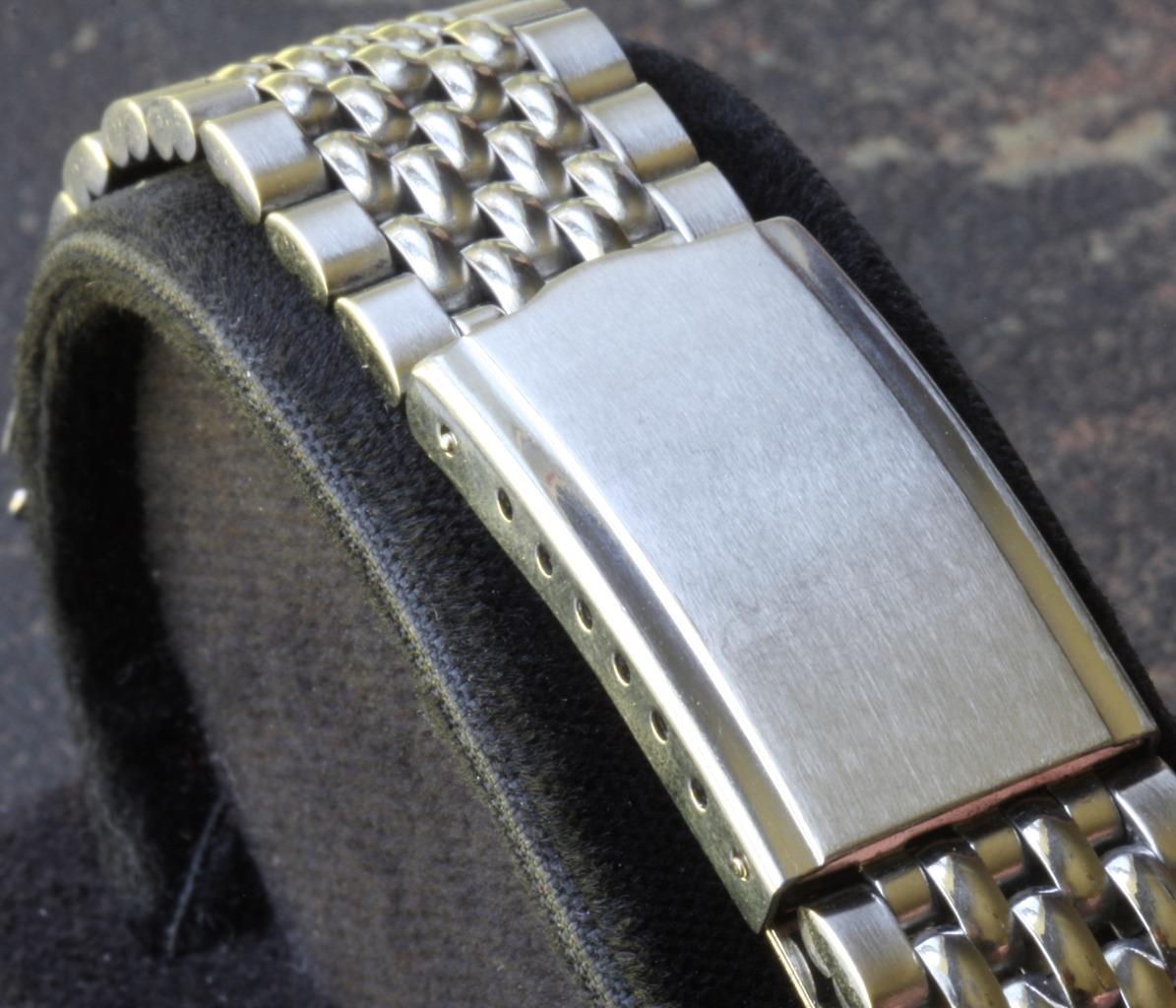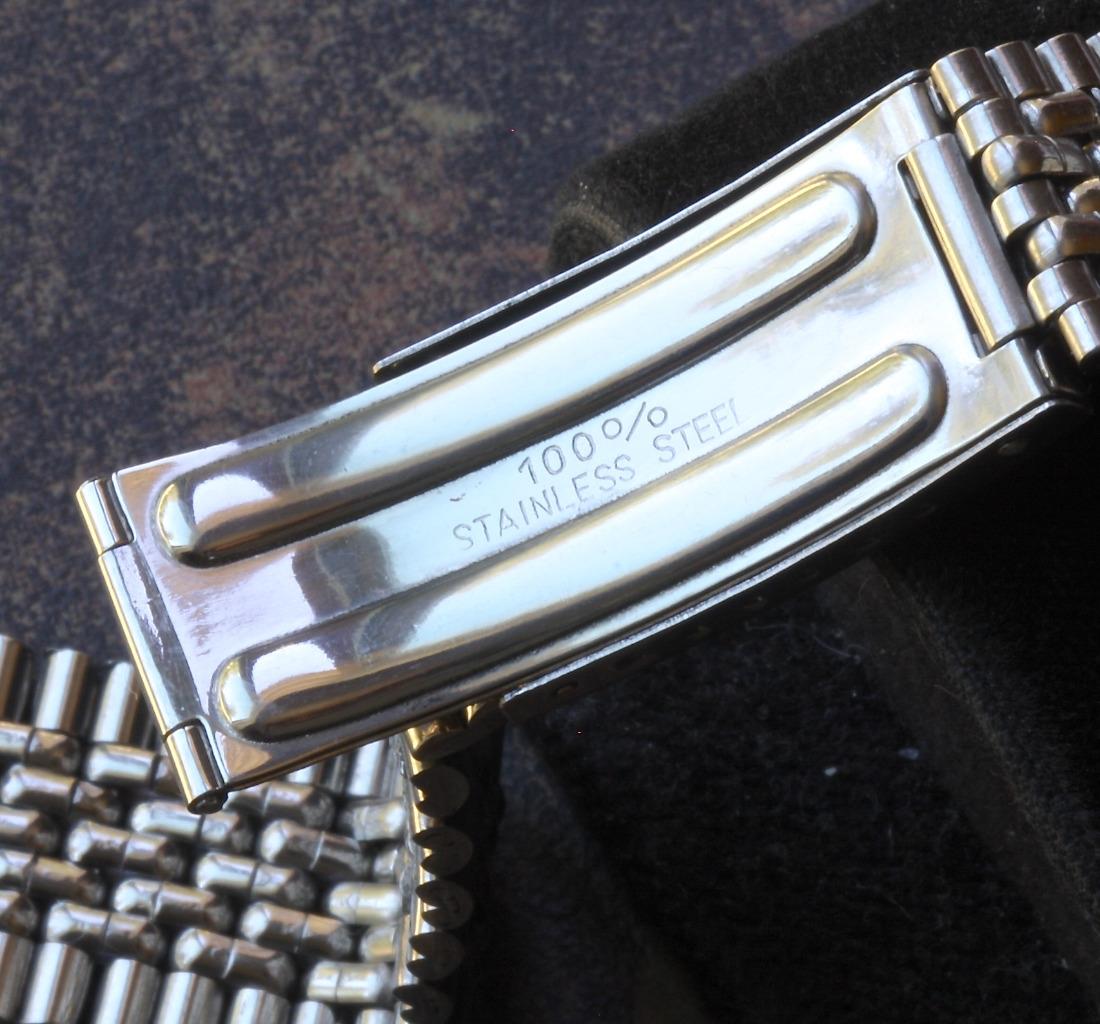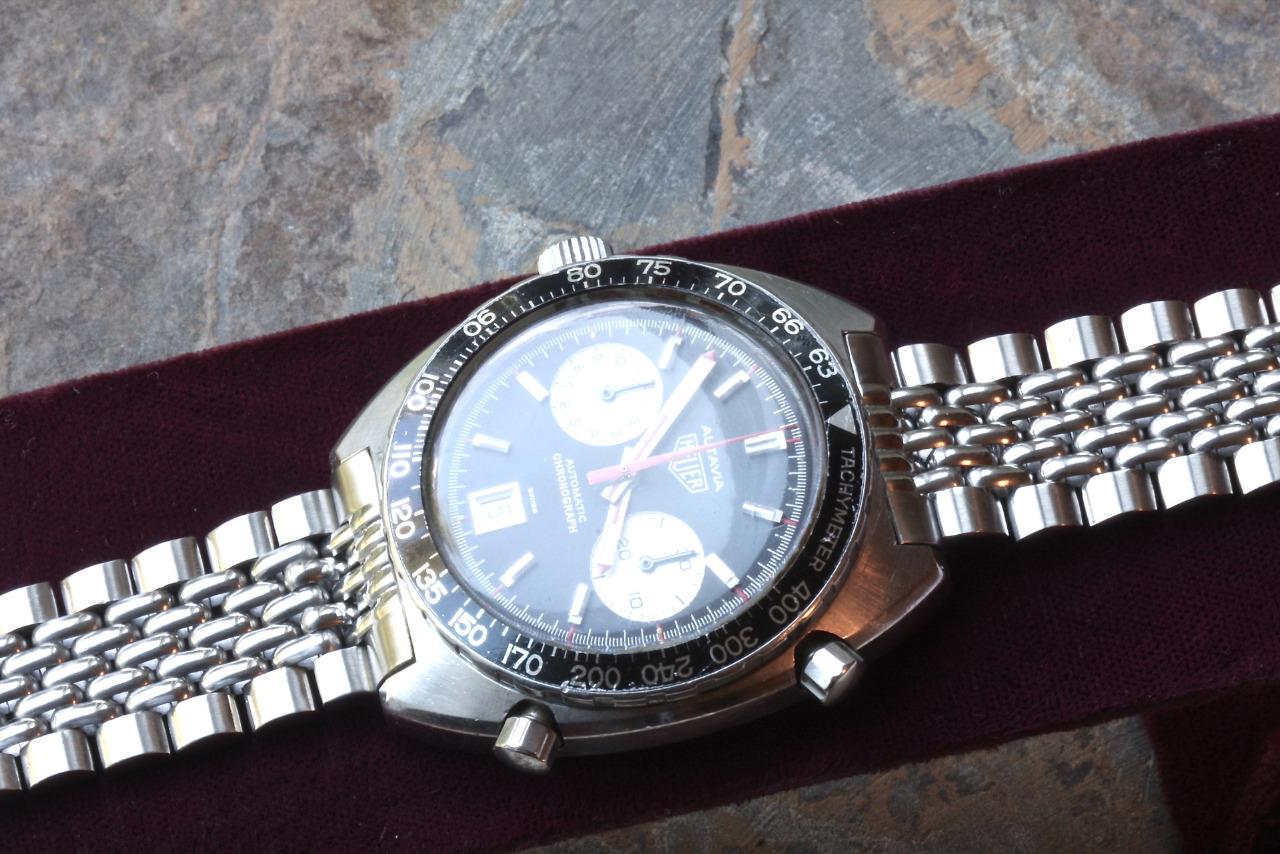 U.S. Priority shipping for $9.99. International shipping is $35 for Registered First Class or $65 for faster EMS Express (arrives in 5-7 days).
Email questions or Paypal to billmahoney@aol.com
Regards - Bill Mahoney (Squinky)
Squinky.com
See my full selection of Beads of Rice bands at Squinky.com including BoRs in 17.3mm 18mm 19mm and 20mm, plus spare BoR links and end pieces.