Trimming down the herd, on sale today is another of my personal collection, a pretty rare manual wind Longines chronometre sector dial style, like its competitor (the Omega 30T2RG Chronometre).
The watch is a top loader, an attempt at improving its water resistance. The crown is signed Wittnauer but is correct for this American import Longines as far as I know.
Watch works perfect and watch case measures 33mm, and because of the thin bezel, this looks bigger on the wrist.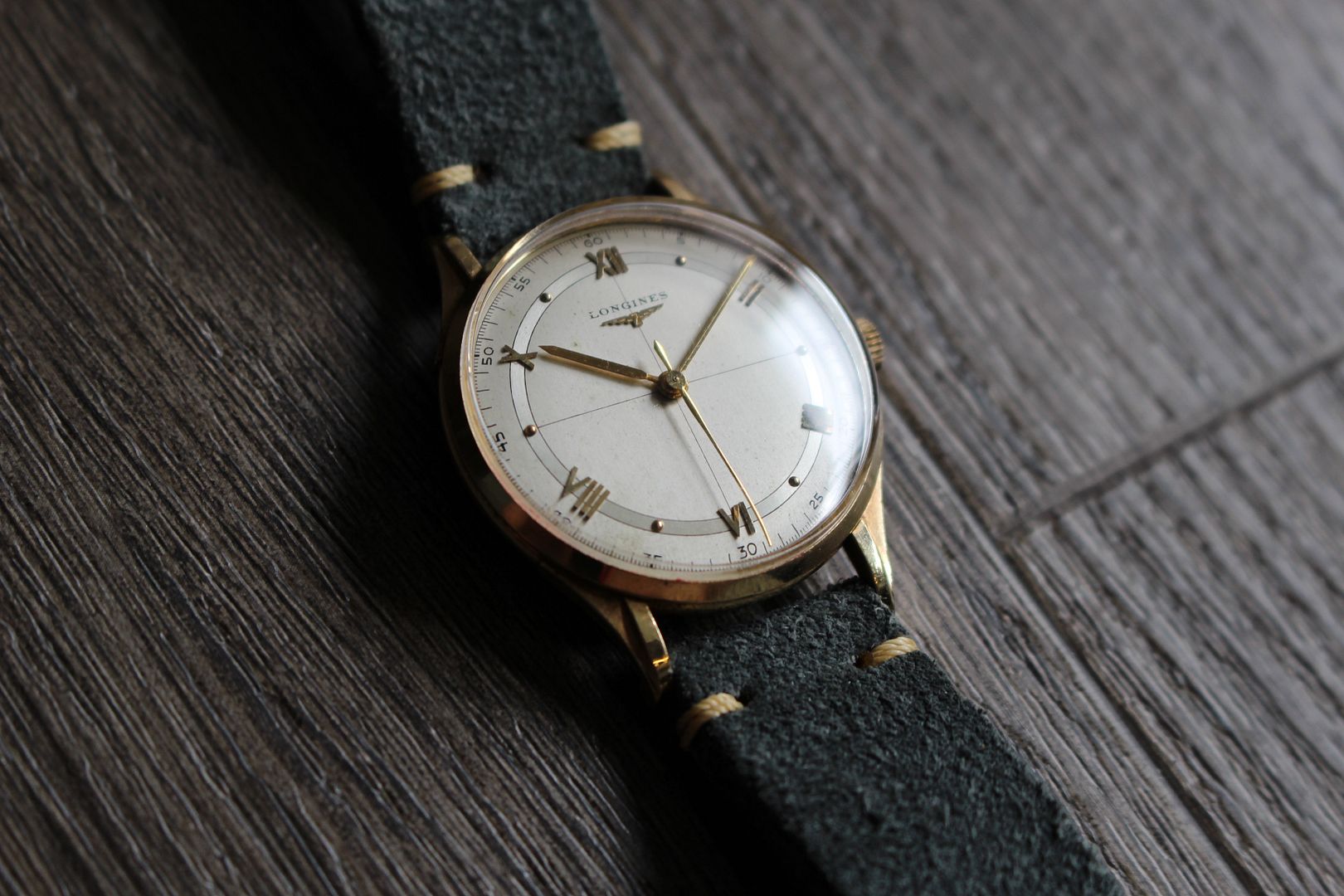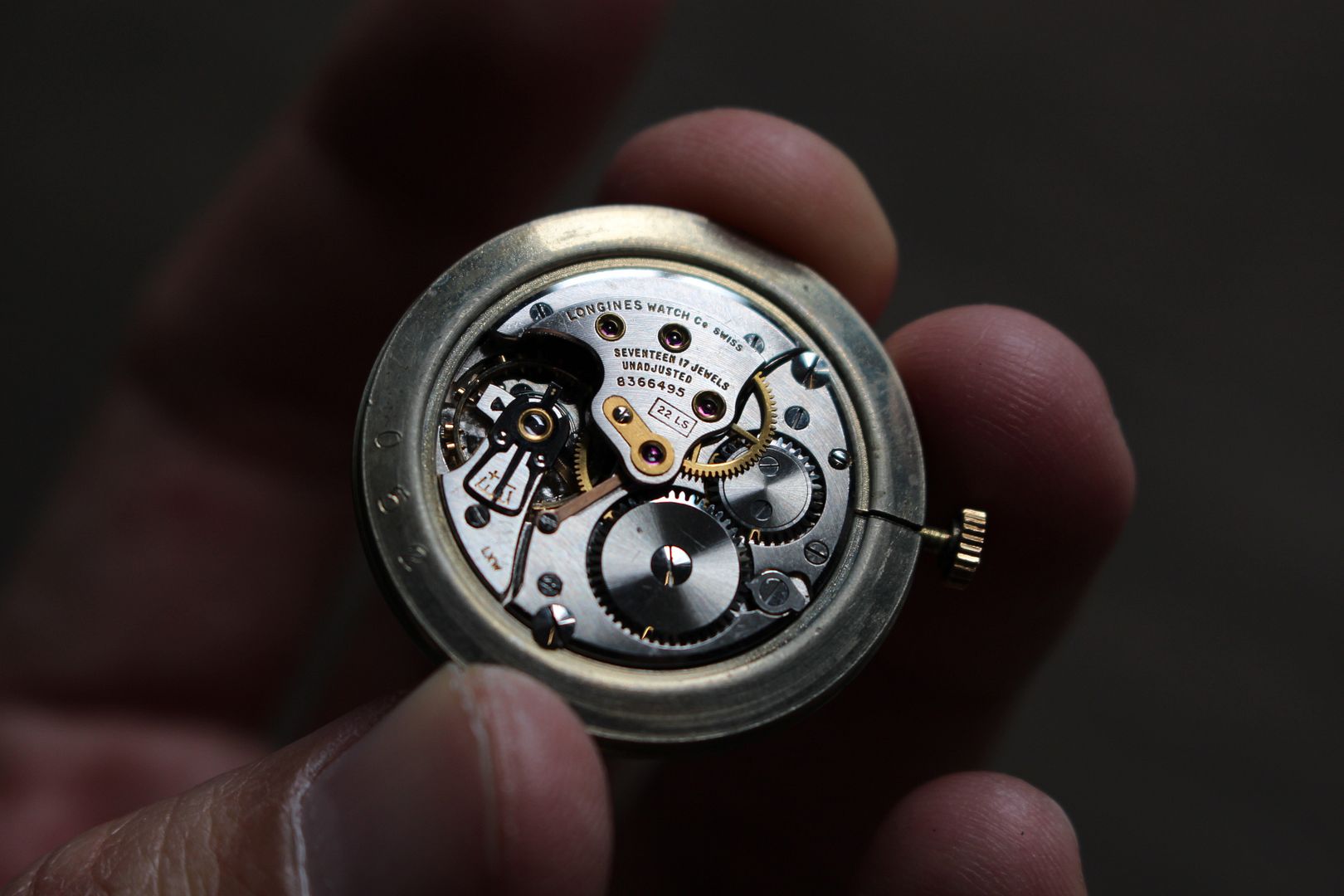 I am asking for USD2k shipped to your doorstep. Prefers wire only unless you are paying the paypal fees (or friends option) and pay in SGD equilavent.
Worldwide shipping.