Hi All,
I decide to offer these parts here before ebay to give members first choice.
Enicar Hand set assortment for Sherpa Guide/ Dive models. All coming from Sherpa Guide or Sherpa Divette. Will fit any of the sherpa guide/jet/dive models.
Price $150 for the lot.
Enicar Valjoux 72 movement for parts use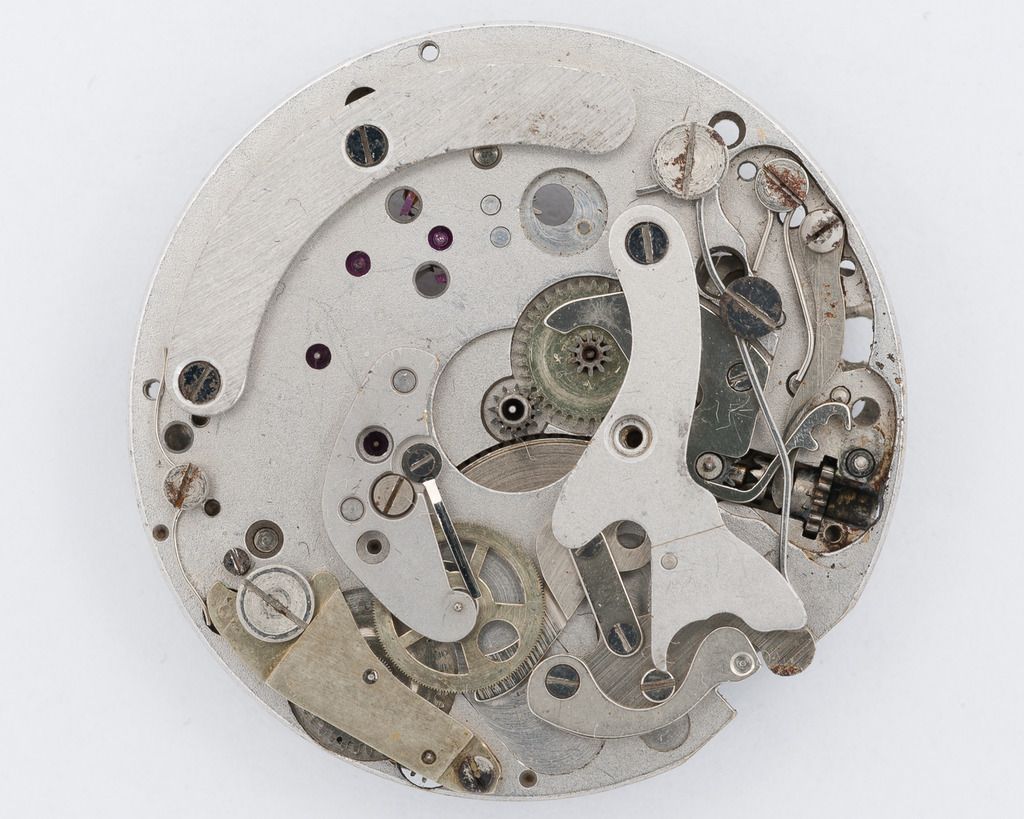 Price $600
J.P. Pignion Valjoux 726 movement complete minus hour/minute wheel.
Functioning but I do not know timekeeping or accuracy etc.
Price $850
Enicar Sherpa Guide Dial and Pointer Ring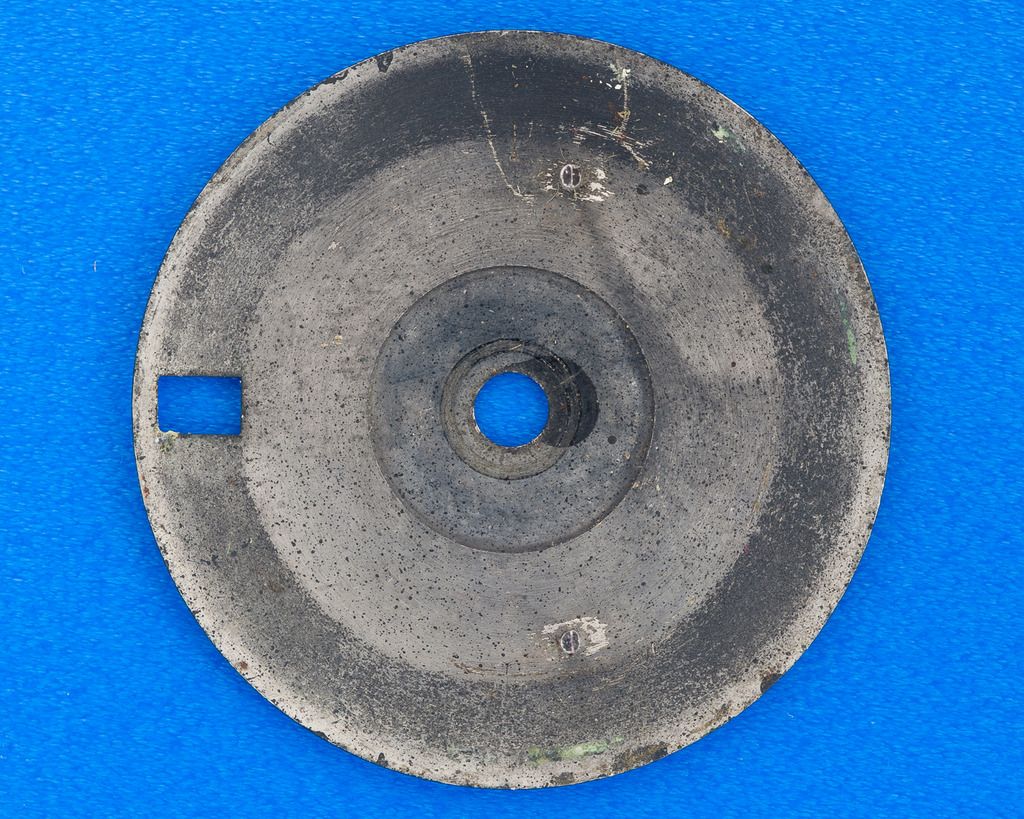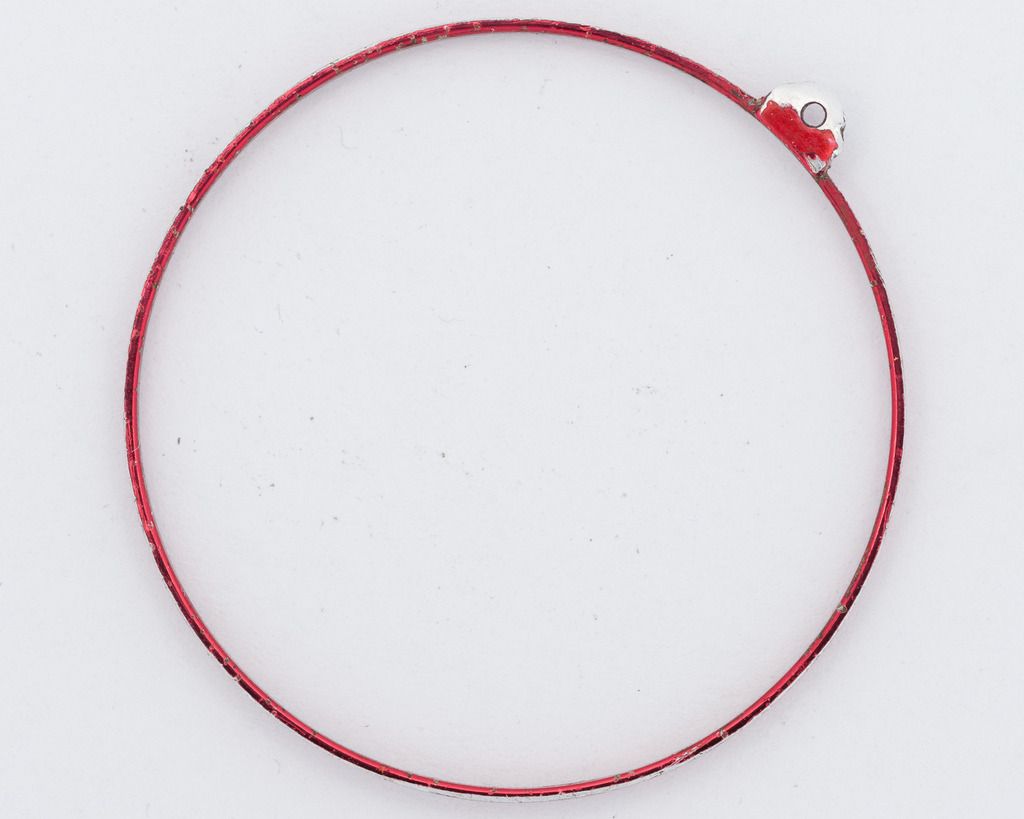 Price for the pair is $100 USD
Yema Rally Valjoux 7734 missing hours recording hand. Runs but I do not know functionality or time keeping.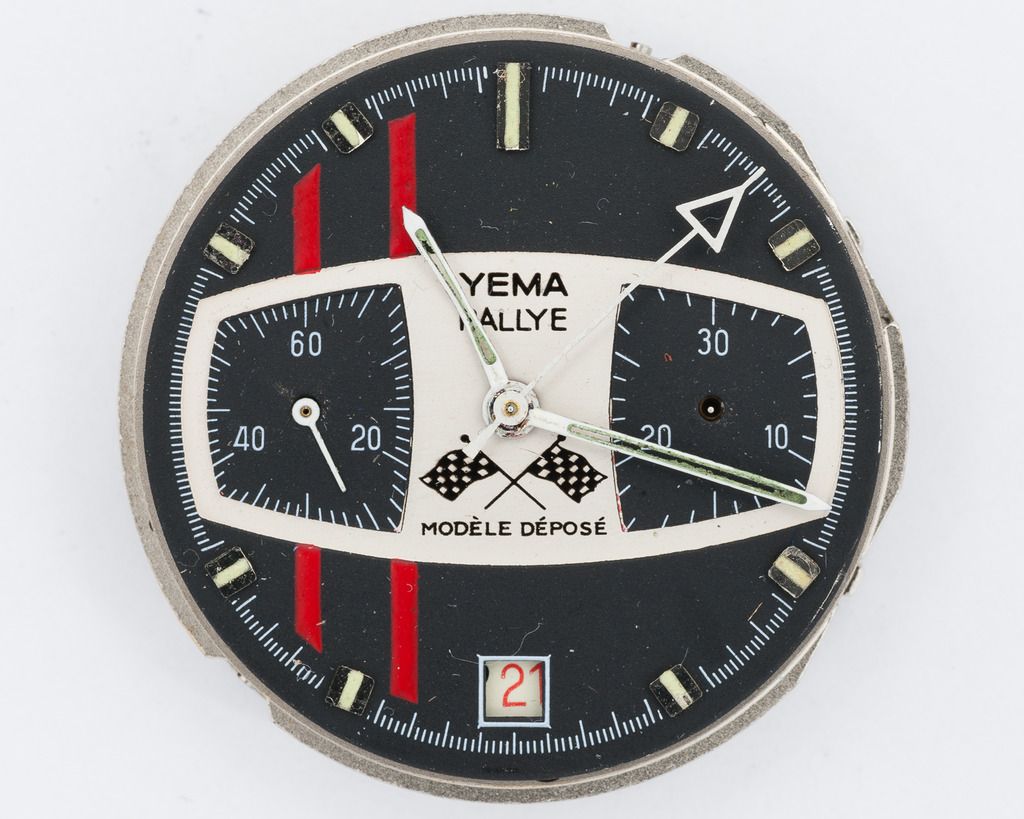 Price $750
Yema Flygraf Valjoux 7736 for parts/ restoration. Set lever is flipped so you secure crown into movement or wind the movement.
Will run though. Missing register hand. Bridge marked lejour time co france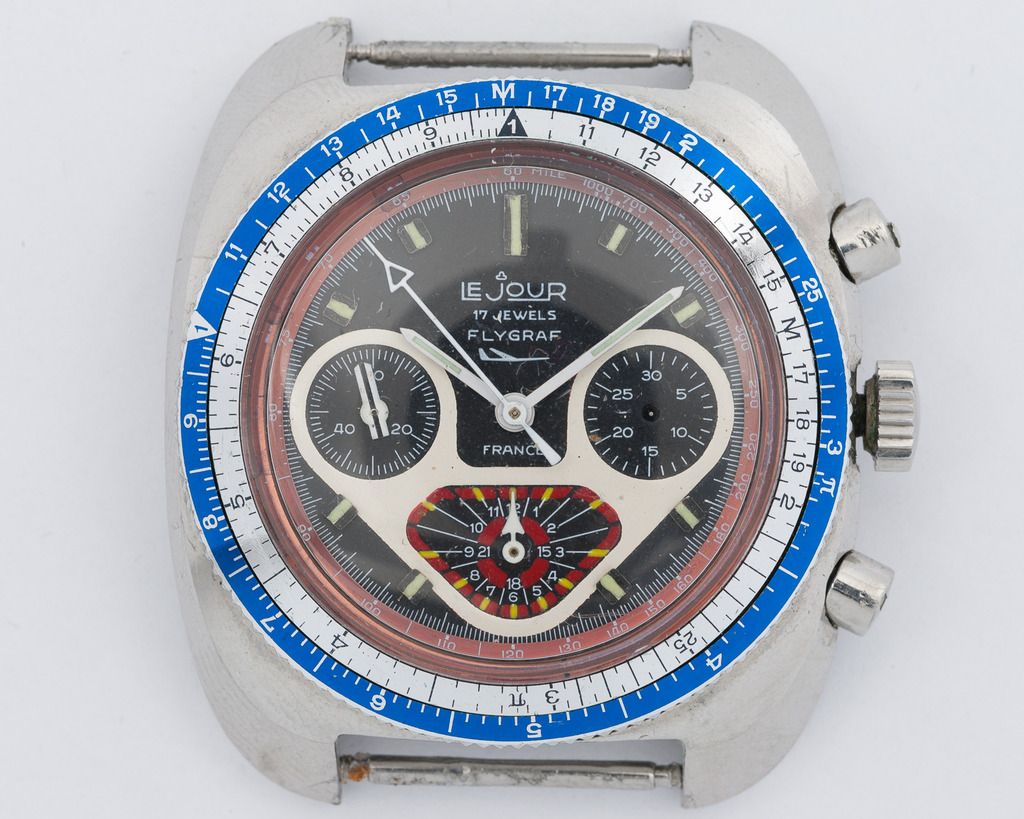 Price $500
Yema center seconds hand for Yachtingraf, Rallygraf, or Flygraf
Price $50
International shipping fees to be assessed with buyer. Paypal is okay for most items if you add %4.
Items are located in the US.