Hi there,
Is this bracelet still for sale ?
Any chance to get it with 653 endlinks ?
Regards,
Francis
: Dear all,
: For sale a lovely Omega 1170 bracelet with 625 end links.
: Accumulated an extra one too many so needs a new home.
: It's 22mm wide. Thx!
: Based in London if you'd like a face to face.
: Wishing around £300 for it.
: Thank you,
: Hugo
:
: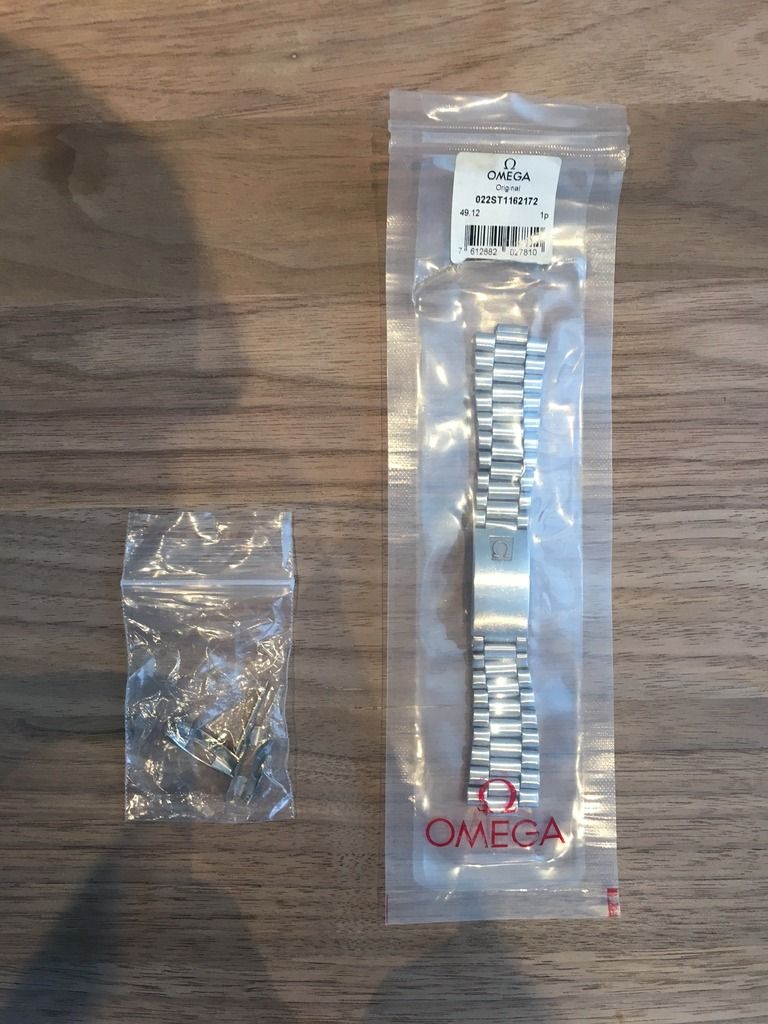 :
: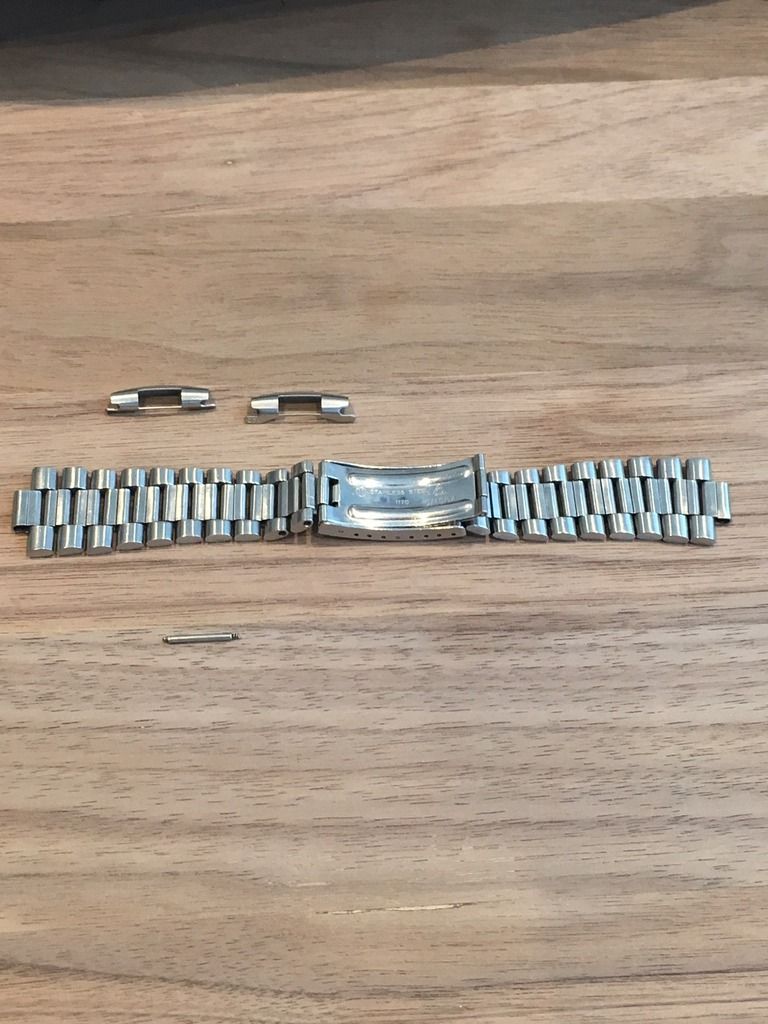 :
: