Hey guys,
Here's up for sale this quite rare chronograph automatic LOV with the famous caliber 12 (heuer , Kelek, Breitling etc....) , in very very good condition only some scatches on the back , band is a tropic style, No service history on this cal12 but it runs pretty well and of Of course, the chrono is fully functional. size : 39X40mm all stainless steel.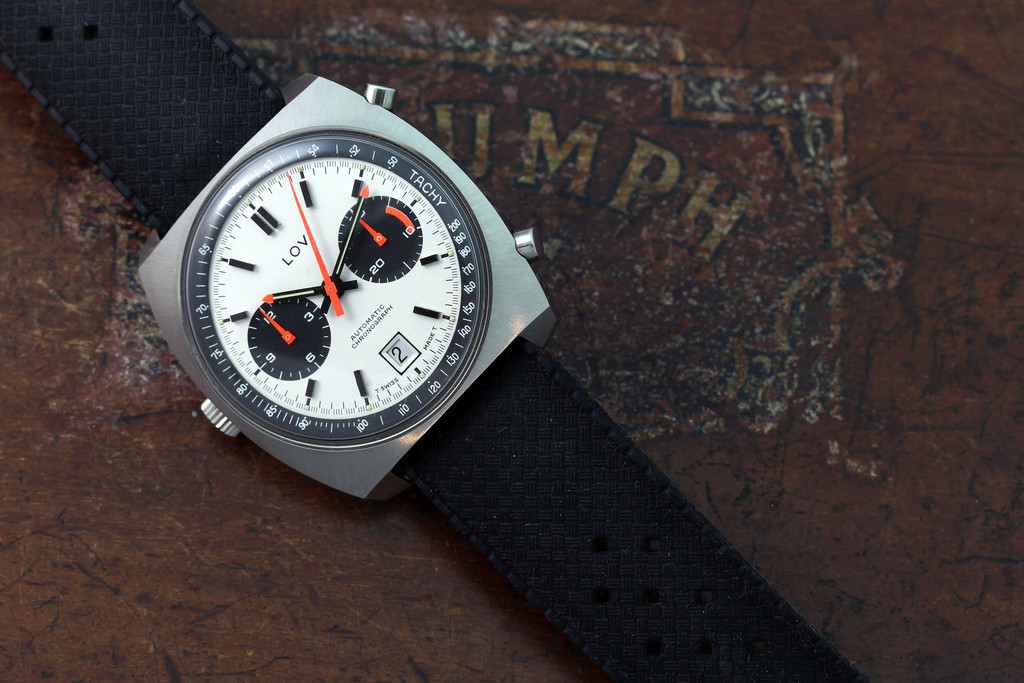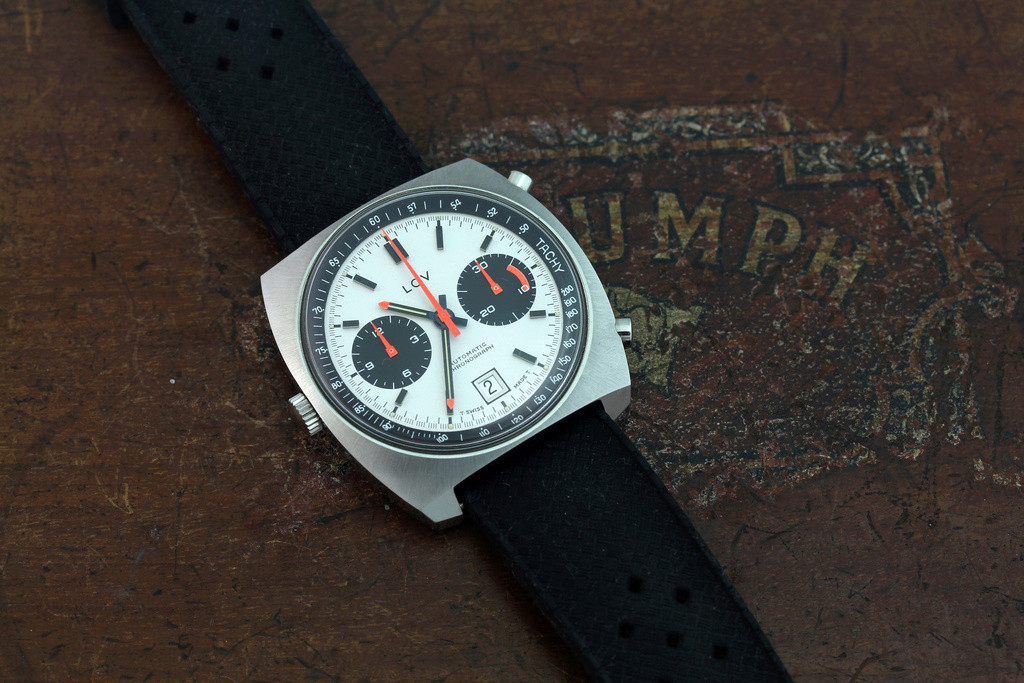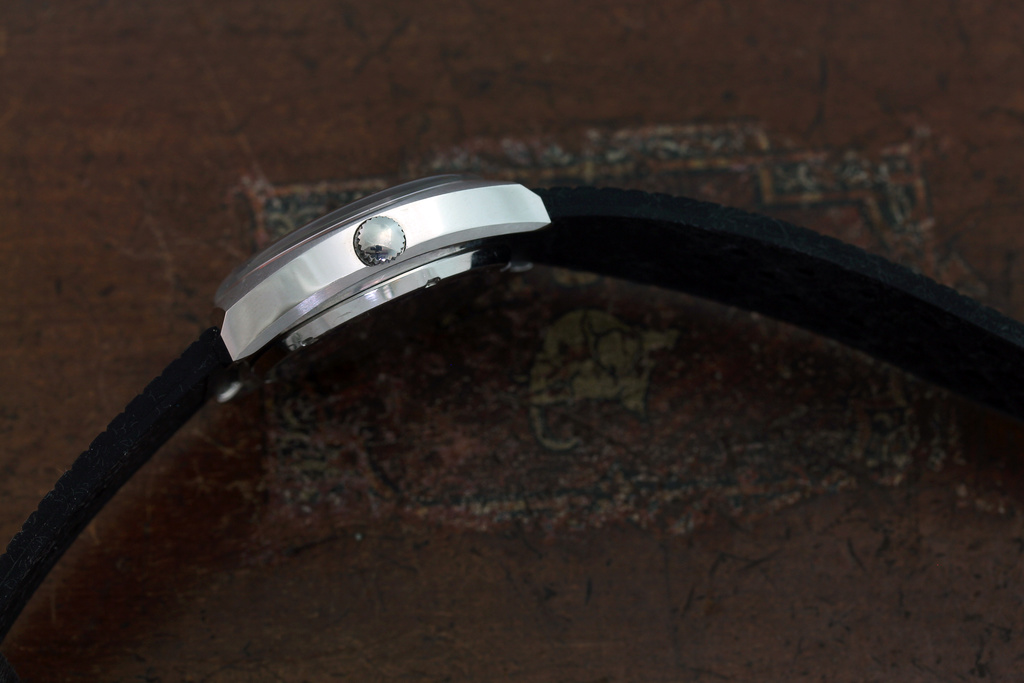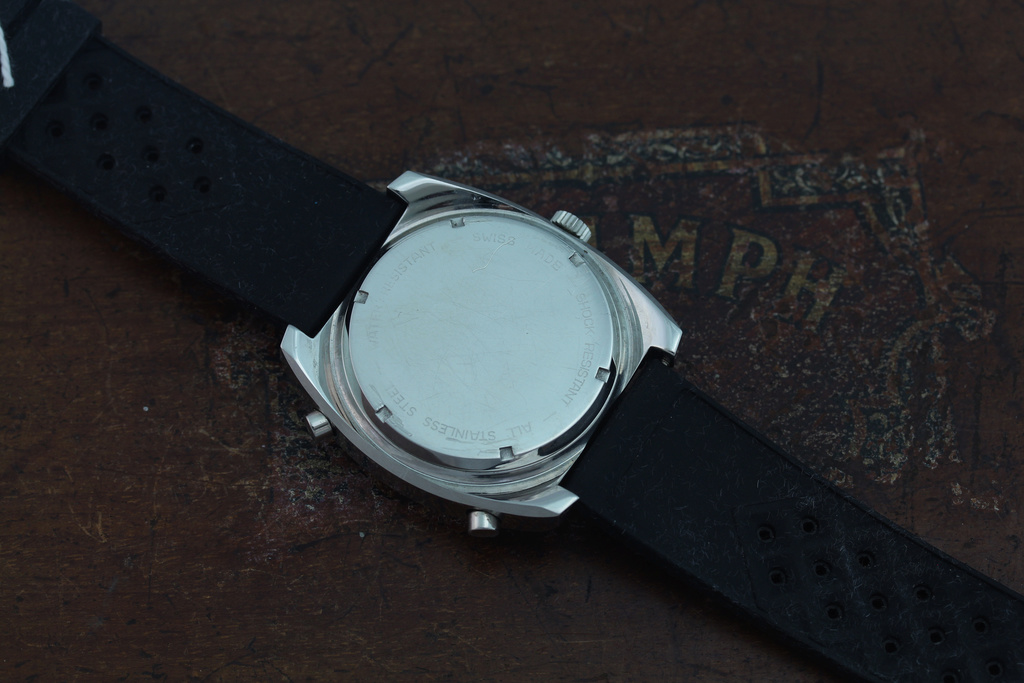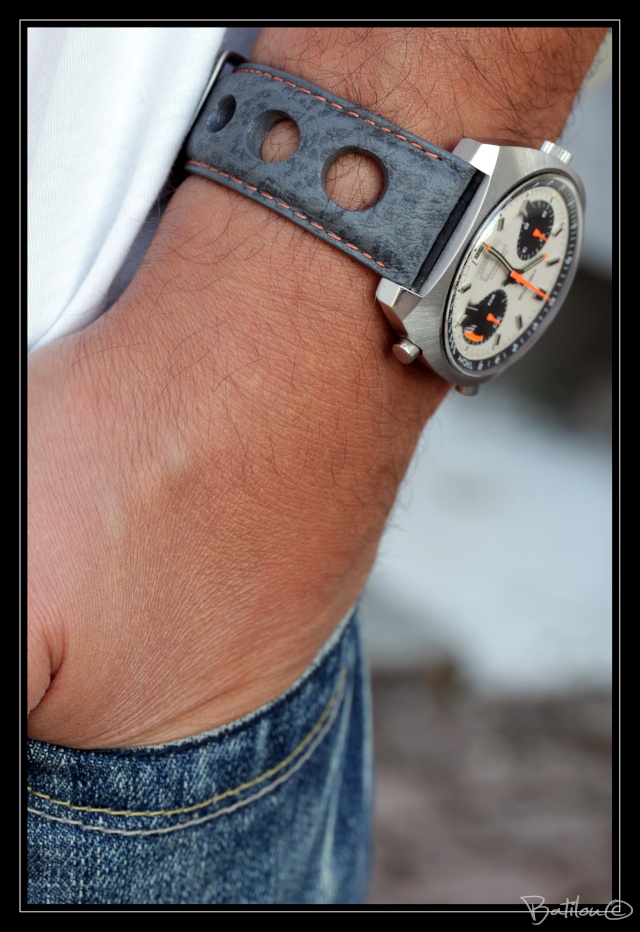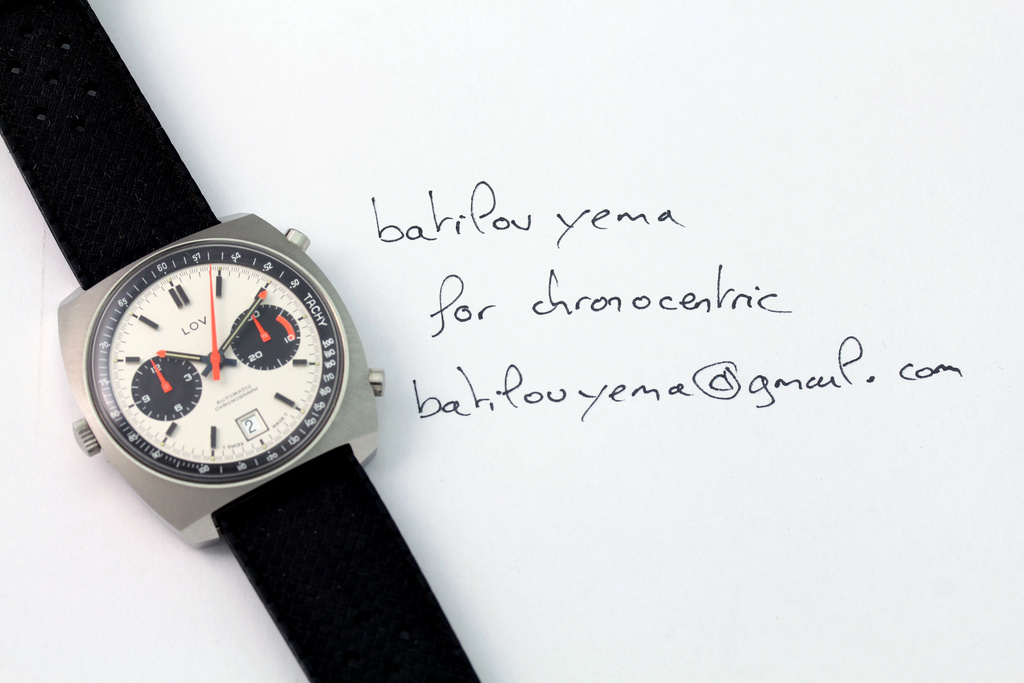 All you need is LOV :-)
Price is 1550 euros + shipping
Bankwire only.
Some of you might already know me through the french forums or some dedicated Facebook groups. So many ref available ;)
Here:
http://cda.chronomania.net/search.php?search=batilou&x=0&y=0
Or here:
https://www.google.fr/search?q=batilou+forumamontres&rlz=1C5CHFA_enFR686FR686&oq=batilou+forumamontres&aqs=chrome..69i57j69i60l2.5483j0j7&sourceid=chrome&ie=UTF-8
You can contact me with the following address:
Thanks for reading me! ��