Thank you to those who bought from me here in 2017. I'd like to offer anyone who placed an order with me through CT in 2017 a free pair of 18mm curved Beads of Rice bracelet end pieces. New Old Stock useful spares. These will allow you to use any 3-bead end BoR you have on an early Heuer Carrera or just about any 18mm standard curved lugs divers or chronograph watch.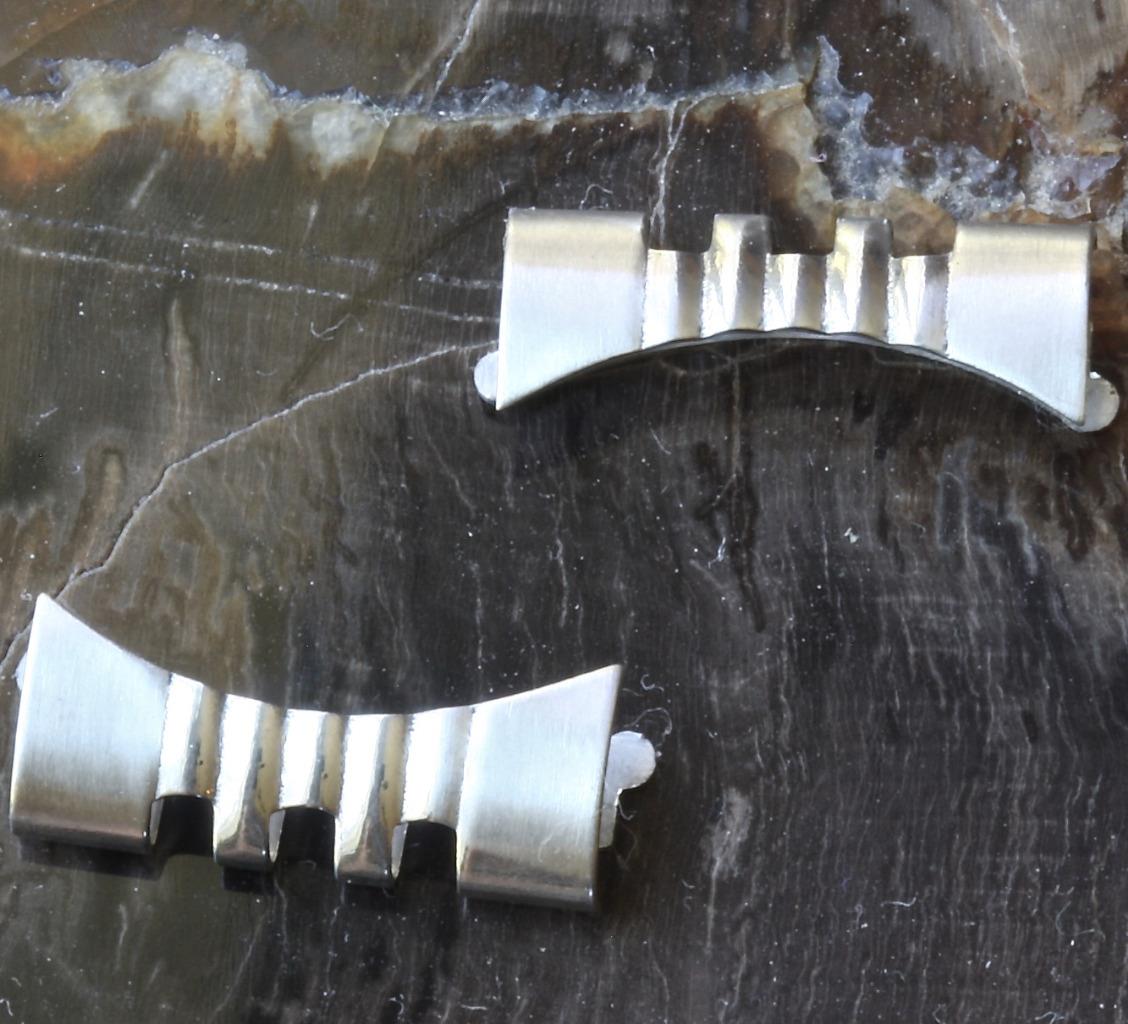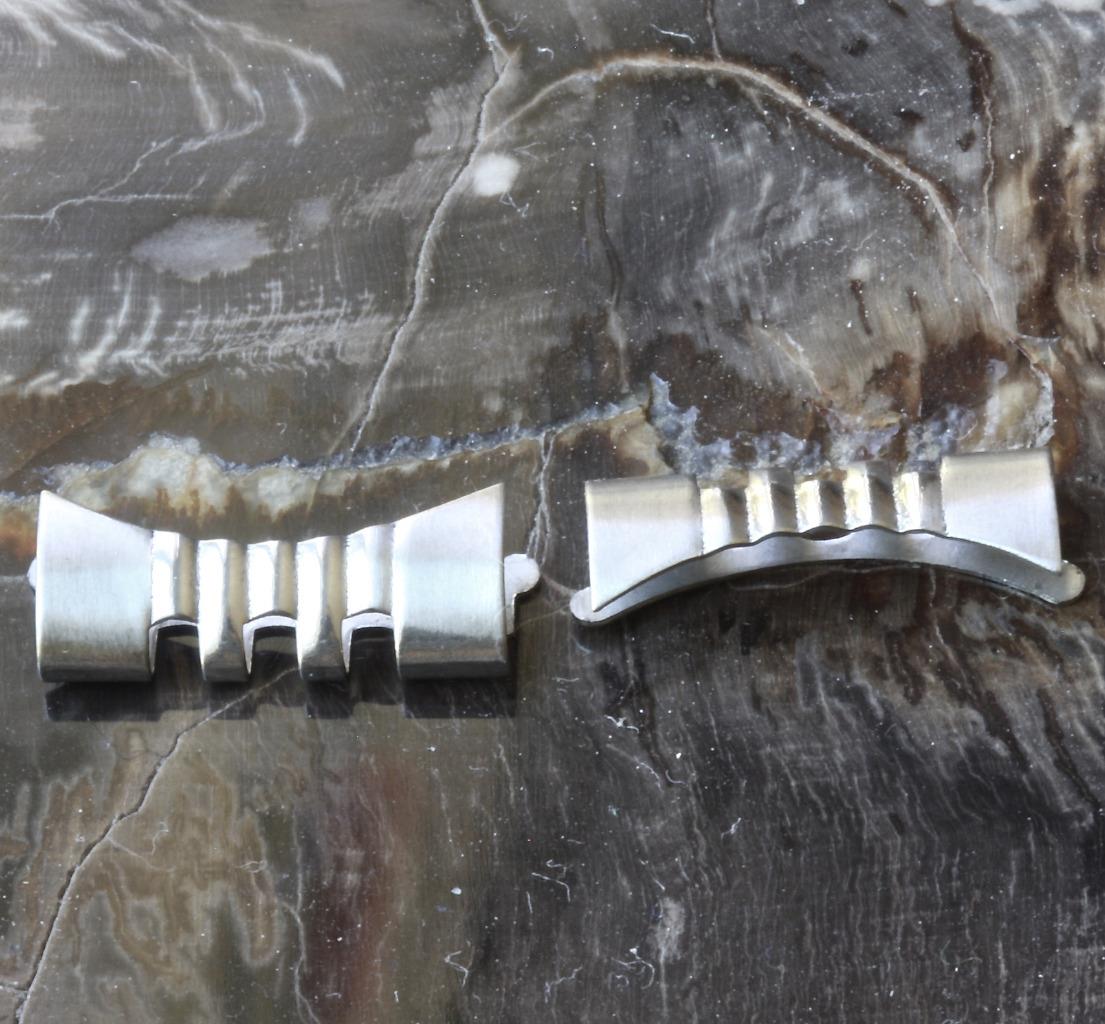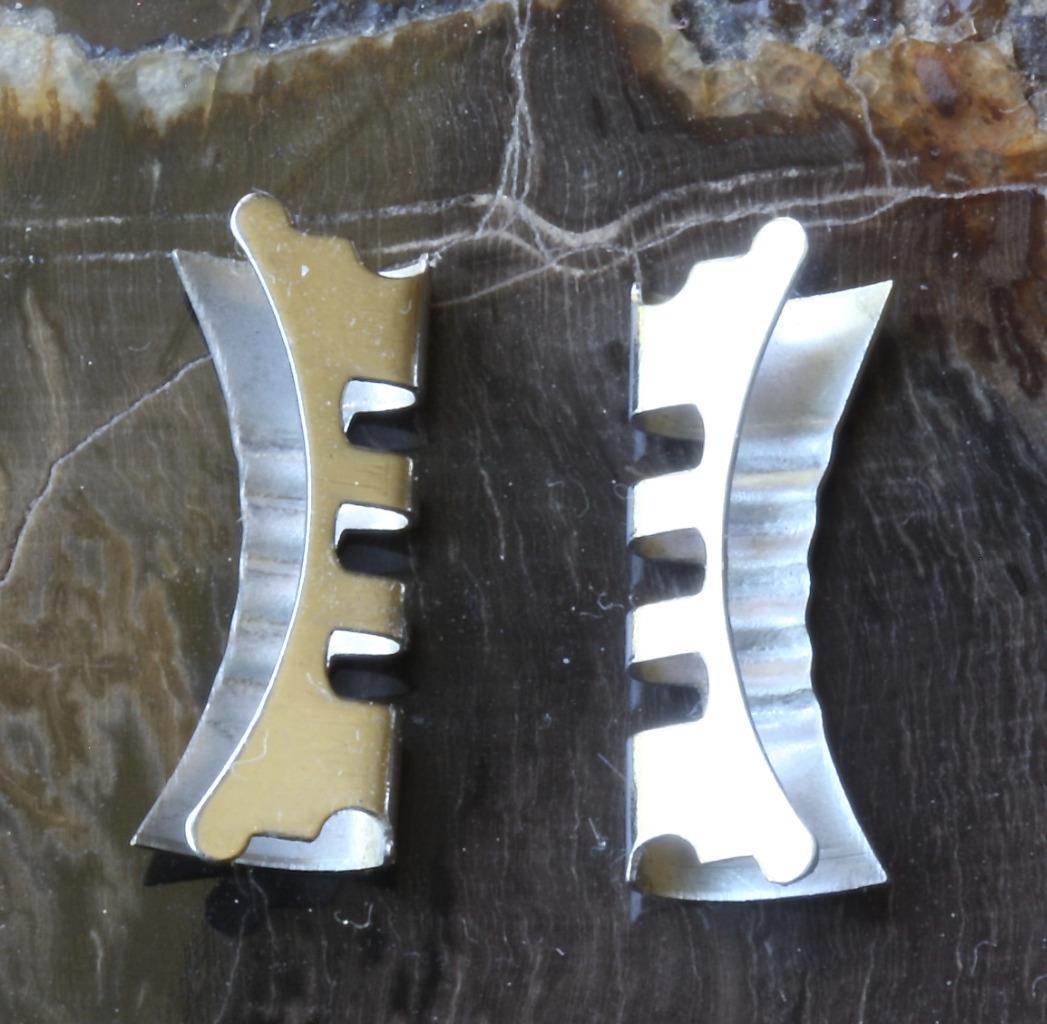 To claim your set, just Paypal $1 to billmahoney@aol.com as a regular Goods & Services payment, so I can quickly generate a shipping label in Paypal and get out your free BoR band parts.
I'll also extend this offer to anyone who makes their first purchase with me here this week.
Questions or Paypal to billmahoney@aol.com
Thank you and happy hunting in 2018!
Kind regards - Bill Mahoney (Squinky)
Squinky.com