: Hello!
: For sale this NOS Lanco LED Chrono Quartz. It's a rare watch with
: 1/100 chronograph function in perfect working conditions.
: Original full lenght bracelet.
: Asking 350 Euros.
: Thanks to Jeff for this space and to all for your time.
: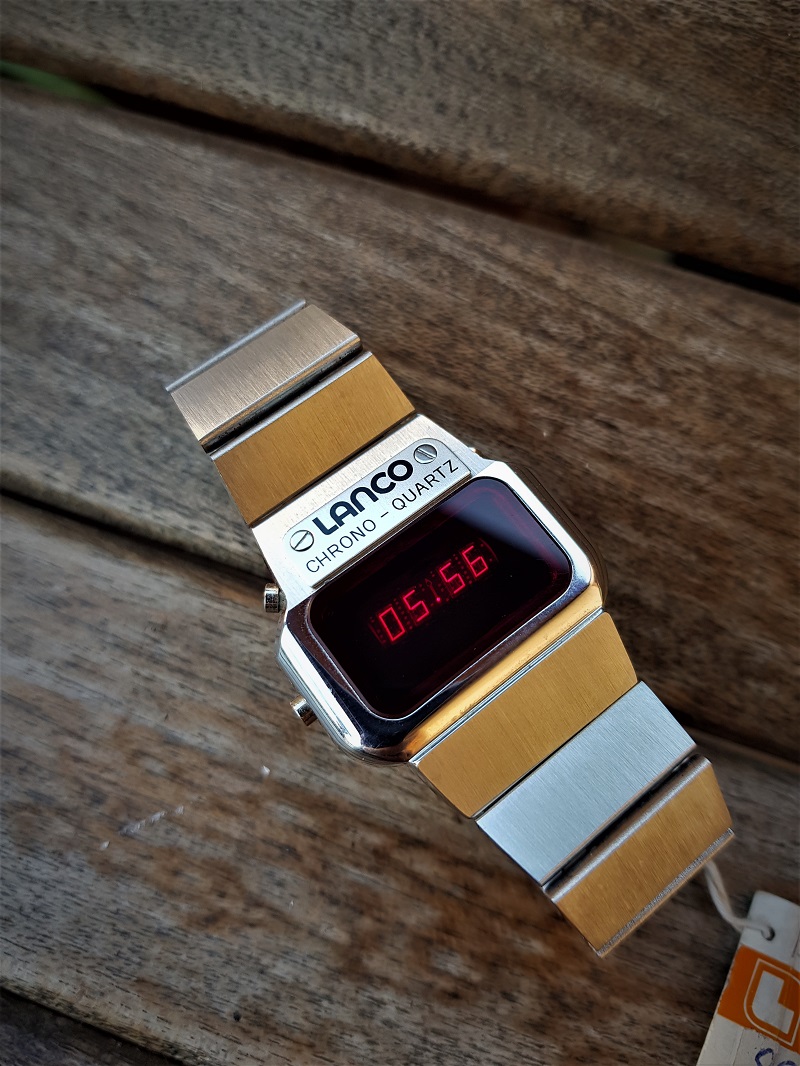 :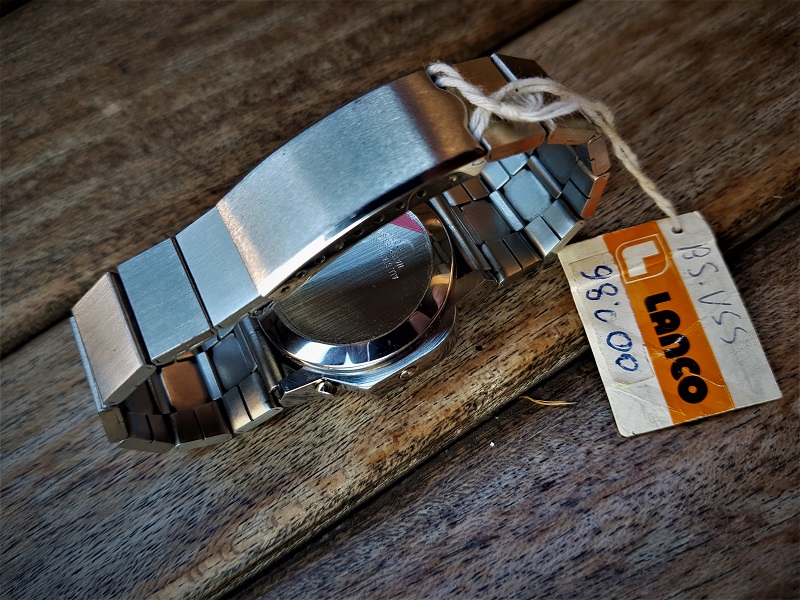 Hello
Do you still sell this item?