STOLEN ON SHIPPING. Thanks to Brazilian Mail
: Hi, cause reduction of large collection for sale a rare Citizen
: Professional diver 200m AQUAMOUNT JP 3020 anadigi quartz, all
: titanium, movement C900.
: Depth meter, barometer, thermometer, altimeter!!!
: Features:
: Ana-digi Quartz movement C900
: Professional Divers Watch.
: Electronic Depth meter (digital) to 80 meters in 0,1m-Steps.
: Dive log-Memory for the last 4 Dives containing the following
: Number of Dive.
: Maximum Depth.
: Duration of Dive (up to 100 min).
: Dive-Start-time & Dive-End-Time.
: Average Depth.
: Lowest Water temperature.
: Depth alarm, Number of repeated Alarms presentable.
: Dive-time-alarm ( 5 to 95 min., presentable in 5-min-Steps).
: Ascending-alarm ( if faster than 9 meter / 1 Minute).
: Electronic Altimeter (-300 tp + 6.300m) incl. 6 log memories for 6
: waypoints (incl. Air pressure, Temperature, Time, Height).
: Actual Air pressure.
: Stopwatch (up to 24h in 1/100 sec).
: Daily-alarm.
: Temperature (-10° C to + 60° C in 0,1° C-Steps).
: Programmed Calendar.
: 200m water resistant. Case
: Mineral Glass.
: Titanium Case. Titanium bracelet. Battery
: Battery Life About 2 years.
: Low Battery Indicator
: Dimensions
: Length 47 mm.
: Wide 50 mm.
: Height (thickness) 16 mm.
: The aesthetic condition is evidently used but almost good, titanium
: case has signs of use, the mineral glass has signs, the dial is
: perfect, luminescent material has no decoloration, humidity,
: lack...
: The bezel is perfect.
: The digital section is perfect, LCD crystals are perfectly
: readable, not as many samples that are dimmed or faded.
: All functions are perfect. Pushers functioning as should.
: The analogic section has little problems: the screwdown crown
: sometimes not engage the hour set, and become difficult to set
: hour (although after several attempt you can reach it.)
: I don't know about water resist, the depth meter was not tested;
: altimeter, thermometer and barometer are correct.
: I don't know about service history. Battery until now does not give
: signs of low power (there is a function of battery warning when
: seconds hand moves two seconds).
: For this very rare bird considering the used conditions and
: analog matter I ask 320€ plus shipping. Wristwatch is
: located here in Italy.
: I am a collector, not a commercial seller, so I cannot give any
: guarantee except as described.
: I am "asquinet" on ebay and on many wristwatches forum.
: Feel free to ask any further picts or info.
: You can contact me on asquinet@gmail.com or viber, telegram,
: whatsapp at +39 3477978464. Thanks for visiting!
:
: [URL=http://s1230.photobucket.com/user/asquinet/media/Mobile%20Uploads/IMG_20170319_113034_zpsqp1boloq.jpg.html]
[/URL]
:
: [URL=http://s1230.photobucket.com/user/asquinet/media/Mobile%20Uploads/IMG_20170319_112700_zpsbvzcyoan.jpg.html]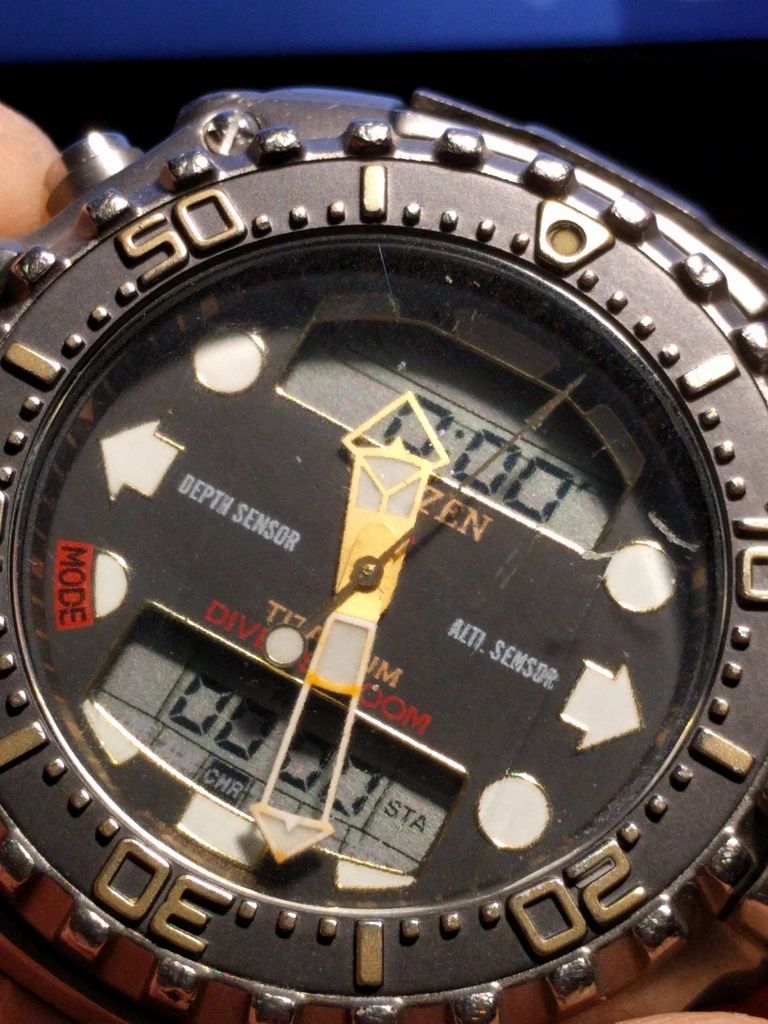 [/URL]
:
: [URL=http://s1230.photobucket.com/user/asquinet/media/Mobile%20Uploads/IMG_20170319_112727_zpstciyp99p.jpg.html]
[/URL]
:
: [URL=http://s1230.photobucket.com/user/asquinet/media/Mobile%20Uploads/IMG_20170319_112756_zpsl3xte0tw.jpg.html]
[/URL]
:
: [URL=http://s1230.photobucket.com/user/asquinet/media/Mobile%20Uploads/IMG_20170319_112821_zpsyduf73dw.jpg.html]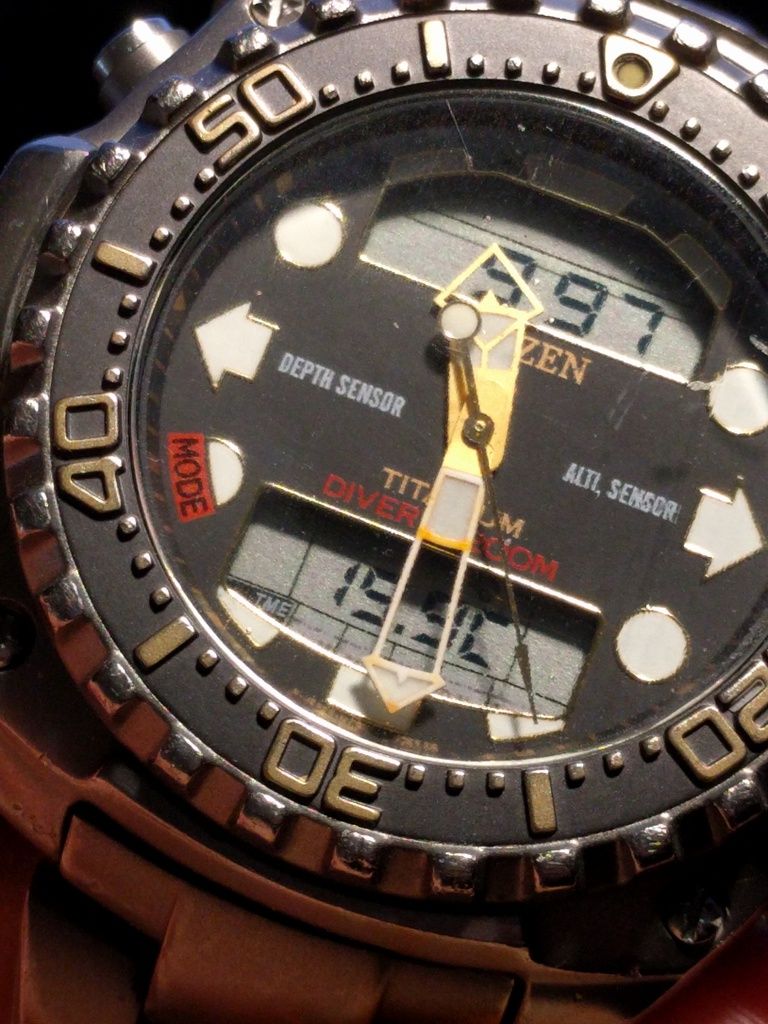 [/URL]
:
: [URL=http://s1230.photobucket.com/user/asquinet/media/Mobile%20Uploads/IMG_20170319_112829_zpshotbk7gc.jpg.html]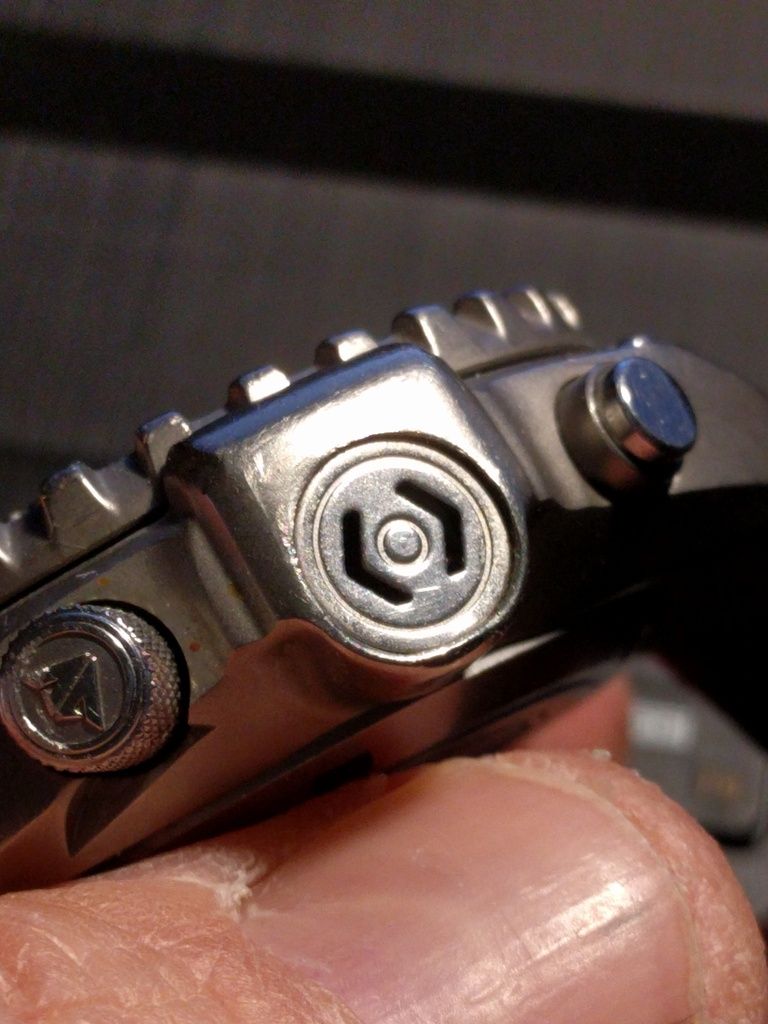 [/URL]
:
: [URL=http://s1230.photobucket.com/user/asquinet/media/Mobile%20Uploads/IMG_20170319_112835_zpsyvyhmjiw.jpg.html]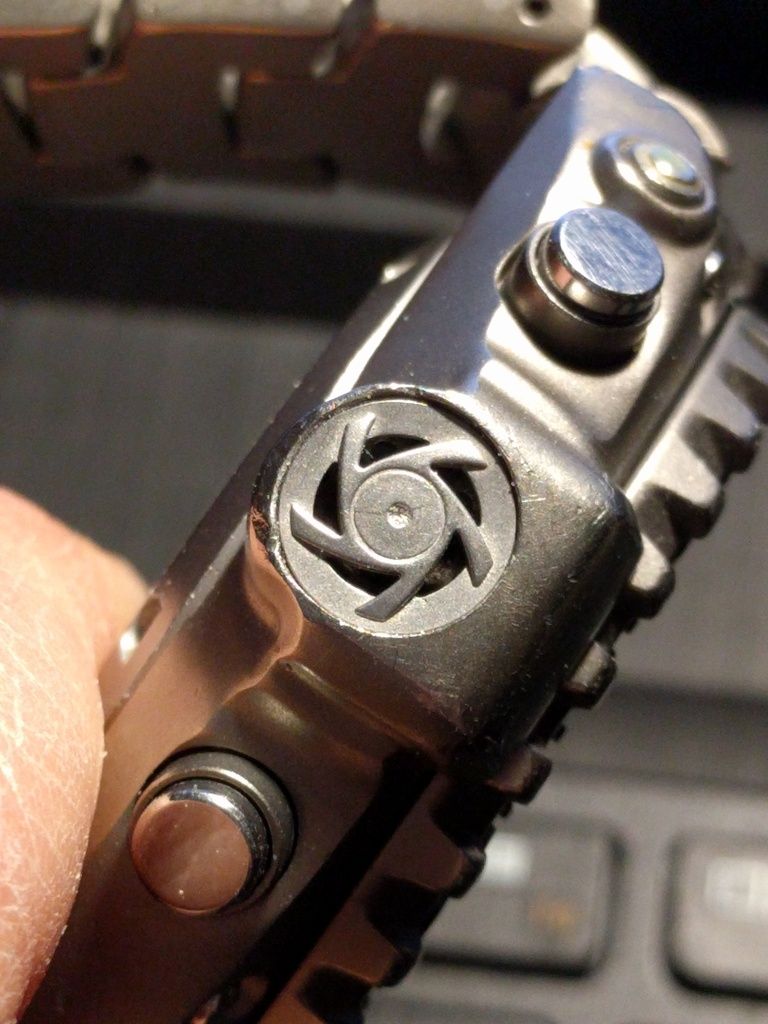 [/URL]
:
: [URL=http://s1230.photobucket.com/user/asquinet/media/Mobile%20Uploads/IMG_20170319_112844_zpsmzr336cm.jpg.html]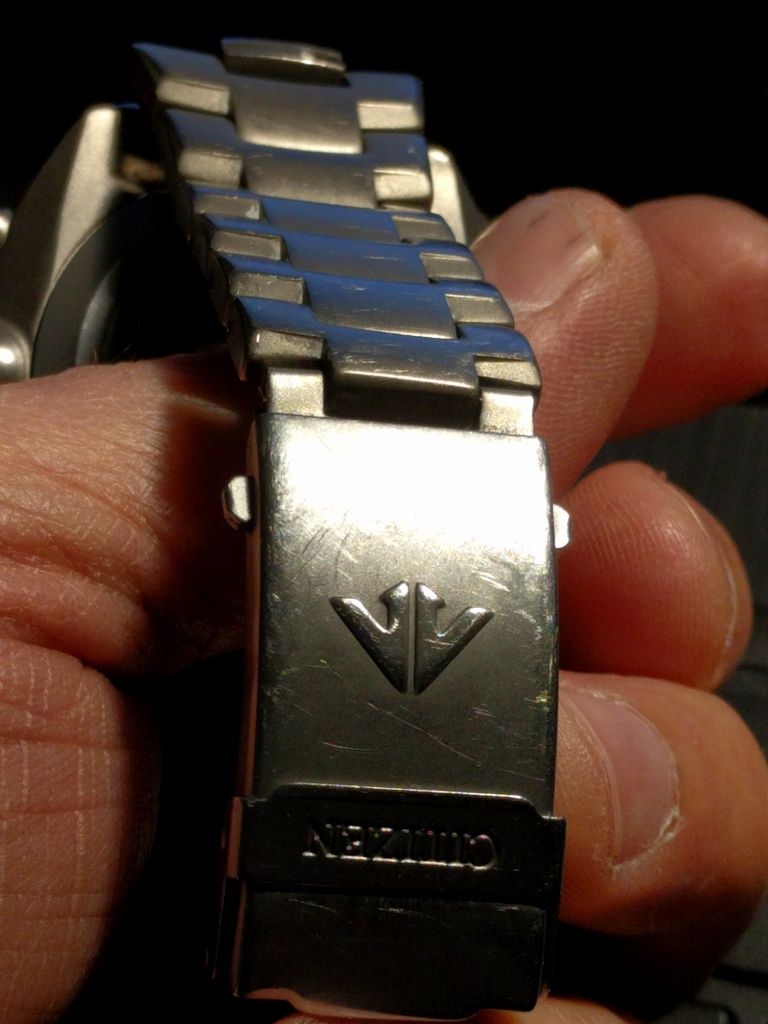 [/URL]
:
: [URL=http://s1230.photobucket.com/user/asquinet/media/Mobile%20Uploads/IMG_20170319_112852_zpshd6liajh.jpg.html]
[/URL]