Hi Guys
I have for sale this Special Vintage Tudor Submariner 94010.
The watch has a beautiful thick case, with a fantastic deep blue dial with blue bezel insert.
Amazing deep yellow snowflake submariner hands and hour plots.
The caseback has some marks typical of the MN watches.
The watch runs perfectly but I do not know the date of the last service.
Ser. number 937XXX. it comes with a nato strap.
I accept offers around 20k euros - Detail pics and infos upon request.
Possible trades with Rolex Vintage. Please seriously buyers only.
I am located near Venice, Italy
Thanks
Alberto
[url=https://postimg.cc/image/55g6bqu4n/]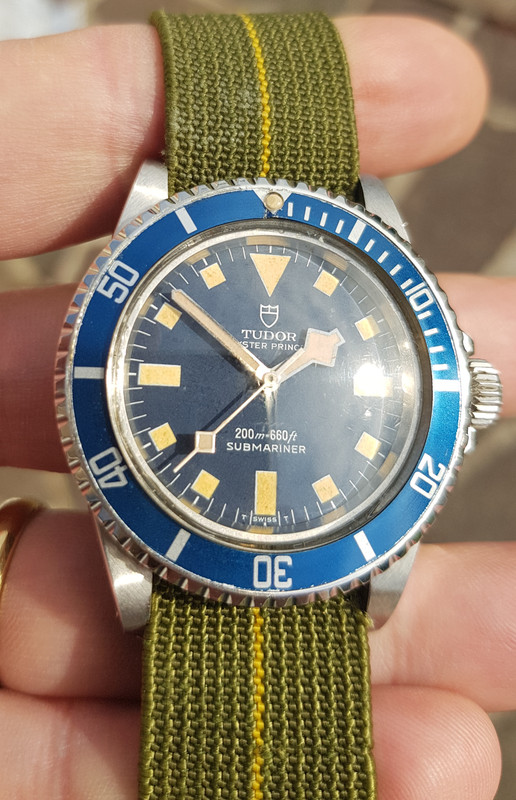 [/url][url=https://postimages.org/]post images[/url]
[url=https://postimg.cc/image/435zta3mf/]
[/url]
[url=https://postimg.cc/image/i9lqokrd3/]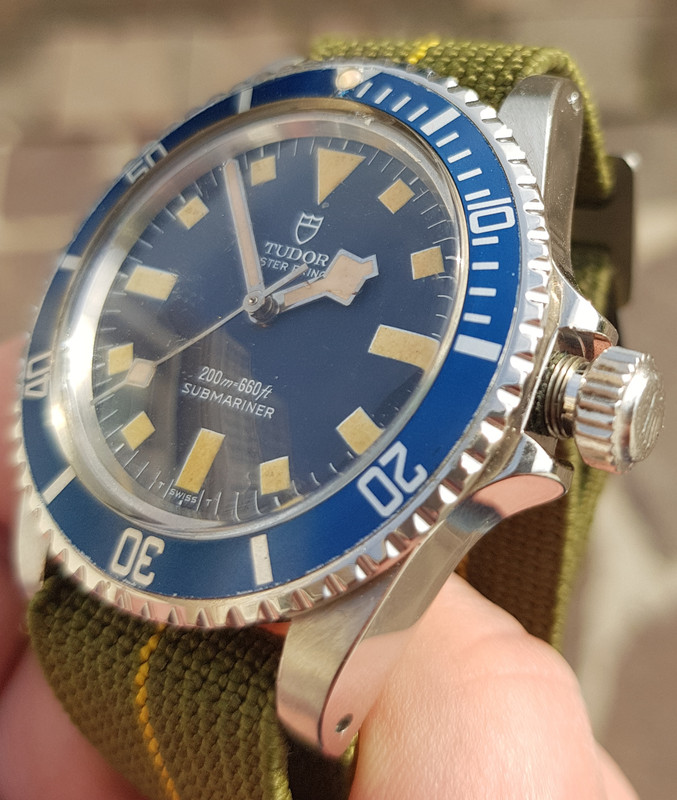 [/url]
[url=https://postimg.cc/image/e0h0mjduv/]
[/url]
[url=https://postimg.cc/image/8capvpmdz/]
[/url]
[url=https://postimg.cc/image/4typysb1z/]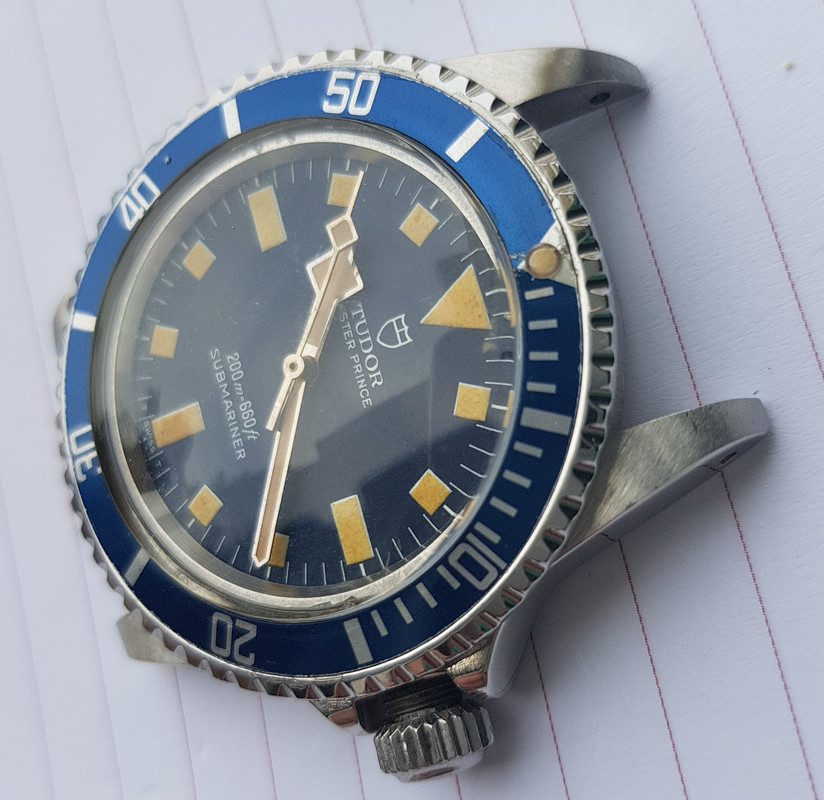 [/url][url=https://postimages.org/]uploading pictures[/url]
[url=https://postimg.cc/image/yyn6k6y5j/]
[/url][url=https://postimages.org/]image upload no compression[/url]
[url=https://postimg.cc/image/bkf78i8l3/]
[/url][url=https://postimages.org/]image hosting without registration[/url]
[url=https://postimg.cc/image/whbfd1953/]
[/url]
[url=https://postimg.cc/image/933g16r8n/]
[/url]