: Hey Patrick.
: Sry but youre Scuba500 is not in original condition! I attached two
: pics, that you can see, what i mean ;)
: It is nearly impossible, to find a 100% original Scuba500 and if
: you find one, normally you paid much more than 750€!
: Youre Scuba500=>
: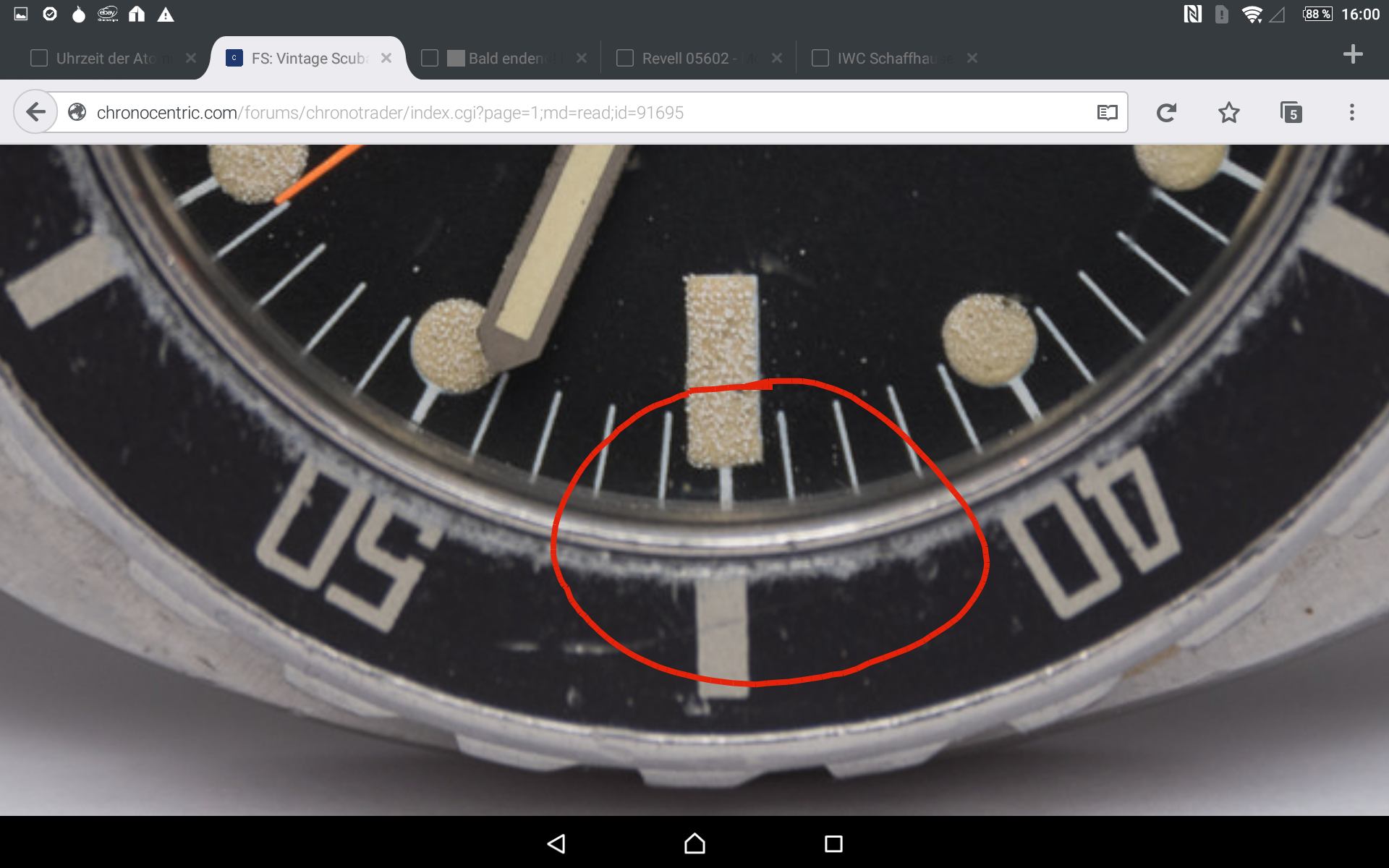 : Mine in original conditions=>
: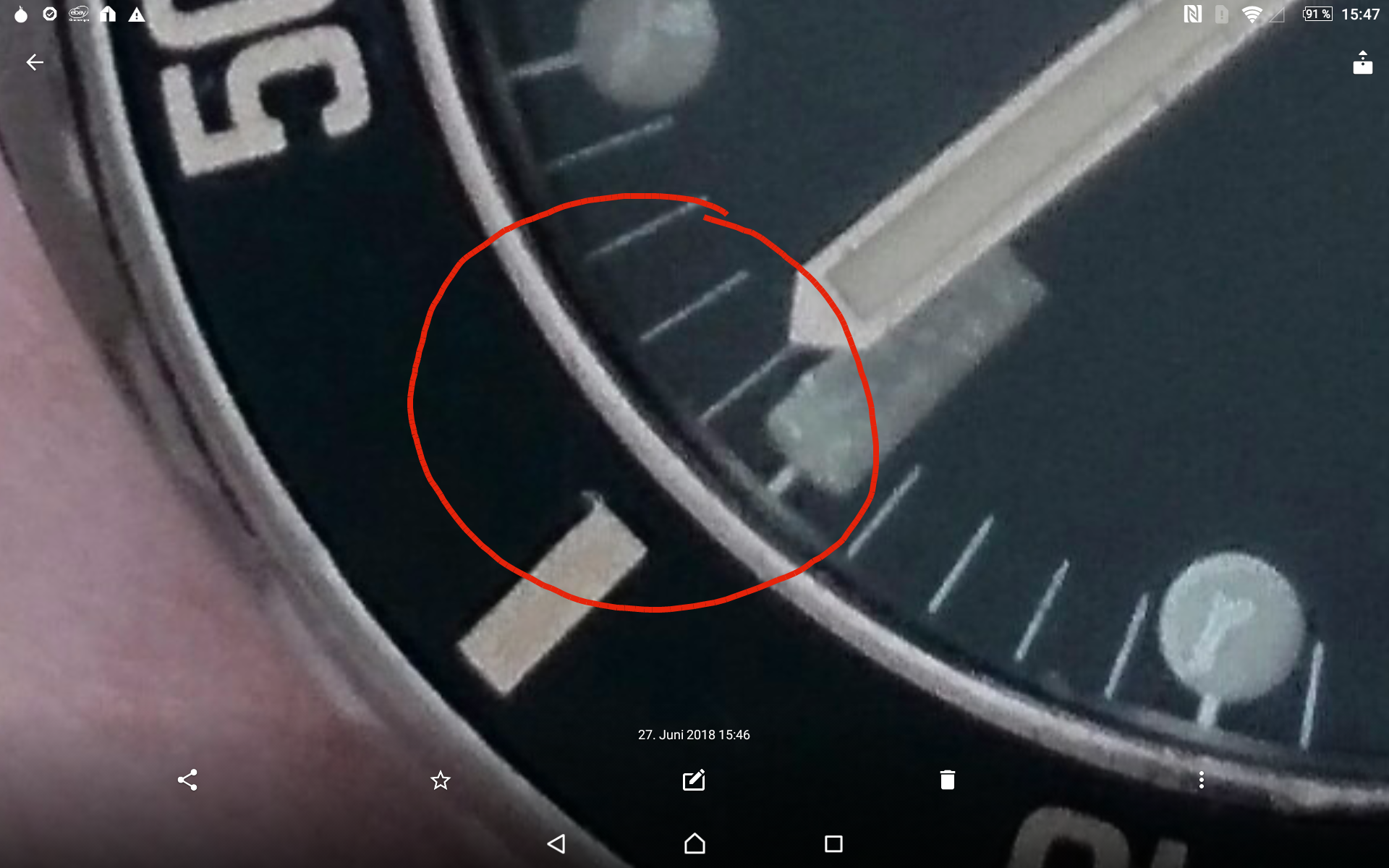 : But if someone can live with it, he can get a really nice and also
: not expensive Scuba500 here!
Didn't mean in mint condition by original, rather that the parts etc is original. The condition is described as well used :)