Greetings,
I'm selling my Loupe System -- known as the best watch loupe in the world. The loupe is built like a camera lens, with five multi-coated optical lenses. Check out their website for more information: https://www.loupesystem.com/
This loupe is basically new -- I've used it a handful of times, but it's been stored in its case for the last two years without seeing the light of day. Some photos below and more on eBay.
Included: Loupe Model 01, soft loupe case, hard case for loupe and accessories, microfiber bag, two unopened loupe system microfiber cloths.
I'll also include the 3D-printed phone mount, though it's for the iPhone 7, so I don't attach much value to it. If you have an iPhone 7 though, it's super helpful for lining your phone up to the dead center of the loupe. Even without the mount though you can take great photos -- see my Solunar in the photos above.
This is listed on eBay: https://www.ebay.com/itm/153154886394
E-mail me directly and it's yours for $425. It retails for $525. Free shipping in the US; split 50/50 to the rest of the world.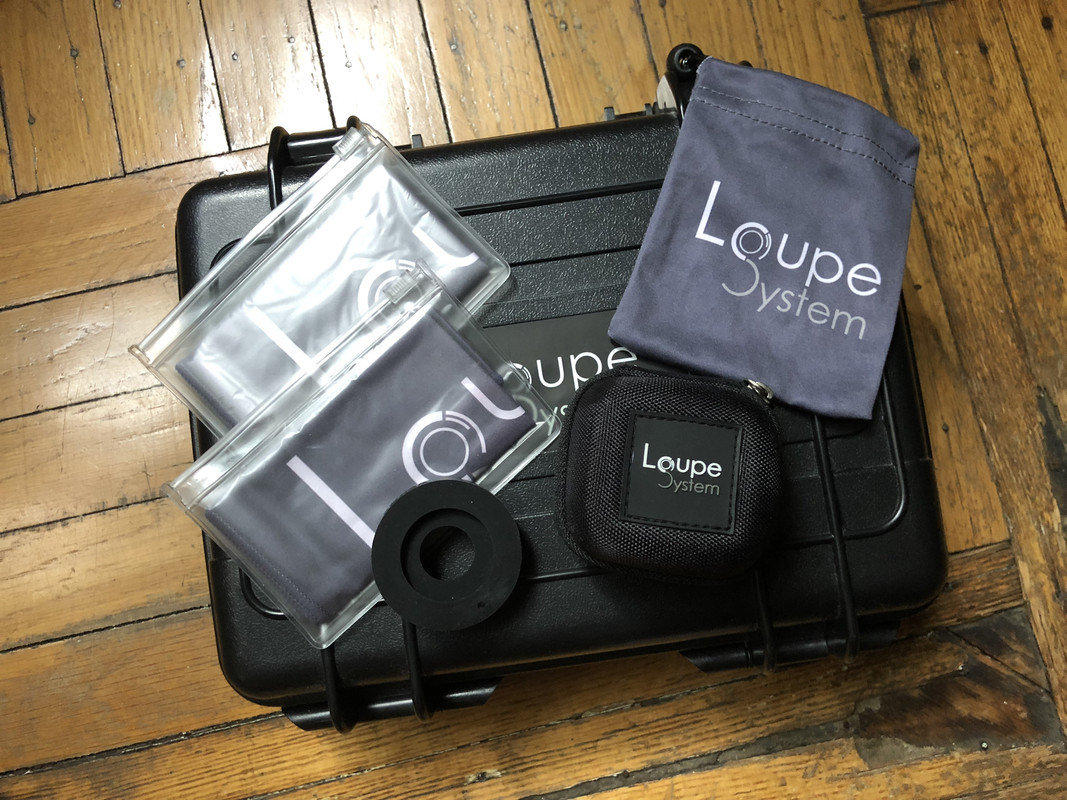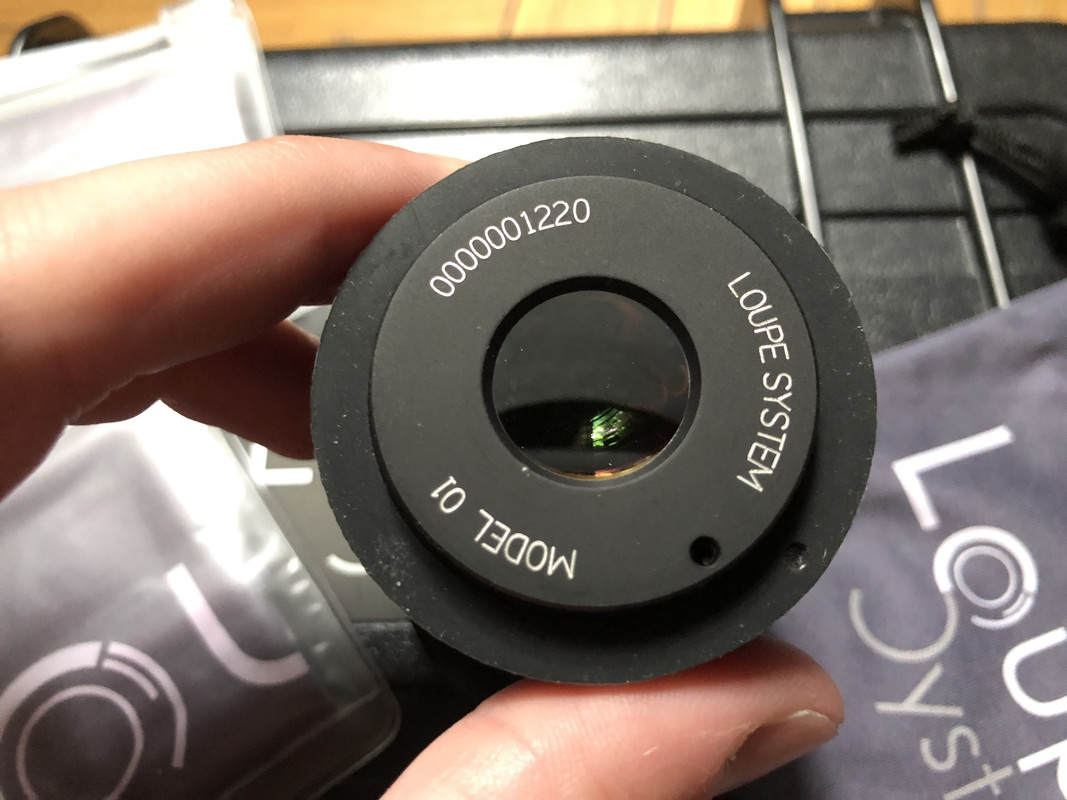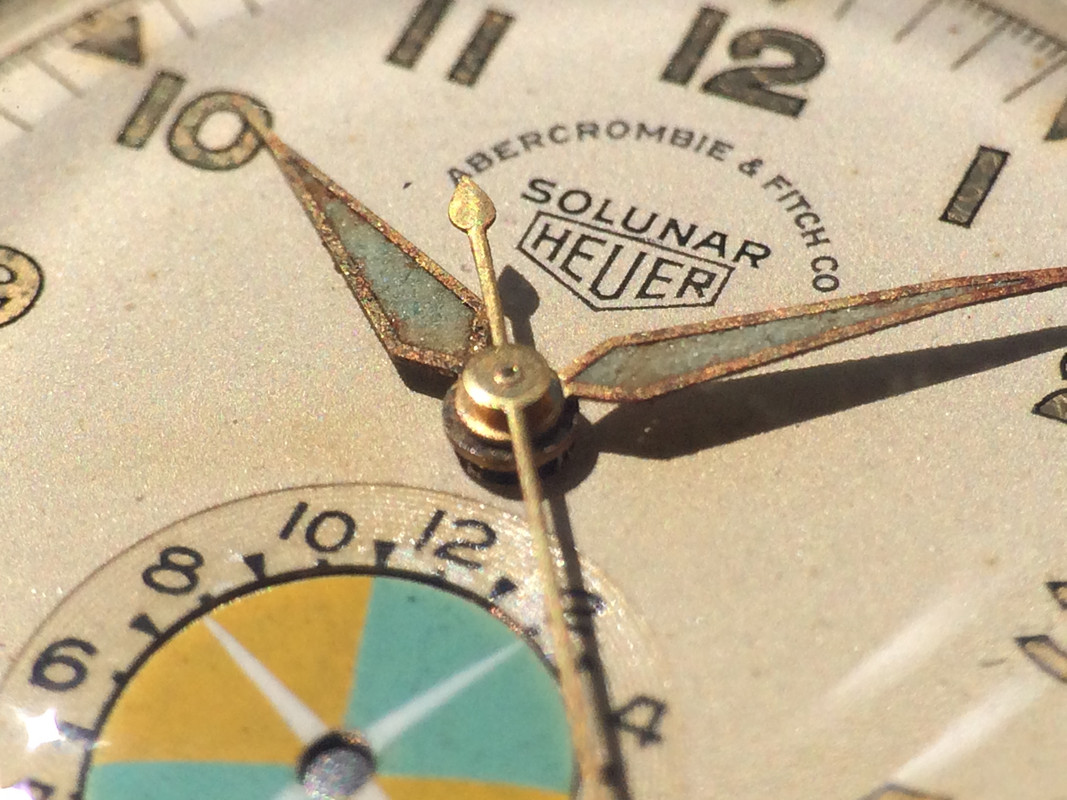 Cheers.