Dear All
For sale is this Smiths 6B/9614045 RAF Pilots Wristwatch c.1967
The W.W.W's were in continued use throughout the 1950's until they were joined, along with the Smiths Deluxe, by the Smiths W10 wristwatch. These were joined later in the early 1970's by the W10 mechanicals by CWC and Hamilton.
The Smiths W10's were used by British personnel during the Falklands War in 1982 and up to the first Gulf War at the beginning of the 1990's.
Smiths have a grand history in the UK as watch, clock and instrument makers. They have secured a place in history as having been watchmakers for the British military and Smiths watches even accompanied members of the first Mount Everest Expedition. Sadly, the era of Smiths as military issue watches came to an end in the early 1970's.
The Smiths 6B/9614045 RAF variant of this iconic British military timepiece is extremely rare and far less common than its W10 Army counterpart. These watches were issued to the RAF in very small numbers for two years only from 1967 to 1968. It is estimated around 1,000 were issued to the RAF in 1967 and only 250 in 1968 which makes the watch for sale extremely sought after and highly prized by watch collectors and military enthusiasts alike.
The Smiths 6B/9614045 for sale is in excellent overall condition.
The dial is in lovely condition with no obvious flaws or blemishes.
The sword hands, seconds hand and crown are all correct to the original specification of the watch.
The casing is in excellent condition with very few noticeable marks or scratches.
The Smiths 60466E calibre movement is in beautiful condition and includes its original magnetic deflector dust cover. The watch is currently running well and keeping excellent time.
The watch diameter is 36mm.
Please see photos below: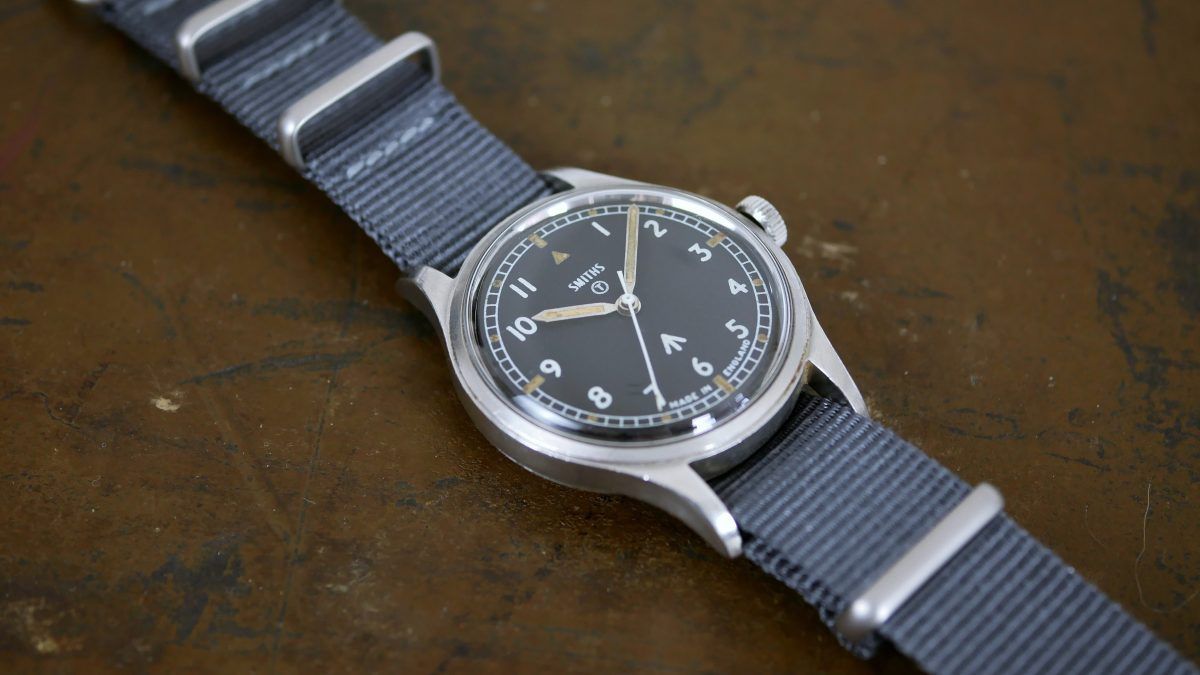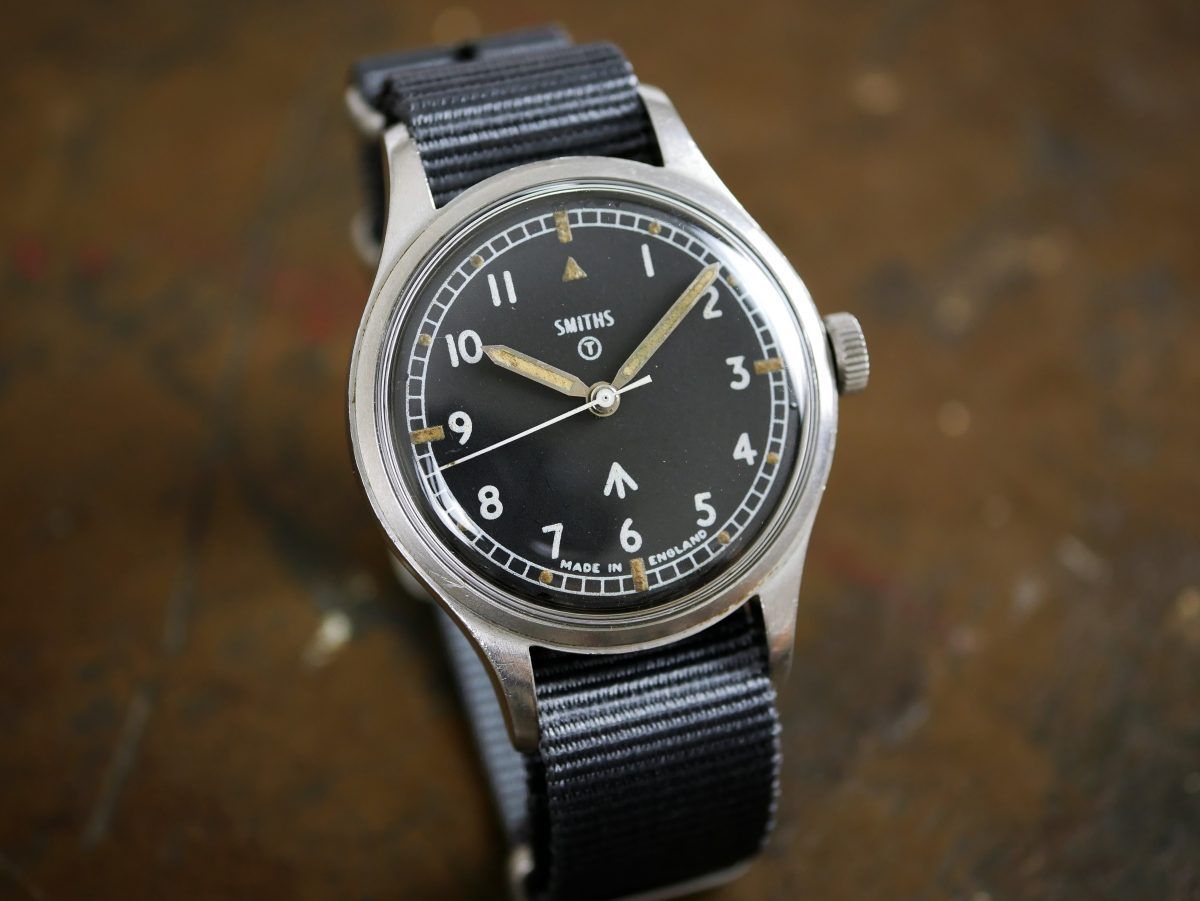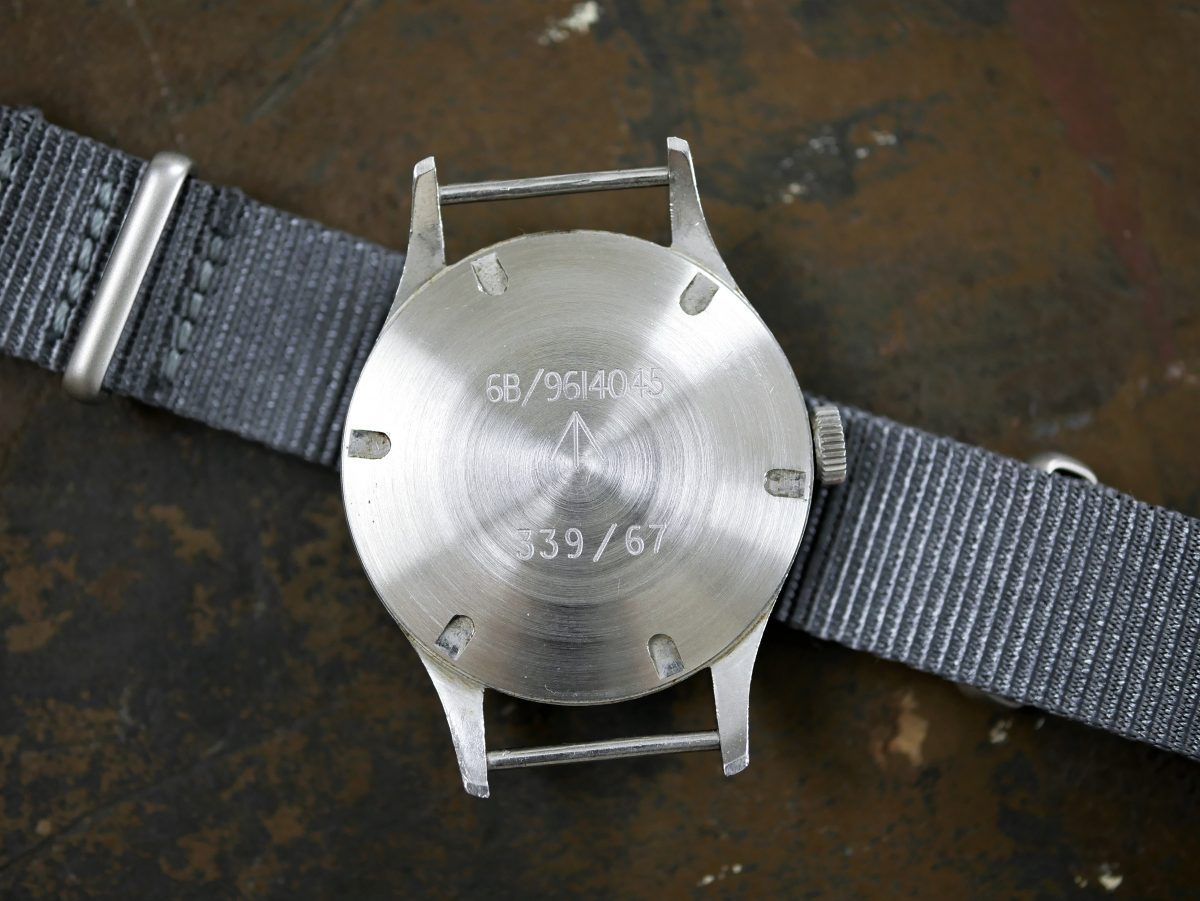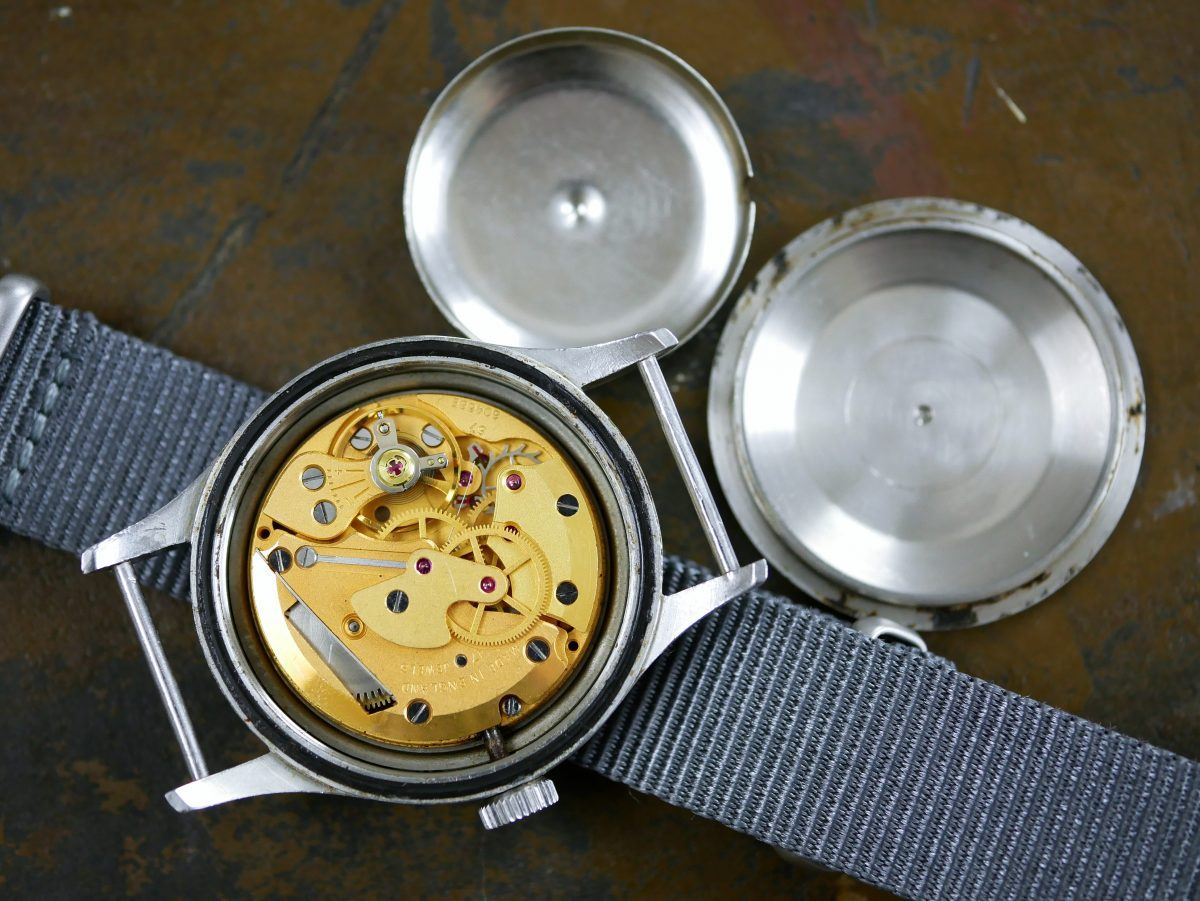 The watch is listed for sale on our website priced at £1,995 which includes a newly fitted NATO strap and quality handmade leather watch pouch. This price includes free shipping for members of Chronotrader!
All our items are guaranteed to be completely genuine and authentic. We offer a fourteen day "no quibble" money back guarantee on all the items we sell together with a full six-month warranty on all our wristwatches and clocks. This means that you can buy from us with complete confidence.
For further information on the watch for sale please feel free to call us on 0207 117 2807 or email us direct via info@finest-hour.co.uk
Many thanks and regards,
Finest Hour
Vintage Military Timepieces & Collectibles
www.finest-hour.co.uk