FS: 3 Metta Catharina 20 mm straps - XS, Short and Reg.
Hand made from start to finish. Holes punched one at a time. Lot of work and not a lot of profit when all is said and done, but done more for fun and a side from my Panerai models
These are the last 3 from me. Leftover material sold.
Metta Catharina - 20 x 18 mm – 75/120 mm - 3.5 mm thick – Last Metta strap
Price - $85.00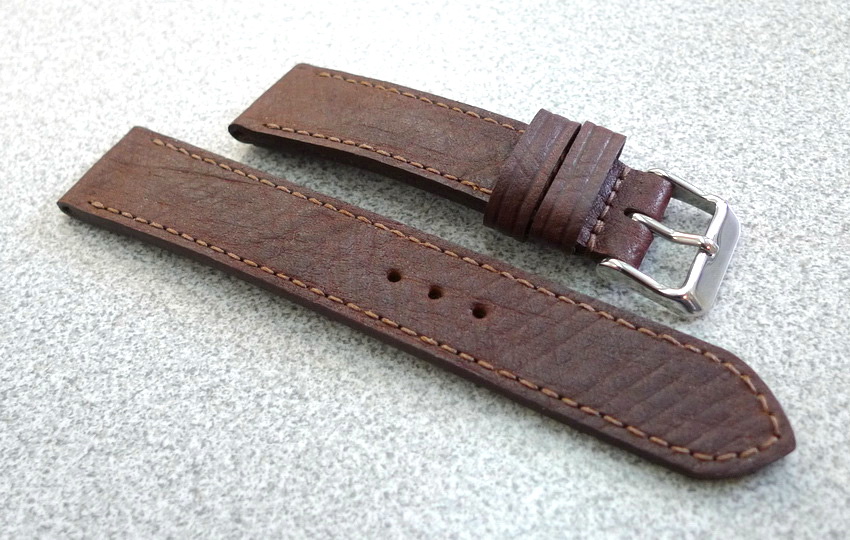 Metta Catharina XS - 20 x 18 mm - 70/105 mm - 3.5 mm thick - 6 - 6.25 inch wrist fit
Had a too short long side sitting, so made a strap from it
Price - $80.00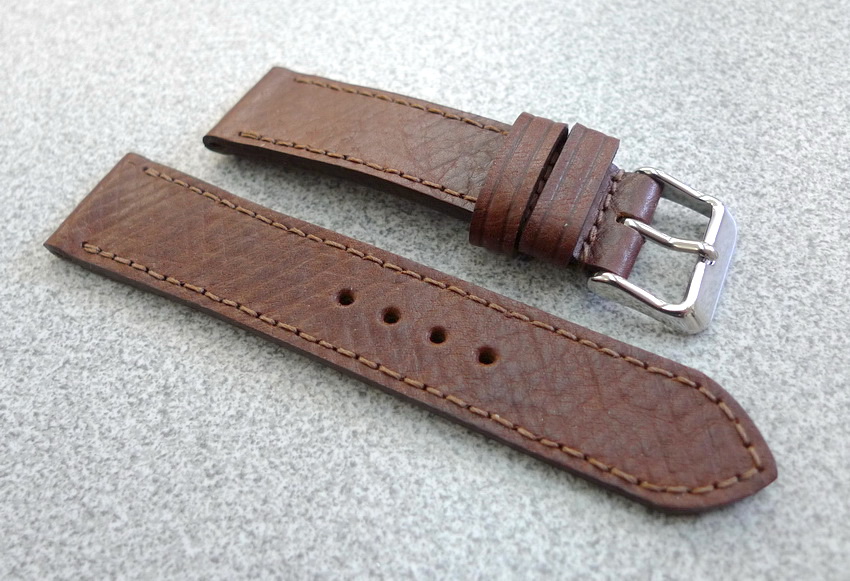 Metta Catharina - 20 x 18 mm - 70/115 mm - 3.5 mm thick
Price - $85.00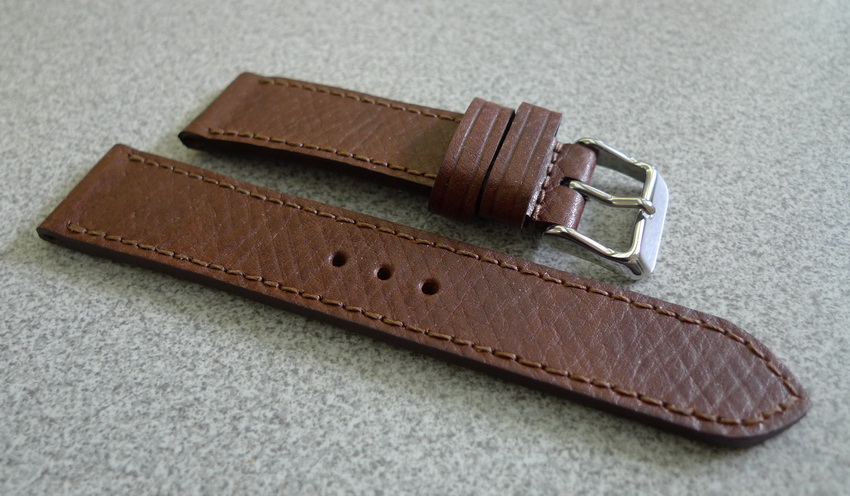 S/H depends on location
Let me know if interested
Thanks
DON - [email]tickman@rogers.com[/email]
Site Link - [url]http://www.timesrunningout.net[/url]