Much appreciated!
Thanks a lot!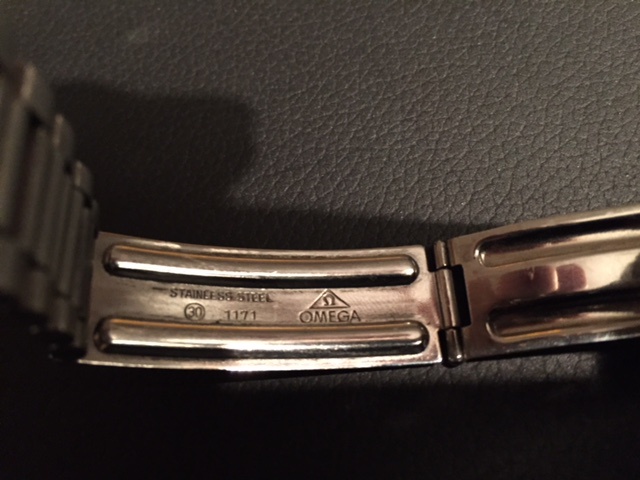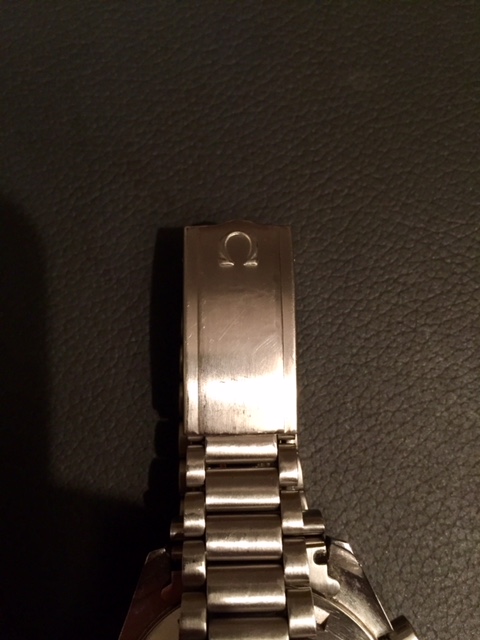 : Thank you for your prompt and courteous response.
: It may help your sale to show and scan of the bracelet clasp,
: inside and out. There are a few different original 1171s.
: It would also help to show the ends with their numbers. Hopefully
: they're engraved 633s.