For sale, this beautiful wakmann 71.1309.70 triple date chronograph in mint condition.
Case: All stainless steel, 37mm without the signed crown, in great condition
Dial and hands: Perfect condition. Amazing patina with tritium index.
Movement: the valjoux 730 has been fully serviced in july 2018 by a well know watchmaker (invoice of 552€). All fonctions work perfect. Keep excellent time and have a impressive power reserve.
The wakmann 71.1309.70 are not rare but this one is just in amazing condition.
My price is 2580€ net on me. Head only. Shipping cost to be discuss with the buyer. I am located in France. I am a serious seller. Many transactions here and in other place.
Thanks Chronocentric for the space.
[URL=https://www.casimages.com/i/18121506140421477616037855.jpg.html]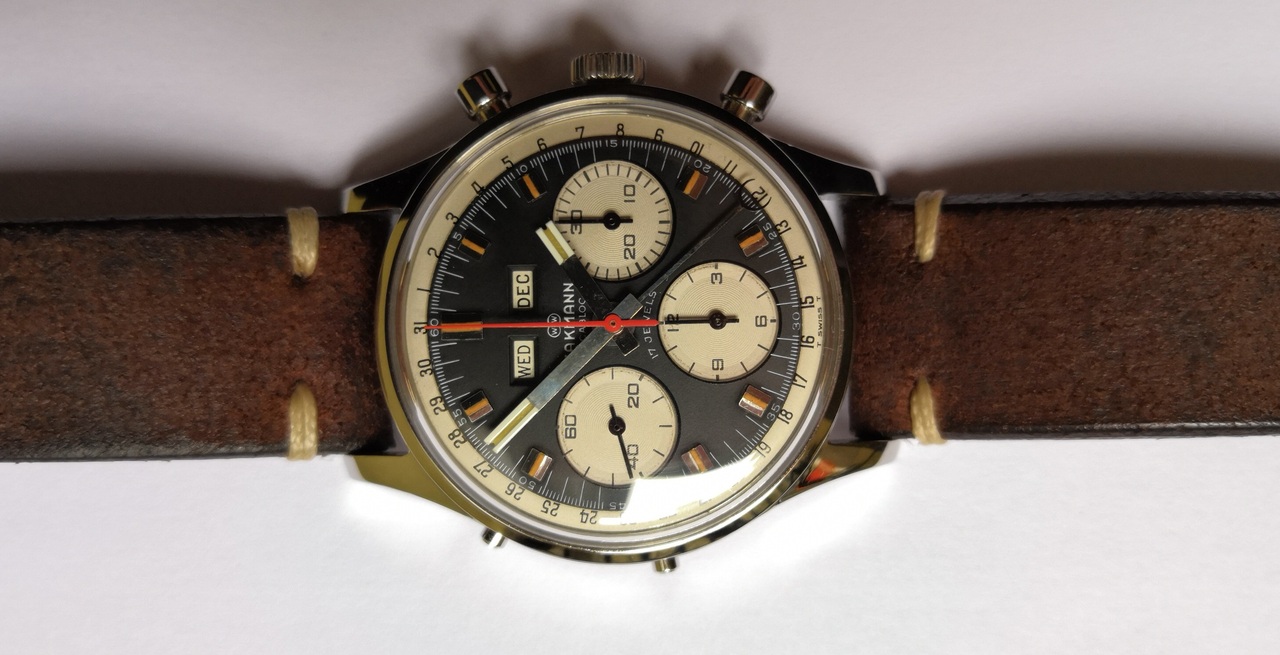 [/URL]
[URL=https://www.casimages.com/i/18121506140221477616037849.jpg.html]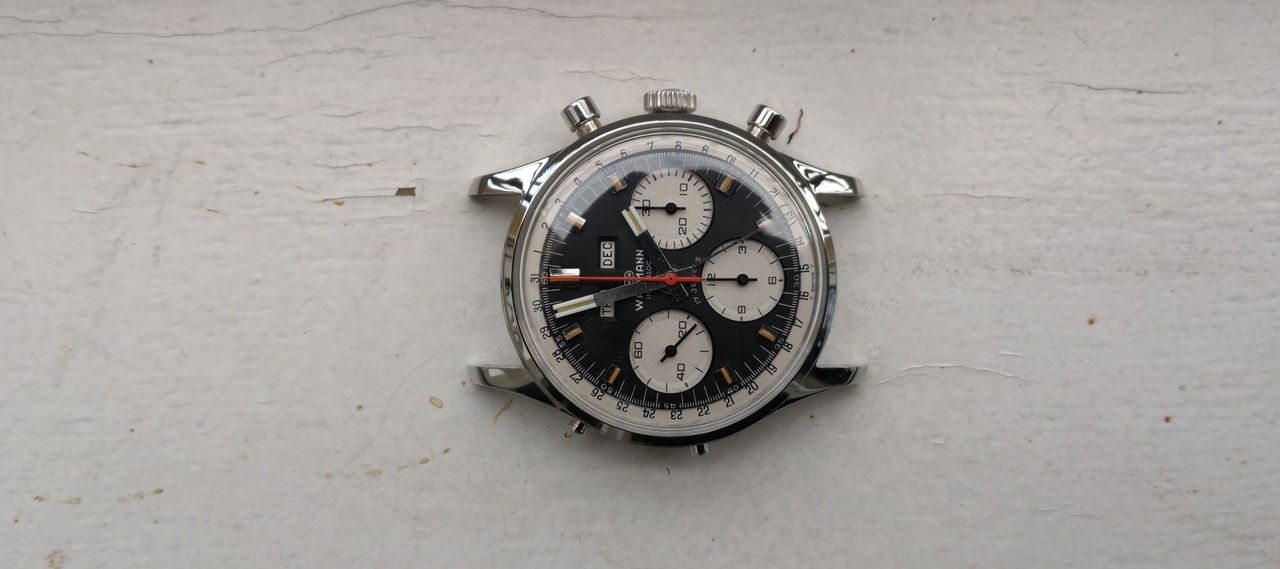 [/URL]
[URL=https://www.casimages.com/i/18121506140521477616037857.jpg.html]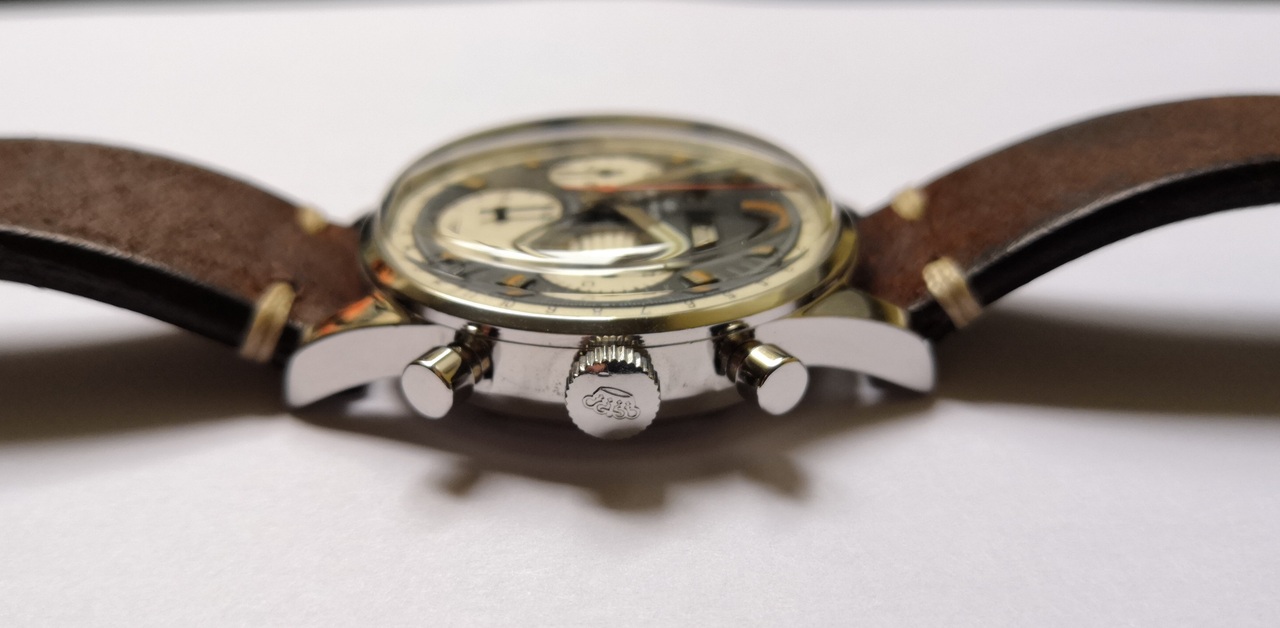 [/URL]
[URL=https://www.casimages.com/i/18121506140421477616037856.jpg.html]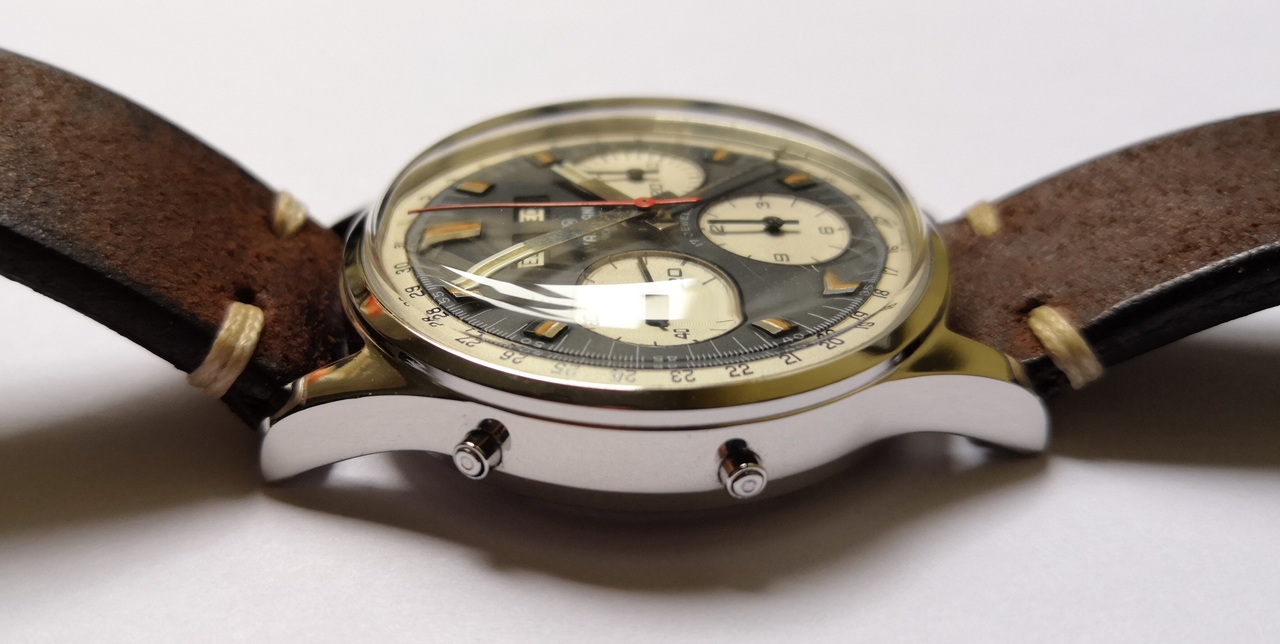 [/URL]
[URL=https://www.casimages.com/i/18121506140721477616037868.jpg.html]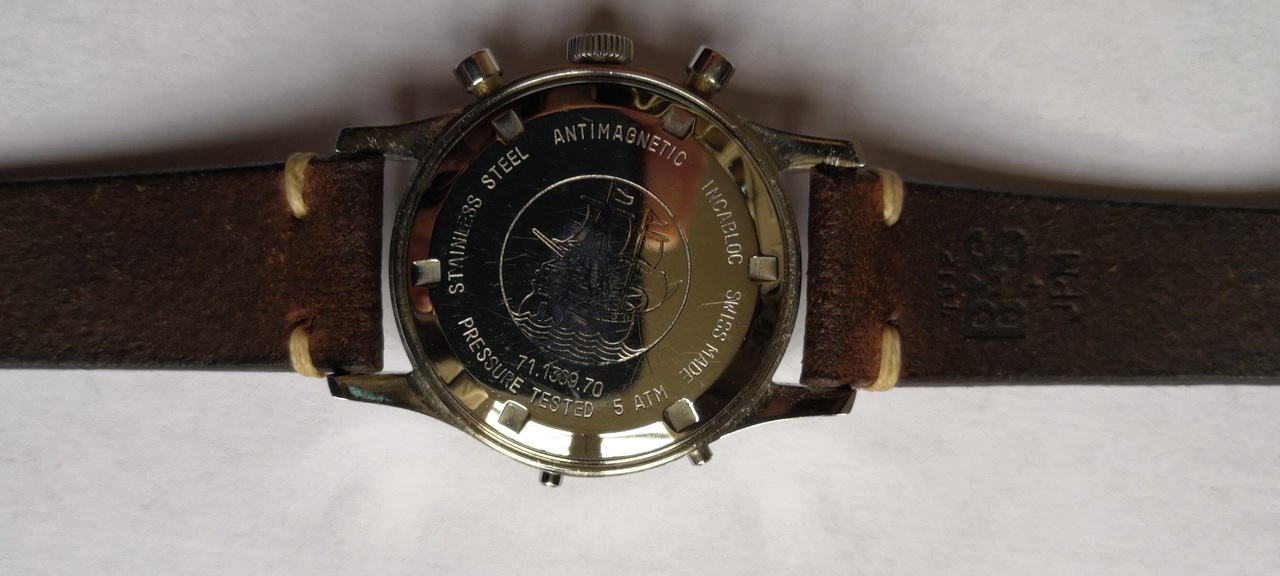 [/URL]
[URL=https://www.casimages.com/i/18121506140321477616037851.jpg.html]

[/URL]