Still looking for these pushers!
: Hi all,
: Unusual request for this Ferrari watch, probably produced in the
: 90's by Baume&Mercier or Cartier... I am looking for 3 x
: hexagonal gold plated pushers just like the following
: picture: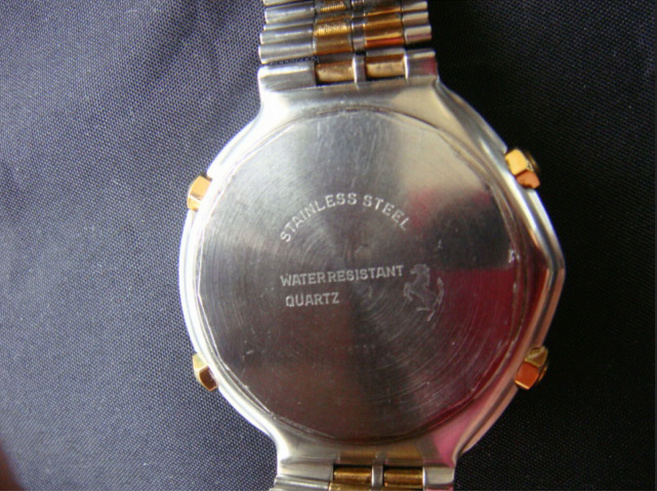 : This watch is the property of a gentleman driver who received it as
: a gift from his father when he was younger; sentimental
: attachment! Only the crown is currently still original.
: Just let me know if you have anything to offer.
: Have a nice day!