Re: FS: Universal Geneve Tri-Compax ref. 22502 case back
: Genuine stainless steel caseback for the Universal Geneve
: Tri-Compax chronograph. It looks like new. This caseback is for
: the reference 22502. $250 with shipping in the US via USPS first
: class mail included. $25 for shipping to international
: destinations by USPS Registered Mail. Full refund less shipping
: if not satisfied.
:
: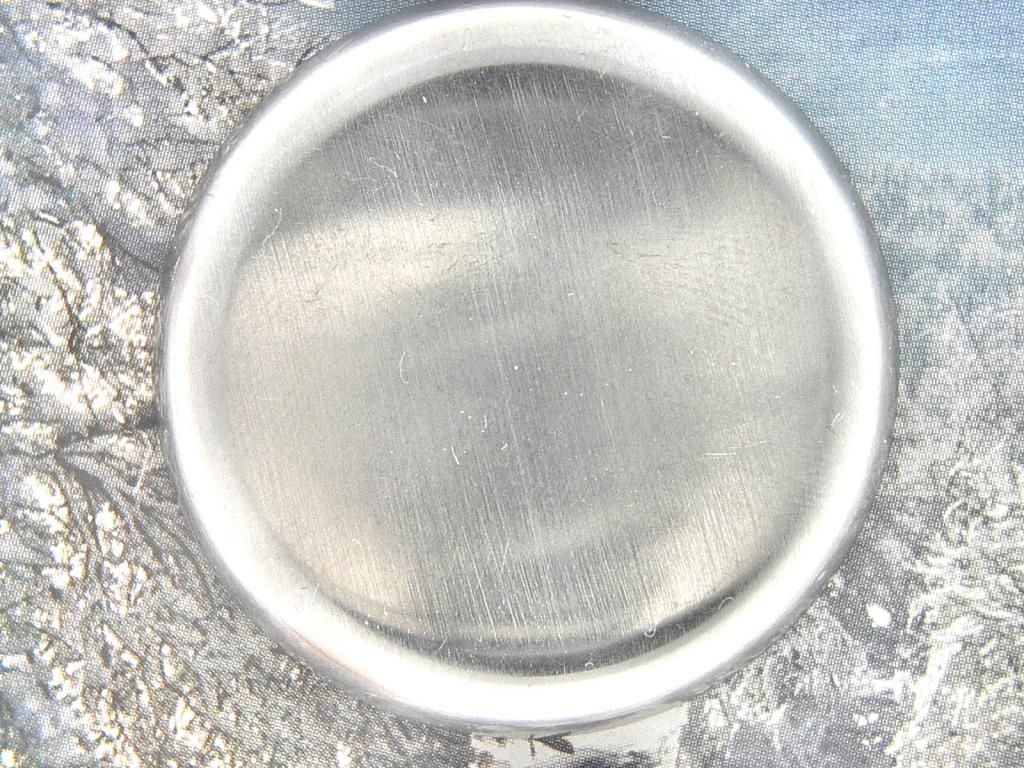 :
:
Good day,
do you still have the back case?
thanks