Very interesting to see this!!
As we move into a period with fewer watch events and less watch shopping, it will be interesting for people to post about these interesting projects.
Thanks for this posting!!
Jeff
+++++++++++++++++++++++++++++
: Hi out there,
: here I will bring you to attention what people do, to fix a watch
: case when the wrong pushers do not fit to the case.
: Ok, one can change the pusher, but in this case, the case had to
: suffer.
: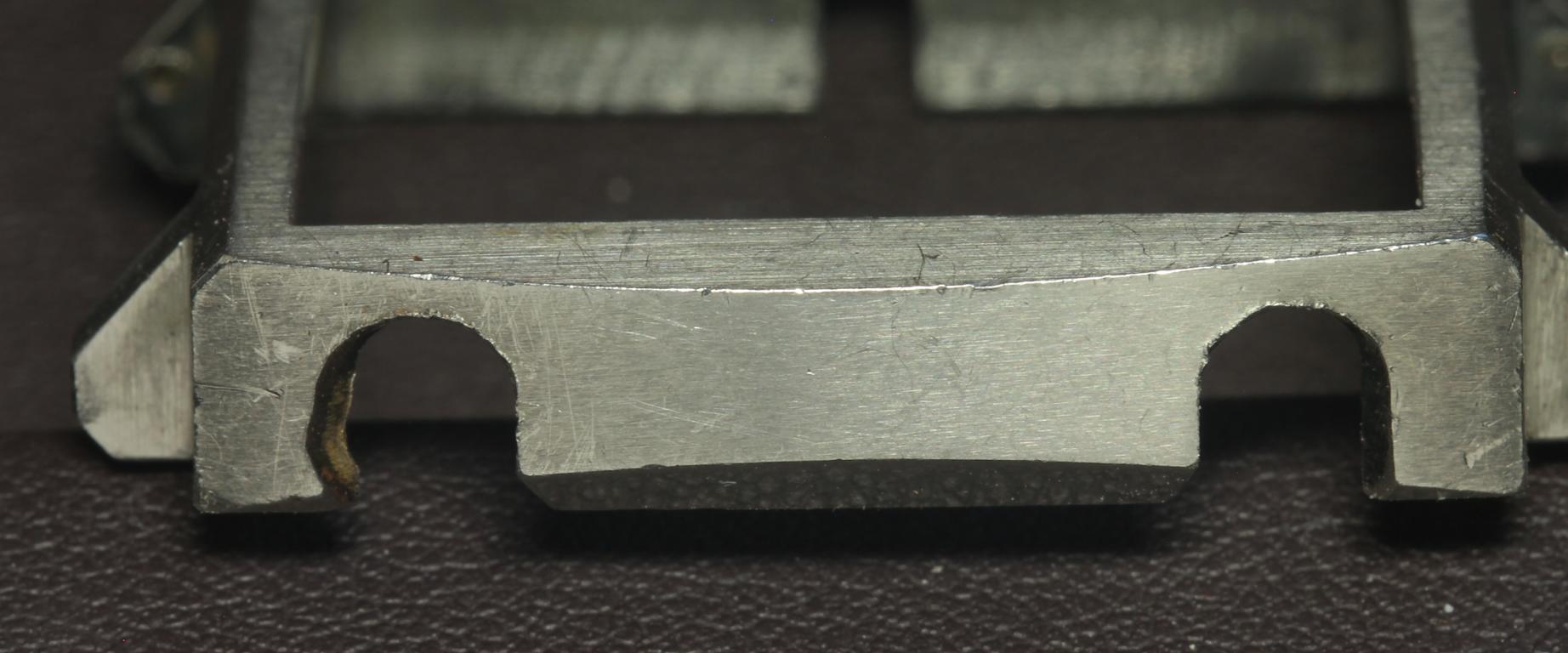 :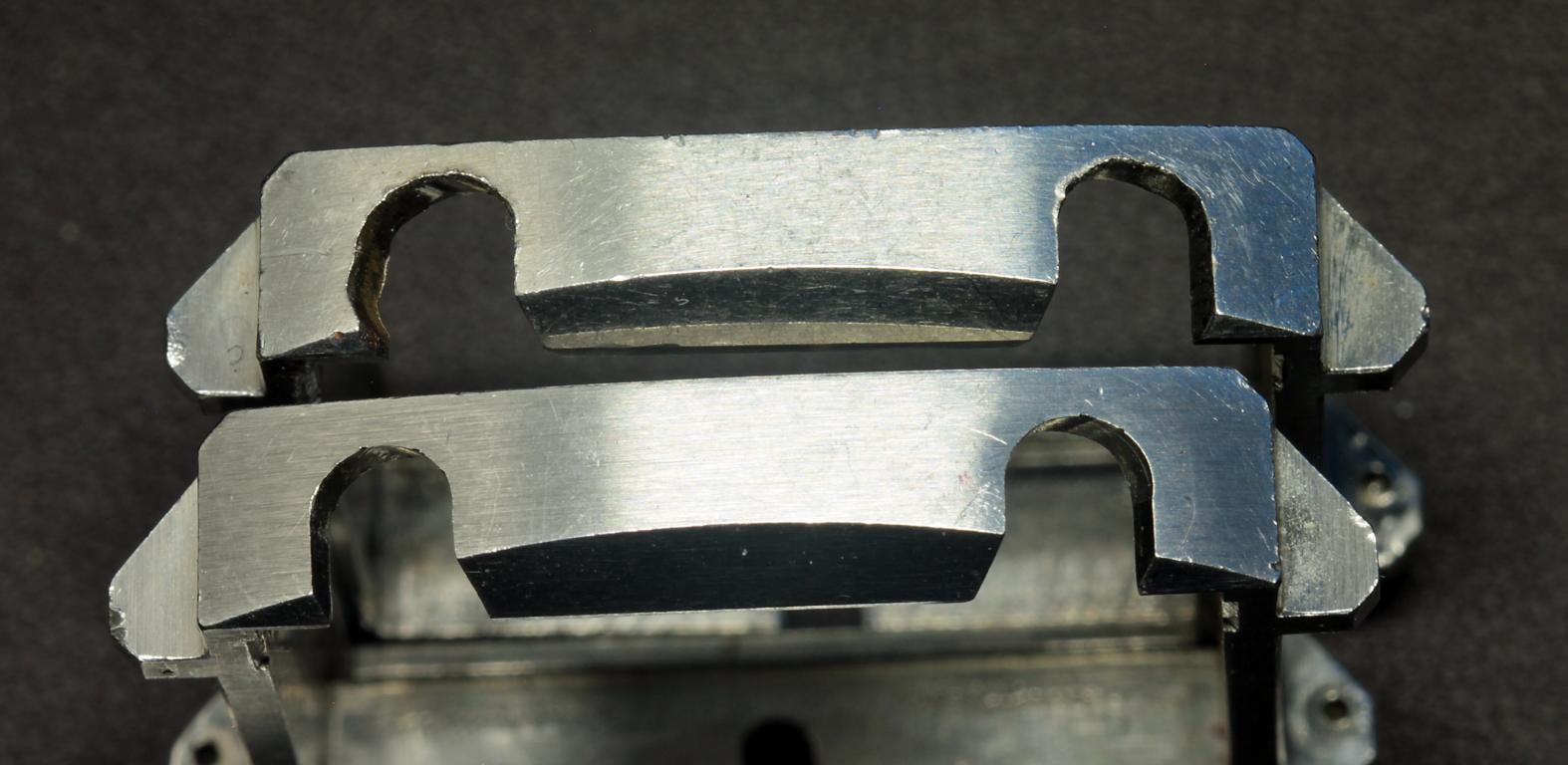 : As there are not many spare parts around, here the result what is
: possible today.
:


:

: I am very happy with the result and perhaps someone will sell me a
: set of correct monaco pusher for a good price ;-)
: ( a set of white second hands will be usefull too )
: cheers
: Michwir