In addition, does anyone know if this serial number engraving font is legit? It seems different to most other ones I encounter...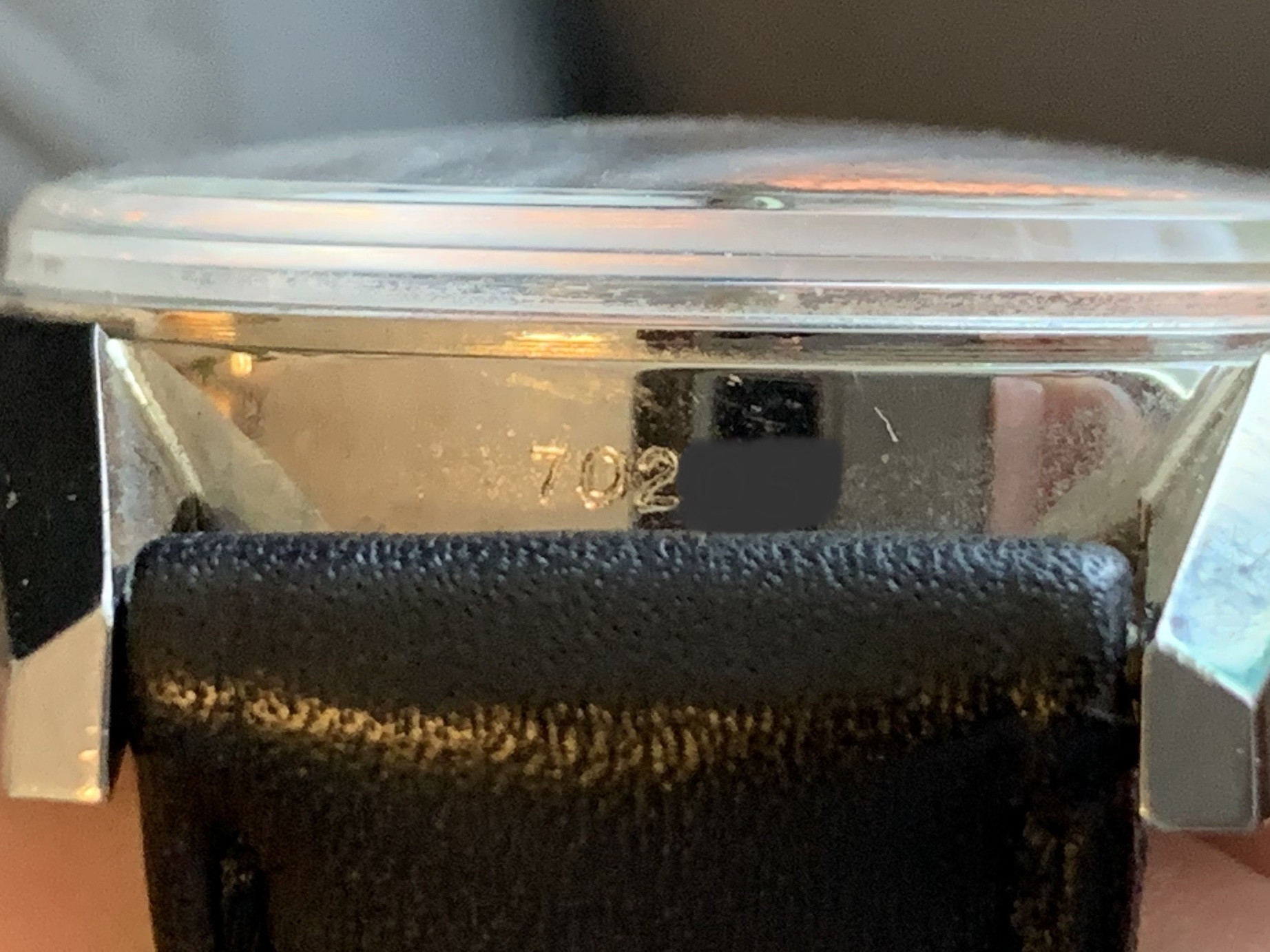 : Hey guys!
: What a great forum with a lot of questions and answers! And I have
: a question to ask myself...
: I'm considering buying a Carrera 12 (2447S) in very good condition.
: The one I'm looking at has a very beautiful blue chronograph
: seconds hand as you can see in the picture. I've been looking
: everywhere online, but can't find any proof that this is an
: original hand. Does anyone know if this is indeed and original
: one?
: Thanks for helping me out with this one! As you can imagine I want
: to be sure with a purchase like this... :)
:
Messages In This Thread
2447S with blue hand

Re: 2447S with blue hand