Today, it had to be this one . . . the Autavia Ref 1163, known to all as the "Orange Boy".
It was an exciting week, seeing Bruce Springsteen with the "Orange Boy" and the modern TAG Heuer Monaco.
Wishing everyone a great weekend!
Jeff
++++++++++++++++++++++++++++++++++
: Hello Steve, no Heuer at the moment
: not sure why...
: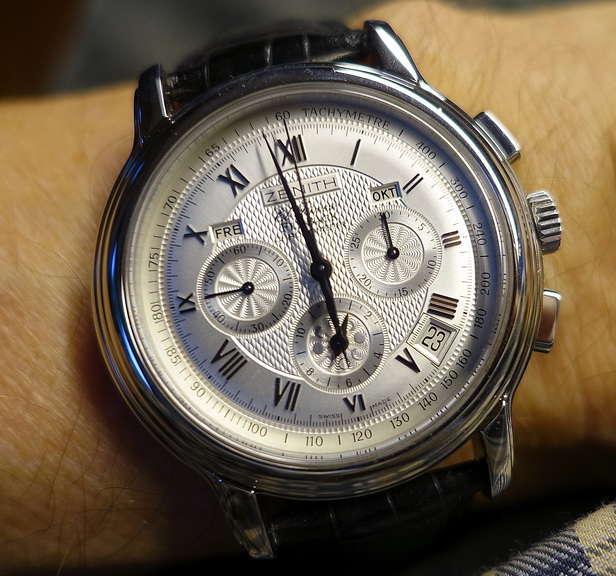 : cheers Mich