Niko: Hi Niko, any reply on these?
Niko: No, so far not...
Niko: Ok, then all the best
Niko: Thanks!
Niko
: Hi all,
: I just bought a Calculator with a 22mm Heuer NSA strap. Hard to
: find any documentation on these. Is it right for this watch? Any
: idea of its value?
: Thanks, Niko
:
: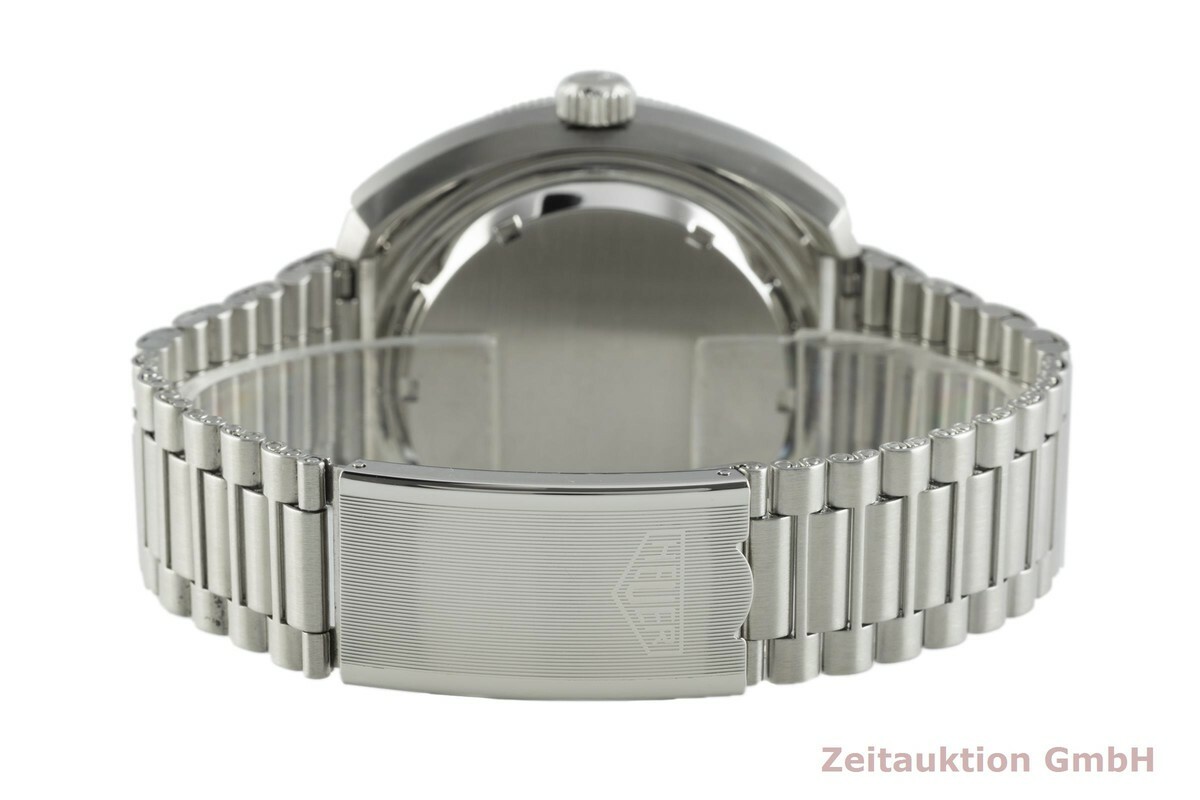 :
: