I know a source..
You can buy the correct crown and tube at this place:
http://www.cousinsuk.com/catalog/4/661/1975.aspx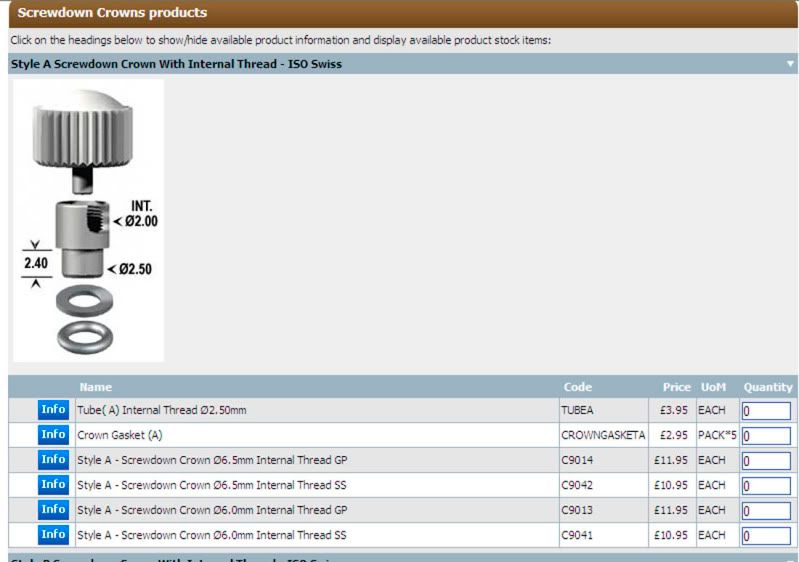 You need the "Style A" crown in size 6.0mm. They have both SS (£10.95) and Gold Plated (£11.95) in stock. They even have the tube (£3.95).
If you need a new crystal they have that one too. Flat mineral 31mm x 2.5mm.
Good luck!
regards