Autavia 1163: vintage vs. modern or Derek Bell vs. Viceroy *PIC*
... and with "modern" I do not mean the contemporary fashionable aberances.
I always wanted a Derek Bell because of its vintage look compared to the more colorful later executions of the ref. 1163. As I could not get one for years I bought a Viceroy to be upgraded to the rarer version later. Strangely enough, with the Sifferts it's just the other way around: I love the blue-tipped hands and prefer the latest execution over the earlier ones.
As Shaun expressed very well in an earlier post (http://www.chronocentric.com/forums/heuer/index.cgi?md=read;id=54217), certain subtle details together make a more significant difference.
First the Derek Bell: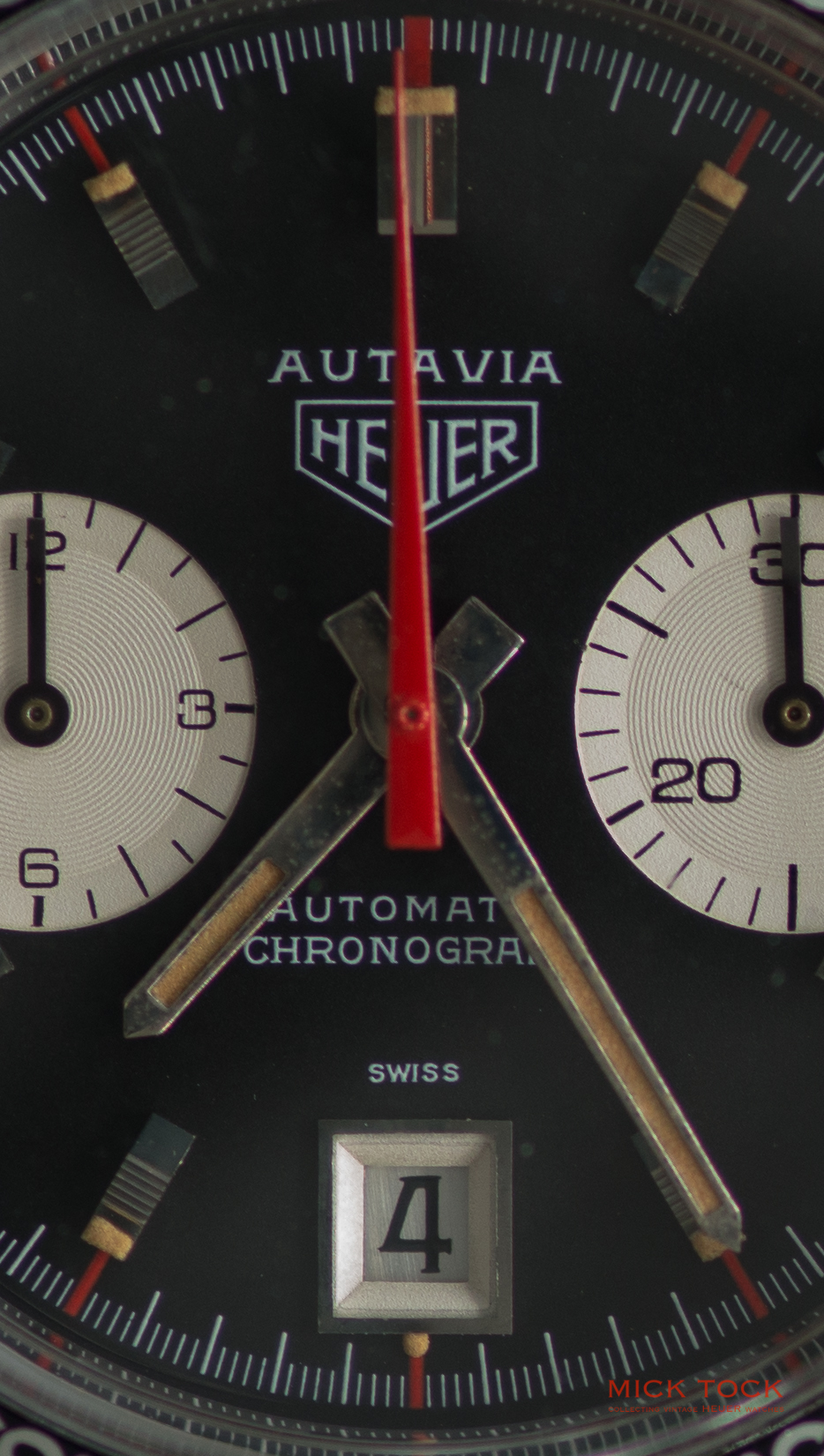 And here the Viceroy: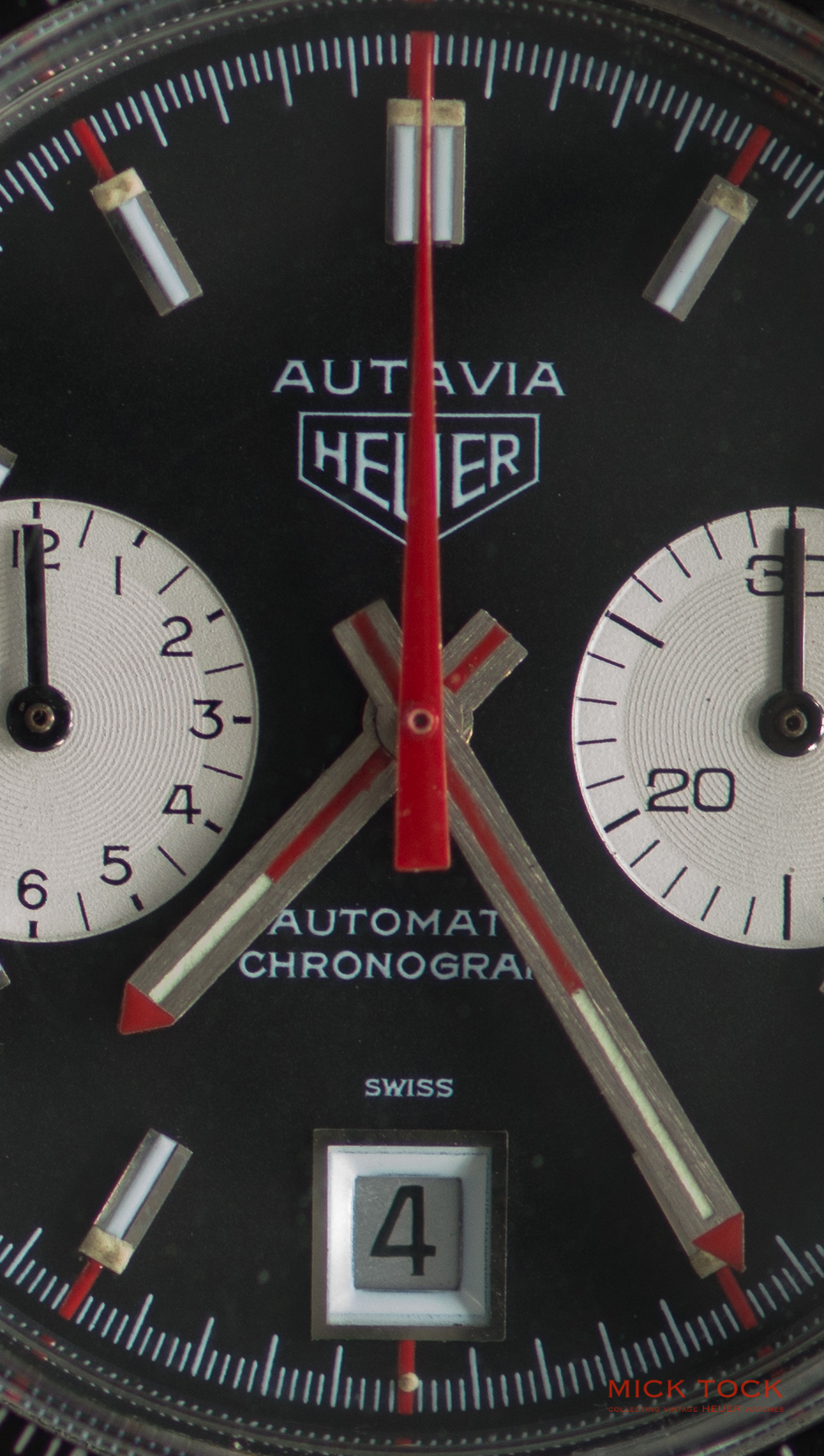 You may spot a small set of differences and many similarities. Each difference contributes to the overall look, vintage vs. modern. For instance, while the Viceroy looks fine on a colored strap (e.g. solid red, or black with red contrast stitching, or colorful G10), the Derek Bell definitely needs a vintage style strap.
So I would draw the line between vintage and modern Autavias not between 3646/2446 and the Automatic style cased watches but just between Derek Bell and Viceroy. This contrast is not so apparent between the corresponding white dial Siffert versions.
Needless to say, I will keep both!
Cheers,
Mick