Dear Heuer friends,
Very recently I had a very bad experience. I was expecting a watch to be delivered by TNT postal services. It was a shipment within Belgium, so even not internationally.
Package went "LOST", officially. So, I was expecting it to be delivered, it was sent to me by a good collector friend in confidence but TNT services did really disappoint this time.
Here is a link to my website, showing the watch;
http://heuertime.com/index.php?lang=eng&p=sale&sub=sale_detail&pID=138&cat=sold%20or%20traded
And here are some direct pictures;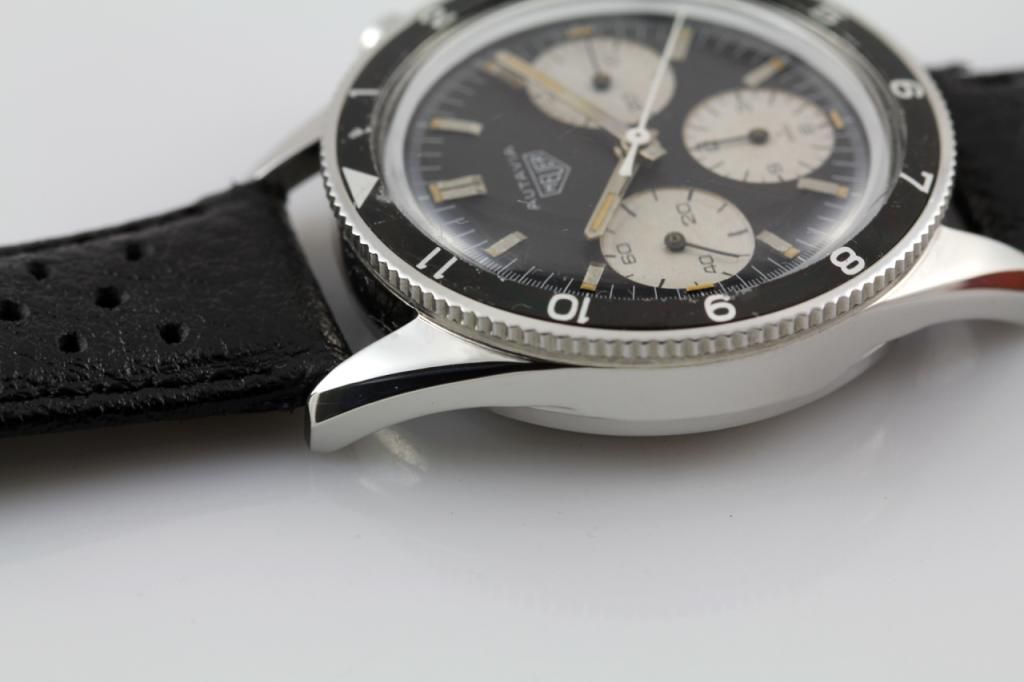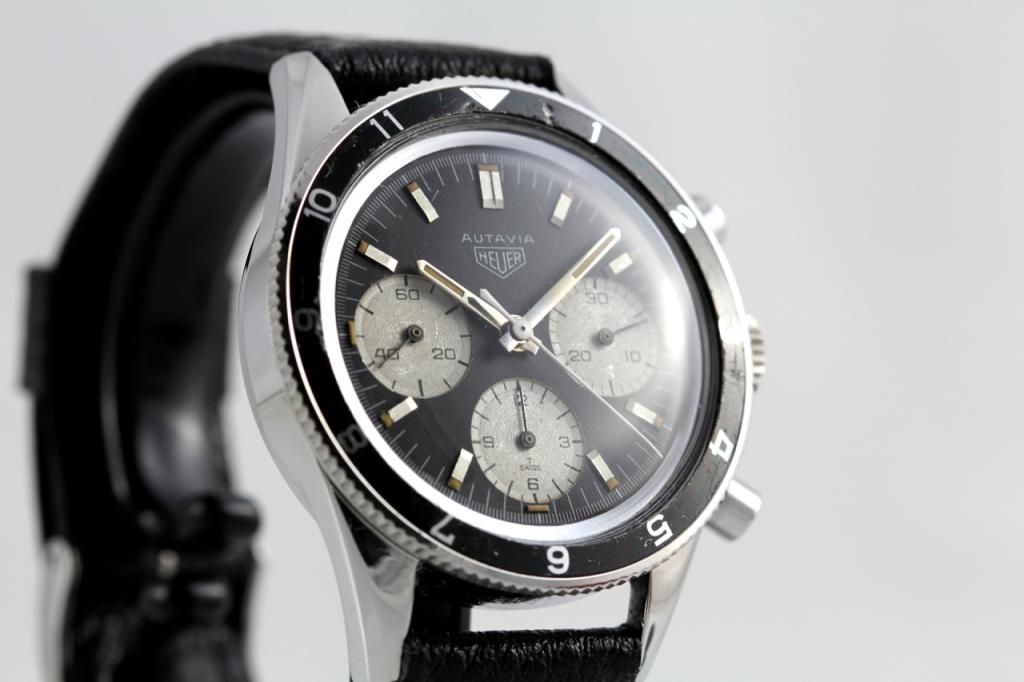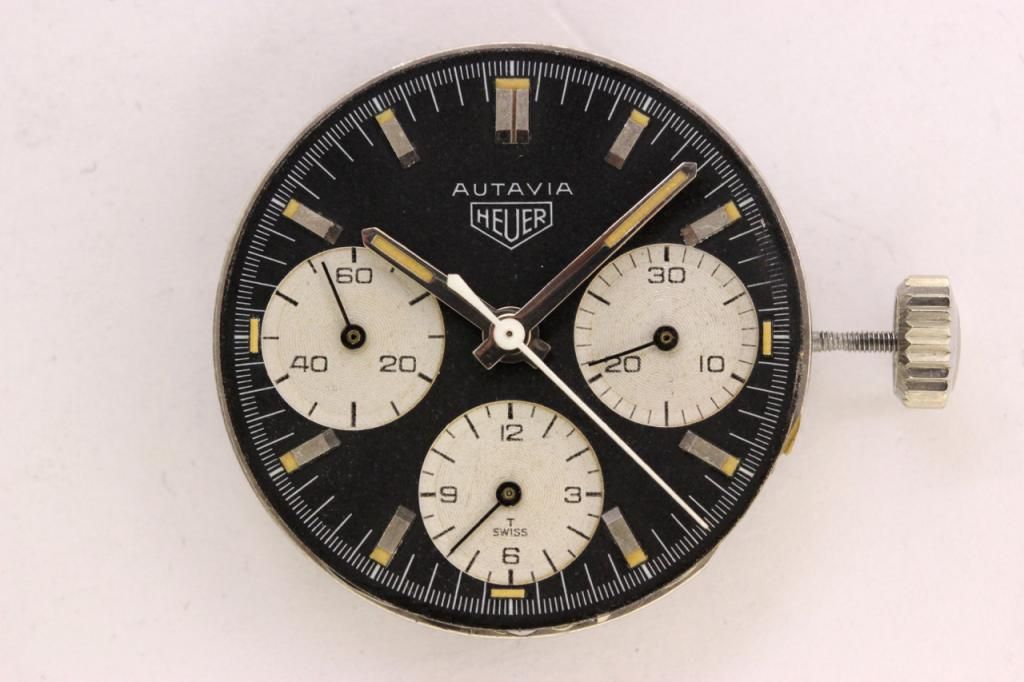 I am afraid it will be a lost thing forever...you never know...it might surface or be offered at some stage. Your help is very much appreciated. I keep the faith.
Best regards,
abel.