It was a big day, for those of us who have been tracking the Monacos worn by Steve McQueen, in the movie Le Mans.
The Wall Street has published an article, written by Michael Clerizo -- The Hunt for McQueen's Heuers [PDF].
One of the key elements of his research was the discovery of the invoice under which Heuer-Leonidas shipped 26 chronographs to the property master for the filming of Le Mans, including six Reference 1133B Monacos. I have posted a detailed review of this invoice -- Anatomy of an Invoice -- McQueen's Monacos.
The image shown below summarizes Clerizo's conclusions about the provenance of the six Monacos, shown on this invoice. I expect that some members of our community may challenge his conclusions, or suggest that there were additional Monacos with Le Mans provenance. I created this image to facilitate this discussion.
I look forward to your reactions to these postings, as we continue to learn about these amazing Monacos!!
Jeff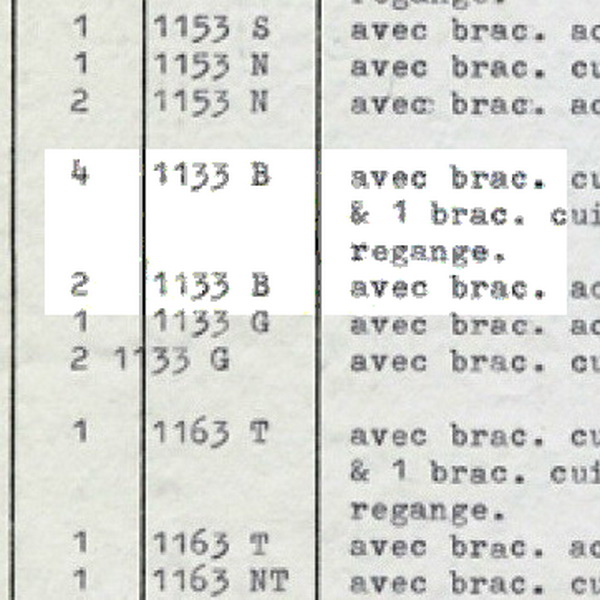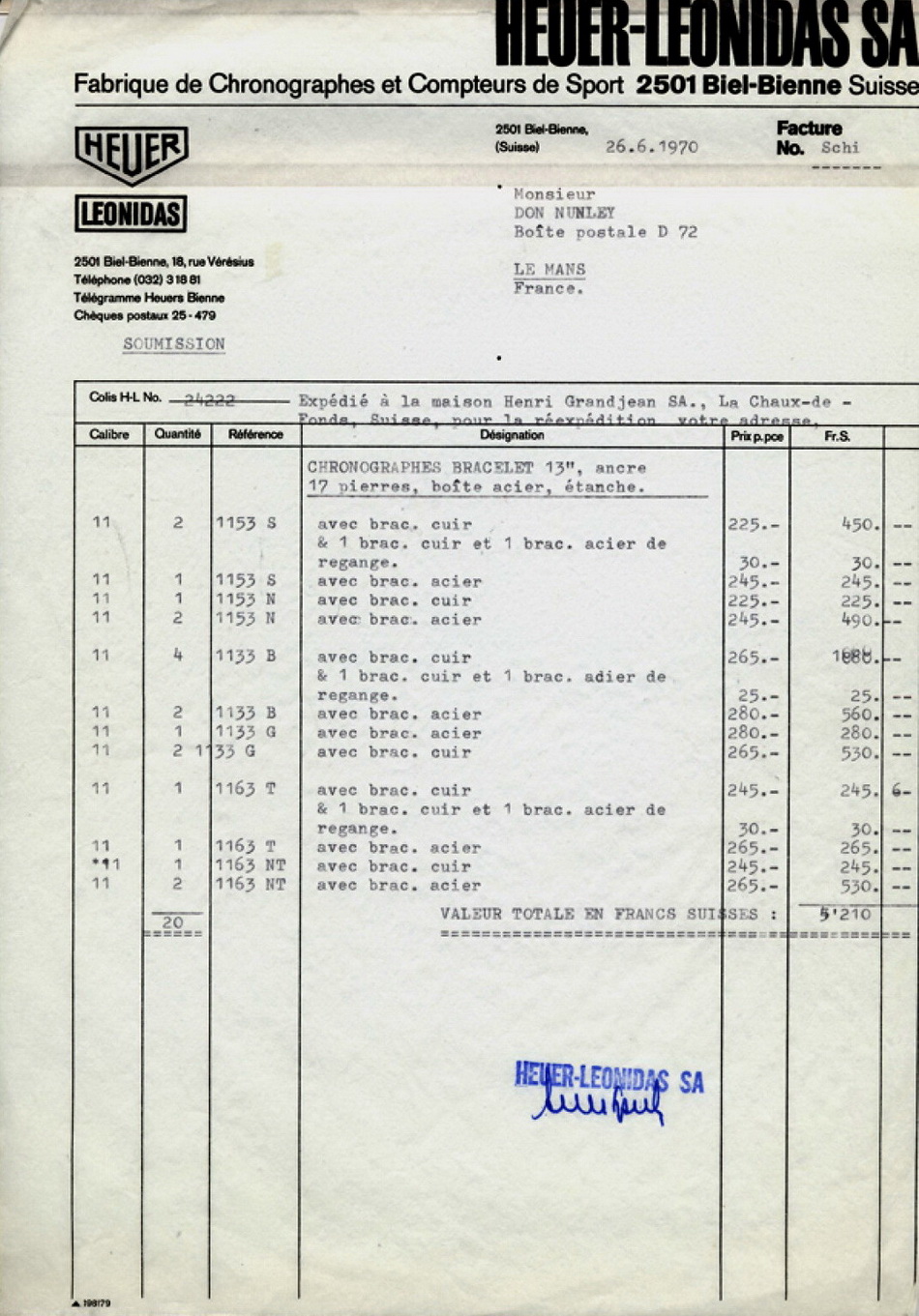 ++++++++++++++++++++++++++++++++++++++++++++