I have an extra mystery for you.
Have you checked to see which end of the watch the 247xxx serial is engraved. ;-)
I will get back to you after you have answered my question.
Cheers - Darren
: I am usually very hesistant to post "unusual" stuff in
: any forum with an audience "who has seen it all" but a
: trusted friend mentioned it is different enough to post.
: So here are a few pics of a Cal 14 from a late 1163gmt. It is
: different from the usual cal 14 in that:
: 1) it is rhodium plated and not brass
: 2) the 14 is stamped-over like a converted cal 11i
: 3) it has an "i" stamped on movement but no special
: markings on the case
: Case serial is 247xxx which from jeff's reference table is the
: viceroy series but the case is stamped 1163 with no V. Dials n
: hands look normal to me nothing remarkable i see. Case back has
: some numbers which is absent from my other watches.
: Has anyone come across or have a similar configuration? My guess is
: heuer had supply issues (what i gather from Jack heuers
: biography) and just took from cal11 parts bin and converted to a
: cal14 to meet production quotas. I think (and hope) it was not a
: random watchmaker/frankener/prankener that did this as the
: stamped 14 and i looks very similar in quality to cal11i, in any
: case to my non expert eyes
:
: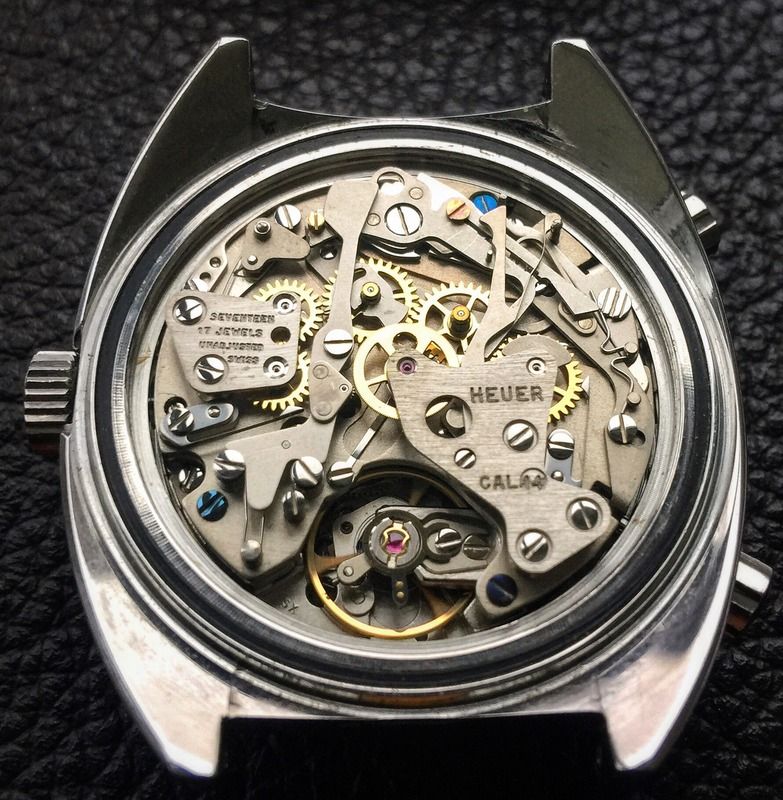 [/URL]
:
: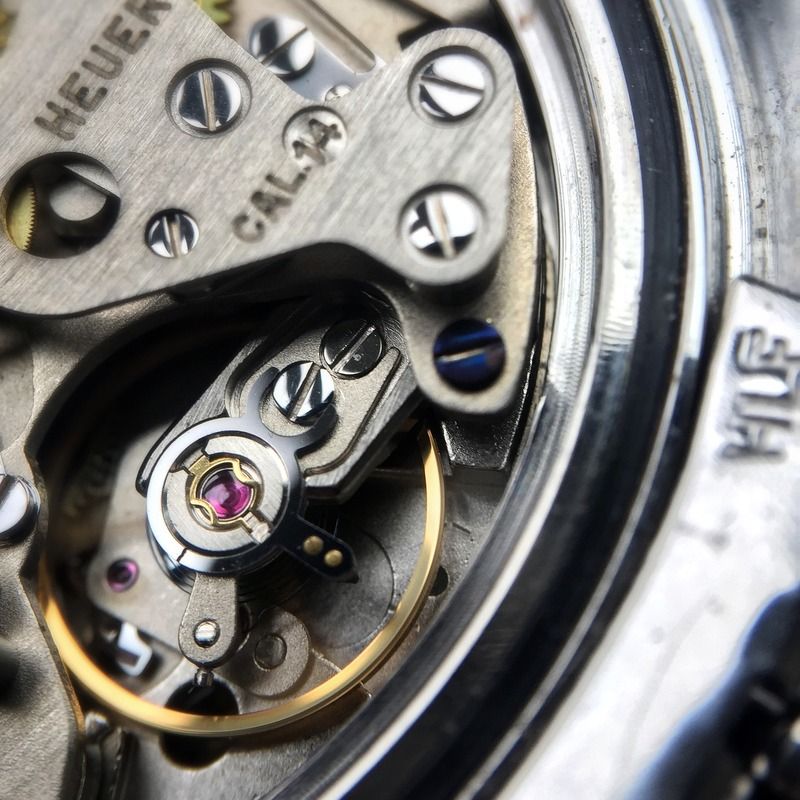 [/URL]
:
: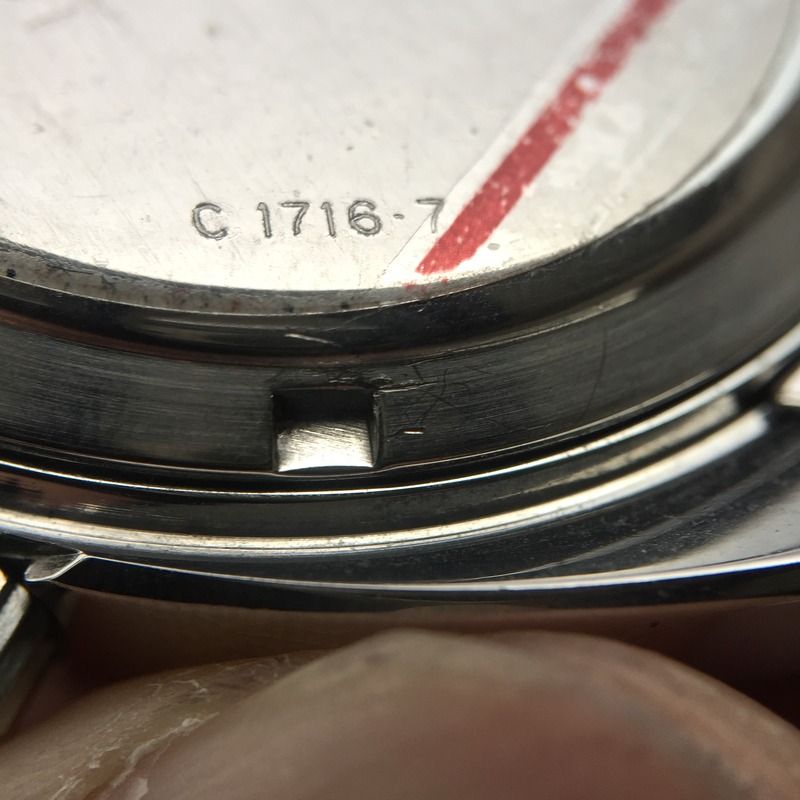 [/URL]
:
: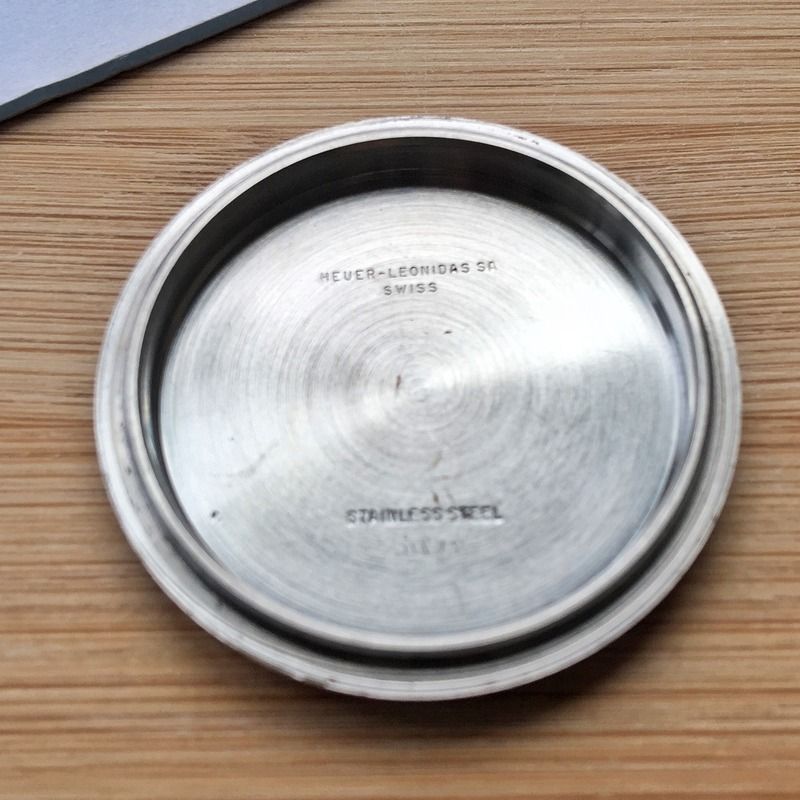 [/URL]