Heuer 02 on the Dial . . . My Explanations
I understand why they put the "Heuer 02" on the dial . . . this represents the first use of a brand new in-house movement, developed by TAG Heuer, and they must be proud of that.
Interesting that the Cal 1887 Carreras still have that on the dial. My guess is that it's a point of pride for the brand and also a selling point of the watch. We see which watches have the good movements, and pay up accordingly.
Jeff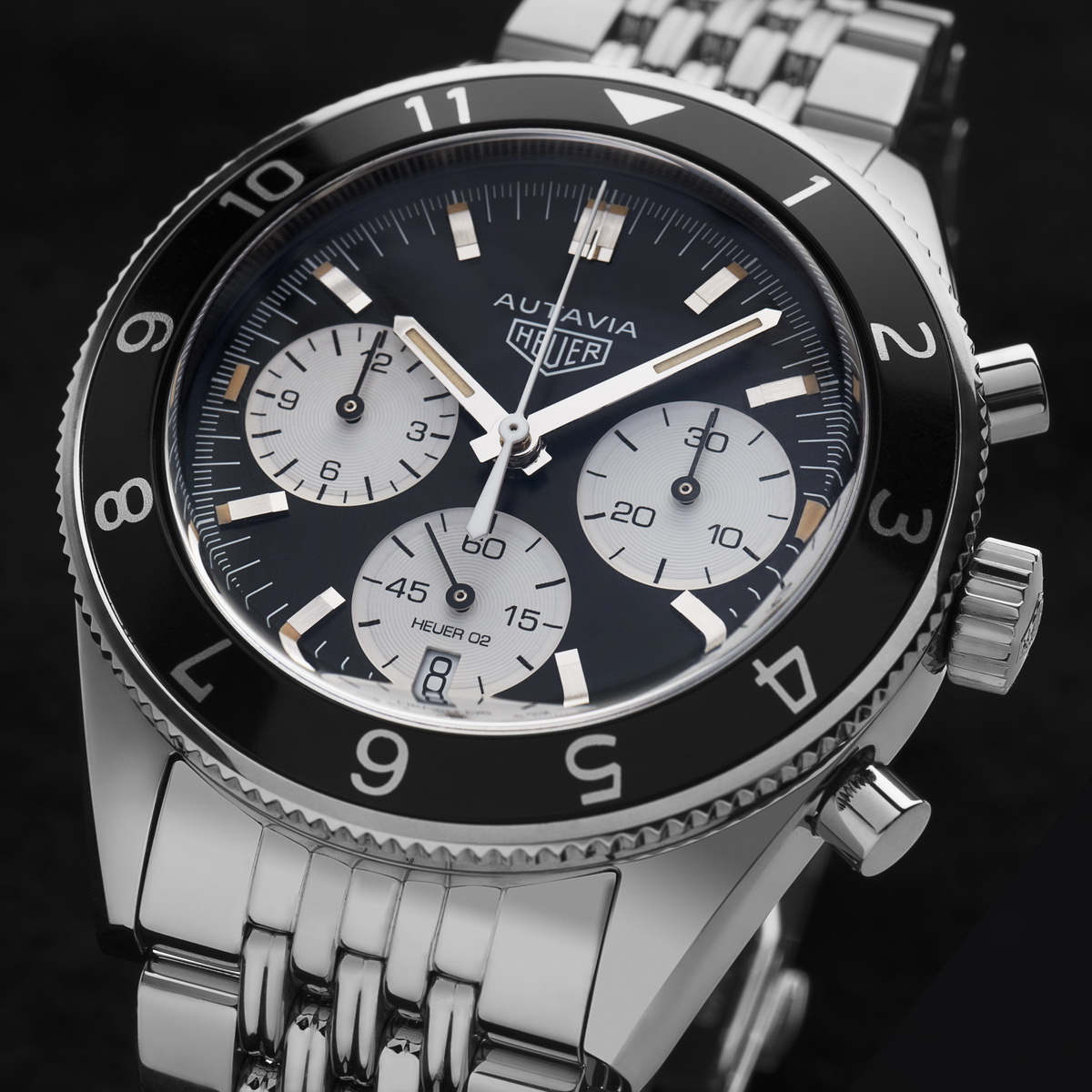 ++++++++++++++++++++++++++++
: I don't really get why they had to put the "Heuer 02"
: inscription on the lower subdial, but besides that, this is one
: nice re-issue.
: Cheers,
: Yuriae/Marc