On the wrist for the first 24 hours, with a variety of having the chronograph stopped and running . . . over the 24 hours, it gained 5 seconds.
I am very interested in this new Heuer 02 movement. I would say that it's off to a pretty good start.
Jeff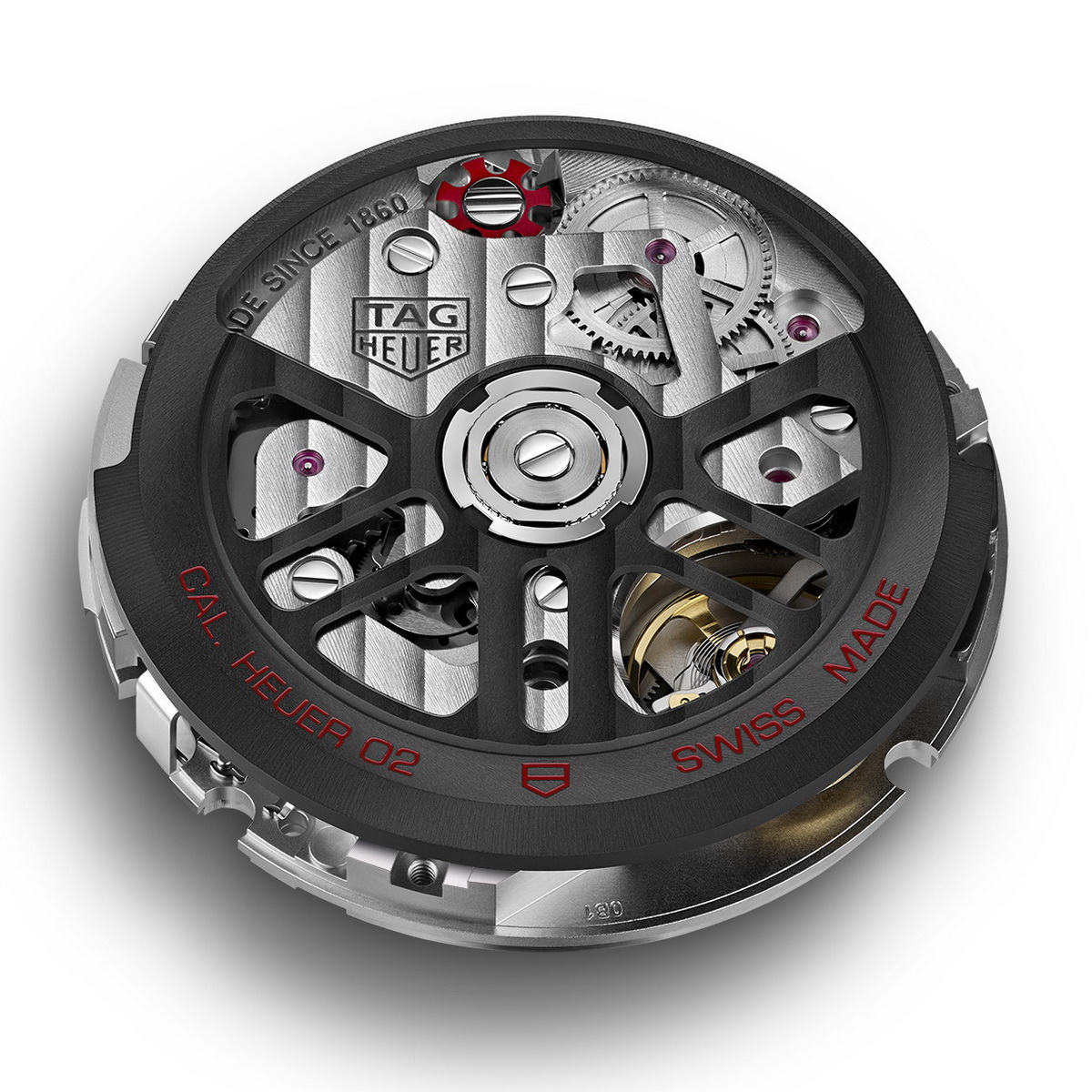 +++++++++++++++++++++++++++++++++
: While the new Autavua was being sized, the old one was resting
: on the jeweler's counter . . . and then, I can say that, in
: every sense of the word, the new one fits "perfectly".
: Fantastic work by TAG Heuer (and our little community of
: collectors) . . . more thoughts / initial review, coming soon.
: Jeff
:
:
:
: