Re: Friday on the Wrist...or not...
That is a very nice watch John.
I am in Finland so in respect wear a blue and white watch.
Enjoy the weekend.
Peter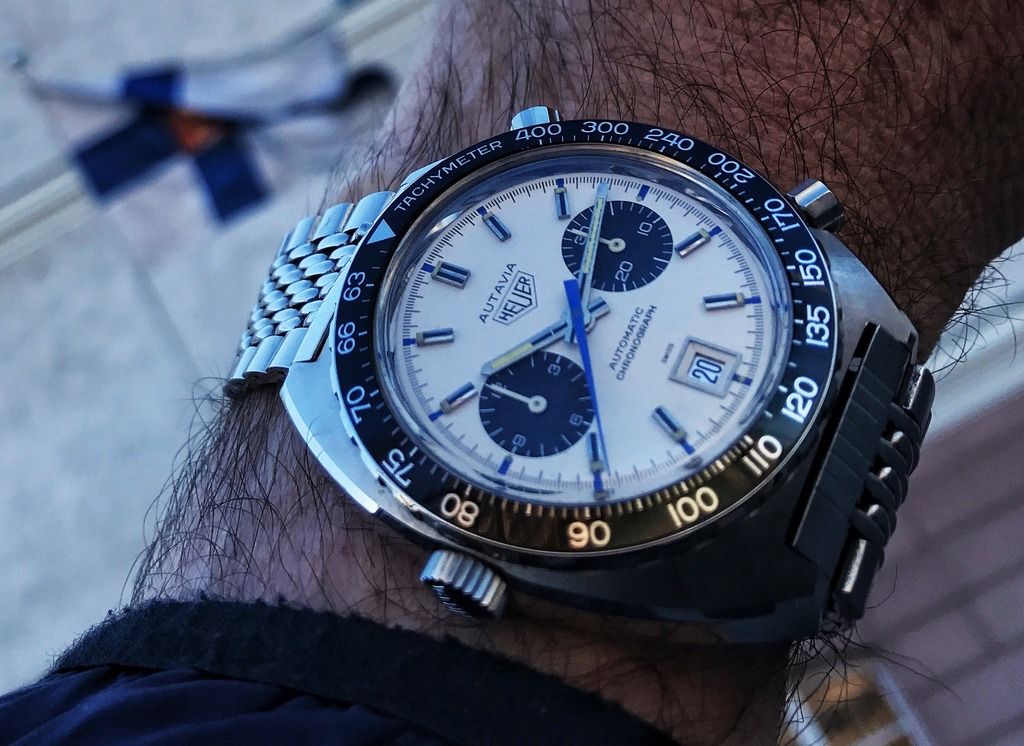 : Not a Heuer but I had the chance to buy this old brown "off
: brand" watch this week. So far I like it on my wrist but
: decided to take a more formal off wrist picture.
: JohnCote
:
: