I've been a keen follower for some time, awesome site.. Thanks for putting it all in one place Jeff.
I believe all the figures that Phillips release are less the buyers premium, so inc that and VAT all these sold for 33% more, that would make the 3646 nearly $50k!!
Christies figures looked to have broadly hit their marks, Panda 2447 doing well.
: Day Two of the Phillips Geneva Auction FIVE, and the star of the
: show today was the Carrera, Reference 2447 S, with the polygon
: back, with the $14,984 final price.
: Looking back on Day One, I have had a couple of people suggest that
: the Reference 3646 "Big Subs" Autavia did well to
: reach $37,459, in view of the condition / originality.
: In terms of the "Orange Boy", which hit $50,000 in one of
: the Christie's Fall 2016 auctions but sold at $16,232 today, the
: lesson seems to be that condition is just about everything with
: the vintage Heuers, with these two prices evidencing the spread
: between the "best of the best", and one that seemed to
: be more ordinary. So yes, the $50,000 sale was the outlier,
: perhaps driven by the exuberance of two bidders, both wanting to
: go home with what might have been the best sample we are likely
: to see.
: We'll see how it goes at Christie's, on Day Three.
: Jeff
:
: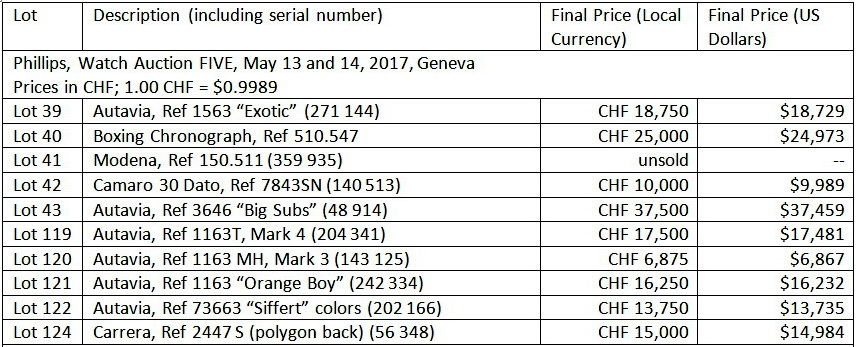 :
: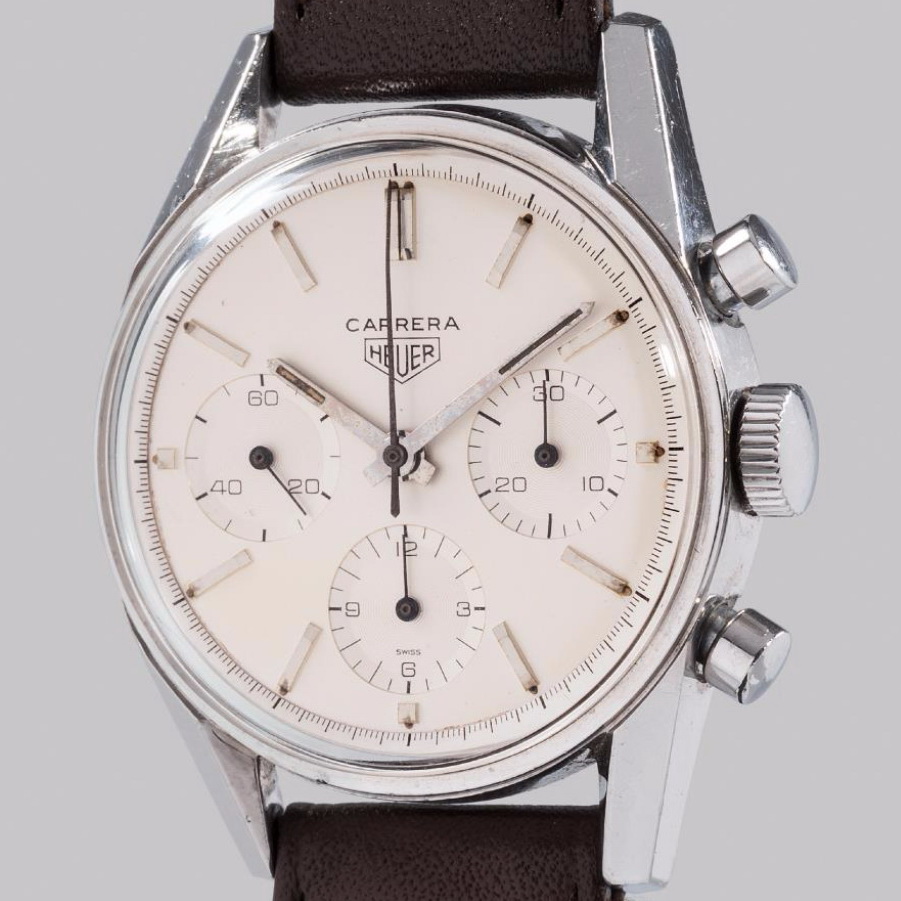 :
: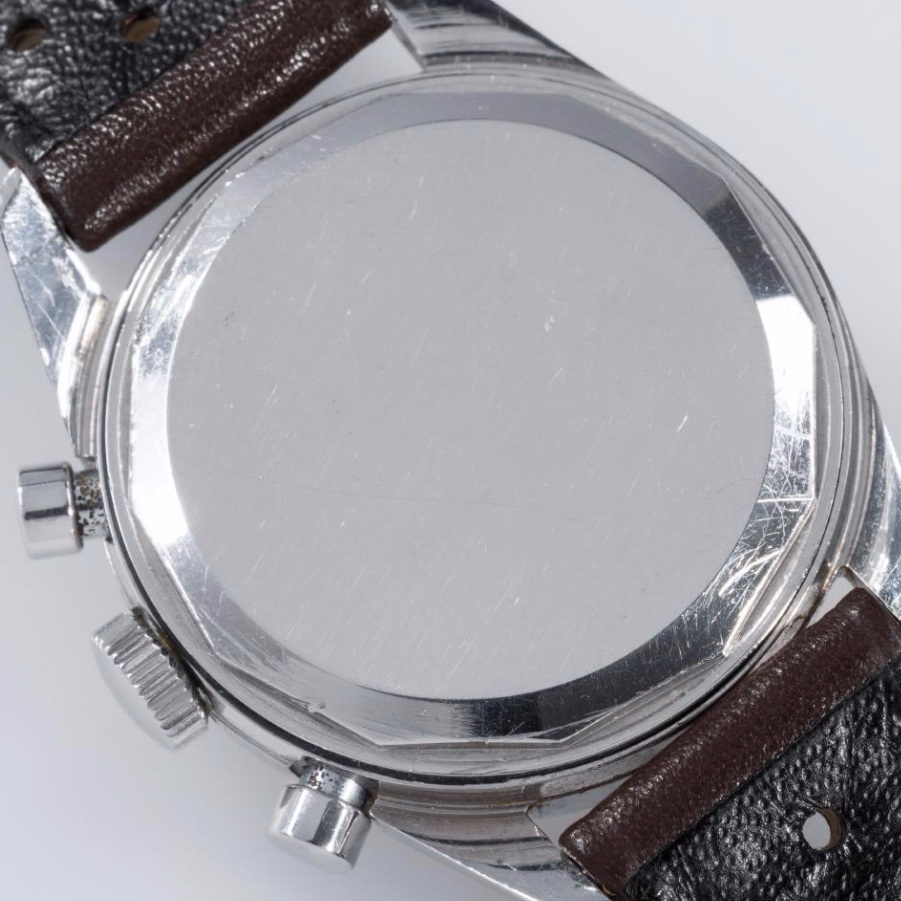 :
: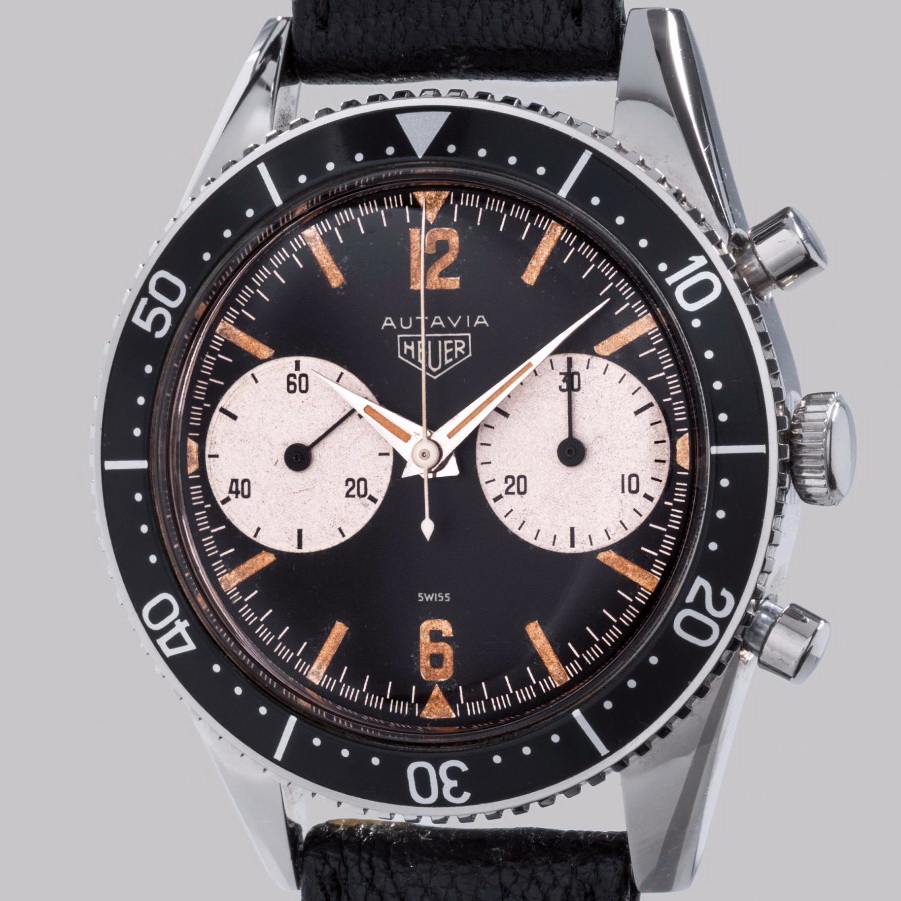 :
: