Hi Jeff
Before I knew that Paul's Boxing would be auctioned in Geneva I send mine to Eric Wind at Christie's NYC to be auctioned 21. June together with a complete Ring Master set.
Peter. Denmark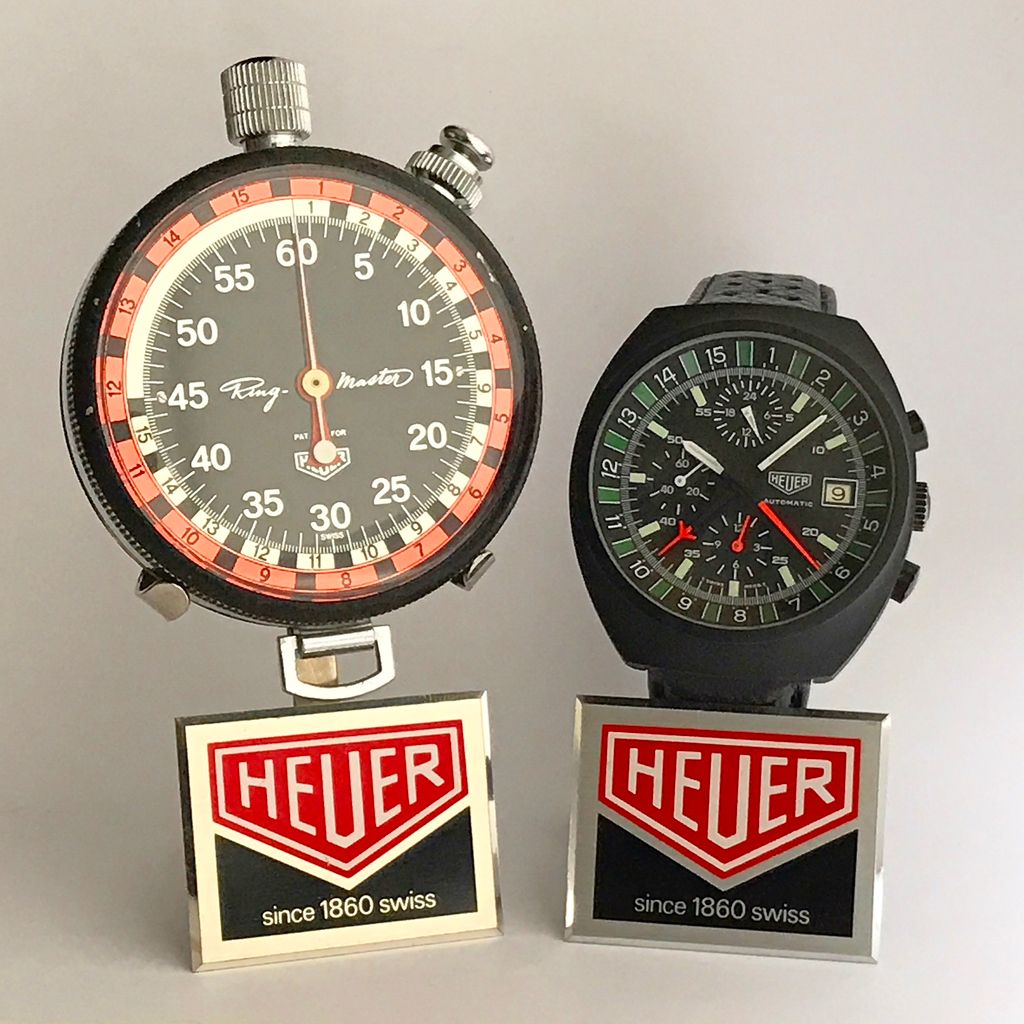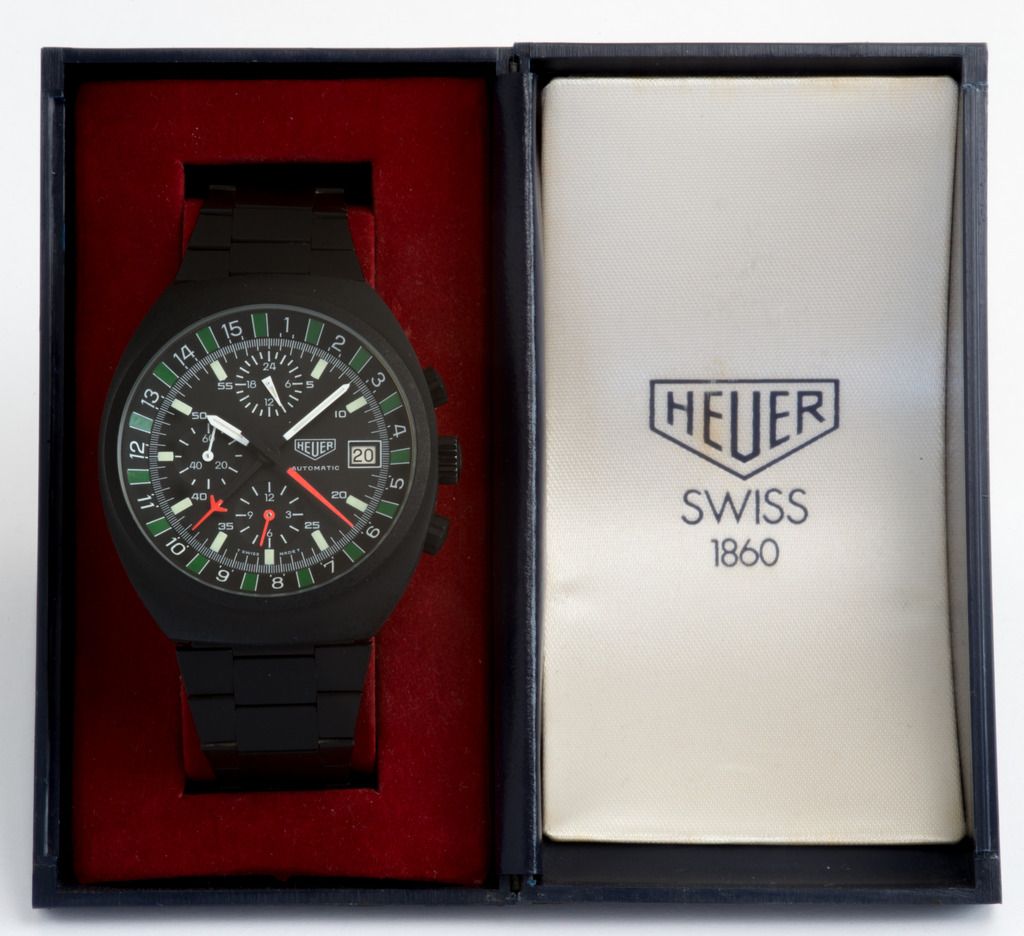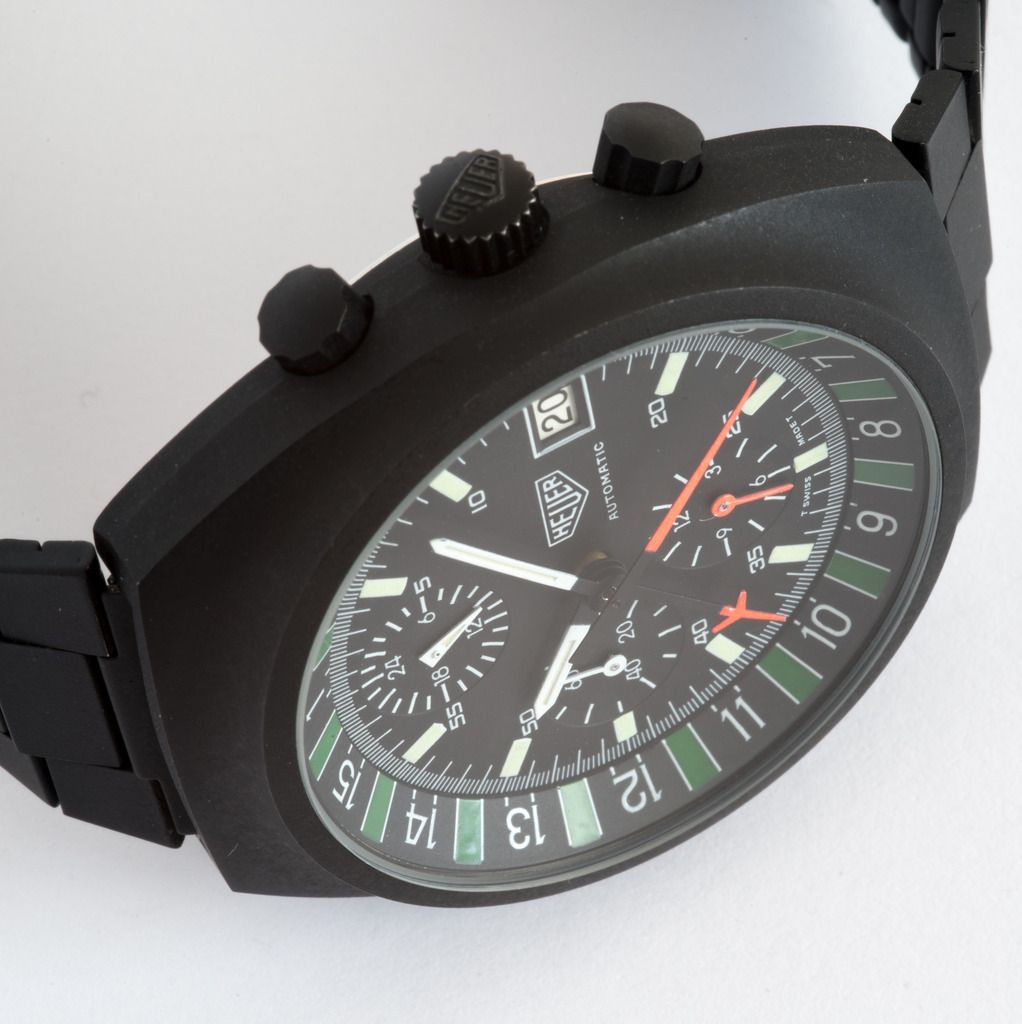 : Perhaps this Boxing chronograph is the ultimate example of the
: prospective purchaser asking "If I miss this one, when will
: I see another?".
: I believe that we have seen two of these, in the community / on the
: internet. Yes, most of the ordinary Lemania 5100 models have not
: done well in the market, but this Boxing chronograph is truly
: rare (and also among the coolest styles, ever!!).
: If only I had grabbed this one, 10 years ago!!
: Jeff
: ++++++++++++++++++++++++++++++