It looks as though Eric will be handling some interesting old Heuers, on June 21, in NYC . . . I had also sent him one of my old Autavias. [Photo below is from Eric's FB feed . . . an interesting place to browse, lately!!]
Perhaps a GTG will be in order!!
Jeff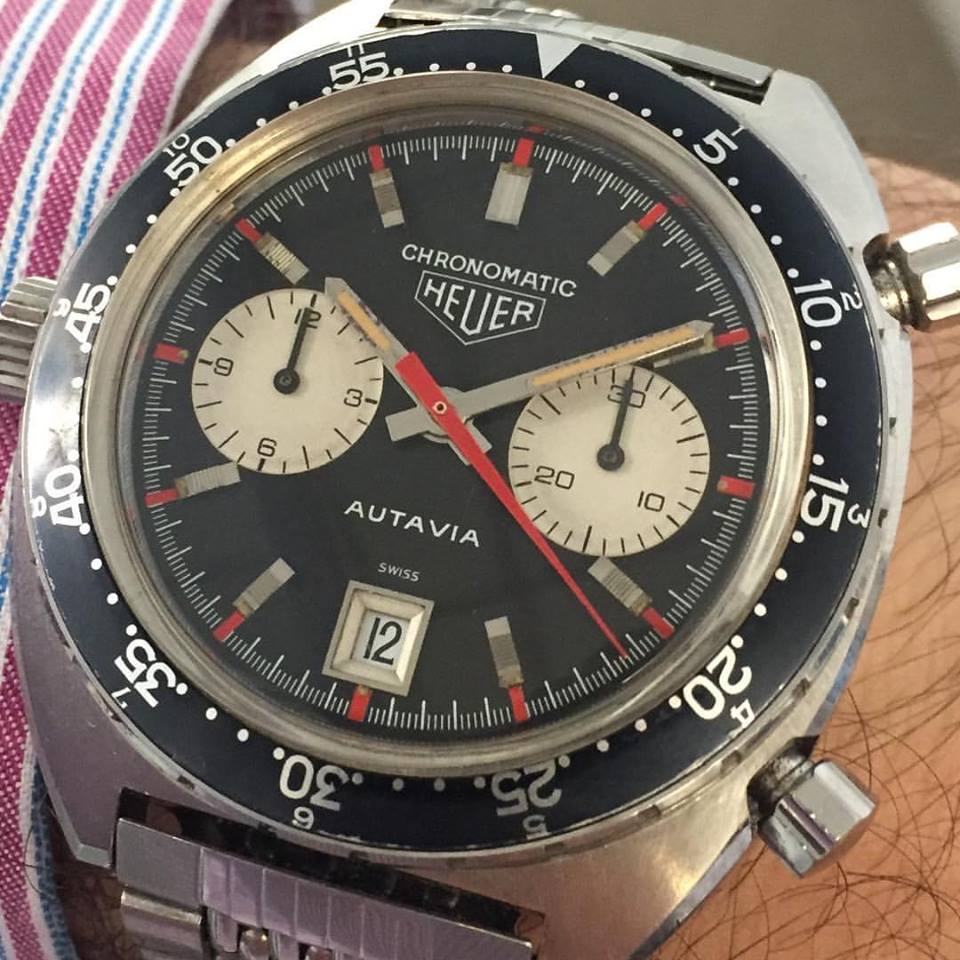 +++++++++++++++++++++++++++++++
: Hi Jeff
: Before I knew that Paul's Boxing would be auctioned in Geneva I
: send mine to Eric Wind at Christie's NYC to be auctioned 21.
: June together with a complete Ring Master set.
: Peter. Denmark
:
: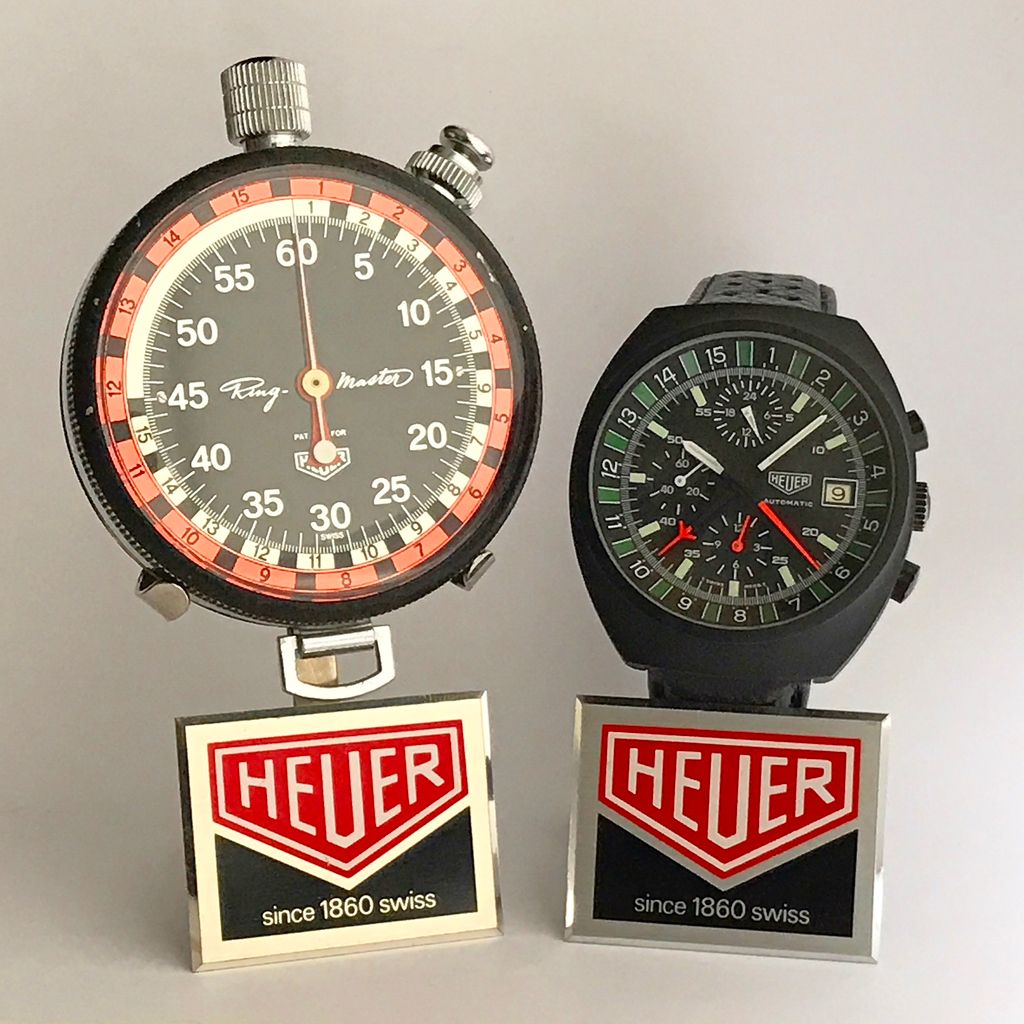 :
: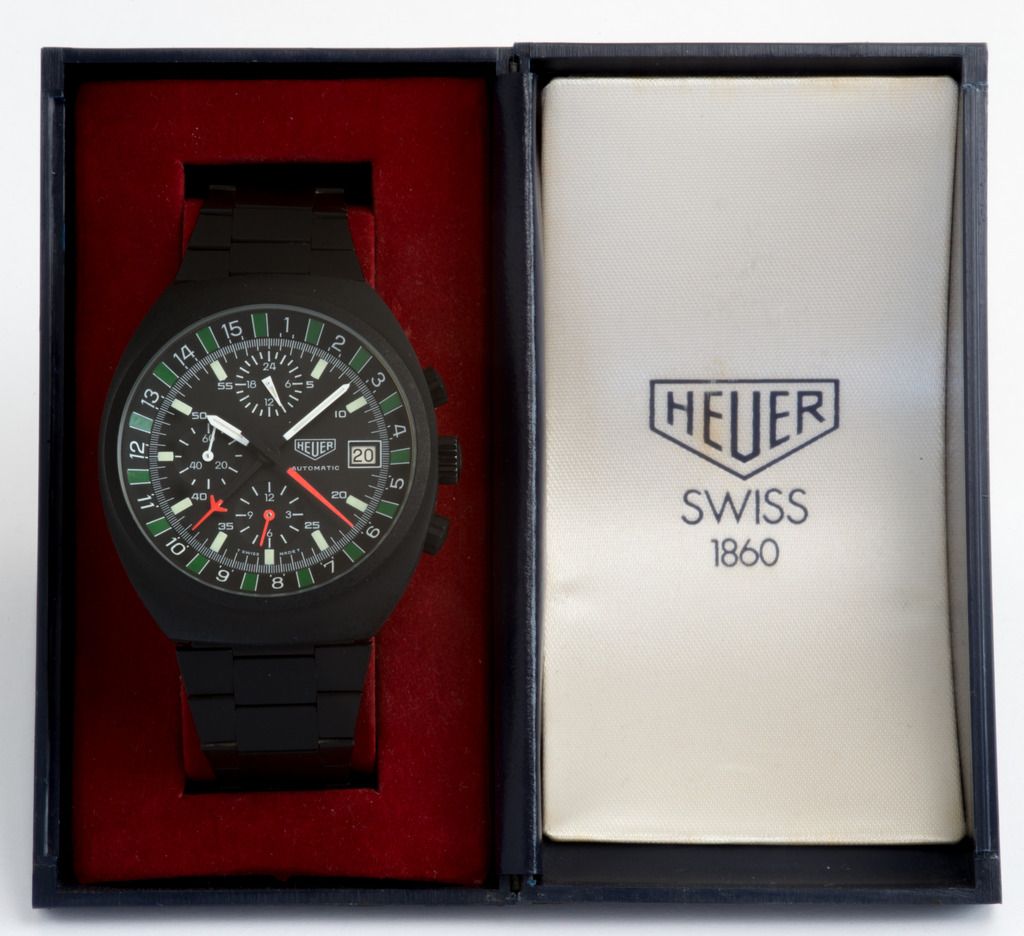 :
: