I would assume that Eric would have an opinion on this, be interesting to hear what he thinks. Is the letter from someone of importance at TAG Heuer who has some documents to share or simply that TAG Heuer have serviced it and by default that means it is somehow genuine? I would expect any decent auction house to be sure about it before they put the word prototype, because It can be a highly "charged" word in many respects, eapecially for those buyers who are not as well informed.
: Over the course of several years, I believe that most members of
: our community have regarded the so-called Mappemonde
: chronographs as fakes (meaning, in this instance, not made by
: Heuer).
: This conclusion was based on: statements by Jack Heuer that these
: watches were not made by Heuer statements of other individuals
: who worked at the company, back in the day, to the same effect
: the relatively poor quality of the finish / markings on the
: dials the variety of markings on the movements the poor quality
: of the company which they often kept (i.e., being found among
: other fakes) . . . as illustrated in the photo below the fact
: that we have seen blank / no-name dials (i.e., with the world
: map, but without the Heuer name) floating around the market
: Over the years, several auction houses included MMs in their
: catalogs, and then removed them, after closely examining the
: watches and the reference sources.
: If you use the search feature on this forum, you will see many
: discussions of the watches, as they appeared in the market from
: time to time. [If you are searching the forum, be sure to check
: under various spellings of MM.]
: Of course, this prior conclusion now comes into question if TAG
: Heuer has authenticated one of the Mappemondes. It will be
: interesting to study the letter evidencing this authentication,
: and perhaps to understand the evidence supporting the
: conclusion.
: Jeff
:
: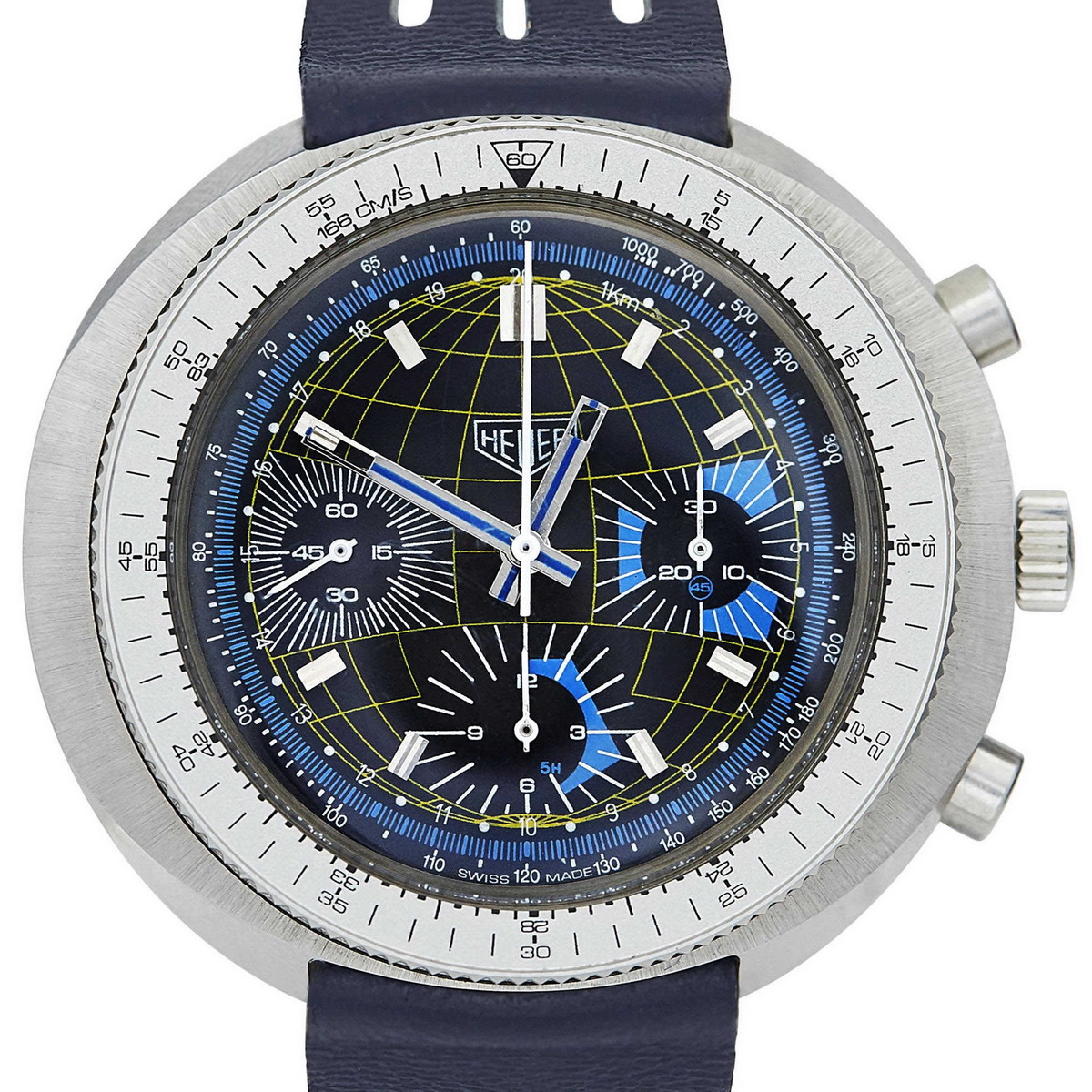 :
: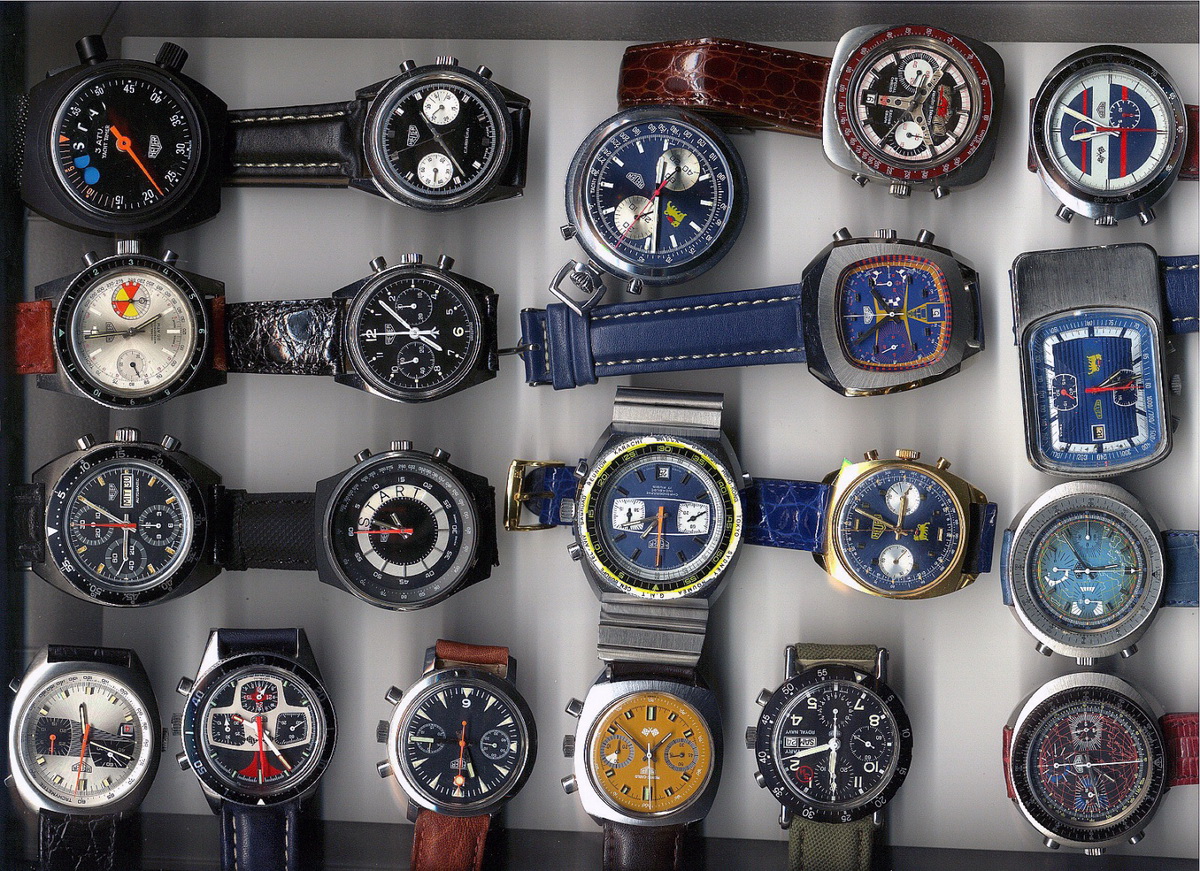 : :
: :