I believe that the date code is a "K", rather than a "B", so it is from 1925.
Interesting story about the London silversmiths and these imported watches.
Jeff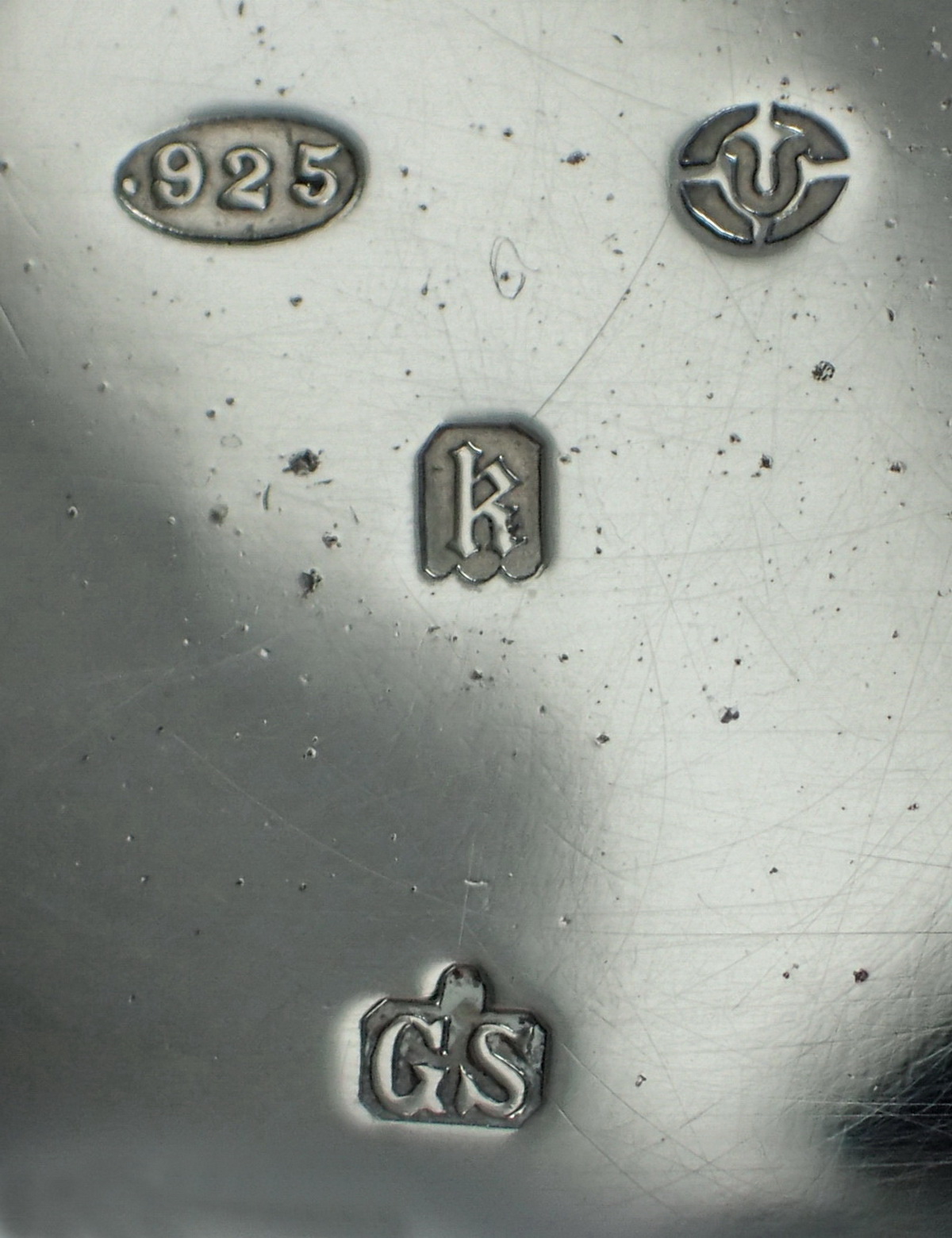 +++++++++++++++++++++++++++++
: Looks like we have a Sterling Silver Pocketwatch imported into
: London in 1912 or 13, sponsored by George Stockwell.
: Don't mean to steal any thunder from John!
: :
: :
: :