I was going back and forth between "K" and "R".
Are you going to show us the watch or what? :)
: I believe that the date code is a "K", rather than a
: "B", so it is from 1925.
: Interesting story about the London silversmiths and these imported
: watches.
: Jeff
:
:
:
: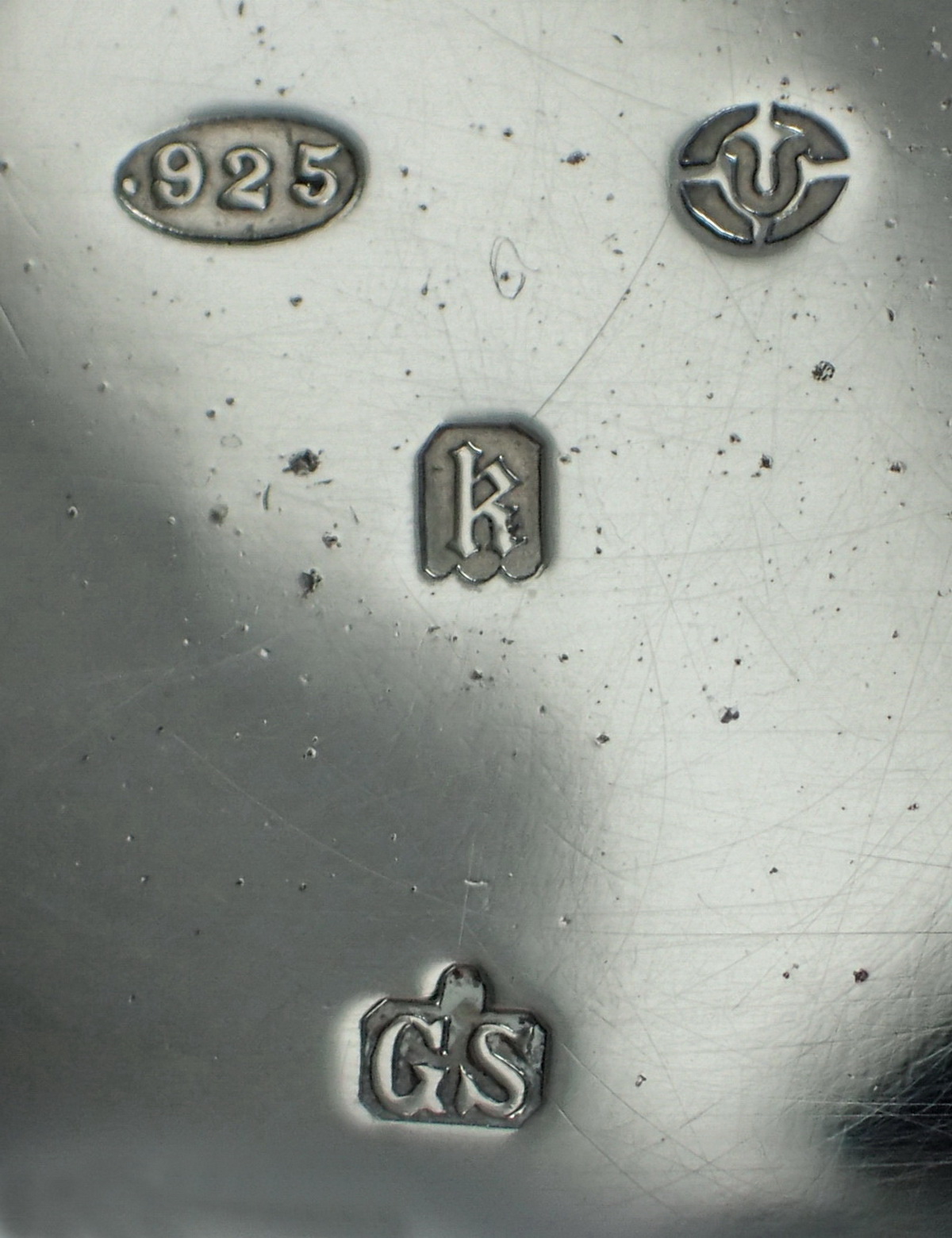 : +++++++++++++++++++++++++++++