So it's officially "Fall", although the temperatures are still in the 80s and the leaves are still on the trees.
How about this Reference 346 to celebrate the fall?? Got to love the "tobacco" dial, and the blue of the Tachymeter track is so amazing when the light hits it the right way.
Wishing everyone a great weekend (and a nice Fall season).
Jeff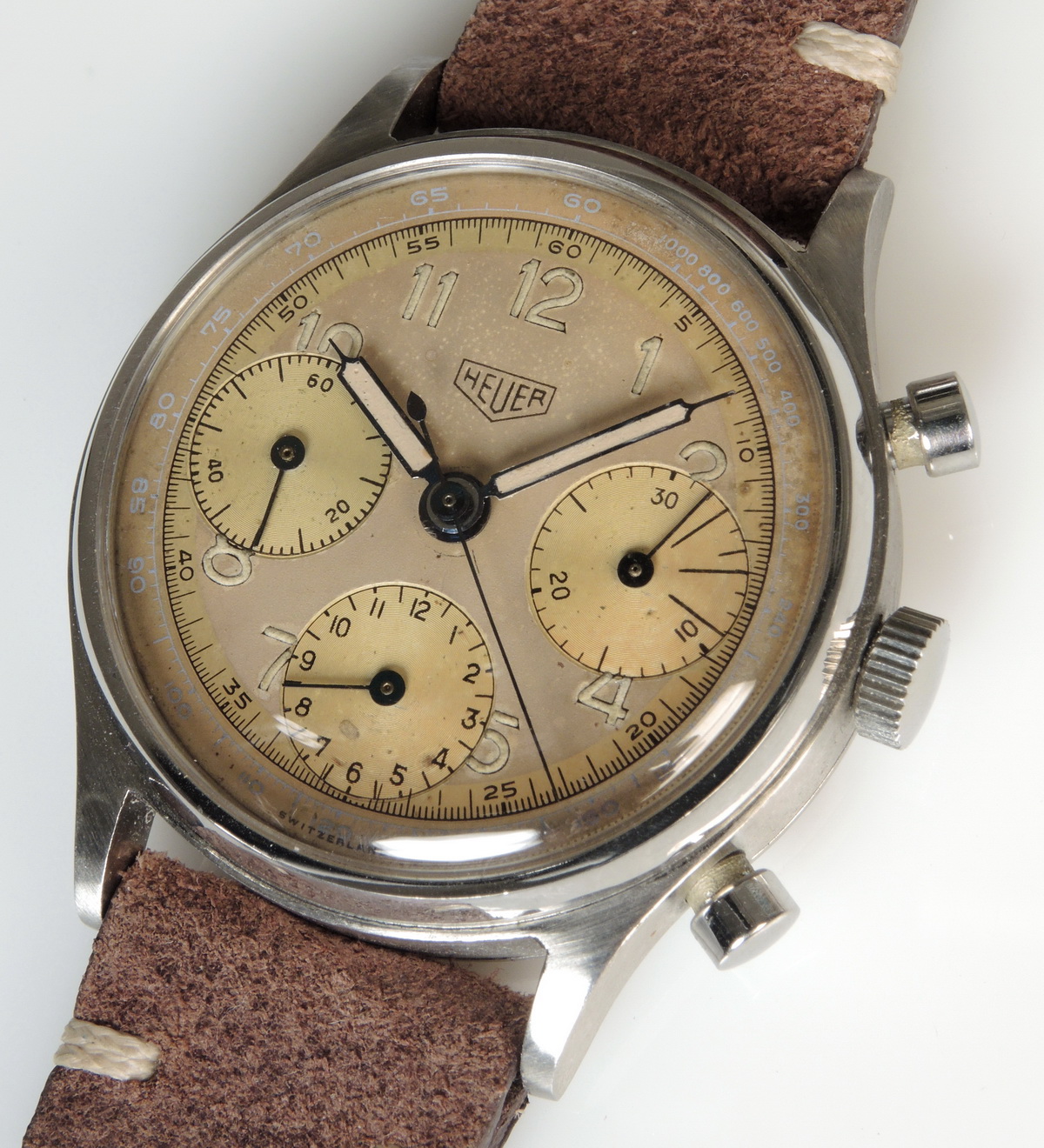 ++++++++++++++++++++++++++
: While having some Autumnal sun this week, I've been trying to
: capture the blue of this dial-which is very tricky! I have
: better overall photos, but they're far less 'blue'! Here is an
: unedited attempt-
:
: Happy weekend all.
: Steve