I really like the design of this-but it was always the design-style I campaigned for in the Autavia Cup. I'd heard a rumour the minute markers were to be amended and agree it was the right thing to do.
Personally I would have preferred a 'white' dial to a 'silver' and it is rather significant on the wrist-take that as you will.
I'm also curious to know what will happen to piece 'No. 1' that I tried on recently-presumably now classed as a prototype, unless the dial was merely changed. I wonder what that would be worth in the future if it ever sees daylight again.......!?!?!
Steve
: Yes, . . . somehow I missed that detail, which is probably too
: important to even be labeled as a "detail".
: I have been campaigning against the 2-1/2 minute hash marks ever
: since I first saw them, and it's great that TAG Heuer has
: changed this element of the design. This Jack Heuer Limited
: Edition will win the points for being more useful to anyone
: actually using it to time event.
: Jeff
:
: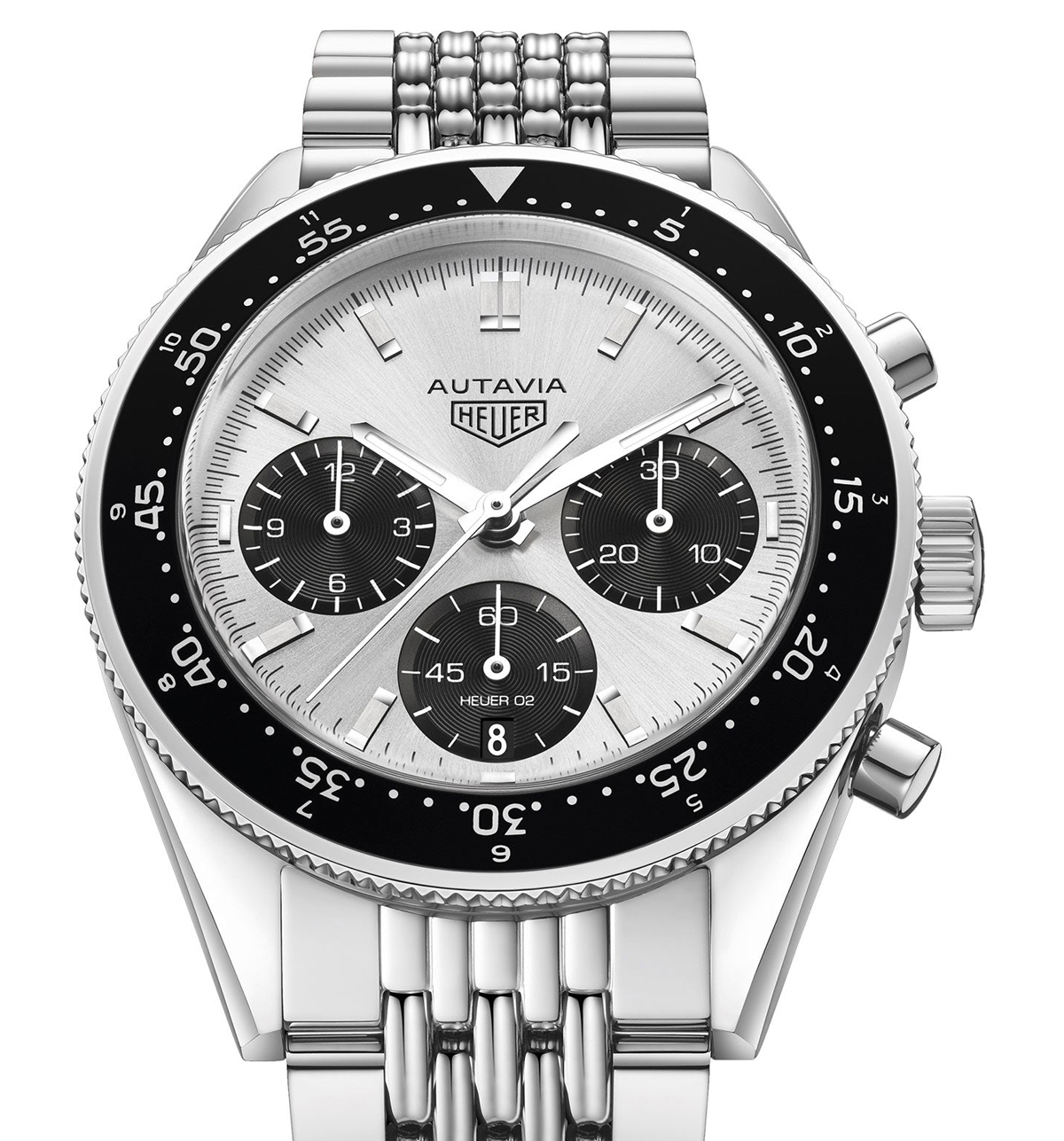 : ++++++++++++++++++++++++++++++