Fantastic read. Thorough and never dull for a moment. Especially appreciated the comment, "...forensic horology. For every puzzle that we solve, another one emerges..."
: I hope that readers will enjoy my new posting, Ronnie's
: Carreras -- TAG Heuer Pays Tribute to a Hero .
: I was not previously familiar with the Ronnie Peterson story, but
: found it very interesting. What a driver; what a hero.
: And yes, you will see that I even found one photo of Ronnie wearing
: an Autavia!!
: Wishing everyone a great weekend!!
: Jeff
:
: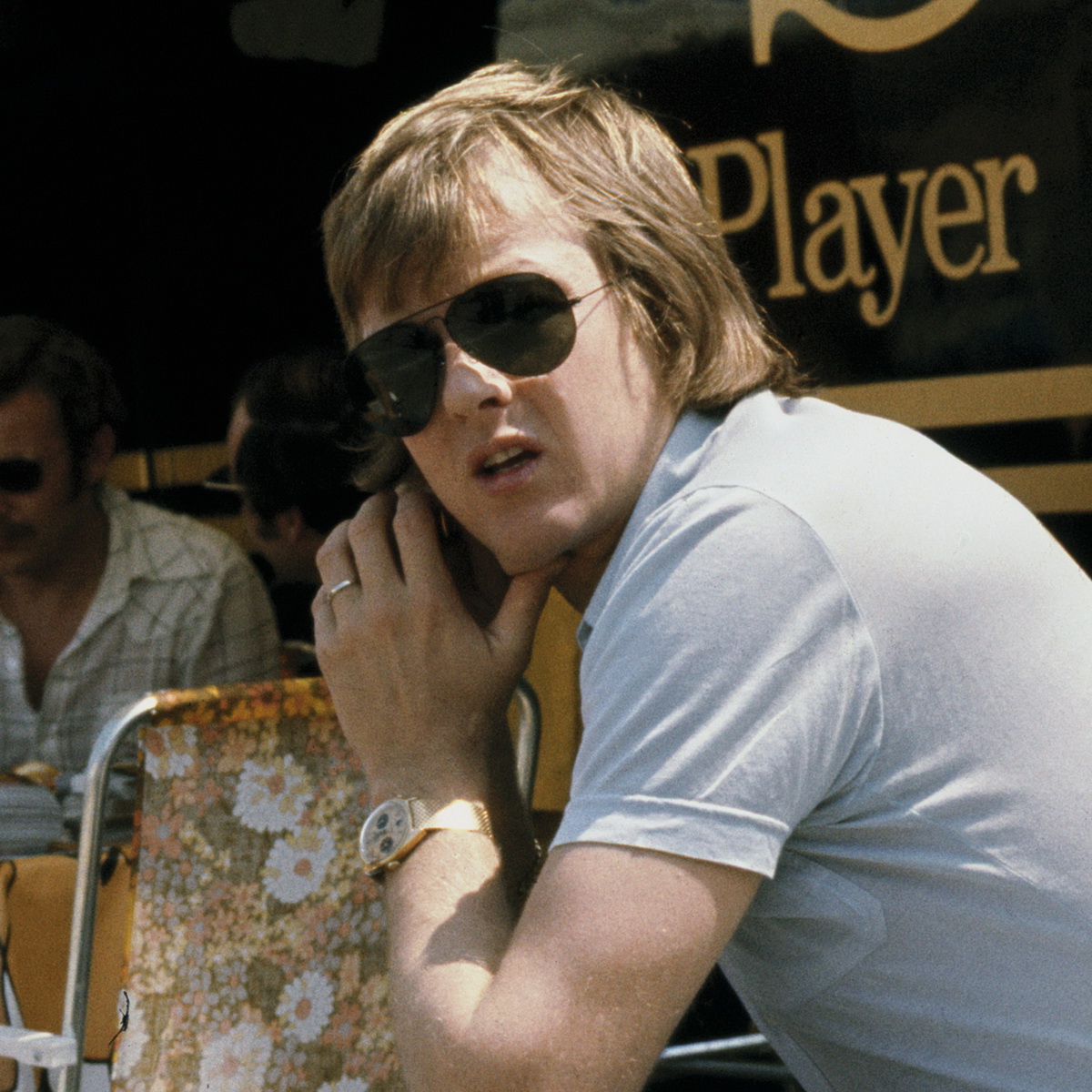 :
: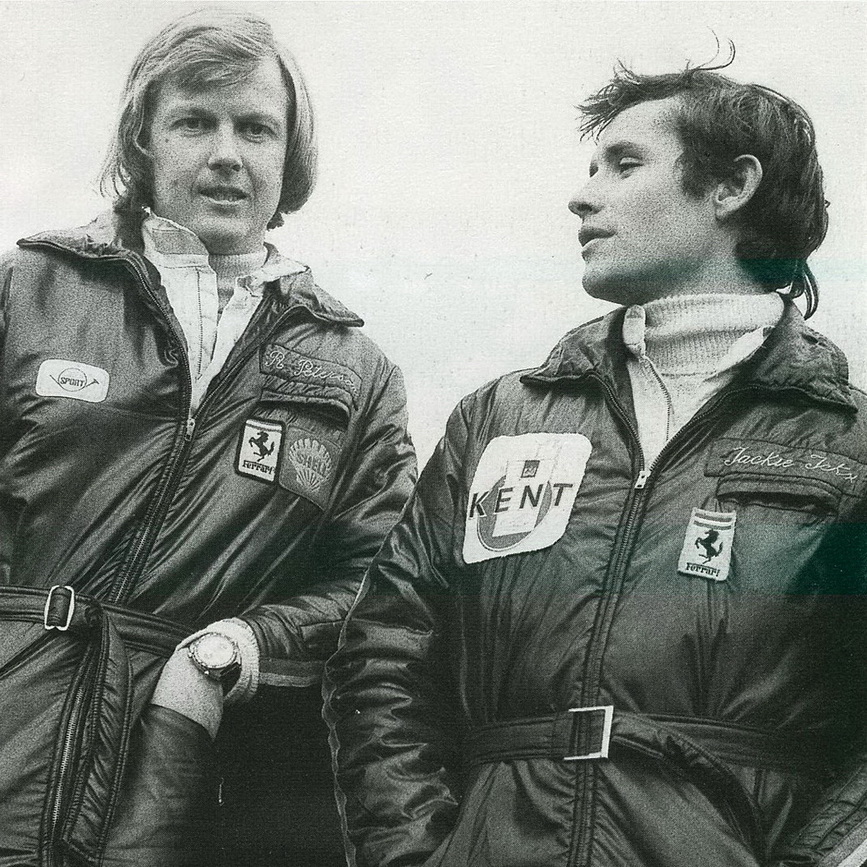 :
: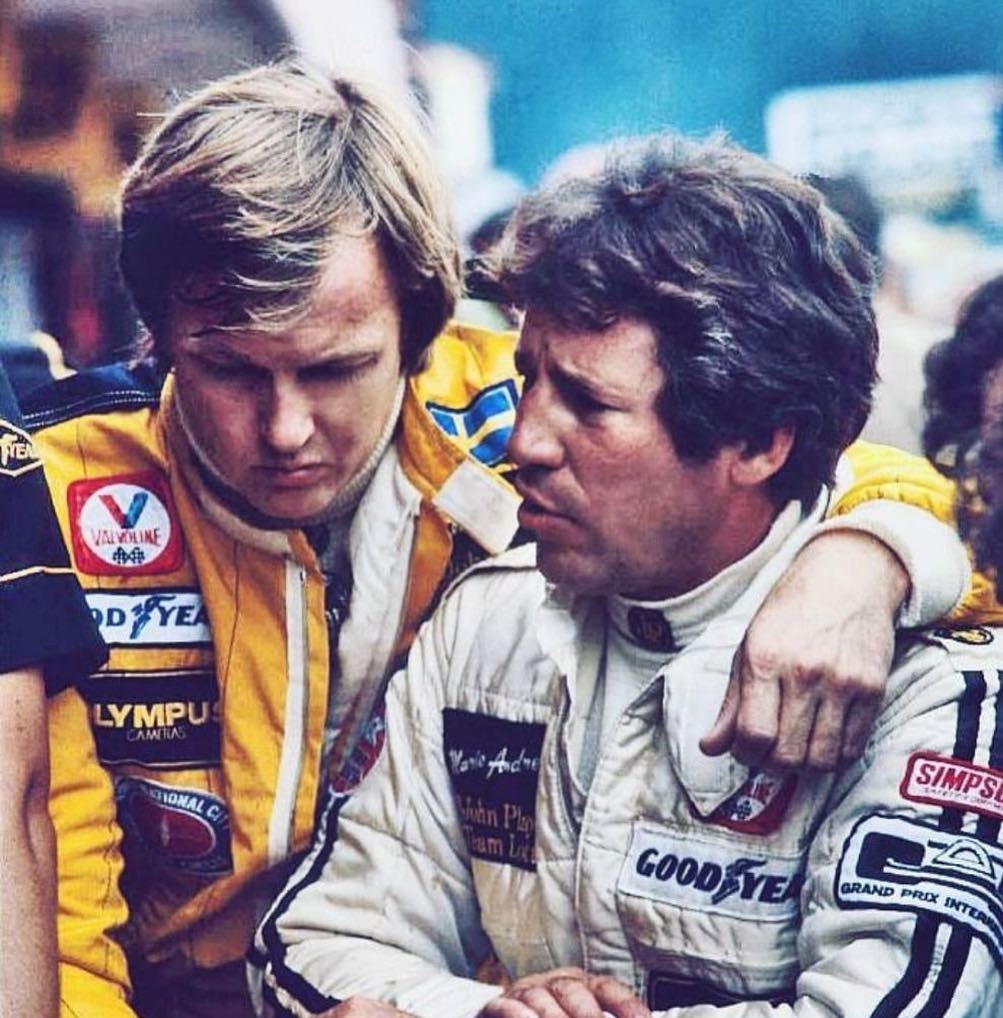 :
: