Love it. Congrats!
: I am just a poor boy
: And my watches they are old
: I have squandered my last dollar
: On boxes full of stainless, such are chronographs
: It's not a Heuer
: Still a man buys what he wants to buy
: And searches for the rest.
: My apologies to Paul Simon. I went to an NAWCC Regional
: event in Northern Indiana today and ran into a friend of mine
: who buys watchmakers' estates. He had just bought a hoard from a
: guy who used to be a Benrus dealer. Among the tools treasures
: and trash was a box which held an NOS Heuer 2446C GMT...except
: it has a Benrus dial. After some negotiation, I bought it. I
: can't help myself. Anyway, the below photos tell the story. It
: appears to be in every way a Heuer...except for the mark.
: JohnCote
:
: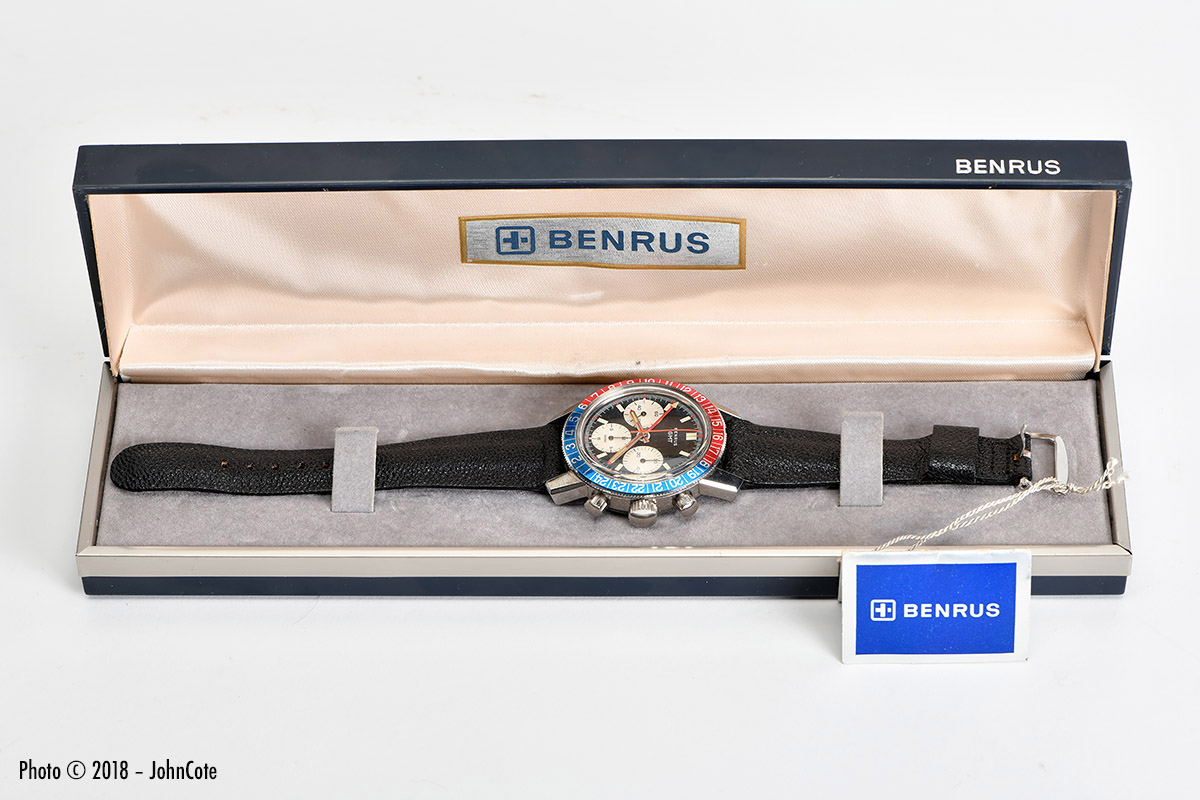 :
: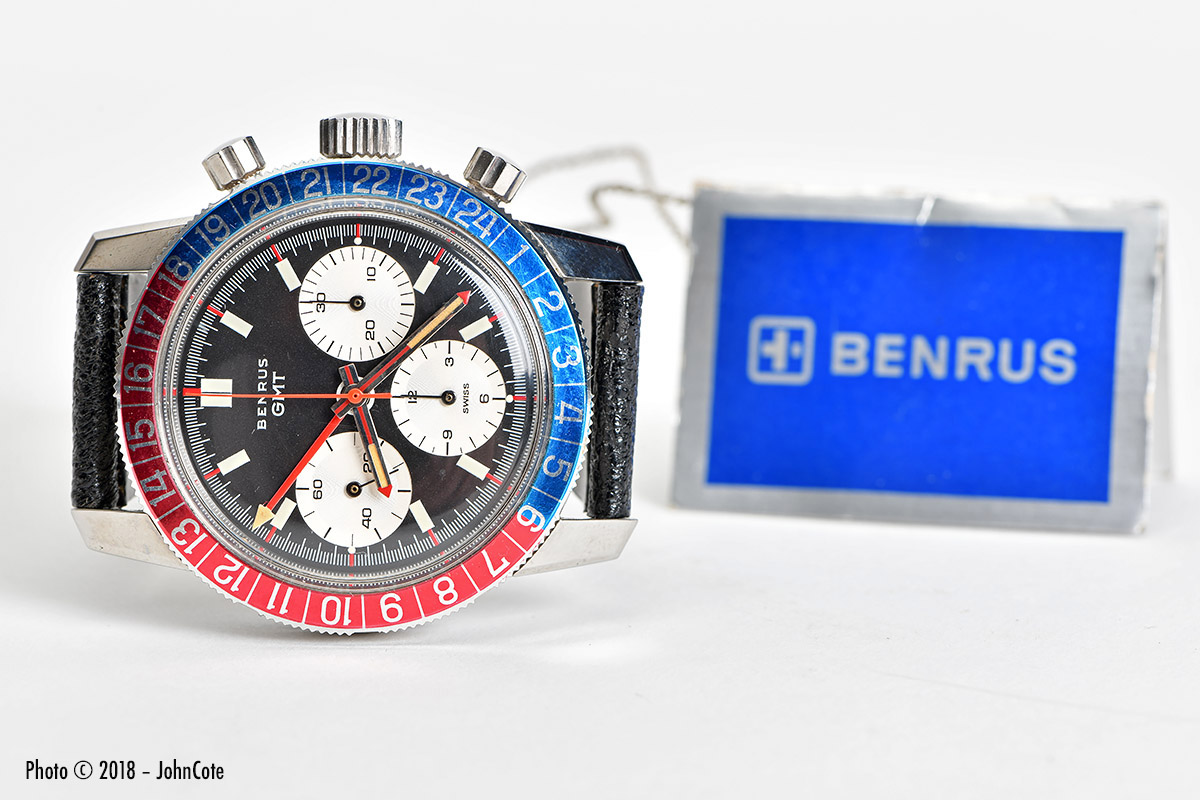 :
: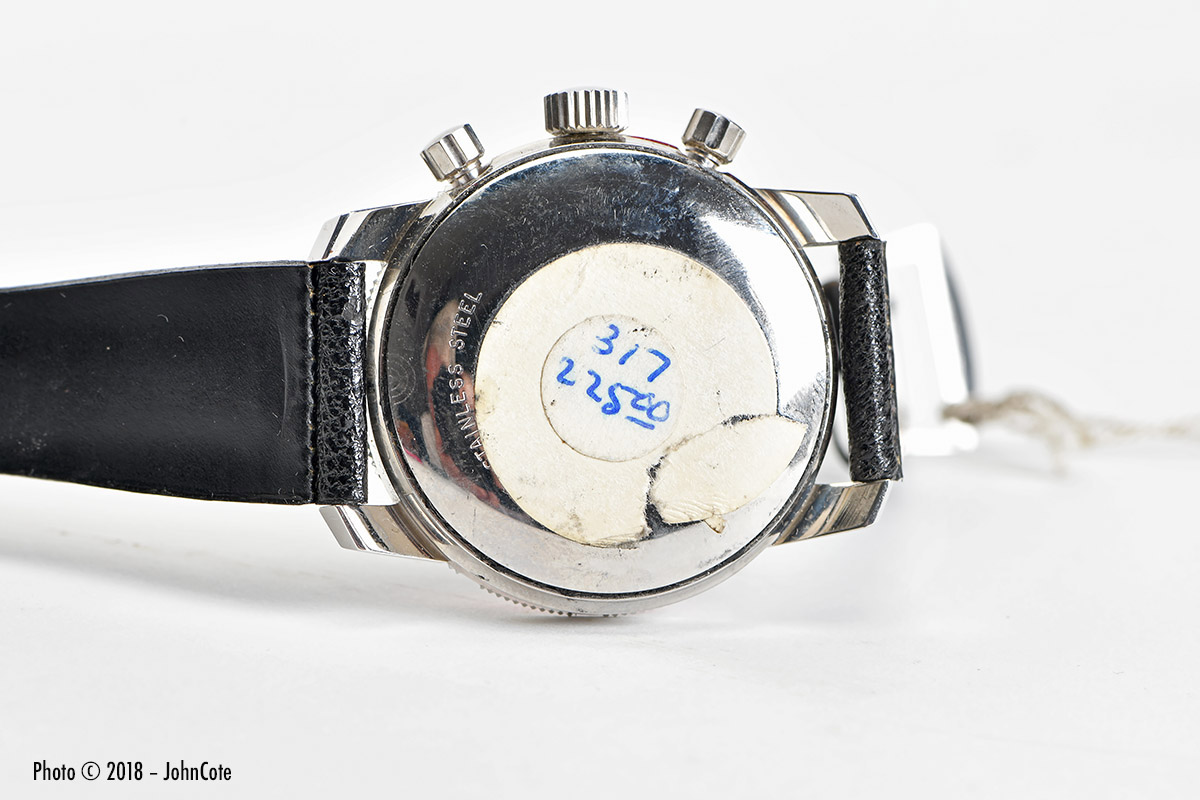 :
: