Celebration day of an icon in movement and design
I have to give them some fresh air, one see, not all of them are safe queens..but some.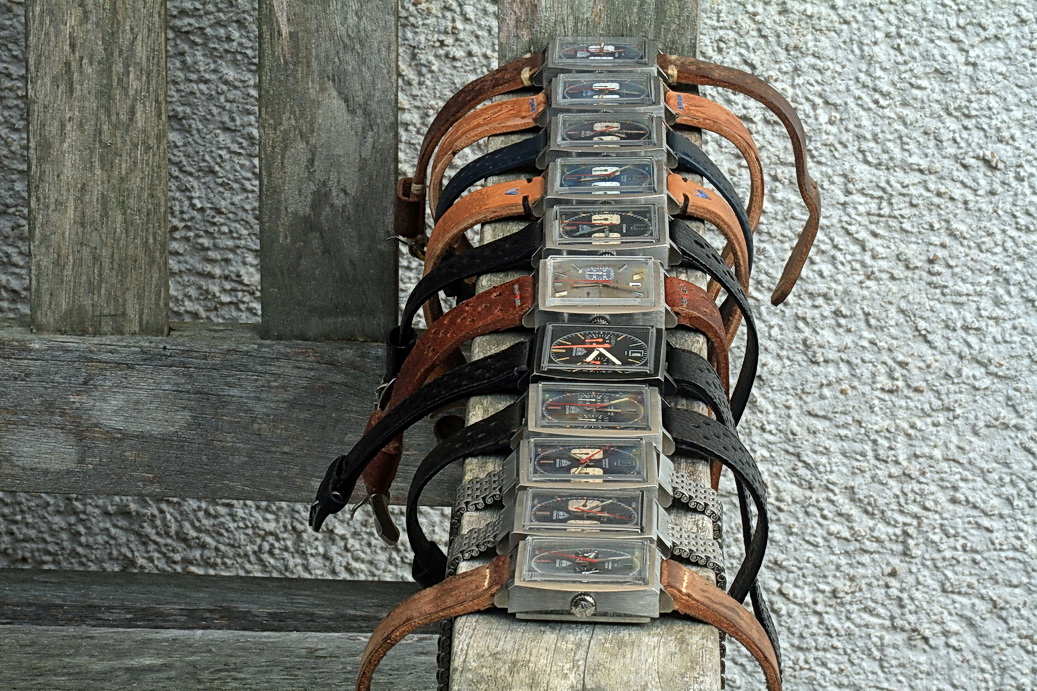 As the forum members know, and since short me too, also Mr. J.C.Biver lost his watch while skiing.
The difference, my mother did not see it to commentate it and I had found this Trans Monaco a year before, also while skiing (1969) but lost it a year later.
that is the problem with those monaco bracelets.
So, by special circumstances, I bought it, not blue but grey, again at wempe/Frankfurt in 1970/1(?).
here it is: one owner watch and the beginning......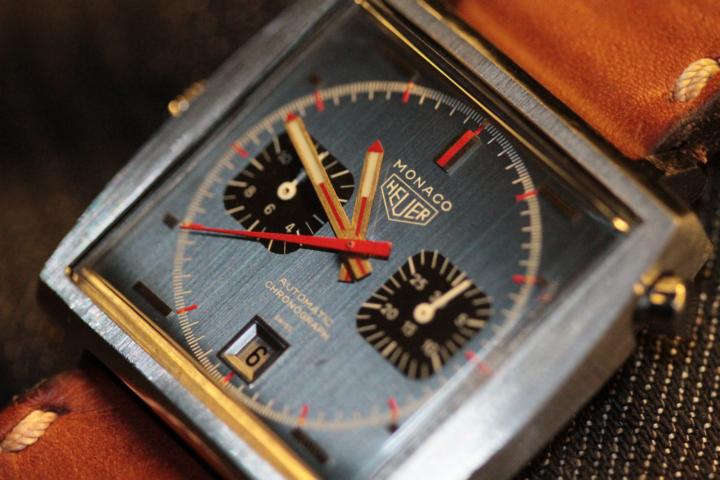 cheers mich
wish you a nice time(keeper)