Ironically, I find the "Ultraman" aspect of the watch somewhat annoying . . . I'm not into science fiction / superheroes / Japanese television. I didn't look at the watch the day or week when it was released, because of the whole Ultraman thing.
But when I saw one of the watches in the metal a few months later, I was hooked and had to have one . . . a great looking watch!! You might say that I bought the watch despite the "Ultraman" association.
Jeff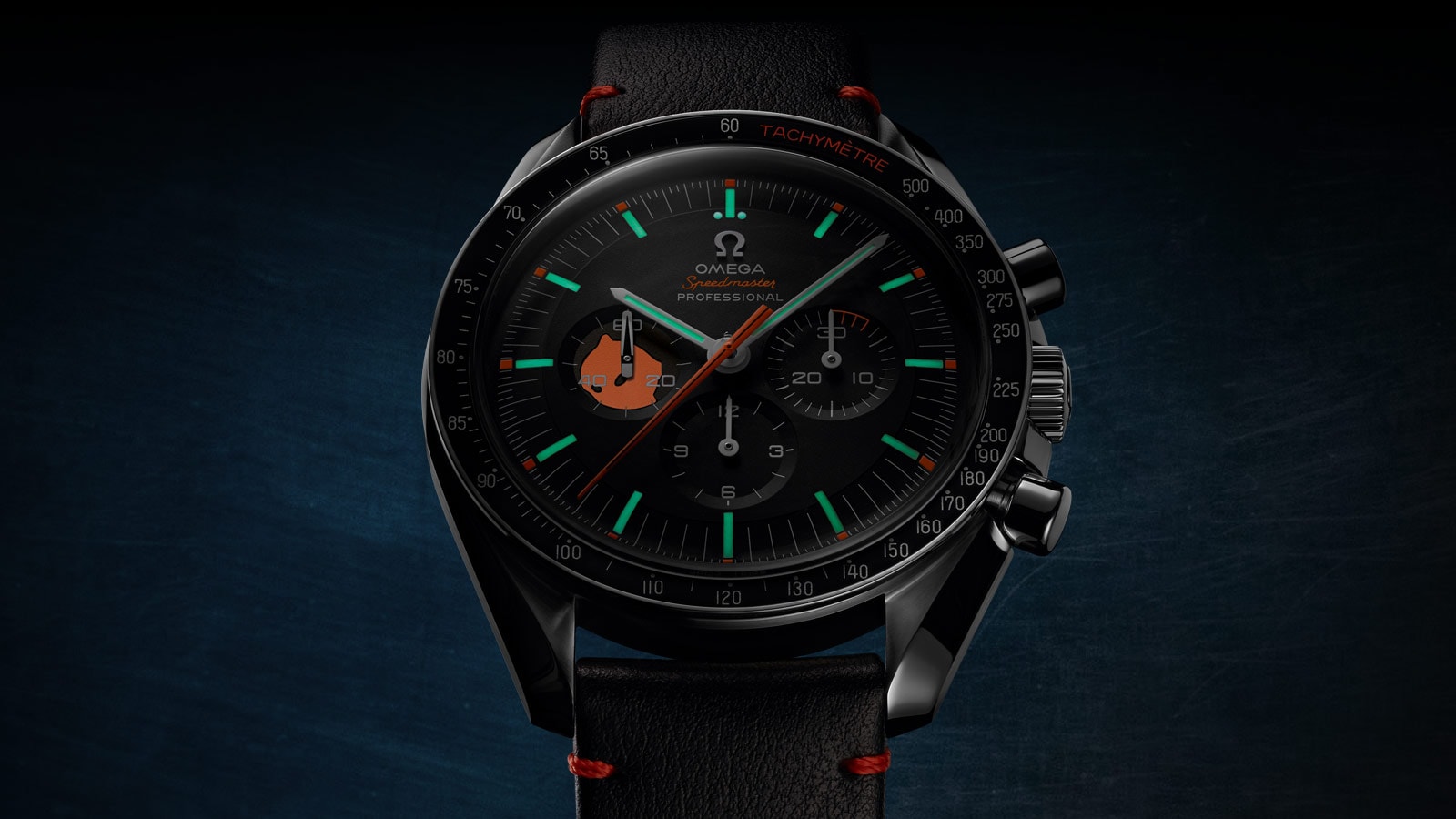 ++++++++++++++++++++++++++++++++++++++++++++++
: That's the Ultra Man logo, google it and you will see a pic of it
: under a black light. It's supposed to be there.