When someone tells us to "put on your red shoes and dance the blues", like David Bowie did in 1983, we have to pay attention, hehe. And of course we did pay lots of attention to Pamela Anderson's red swimsuit on Baywatch, right? Looking at those mosaics we assembled at Espiral do Tempo, I feel I should have included the 1984 Ferrari Testa Rossa that was a big thing back then. But yes, looking back and trying to compare I feel there were more red references from the 80s than in other decades -- or maybe those reference stuck with me better because of my formative years (I went from 13 to 23)...
Anyway, for you Americans not as familiar with soccer, I also included the great Liverpool FC team led by Kenny Dalglish and Graeme Souness plus (a wink to my countrymen) the Portuguese national team from 1984 that was a few minutes away from the final of the European championships that year.
Regarding the red watches that matter, I wish I could get a Monaco '1979-1989 Limited Edition'. In Heuer/TAG Heuer history, of course the red Silverstone stands out... both the 70s original and the piece unique reedition with Jack Heuer's autograph sold at the Haslinger Auction in London, back in 2010.
I've always been fascinated by the red blood/burgundy/bordeaux color. Partly because the U2 album 'Under a Red Blood Sky, also from the 80s (and I realize now I forgot to include reference on the mosaic!) had a major influence on my youth but also because of the red blood jersey of a legendary Portuguese national soccer team, the one led by Eusebio to the third place of the 1966 World Cup that captured the imagination of those that were even born after that (like me). Exactly 50 years later, Cristiano Ronaldo led Portugal to the title at the European Championship in 2016, dressing red shirts with burgundy sleeves.
In that year (2016) I began telling people in the industry that I would love to see a gradient burgundy dial because of the beautiful hue it is and its vintage-y aura. I sent an e-mail to the Oris CEO stating so -- I was glad to see Oris come up with a burgundy dial on the Divers Sixty-Five Red Bar Group edition a couple of years ago. My challenge was accepted by my friend Daniel Dreifuss from Maurice de Mauriac, who came up with a L2 Diver Deep Red timepiece with that gradient dial that I had imagined; I tell the story here, on this article 'Under a Red Blood Dial': https://mauricedemauriac.ch/en/under-a-red-blood-dial/
And this year red exploded as THE COLOR of the moment in watchmaking, after the blue and the green. Oris introduced the Big Crown Pointer Date Red, Chopard the Mille Miglia Zonda chronograph and there are many more examples... the Jaeger-LeCoultre Reverso 'Lie de Vin', even Leica came up with a red dial for one of the first mechanical watches under its label. The TAG Heuer Monaco '1979-1989 Limited Edition' is the latest to confirm that trend!
Cheers
Miguel
: I will confess that my Portuguese language skills are not so
: good, but have a look at this posting, in which Miguel Seabra
: makes the case that the 1980s were, in fact, the "Red
: Decade".
:
: https://espiraldotempo.com/2019/06/17/atualidades-i-tag-heuer-um-monaco-red-hot-racing/
: Interesting to see the cultural images that he assembles, from the
: worlds of music, television, sports, automobiles, etc. Of
: course, a journalist can publish these types of images and tell
: this story, whereas a brand like TAG Heuer is unable to do so,
: without securing rights, etc.
: What do we think? Are the vintage guys feeling any better about the
: red Monaco for the 1980s?
: Another interesting question -- Have there ever been red watches or
: chronographs that have mattered? That are keepers? Or do we see
: them as curiosities? One thing for sure -- red has been a
: popular watch color in 2019!!
: Jeff
:
: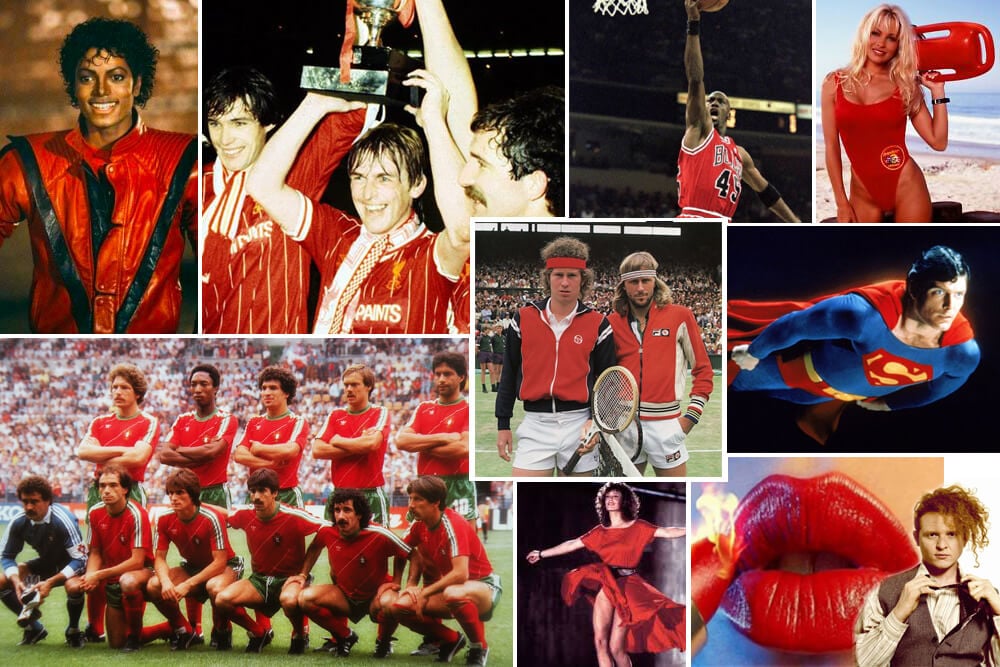 :
: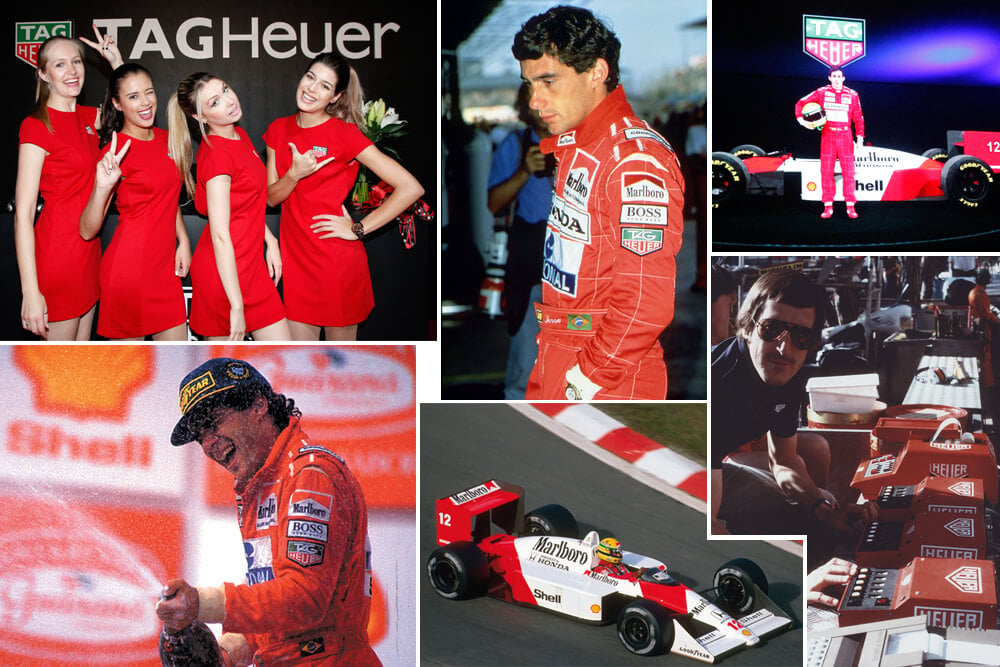 :
: