For sale is near mint condition 40mm stainless steel Rolex Submariner. The V serial (2009) 16610 comes with box and instruction manual, but no guarantee papers. The sub features a glossy black dial with white gold surround lume plots and date aperture at 3 o'clock. The watch has been previously polished; however, the case remains thick with even lugs and sharp chamfers. The watch comes on a stainless steel 93250 oyster bracelet with PJ (2008) clasp code and shows very little stretch. The bracelet remains at approximately 90% condition and will accommodate a 7-inch wrist. The sub is powered by an in-house Rolex caliber 3135 with a 48 hour power reserve.
Shall deliver with 15 month in house warranty on the movement for $9,950 plus applicable state sales tax where required.
All timepieces come with a 7 day 'no questions asked' return period- will issue 100% refund as long as the timepiece is returned in the same condition in which it was shipped out.
Many of our best fresh arrivals sell before ever being listed. Contact us directly about upcoming pieces!
[URL=https://app.photobucket.com/u/ErikSzper/a/205b9462-5680-4cc2-8d66-f3fc2082017b/p/caeb1aa7-1971-4604-b414-9603df99507d]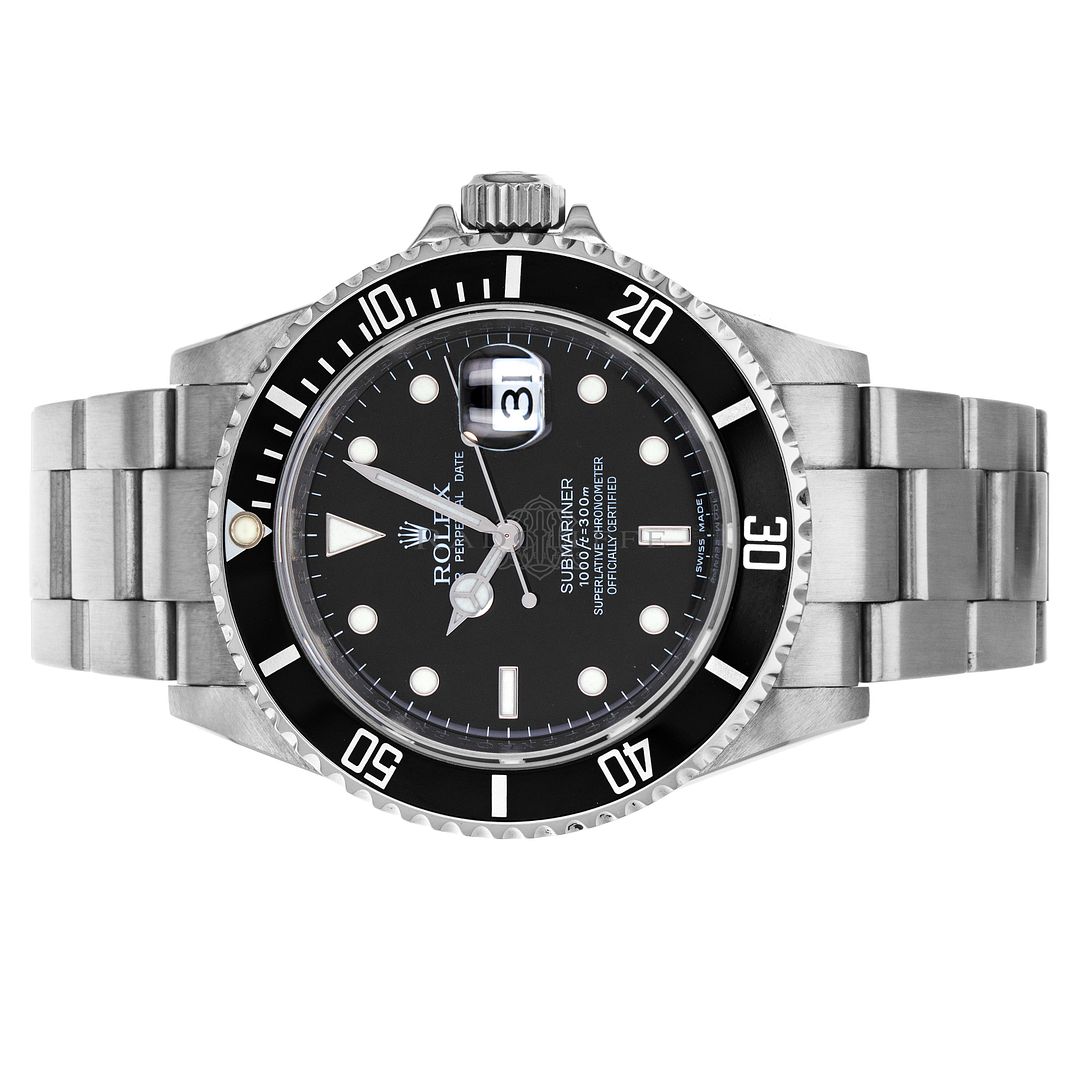 [/URL]
[URL=https://app.photobucket.com/u/ErikSzper/a/205b9462-5680-4cc2-8d66-f3fc2082017b/p/469daff9-82e9-4c9d-8ff7-5c168e317e08]
[/URL]
[URL=https://app.photobucket.com/u/ErikSzper/a/205b9462-5680-4cc2-8d66-f3fc2082017b/p/9917c6ac-dfd9-4d30-8d4e-cf780194ad21]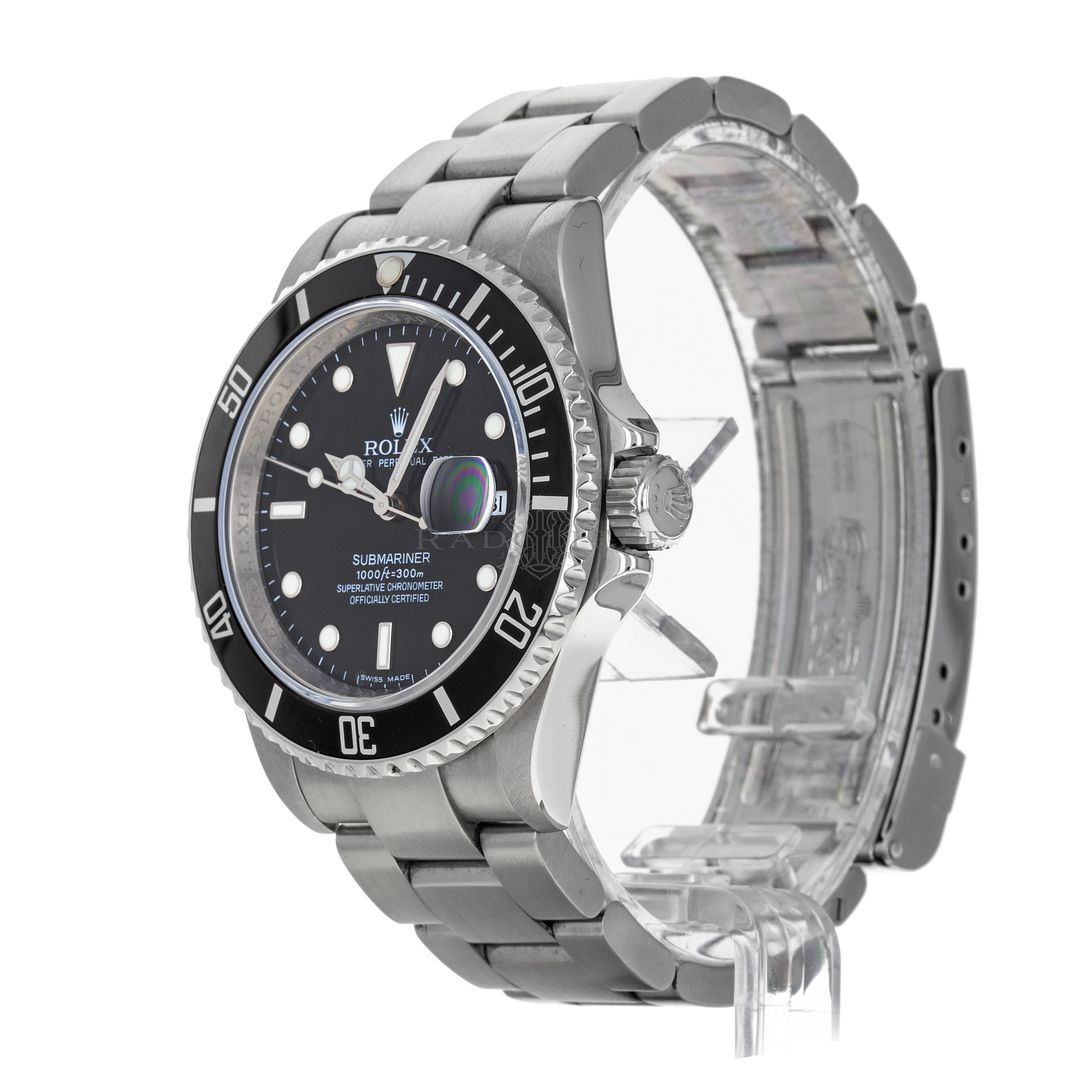 [/URL]
[URL=https://app.photobucket.com/u/ErikSzper/a/205b9462-5680-4cc2-8d66-f3fc2082017b/p/908d62f8-fc6a-4284-8c6a-e0e7c860c710]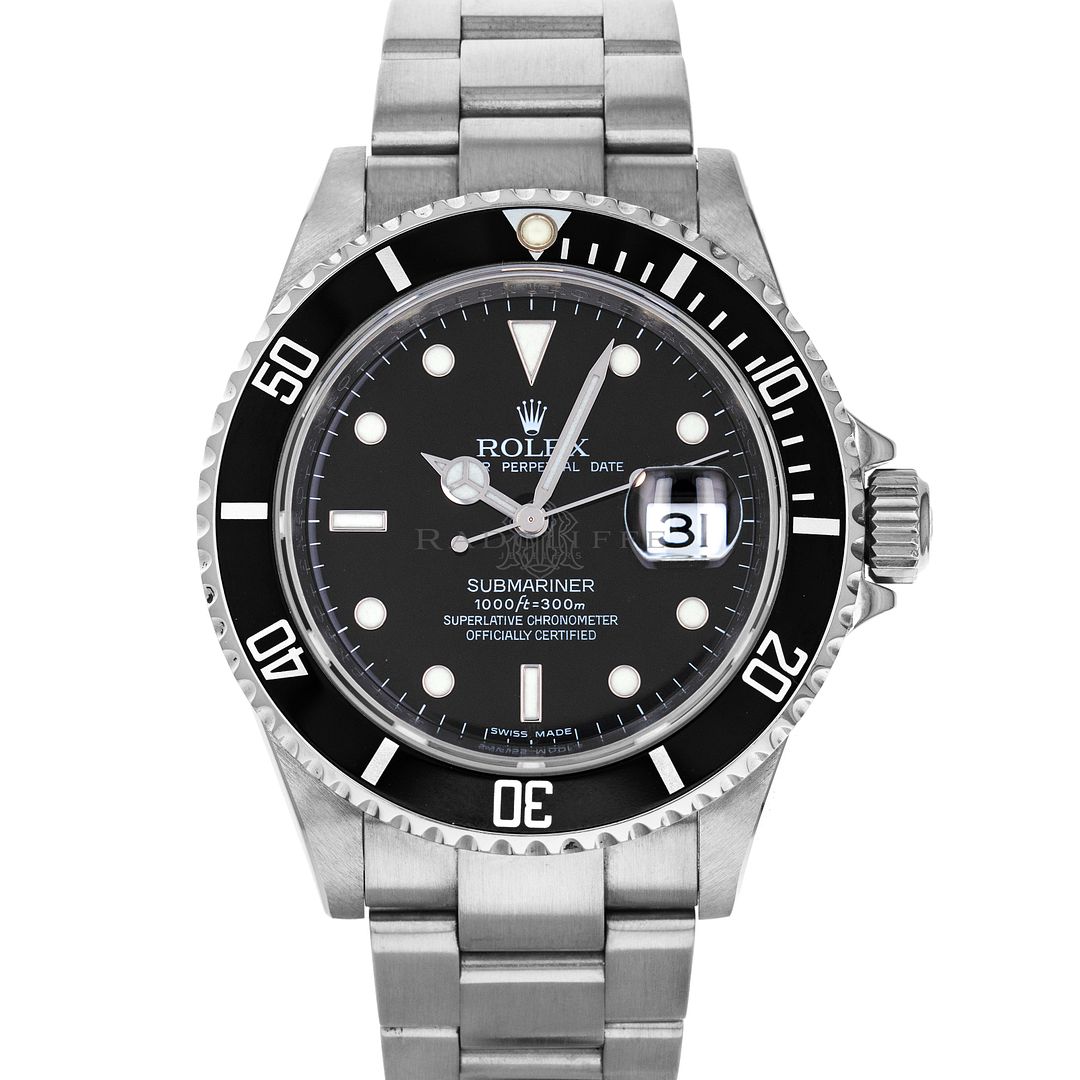 [/URL]
[URL=https://app.photobucket.com/u/ErikSzper/a/205b9462-5680-4cc2-8d66-f3fc2082017b/p/2bbcba86-dd1b-4c31-9bcd-50d092344606]
[/URL]
[URL=https://app.photobucket.com/u/ErikSzper/a/205b9462-5680-4cc2-8d66-f3fc2082017b/p/e54c1cb4-e3c0-4cc9-86a6-bf52f8bd87a5]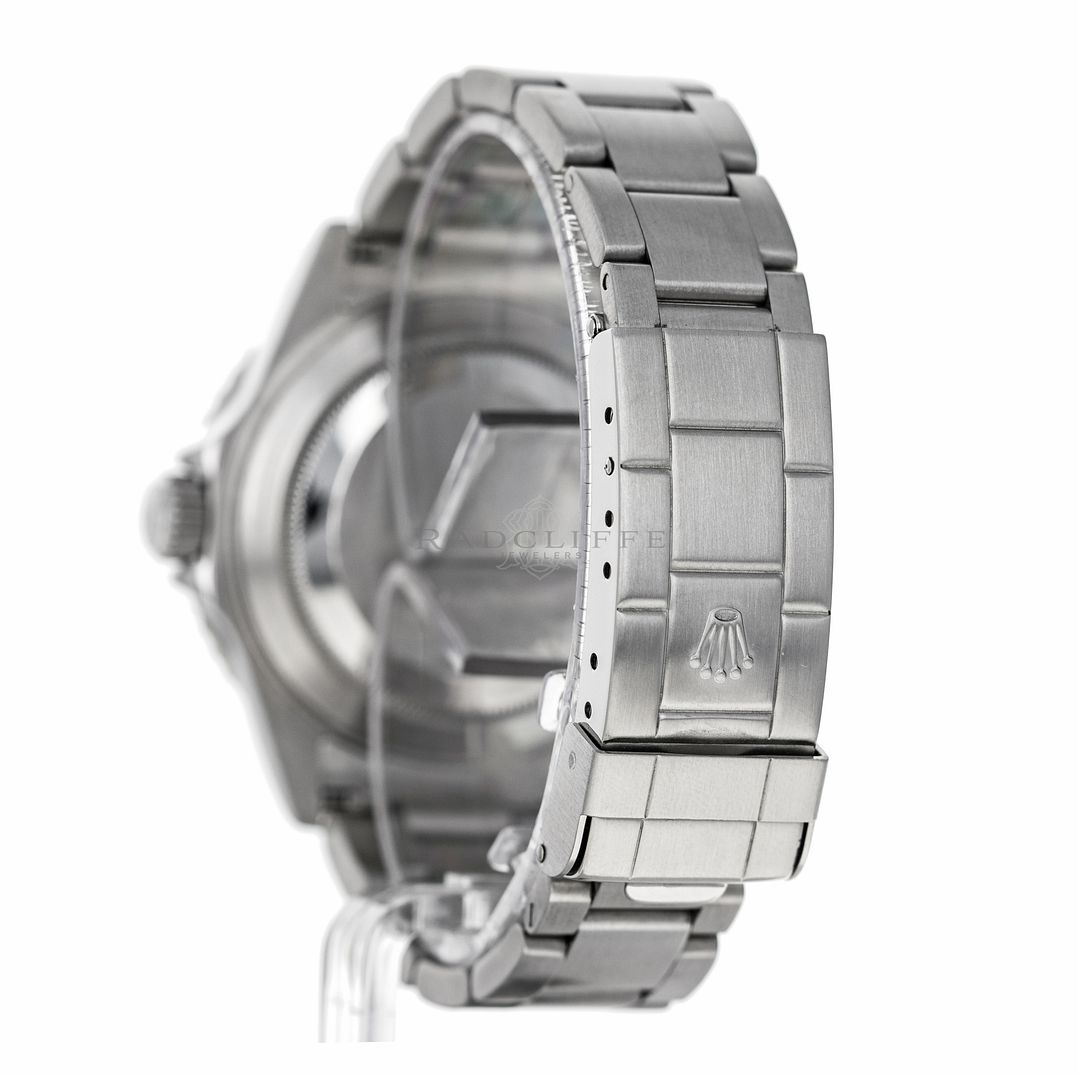 [/URL]
[URL=https://app.photobucket.com/u/ErikSzper/a/205b9462-5680-4cc2-8d66-f3fc2082017b/p/9a90c91a-2d14-4619-8569-94425a9784d0]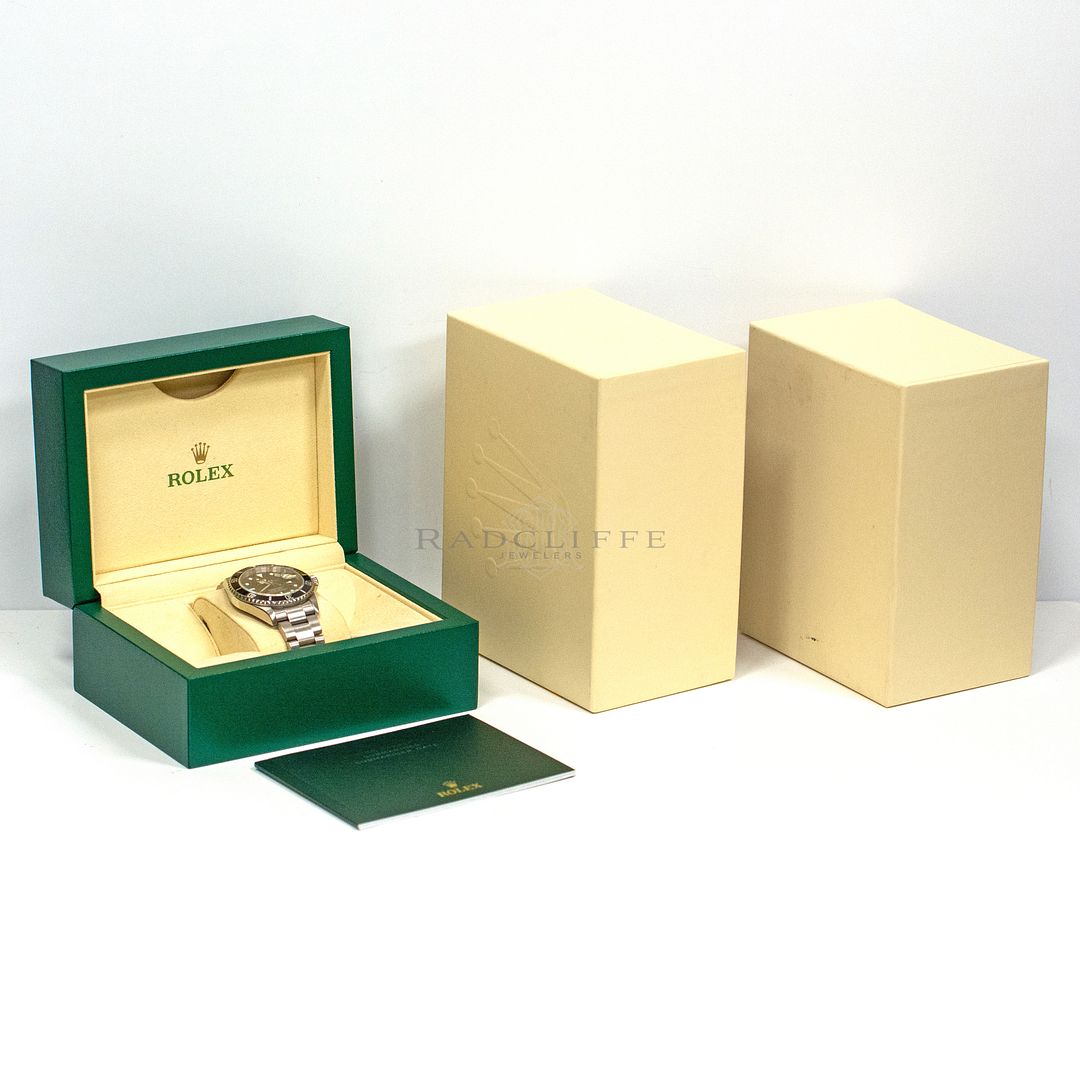 [/URL]
[URL=https://app.photobucket.com/u/ErikSzper/a/205b9462-5680-4cc2-8d66-f3fc2082017b/p/73934020-bf44-41d0-b96d-eb2066e1d883]
[/URL]