For sale is a pre-owned near mint condition 38mm stainless steel Cartier Santos 100. The 2656 comes with box only. The Santos features a white dial with painted, elongated roman numerals and luminous sword hands. The high polish bezel and chamfers remain scratch free, and the brushed finishing of the case sides is impeccable. The watch is mounted on an OEM Cartier brown alligator strap with deployment buckle. The strap remains in excellent or better condition with very minimal wear from use. The Cartier is powered by an automatic 049 movement with a 42-hour power reserve.
Shall deliver with 15 month in house warranty on the movement for $4,600 plus applicable state sales tax where required.
All timepieces come with a 7 day 'no questions asked' return period- will issue 100% refund as long as the timepiece is returned in the same condition in which it was shipped out.
Many of our best fresh arrivals sell before ever being listed. Contact us directly about upcoming pieces!
[URL=https://app.photobucket.com/u/ErikSzper/a/b140f64d-cd95-42b2-8d51-f5a781647589/p/6a5994a0-ae83-48e9-856f-9f9ba613a9c1]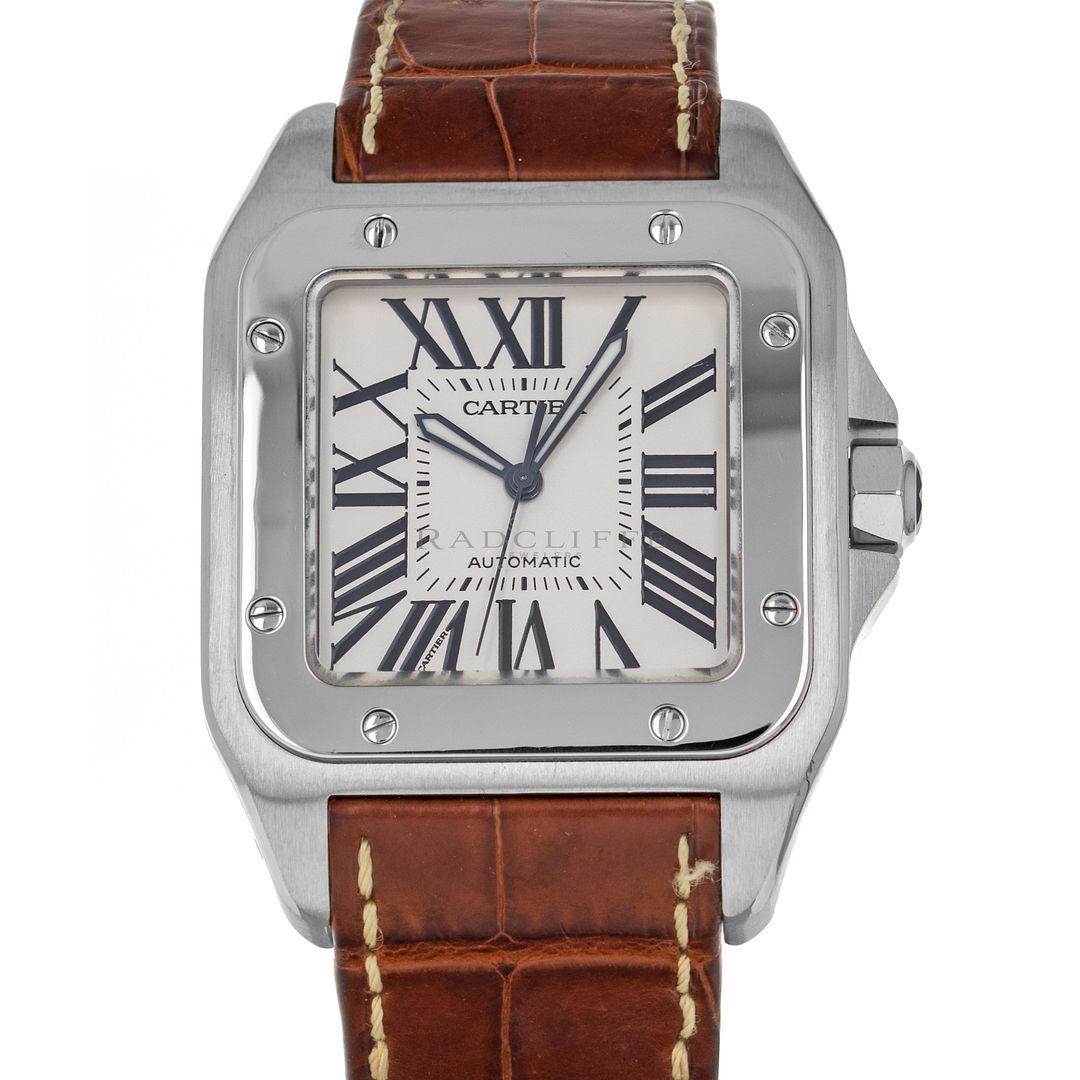 [/URL]
[URL=https://app.photobucket.com/u/ErikSzper/a/b140f64d-cd95-42b2-8d51-f5a781647589/p/8bd26a75-bf1e-42ad-b141-c94e0b40053a]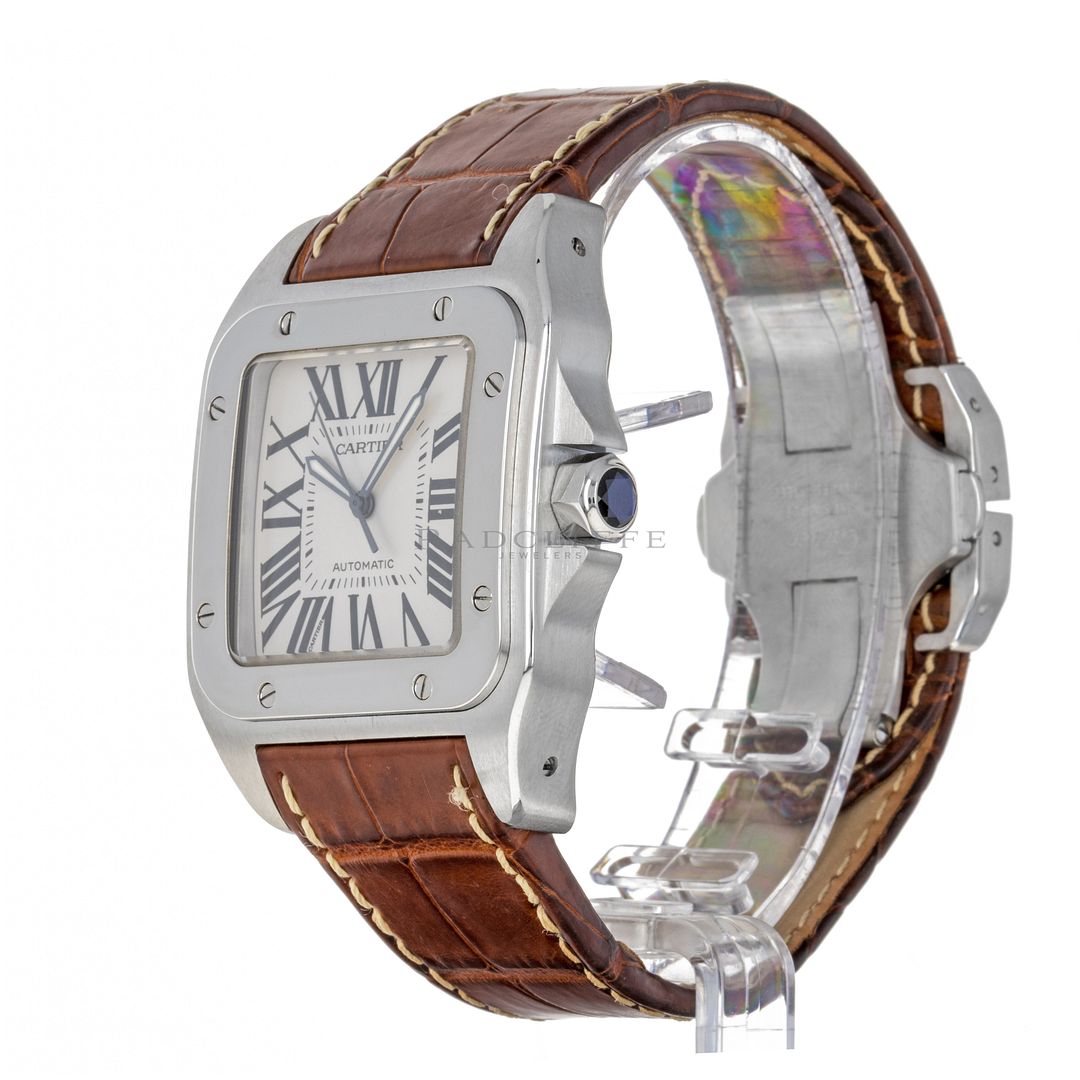 [/URL]
[URL=https://app.photobucket.com/u/ErikSzper/a/b140f64d-cd95-42b2-8d51-f5a781647589/p/f5d9ebd4-caaf-4afd-a3fa-00a0cbcccea3]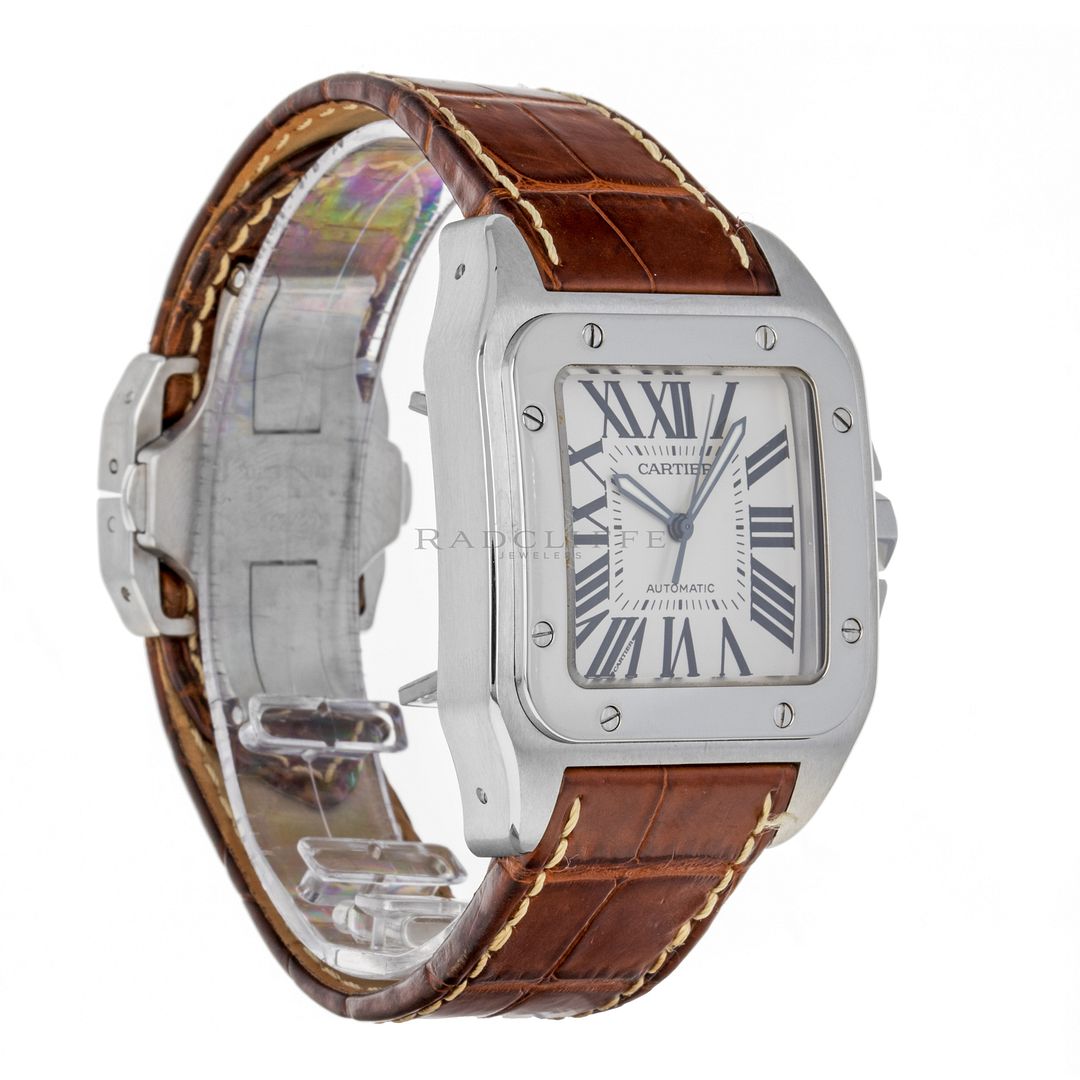 [/URL]
[URL=https://app.photobucket.com/u/ErikSzper/a/b140f64d-cd95-42b2-8d51-f5a781647589/p/f505f4ee-ee8f-42d7-827c-99a1c80ae7b6]
[/URL]
[URL=https://app.photobucket.com/u/ErikSzper/a/b140f64d-cd95-42b2-8d51-f5a781647589/p/ce7460a9-3407-4694-b583-b1ebe82f1f62]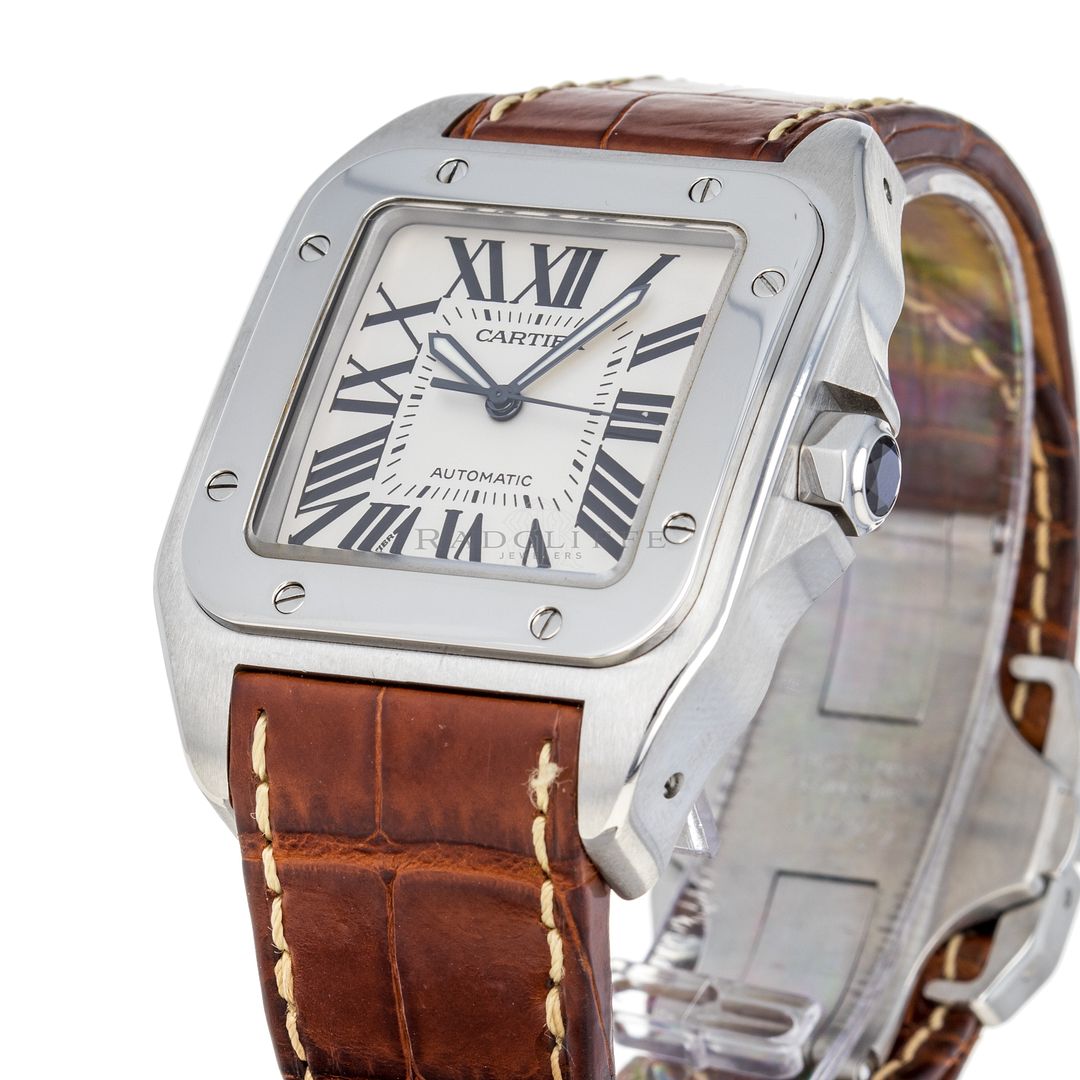 [/URL]
[URL=https://app.photobucket.com/u/ErikSzper/a/b140f64d-cd95-42b2-8d51-f5a781647589/p/a7728175-b02b-4ef7-8da2-121b4851047f]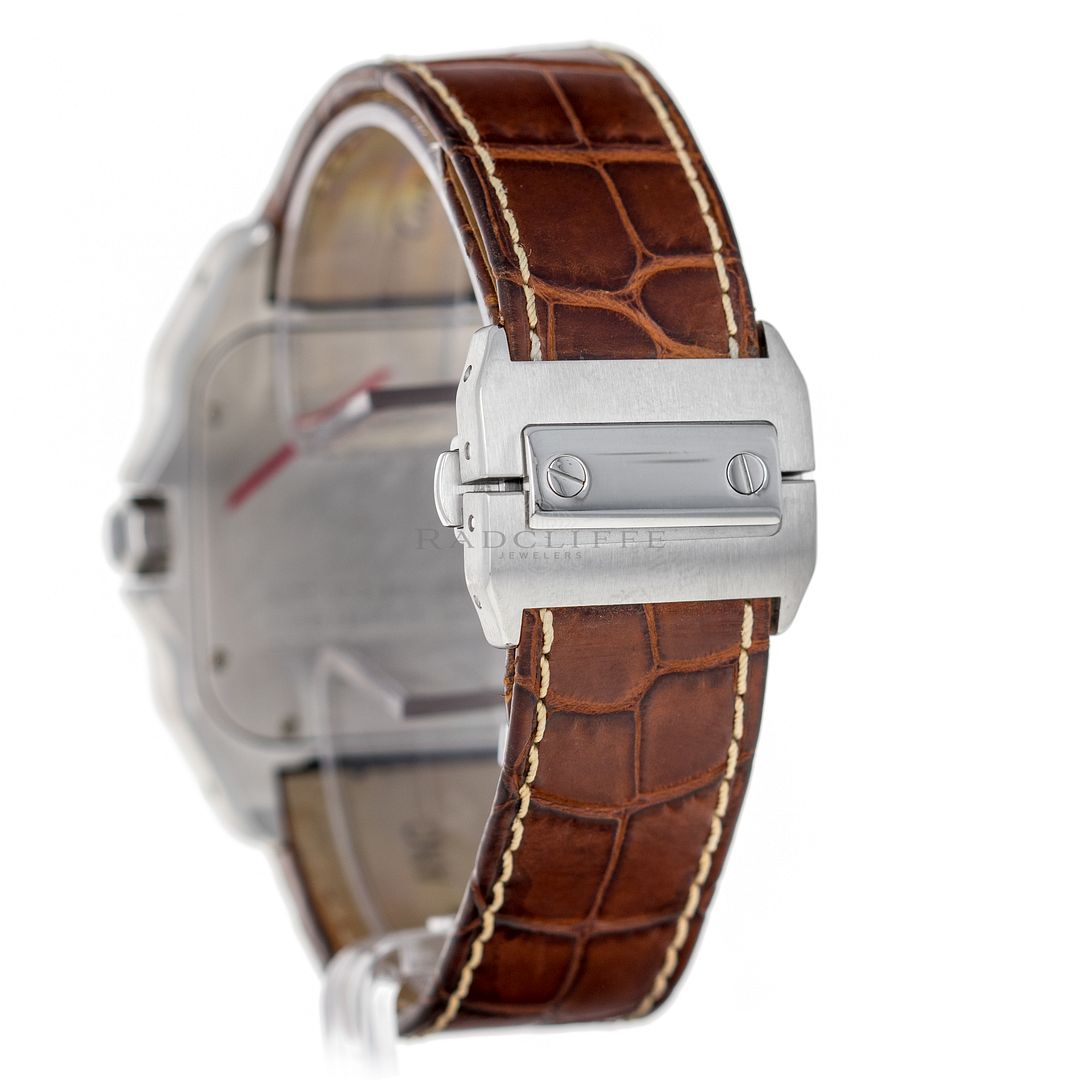 [/URL]
[URL=https://app.photobucket.com/u/ErikSzper/a/b140f64d-cd95-42b2-8d51-f5a781647589/p/c0b03520-4f84-4fca-ab69-eb804c50b8cc]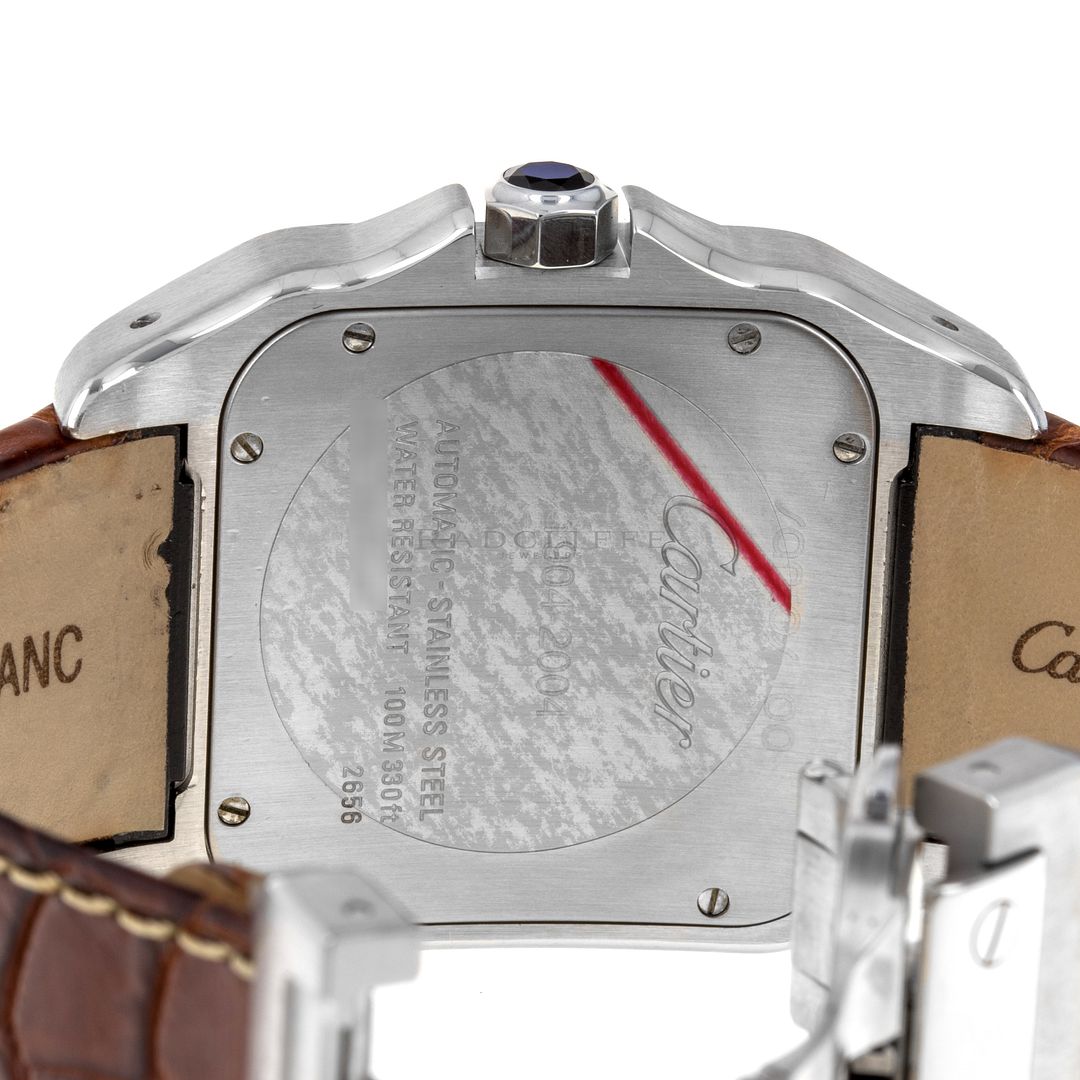 [/URL]
[URL=https://app.photobucket.com/u/ErikSzper/a/b140f64d-cd95-42b2-8d51-f5a781647589/p/3c197573-0bda-45db-9f0d-aa41740c14a3]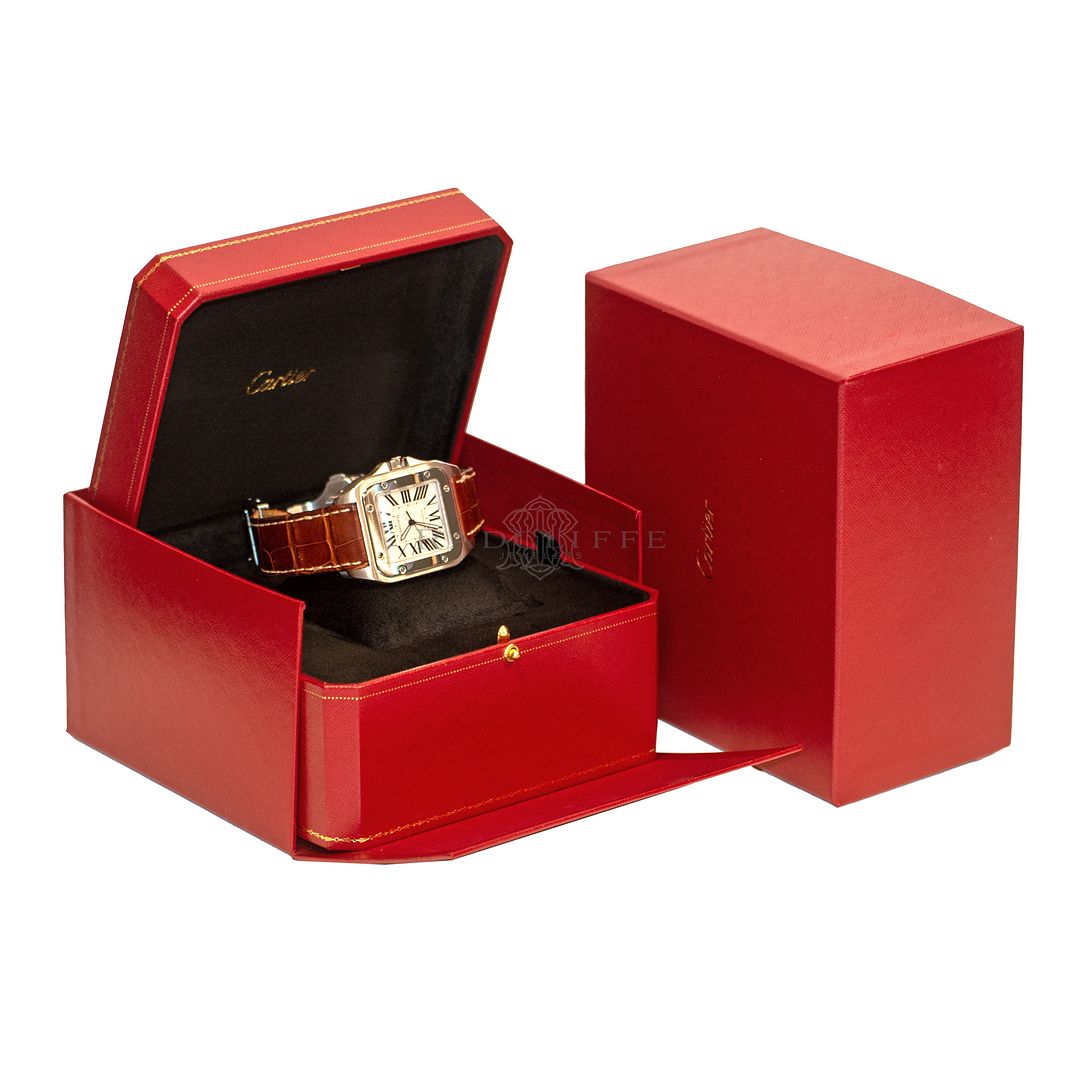 [/URL]
[URL=https://app.photobucket.com/u/ErikSzper/a/b140f64d-cd95-42b2-8d51-f5a781647589/p/83e7247d-7962-482f-b1e9-68c8daefdb59]
[/URL]