Heuer Montreal 110.503N
Chronograph watch from 1974,
Automatic movement Heuer Buren cal.12, signed
Overhauled, functional watch
6 month warranty,
Sold with invoice
Diameter excluding crown 42 mm by 45 mm
Thickness 14.5mm
Crown signed Heuer
Stainless steel case, with original starburst brushed finish
Matt black dial
Tachymeter insert with the first quarter in red
Original mineral glass, flawless
Xamlam leather strap, in grained and padded calfskin, with rally perforations.
20/16mm format with original Heuer buckle.
Supplied with a red Heuer box and the warranty card signed in 1989 from a watchmaker in Bordeaux (France).
This model is also named le Stefan Bellof, who was a german pilot who wore this model.
PRICE 3450€
26€ Sending of the watch in national insured parcel to France and 36€ international parcel with insurance Declared value.
contact at maxime@ xamlam dot com
[url=https://servimg.com/view/19416946/1476]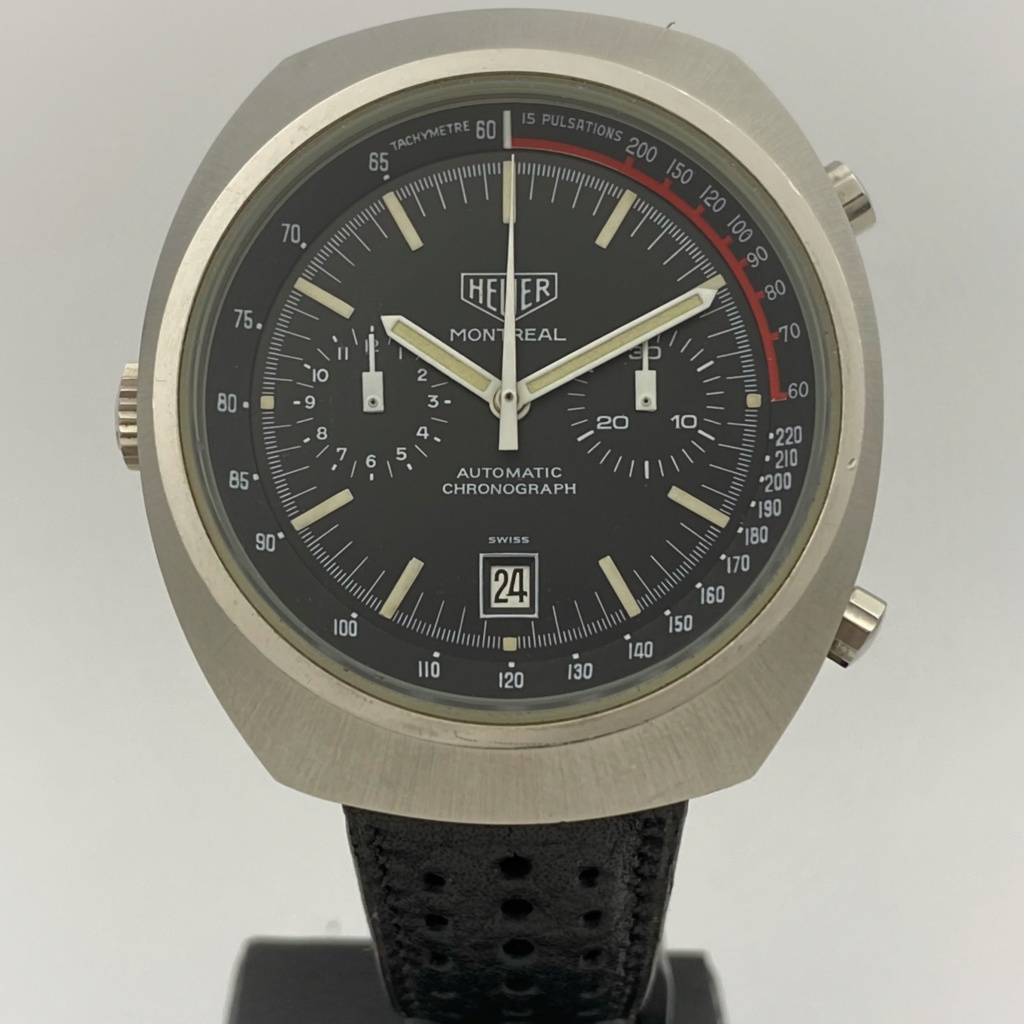 [/url]
[url=https://servimg.com/view/19416946/1477]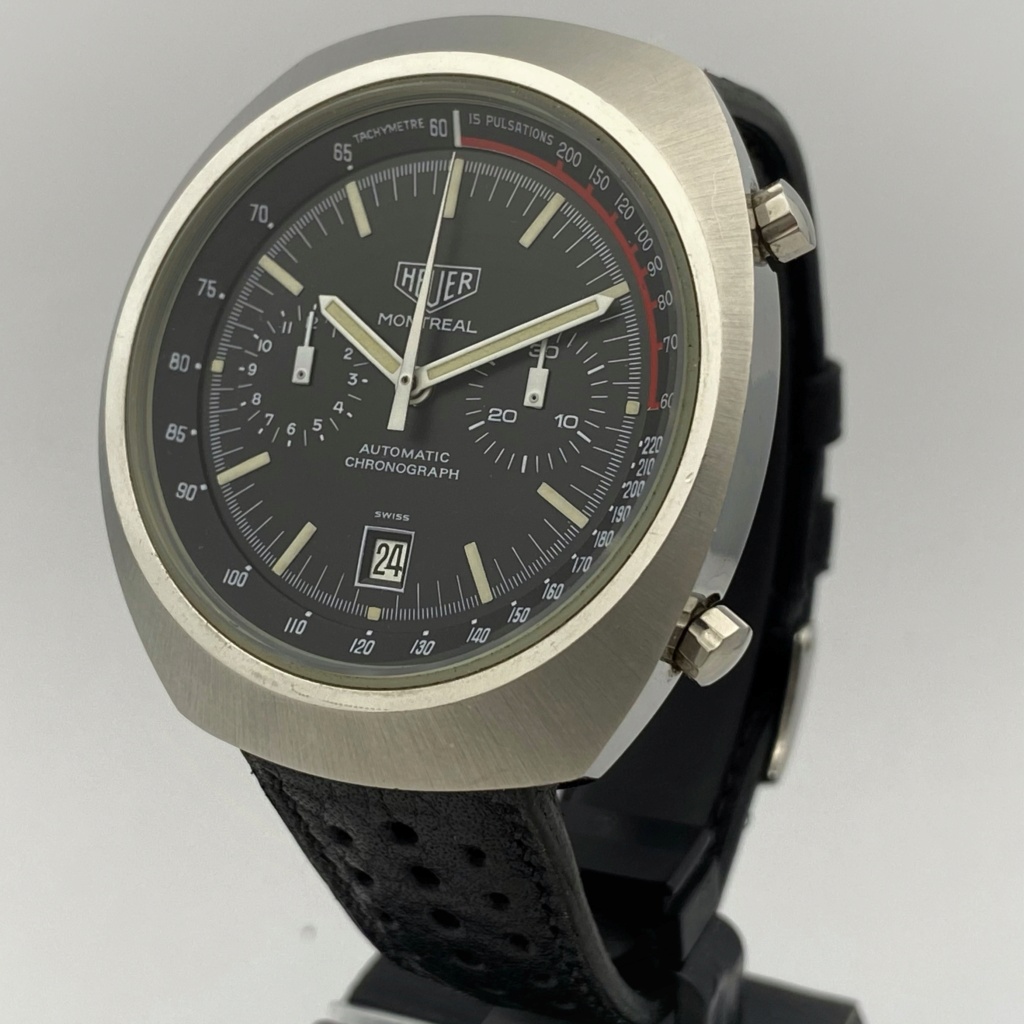 [/url]
[url=https://servimg.com/view/19416946/1478]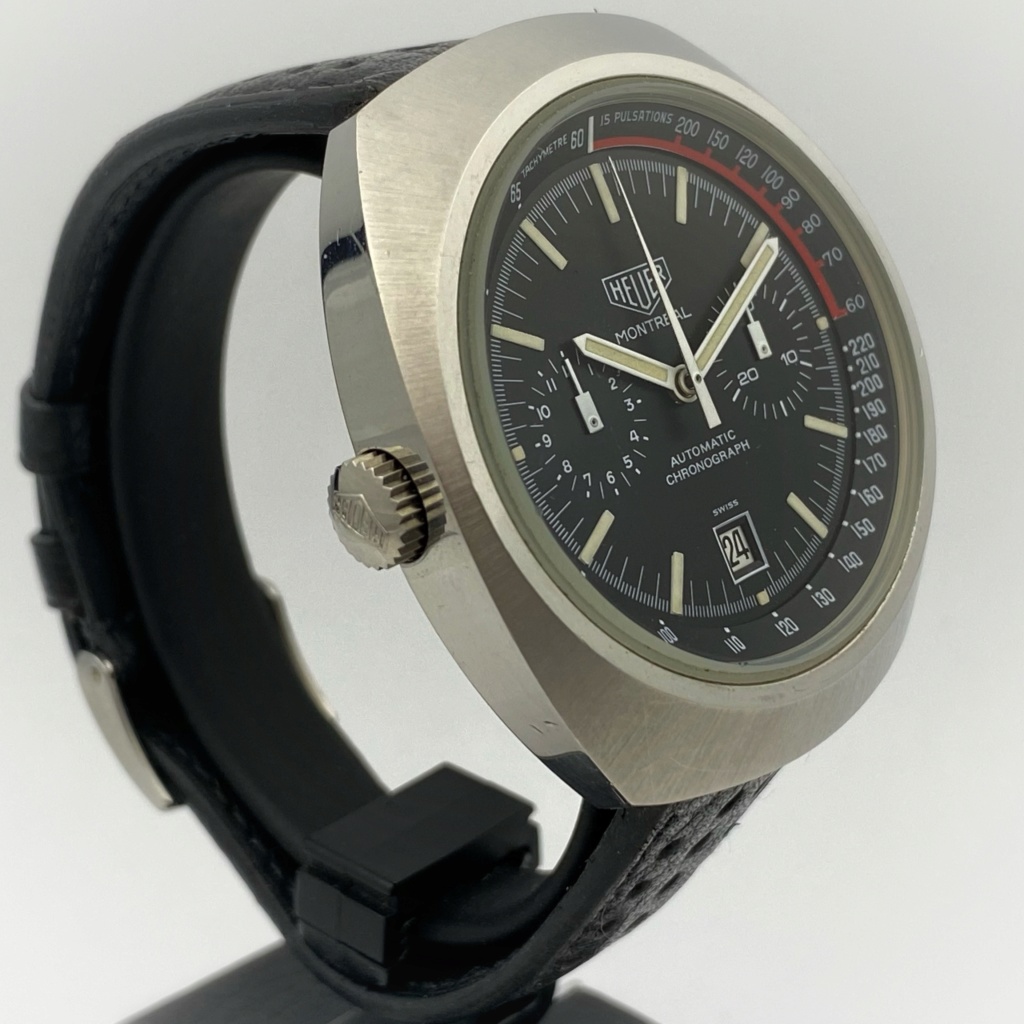 [/url]
[url=https://servimg.com/view/19416946/1479]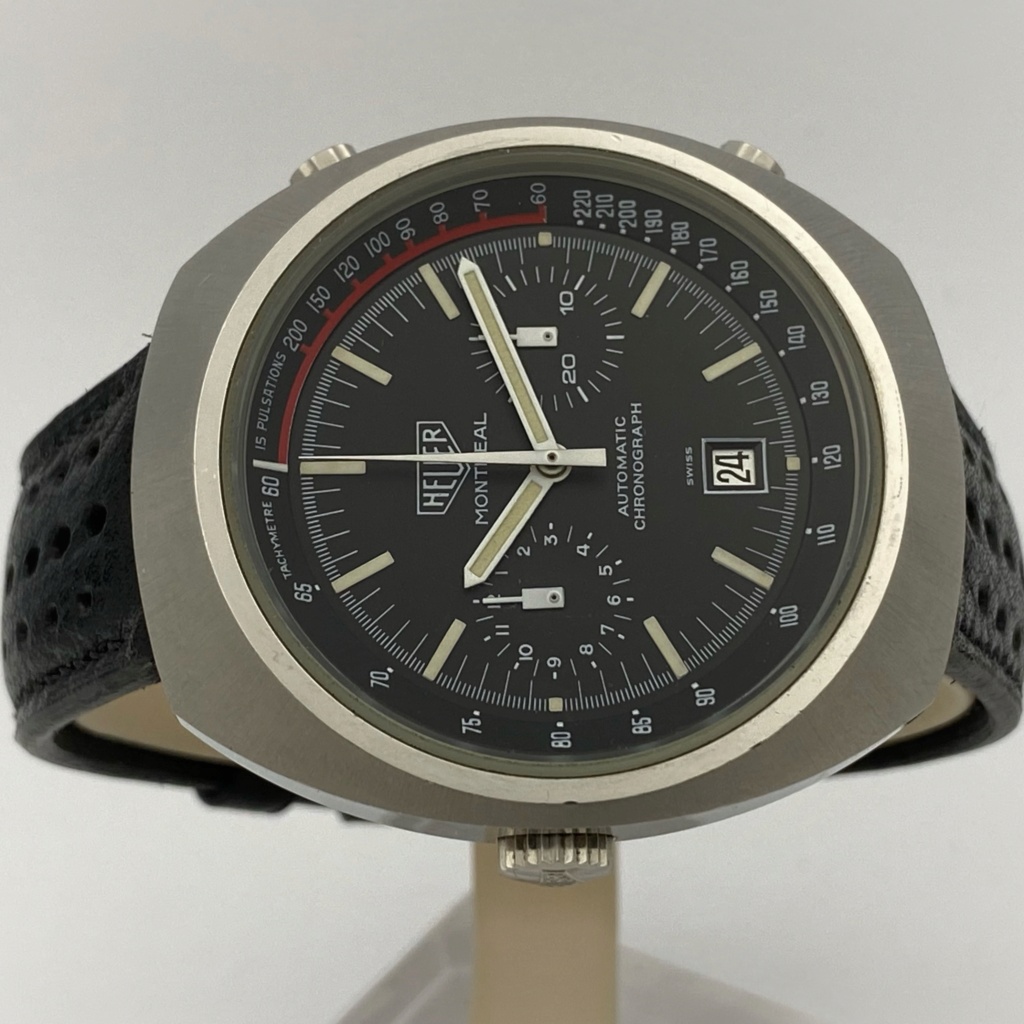 [/url]
[url=https://servimg.com/view/19416946/1481]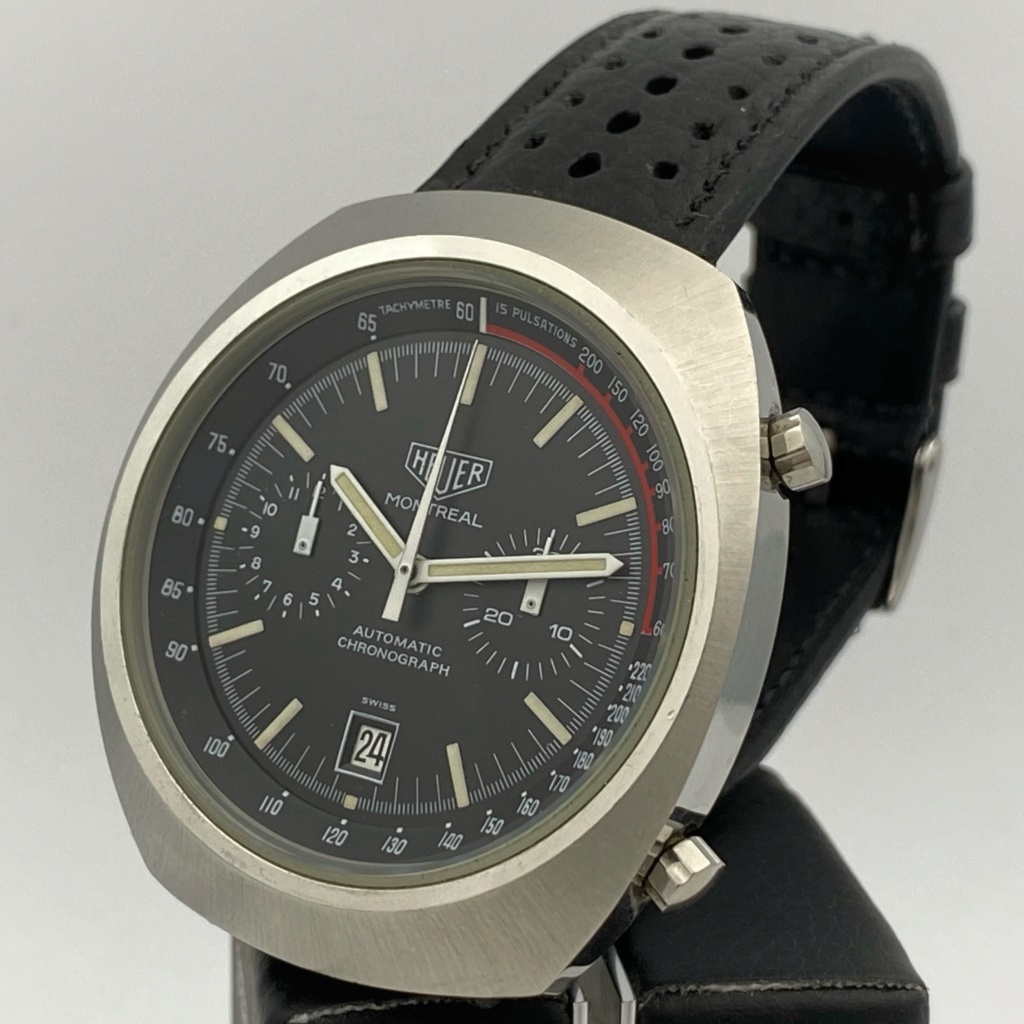 [/url]
[url=https://servimg.com/view/19416946/1480]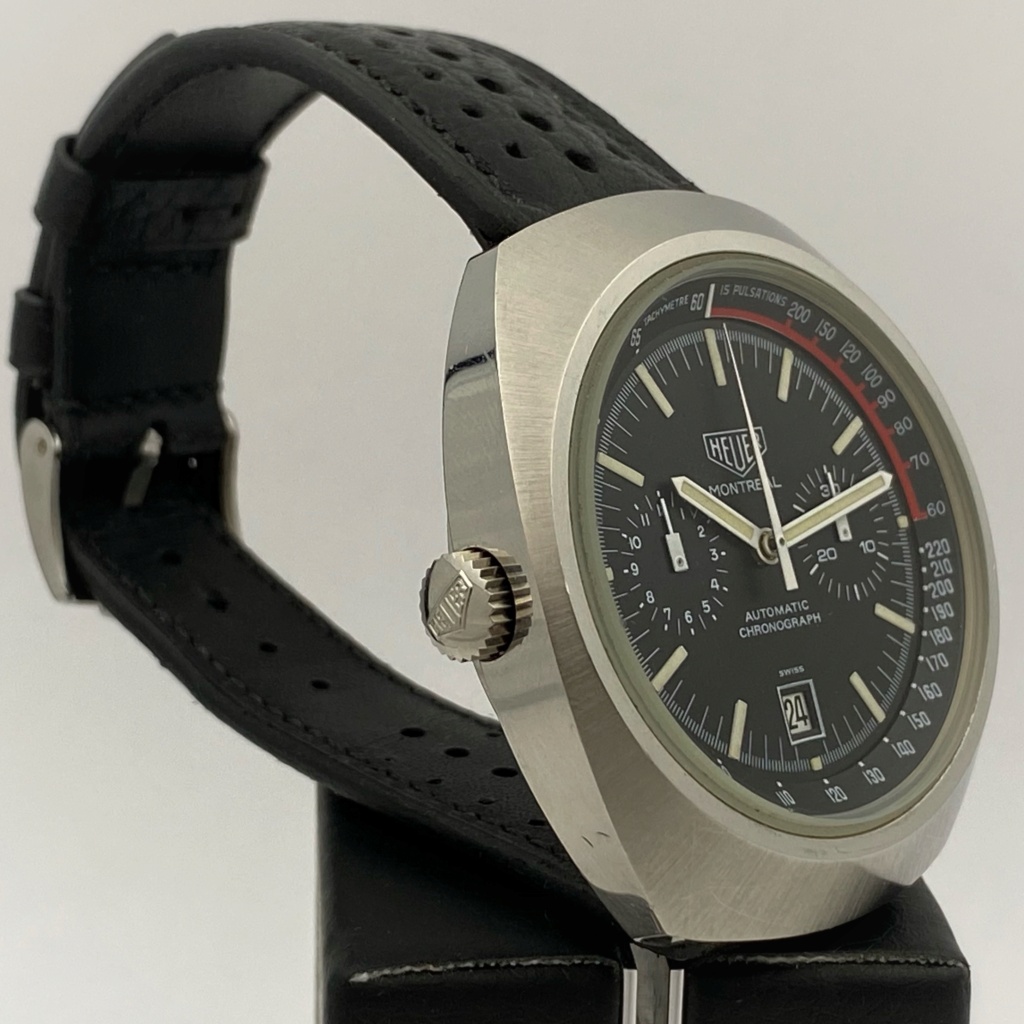 [/url]
[url=https://servimg.com/view/19416946/1483]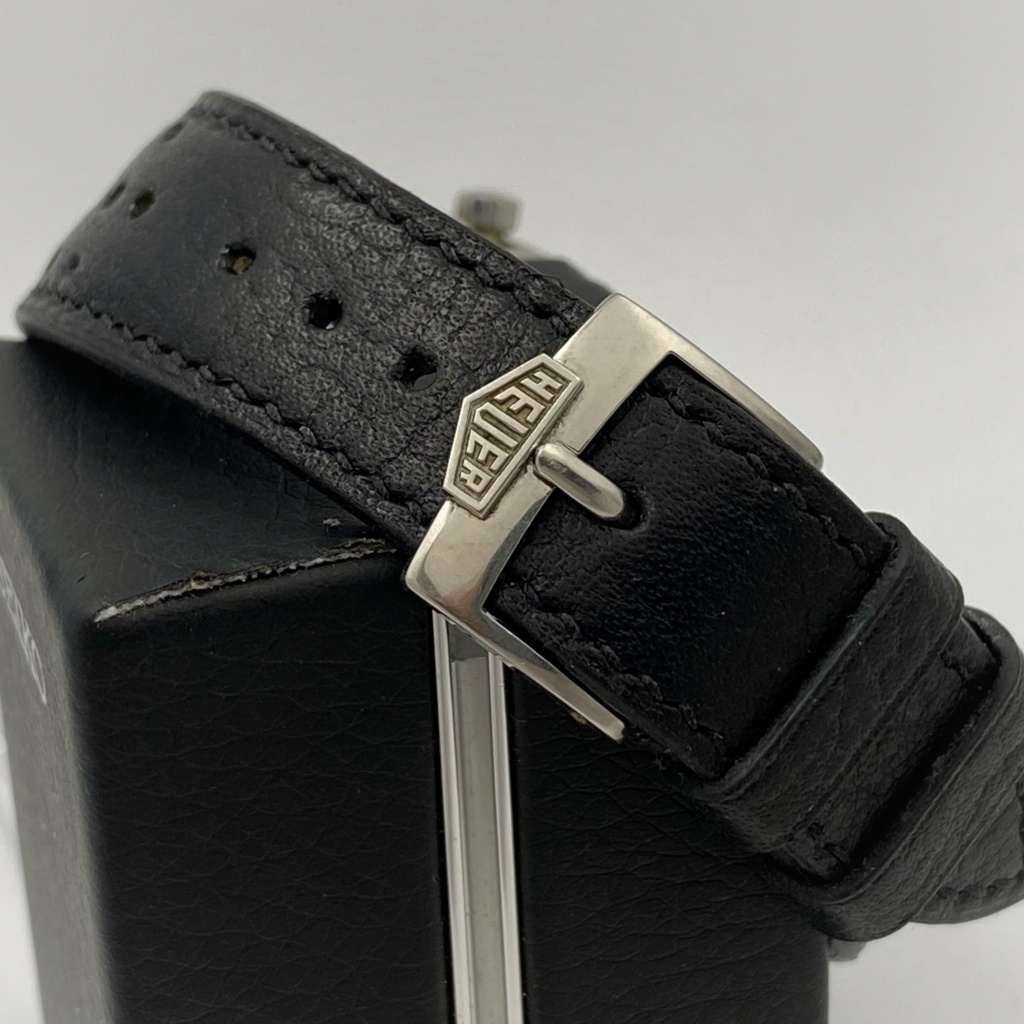 [/url]
[url=https://servimg.com/view/19416946/1482]
[/url]
[url=https://servimg.com/view/19416946/1484]
[/url]
[url=https://servimg.com/view/19416946/1488]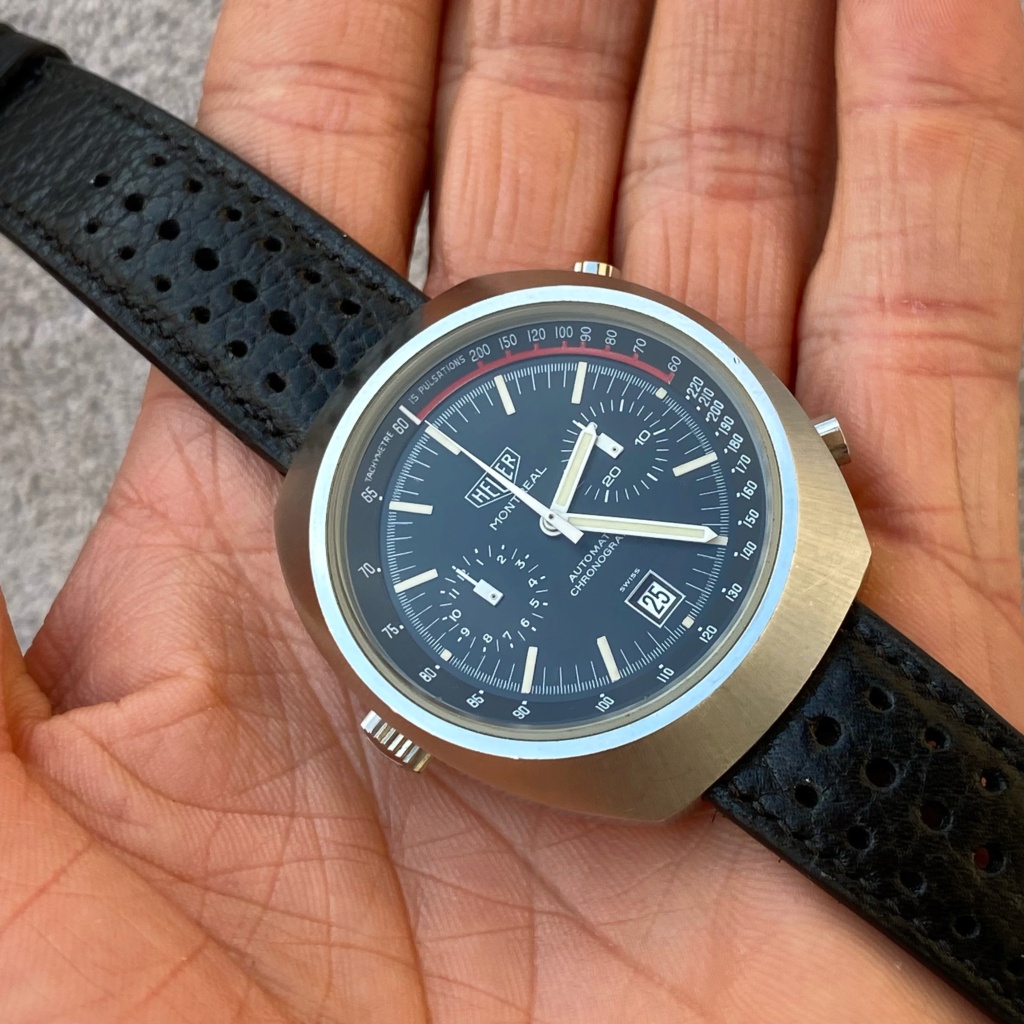 [/url]
[url=https://servimg.com/view/19416946/1489]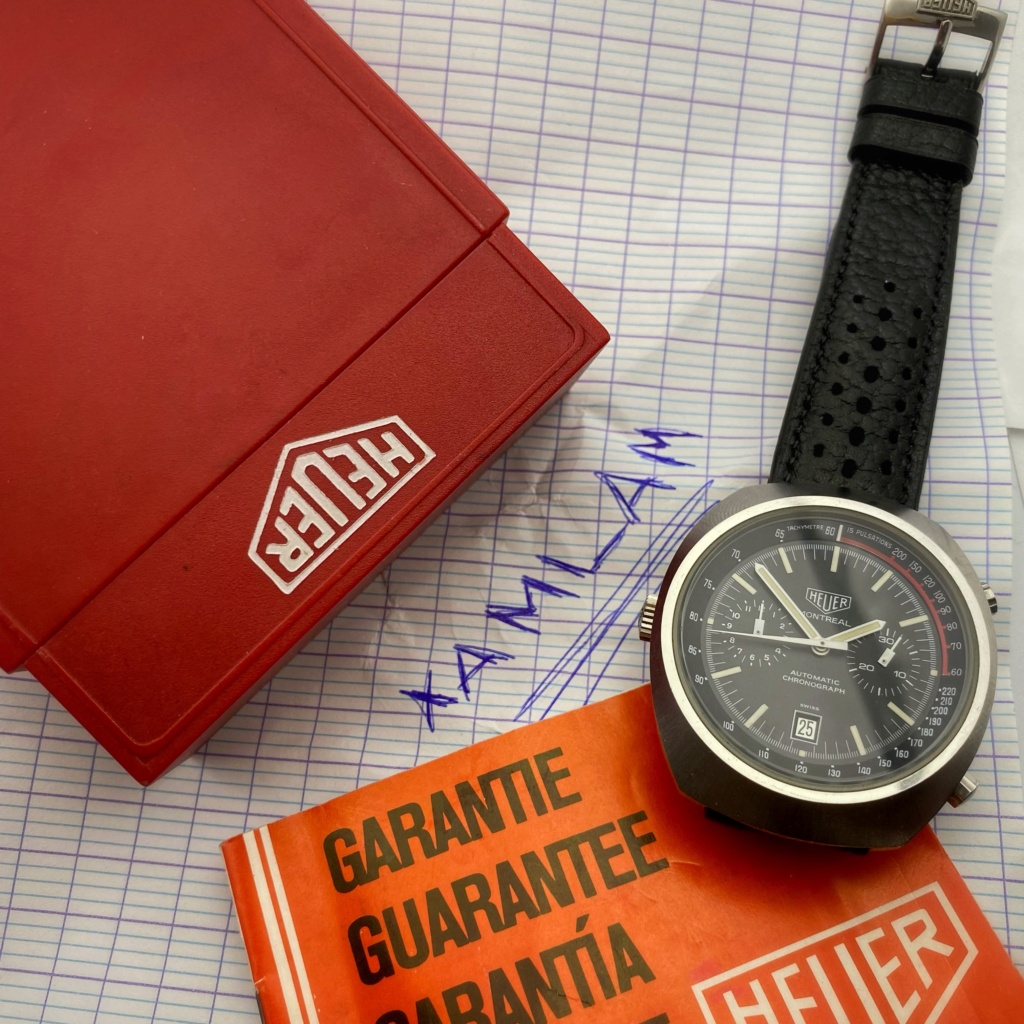 [/url]
[url=https://servimg.com/view/19416946/1490]
[/url]