Two Days . . . Has Gained 10 Seconds
Gaining a steady five seconds per day . . . I can live with that!!
I have owned three Cal 1887 powered chronographs, and each of them has been accurate to within two or three seconds per day. I was expecting that the new Heuer 02 would not be quite up to that standard, and this seems to be the case. But worth it for the 3-6-9 (tri-compax) layout.
Jeff
++++++++++++++++++++++++++++++++
: On the wrist for the first 24 hours, with a variety of having
: the chronograph stopped and running . . . over the 24 hours, it
: gained 5 seconds.
: I am very interested in this new Heuer 02 movement. I would say
: that it's off to a pretty good start.
: Jeff
:
: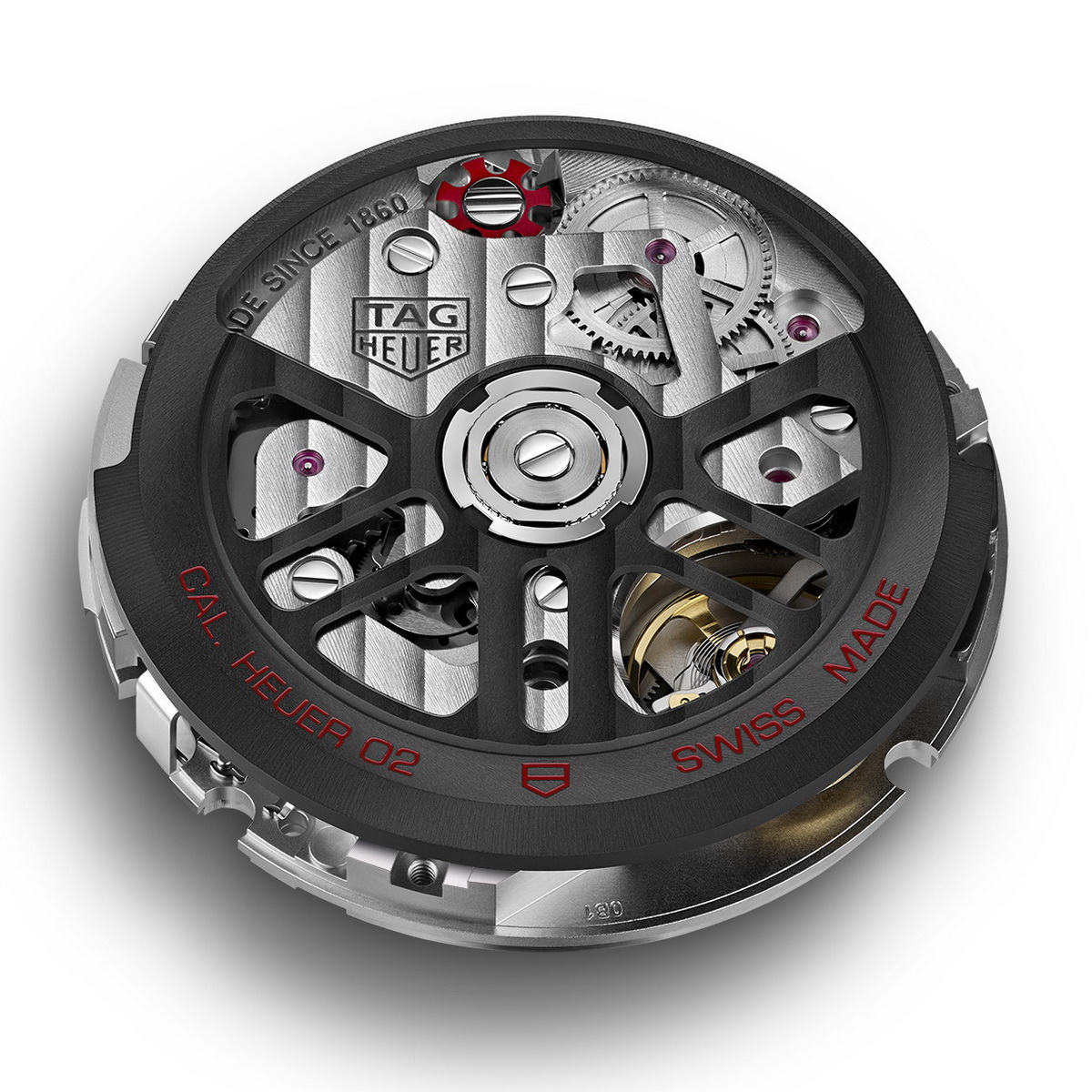 : +++++++++++++++++++++++++++++++++
: :
: :