Re: Best of 2012... THANKS for sharing !
Dear Abel,
... quite impressive small selection of (just a part of) what kept you so busy during the past year. :-)
Thanks for sharing, I especially liked the Duvel.
Best wishes,
regards,
Cheers, Prost,
Olaf
: I just made a quick selection, as I love to look at pictures from
: watches, dials, movements...I hope most of you will have a good
: time looking at the pictures too...some watches that crossed my
: path in 2012...here's to a happy and healthy 2013!
: All the Best,
: Thanks OTD and ChronoTrader,
: abel.
:
:

:
: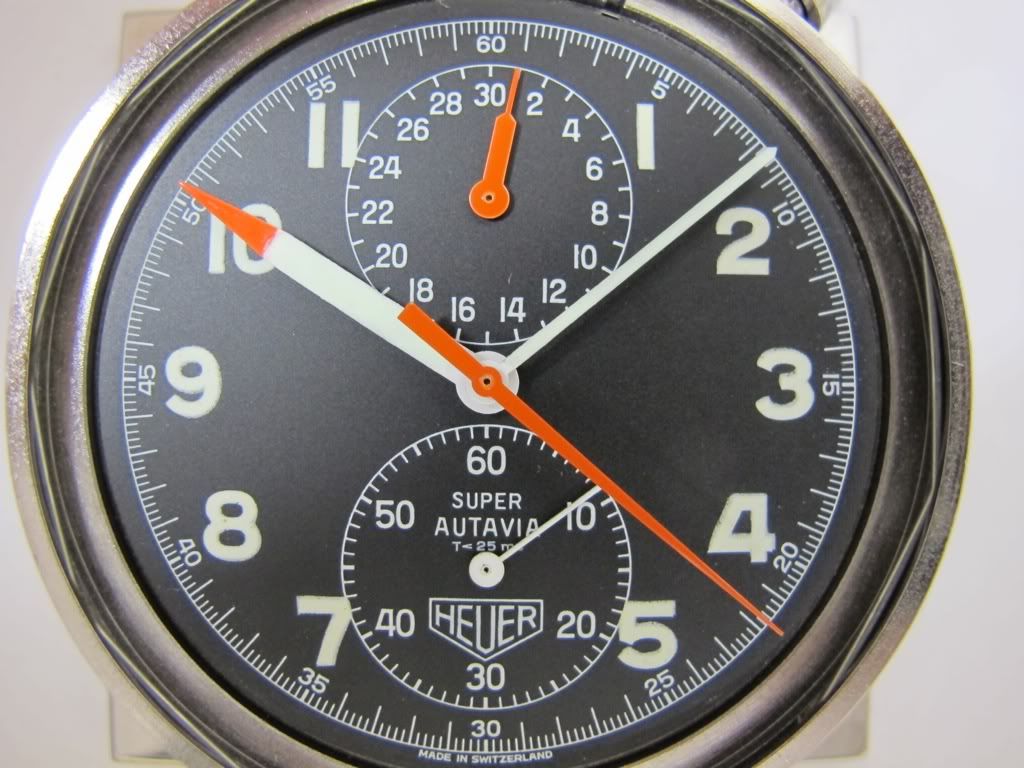 :
: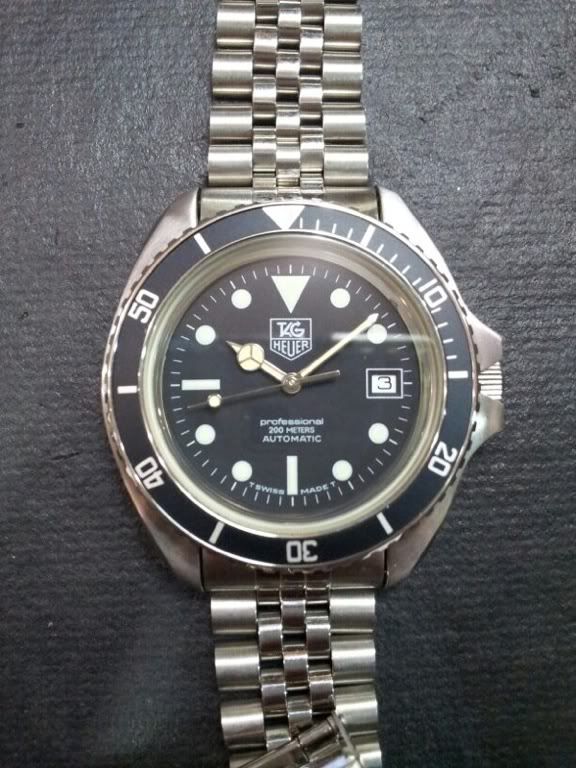 :
:

:
: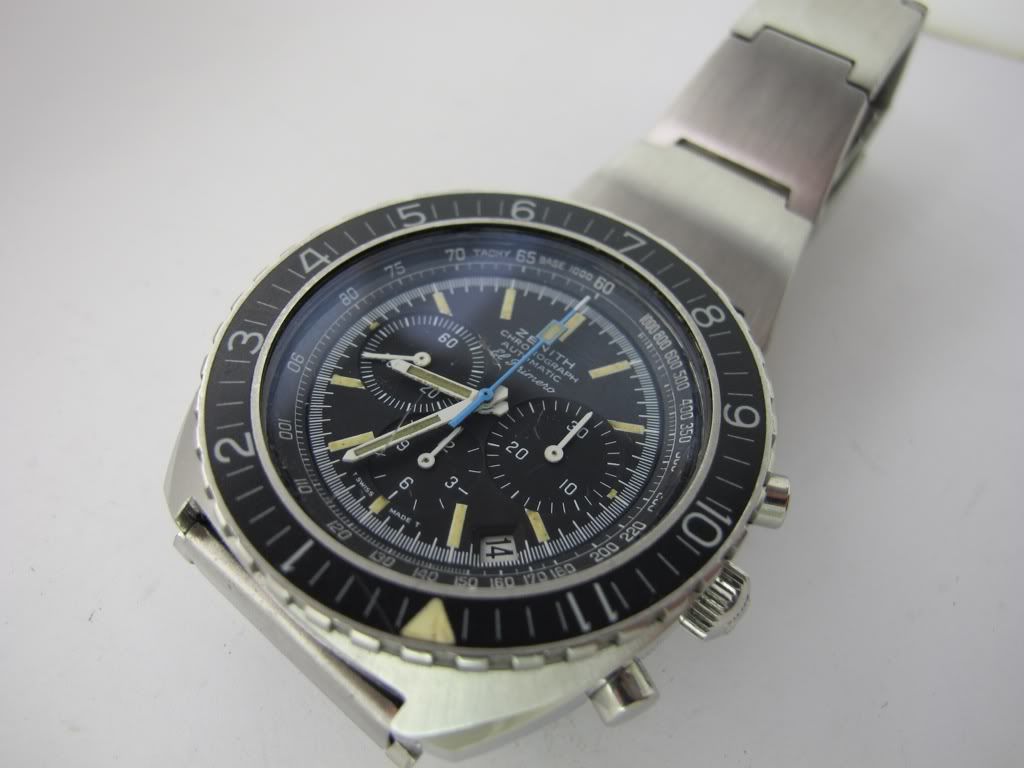 :
:

:
: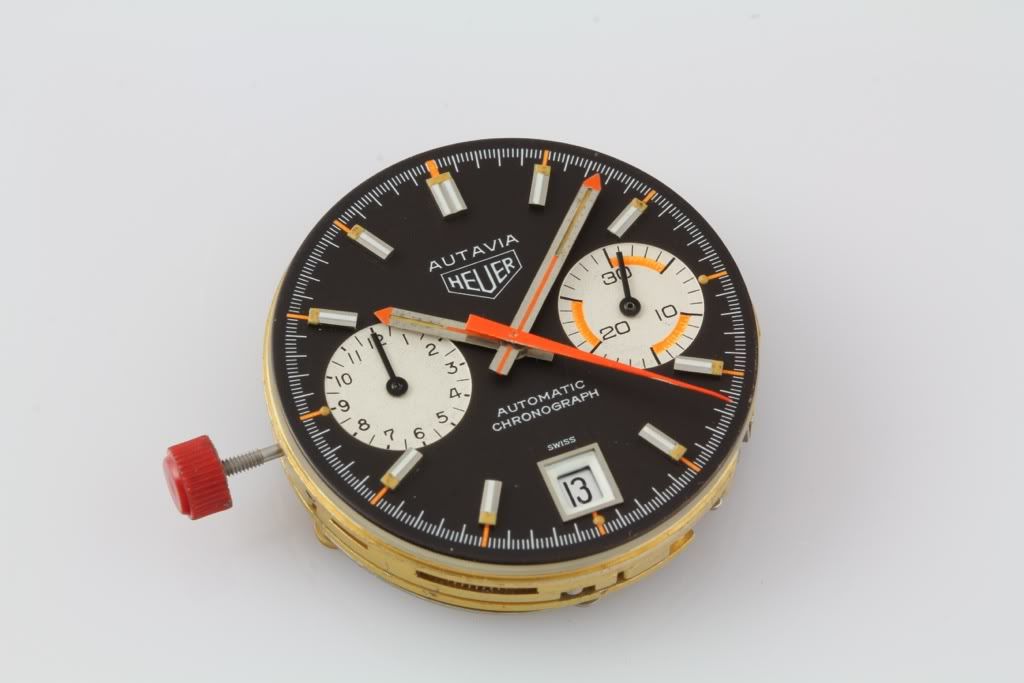 :
: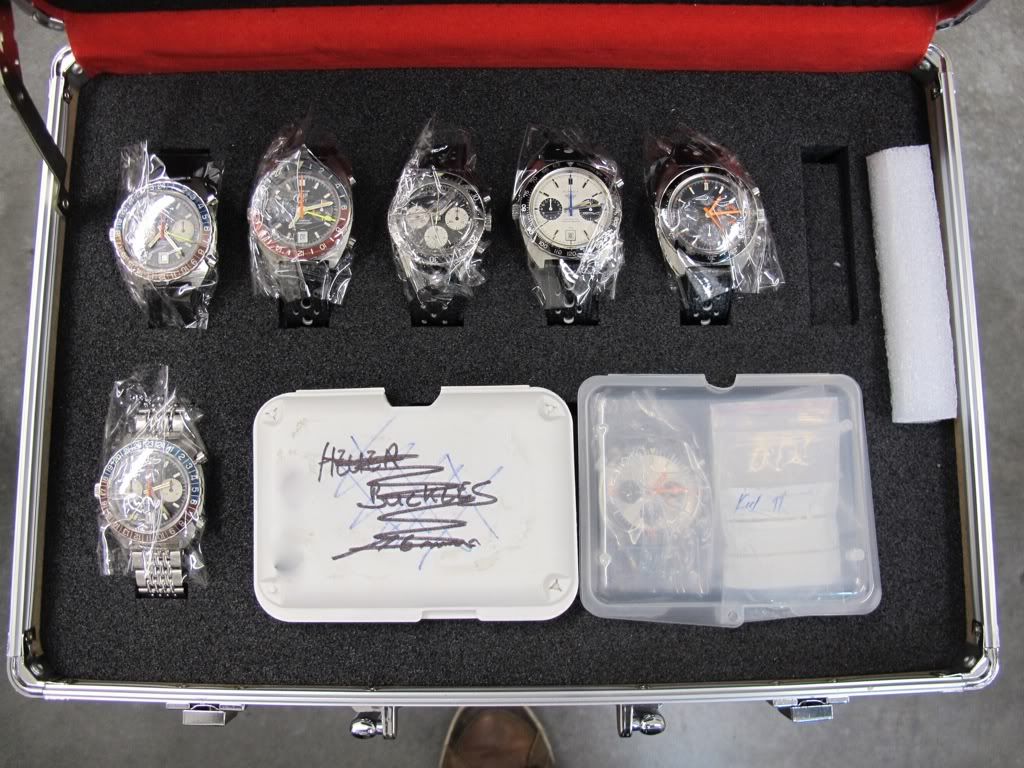 :
: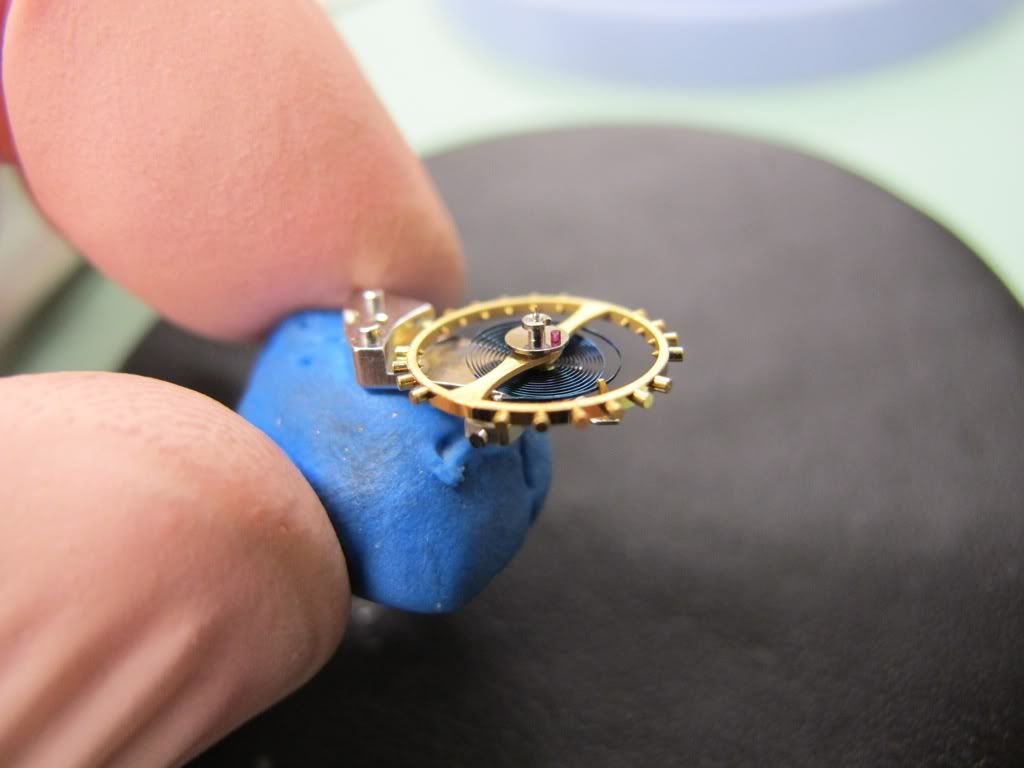 :
:

:
:

:
: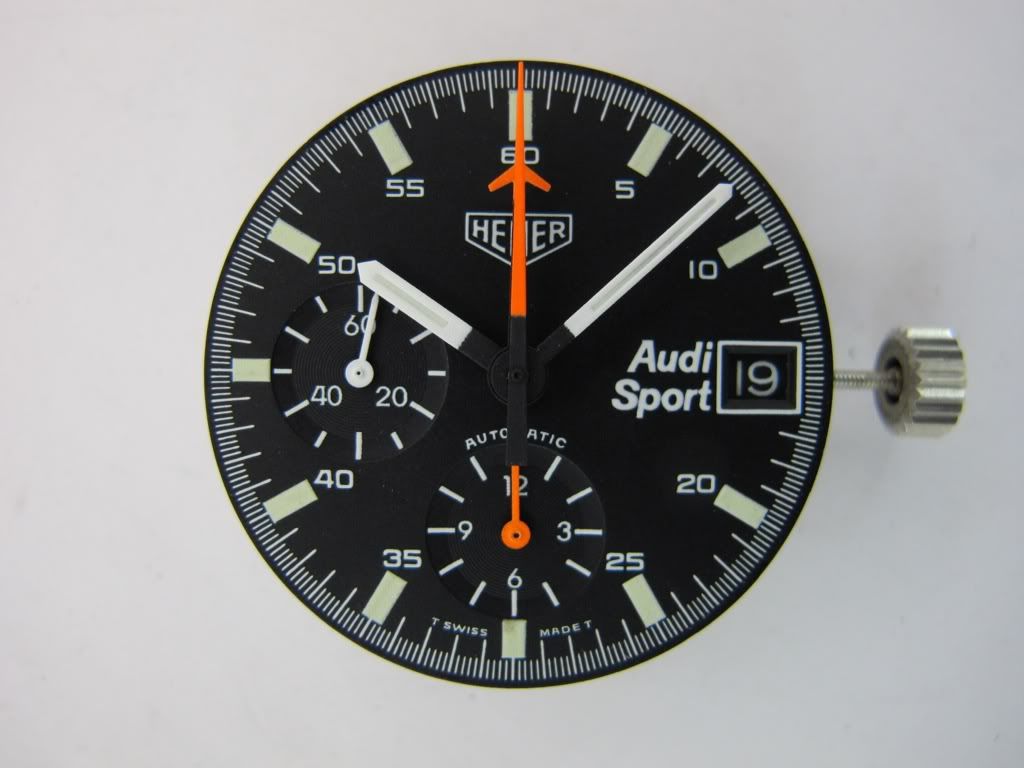 :
:

:
:

:
: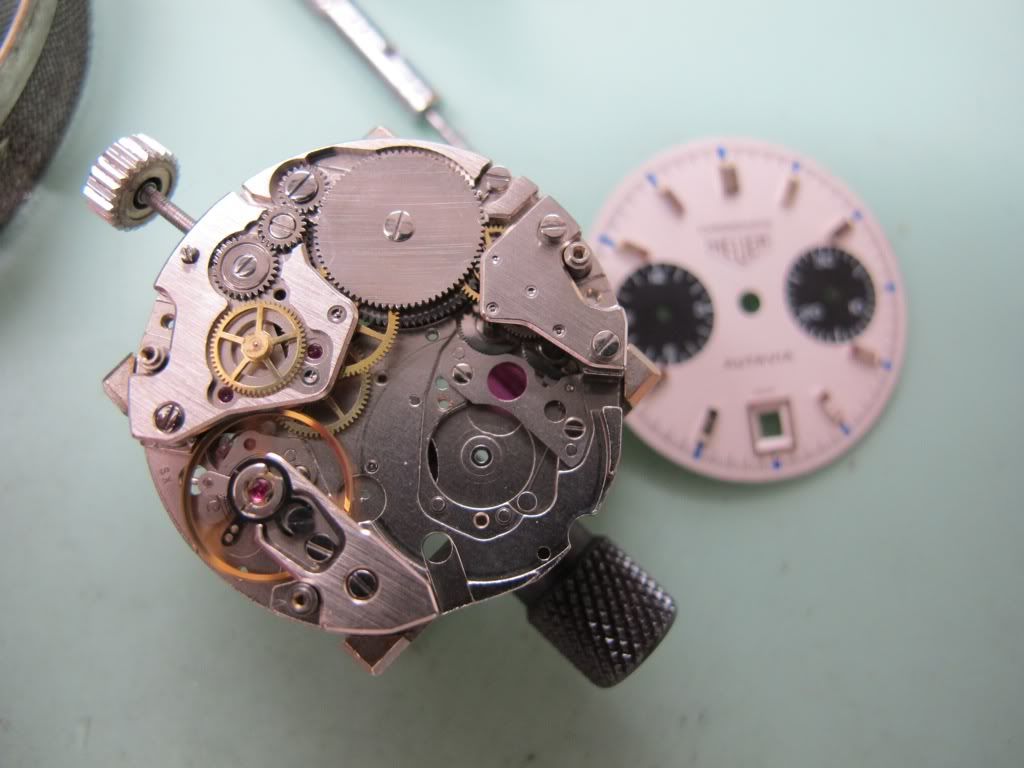 :
: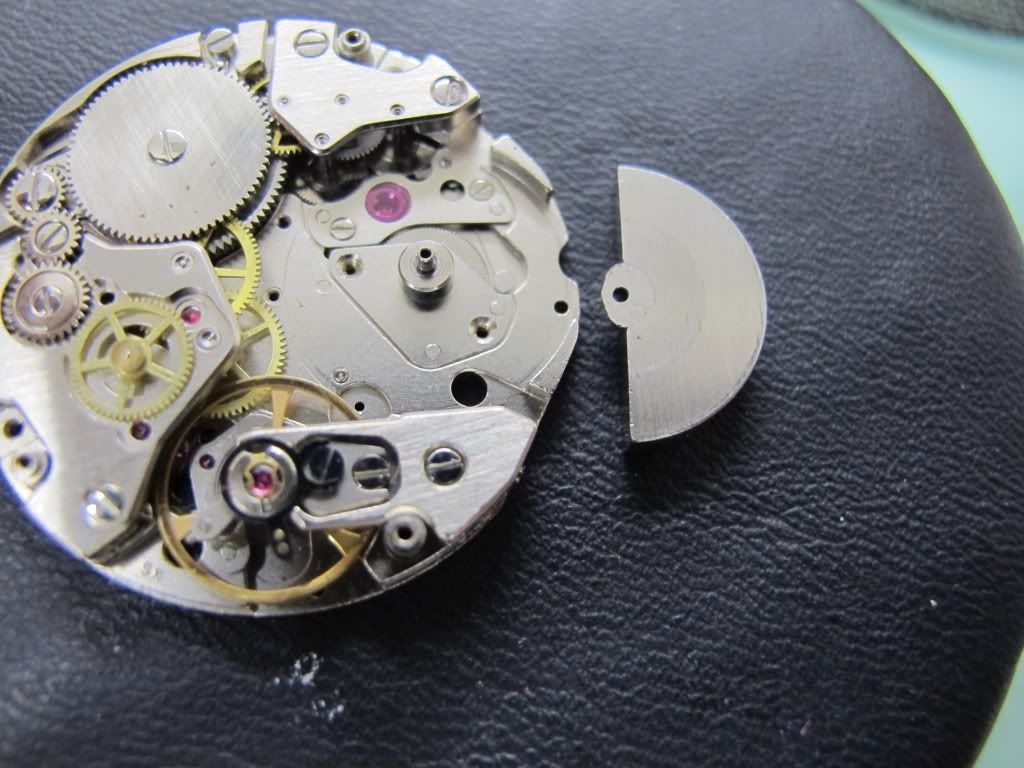 :
:

:
: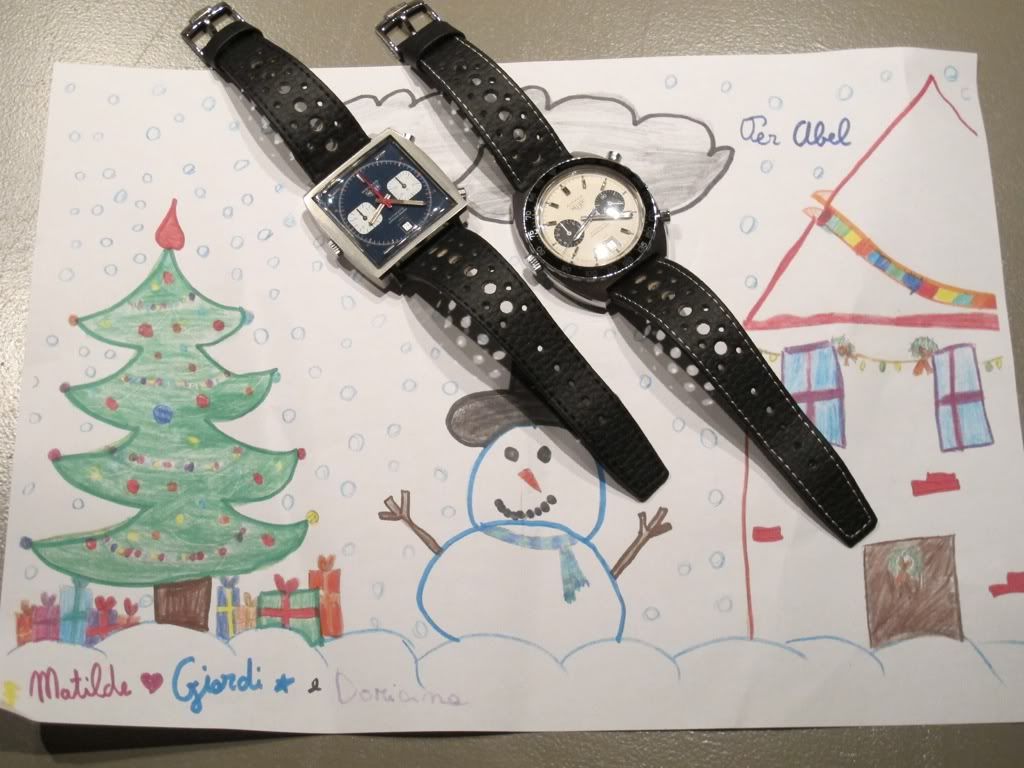 :
: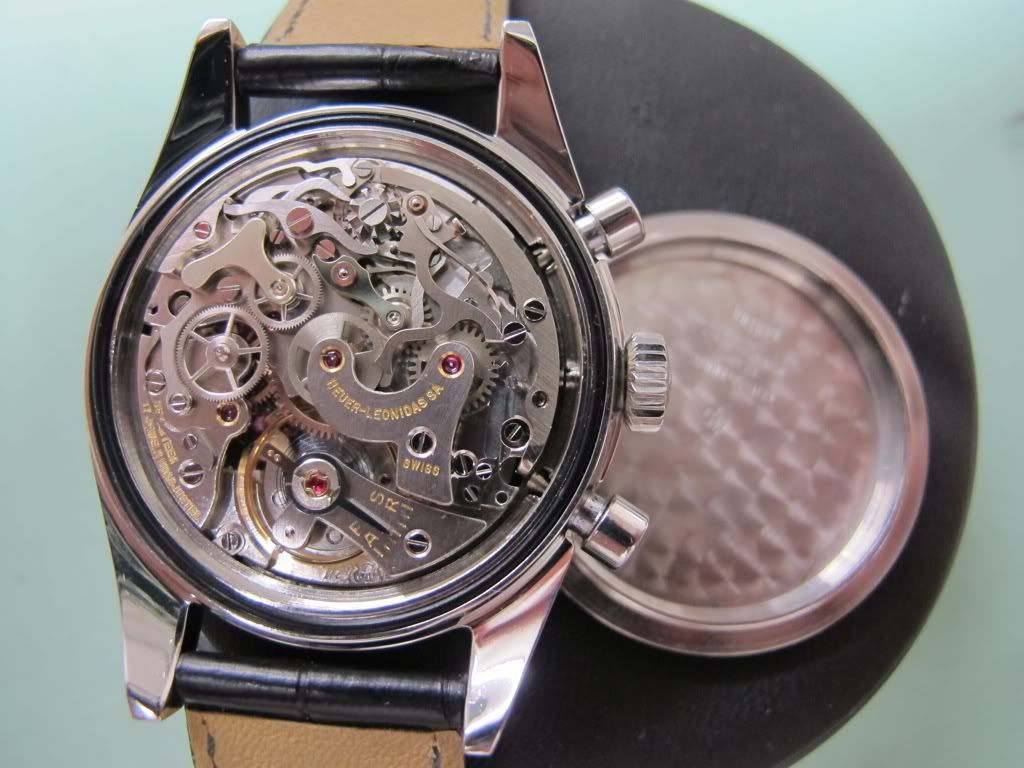 :
: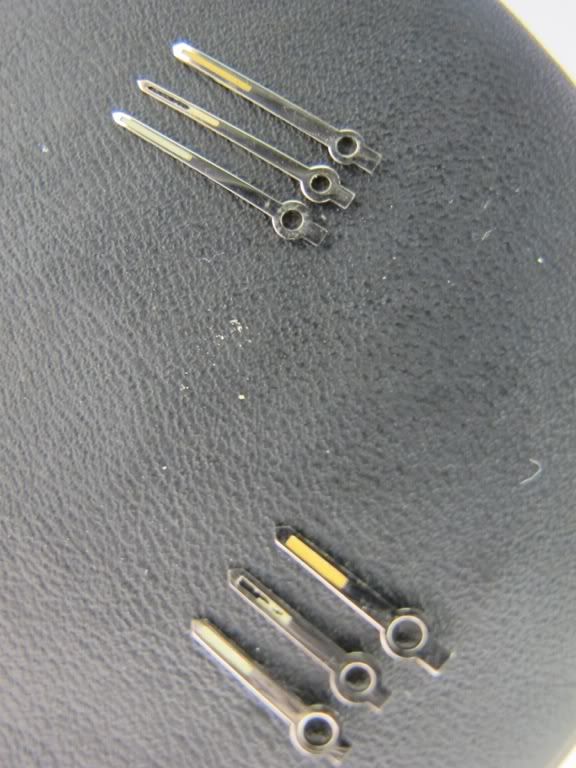 :
:

:
: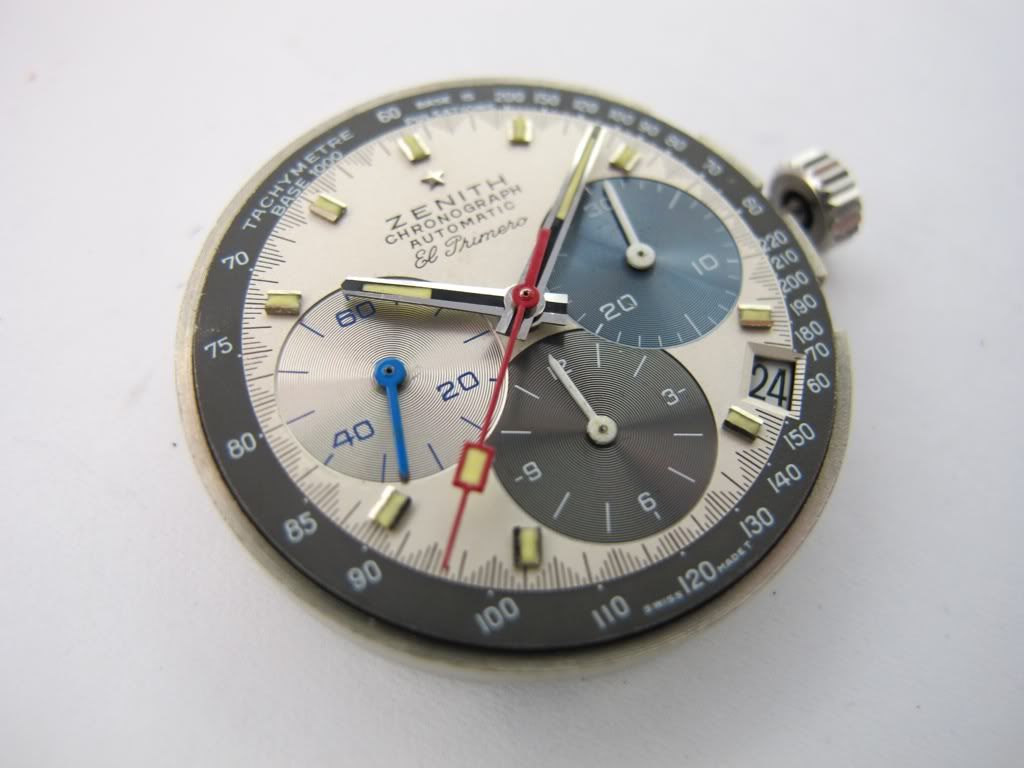 :
:

:
: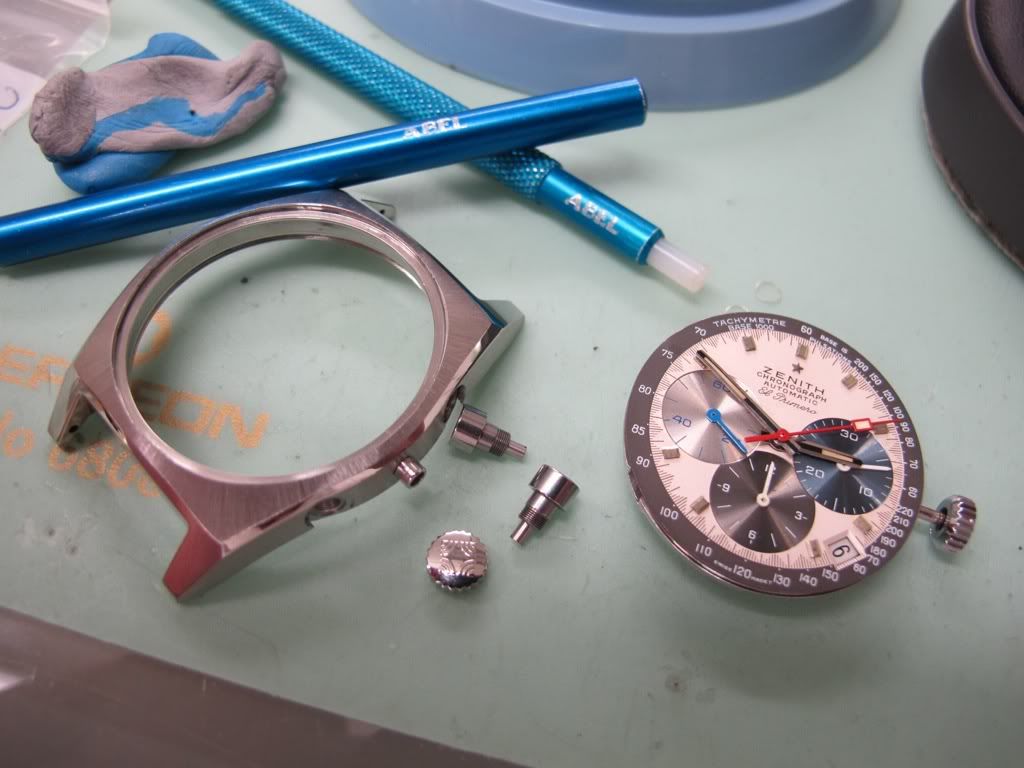 :
: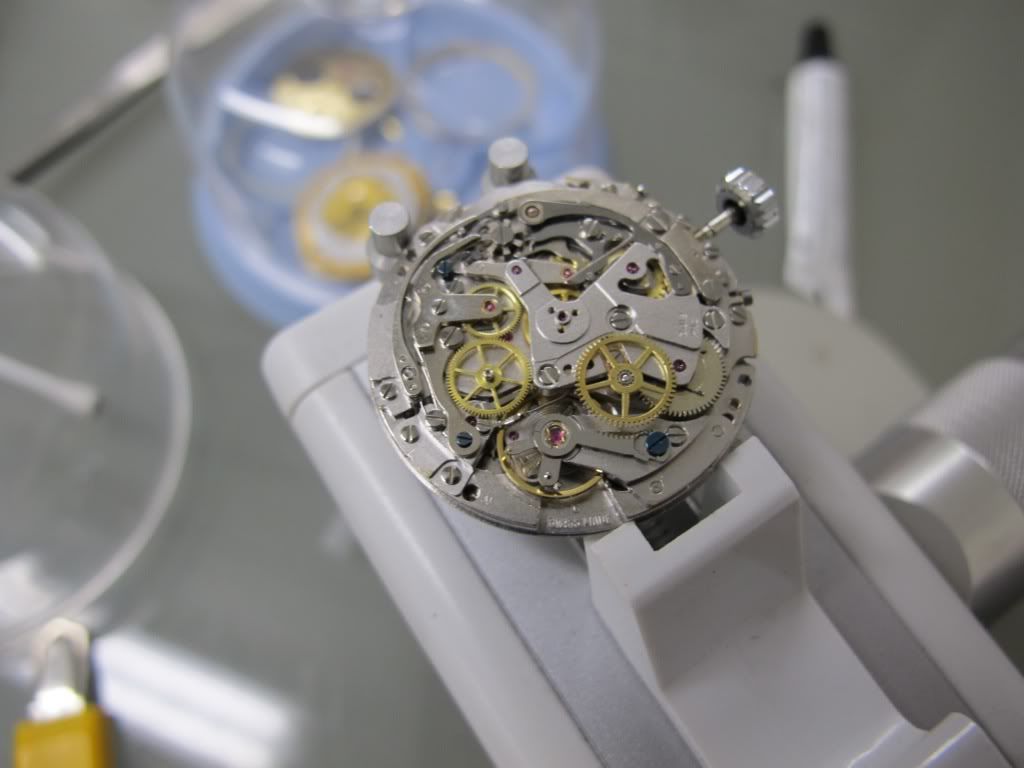 :
: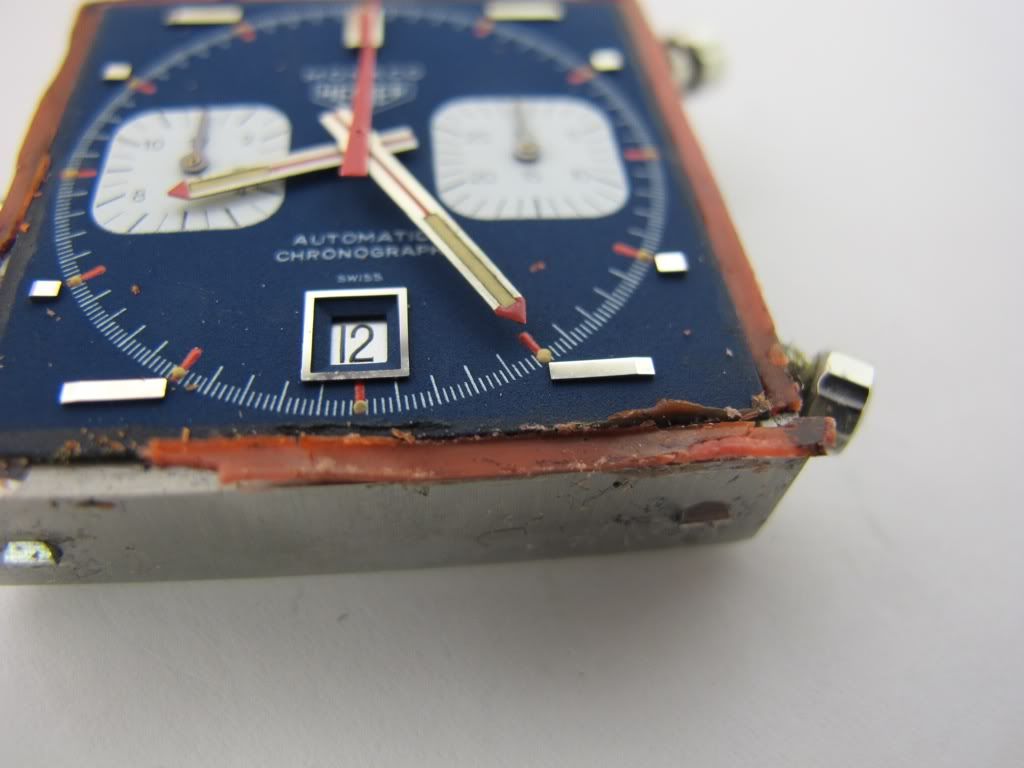 :
:

:
:

:
:

:
:

:
: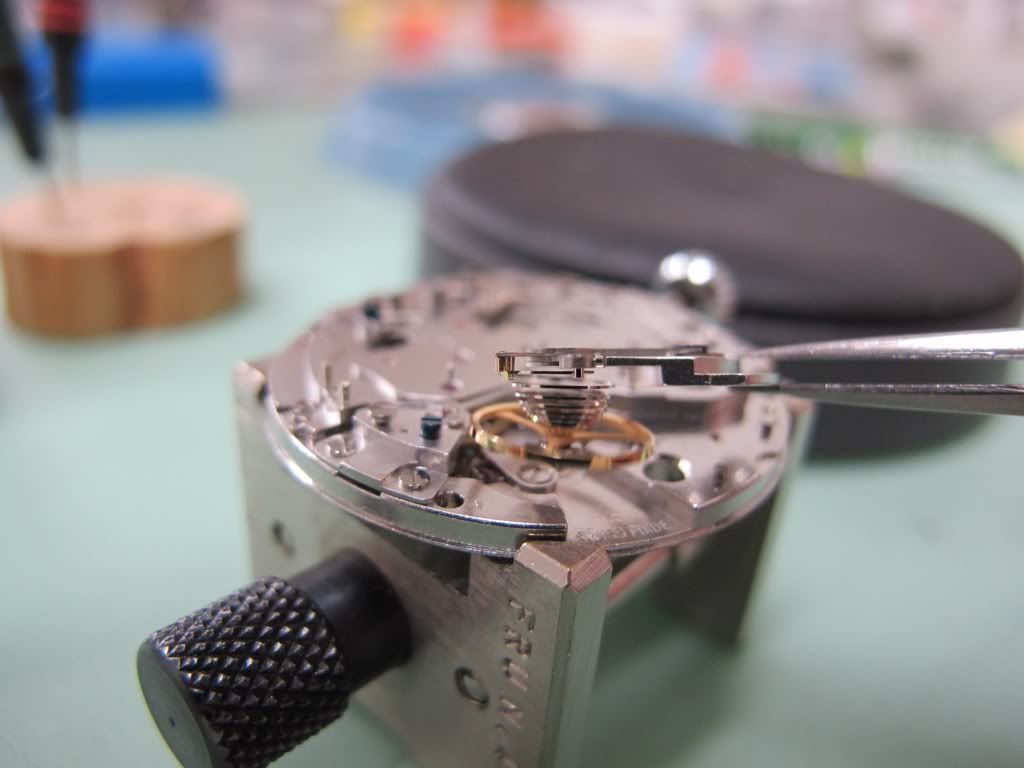 :
: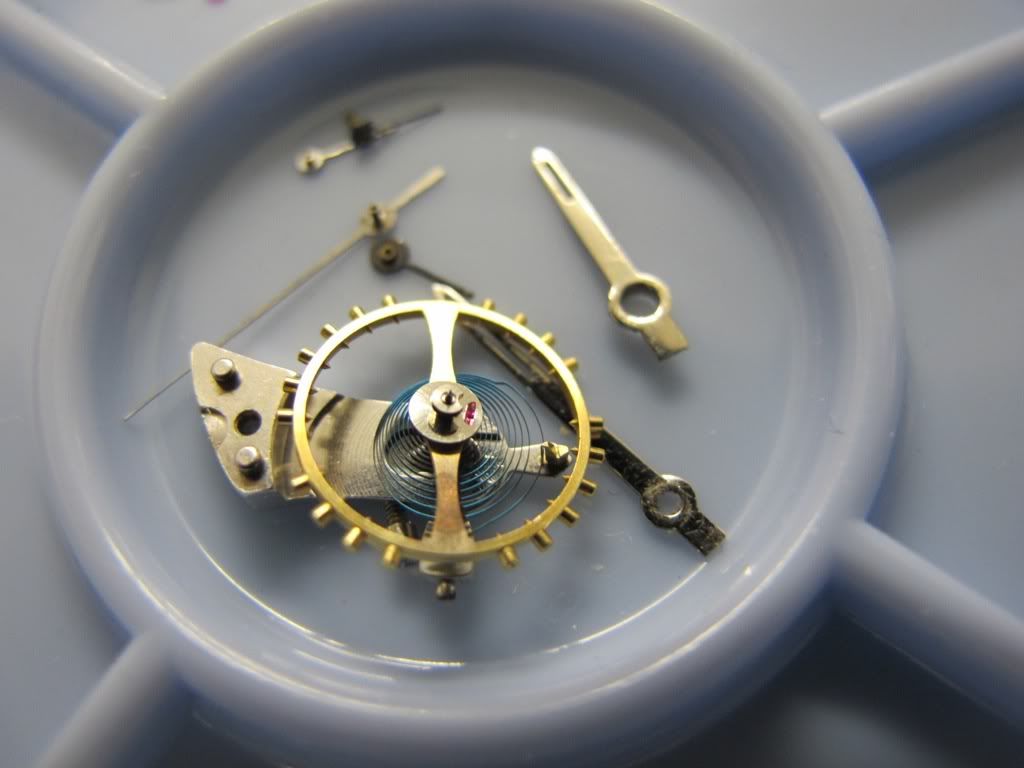 :
:

:
:

:
:

:
: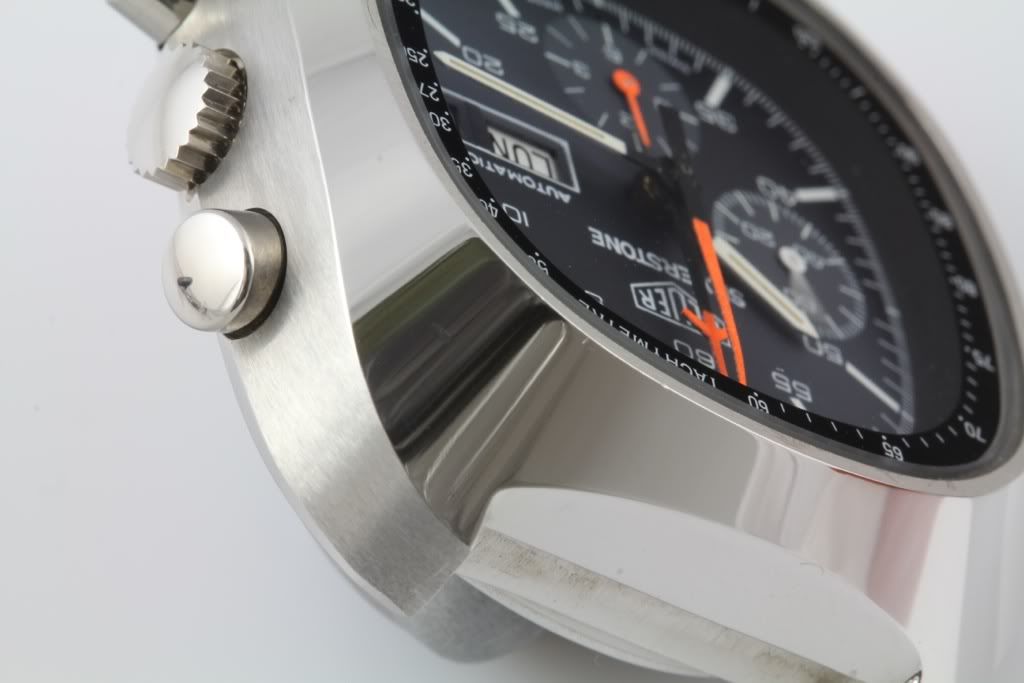 :
: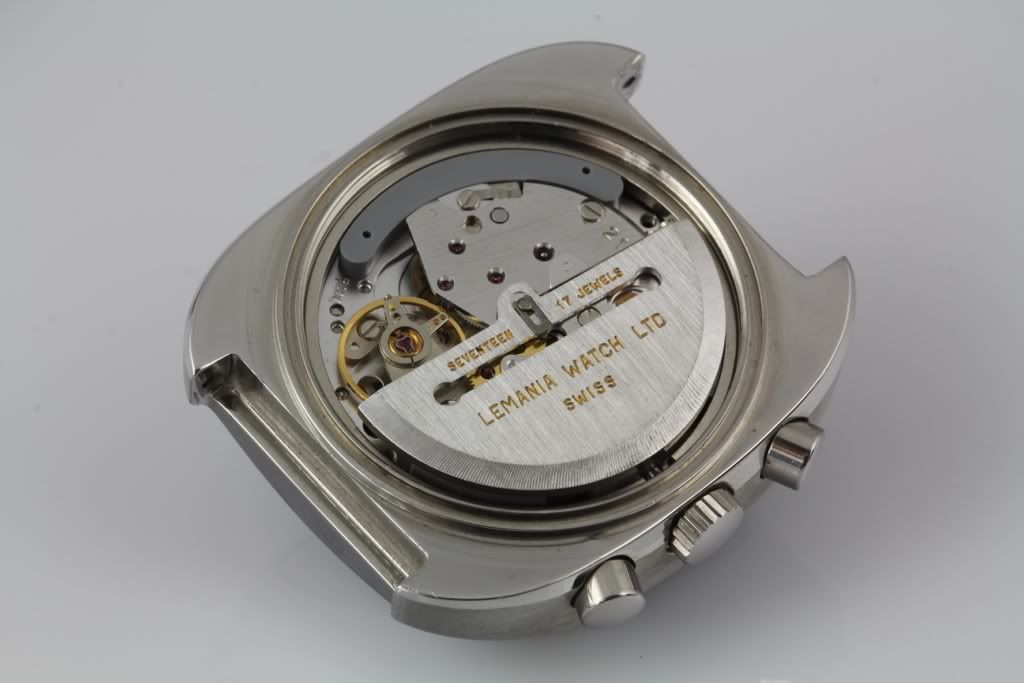 :
: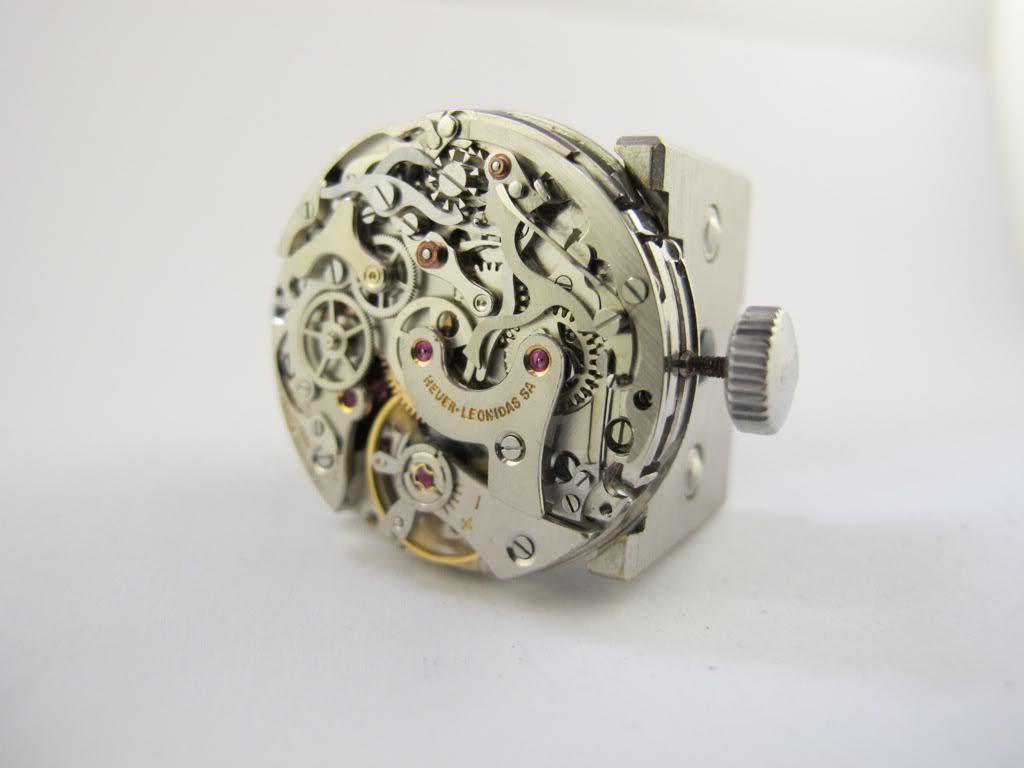 :
:

:
:

:
: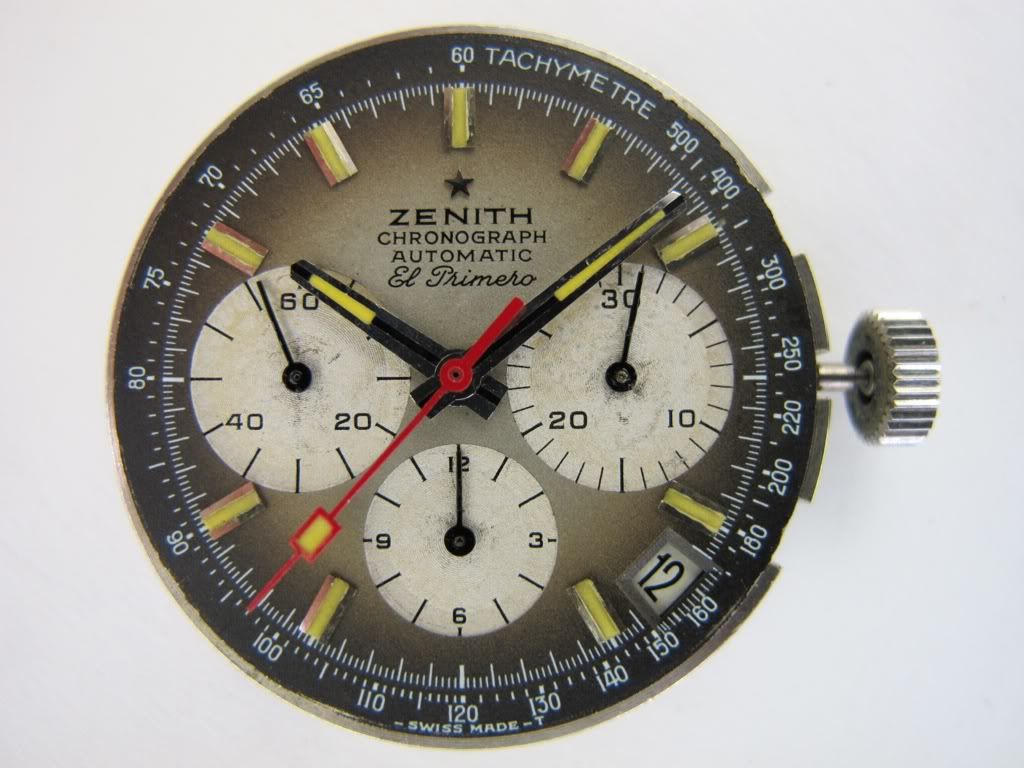 :
:

:
:

:
:

:
: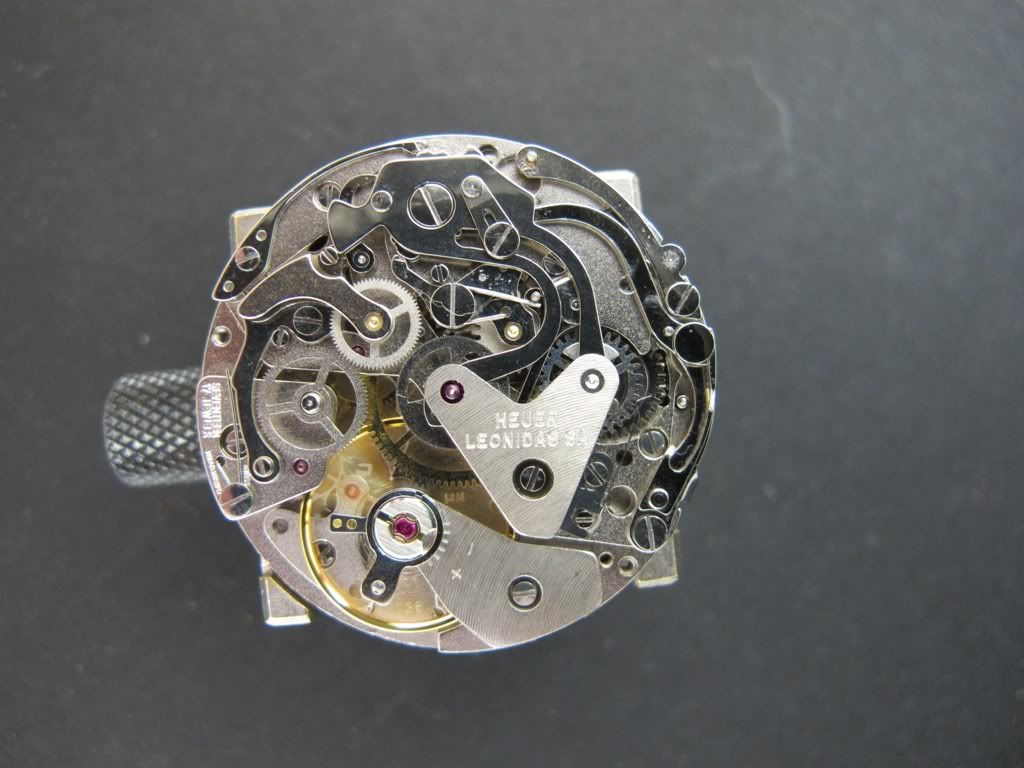 :
:

:
:

:
:

:
:

:
: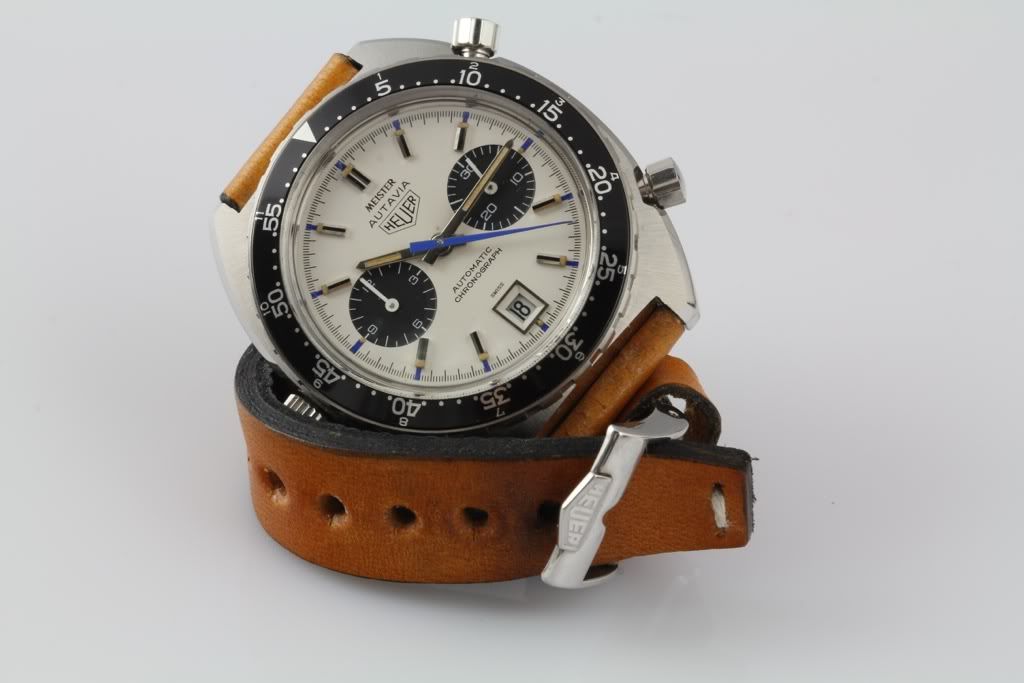 :
: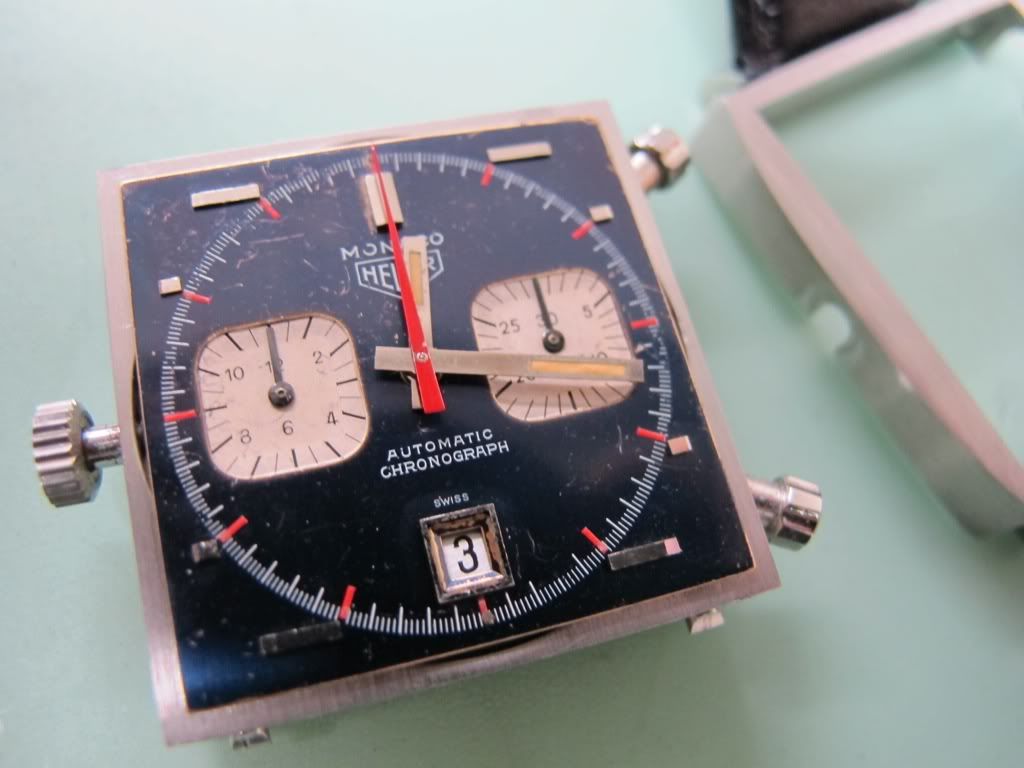 :
:

:
: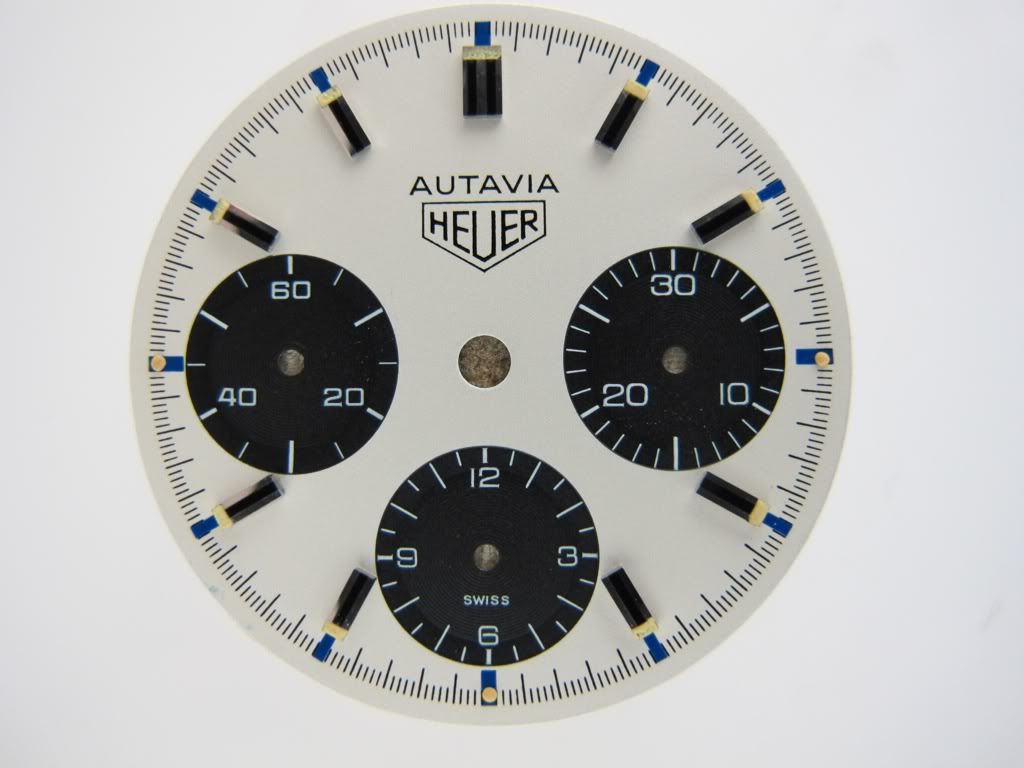 :
:

:
: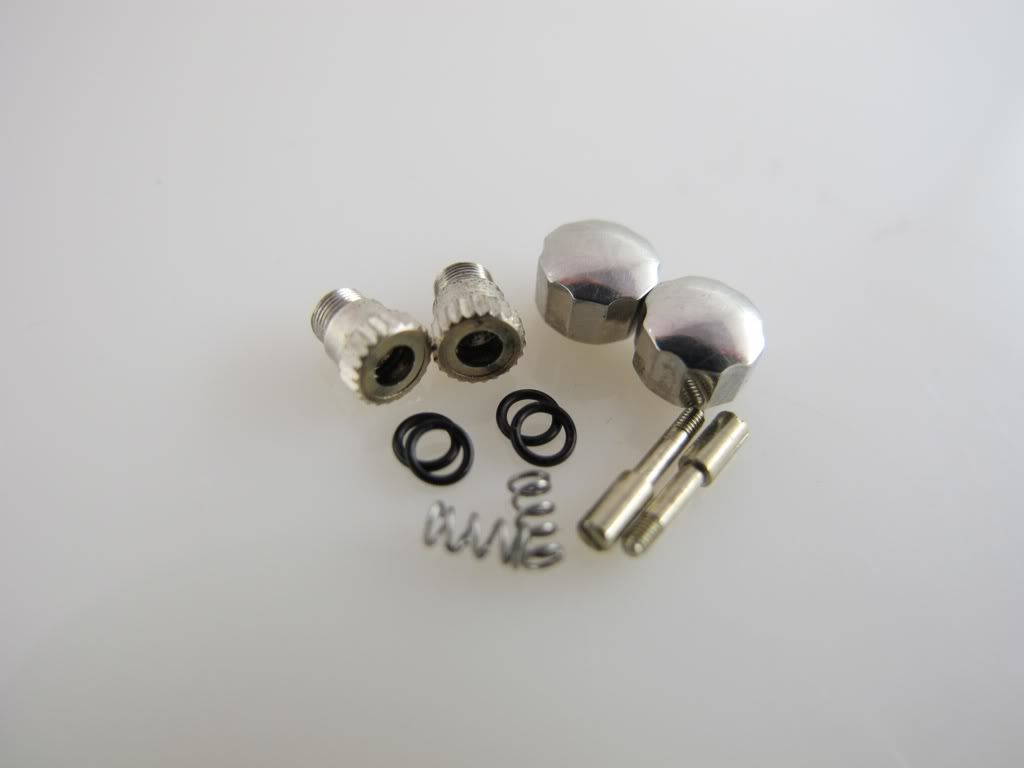 :
:

:
: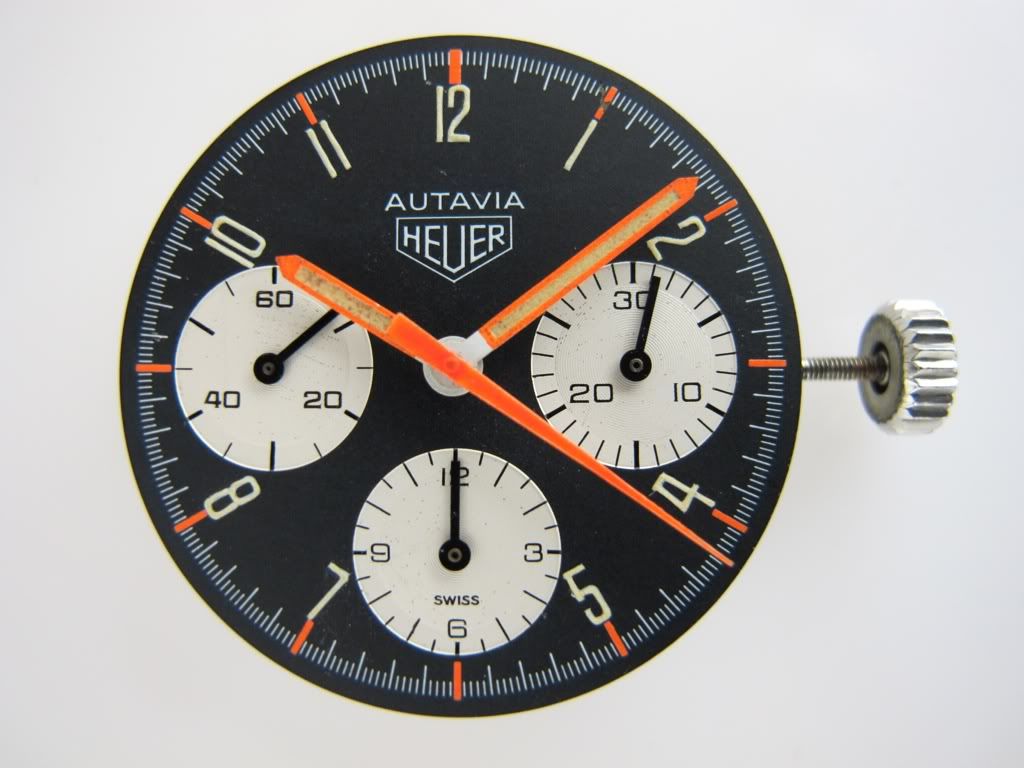 :
:

:
:

:
:

:
: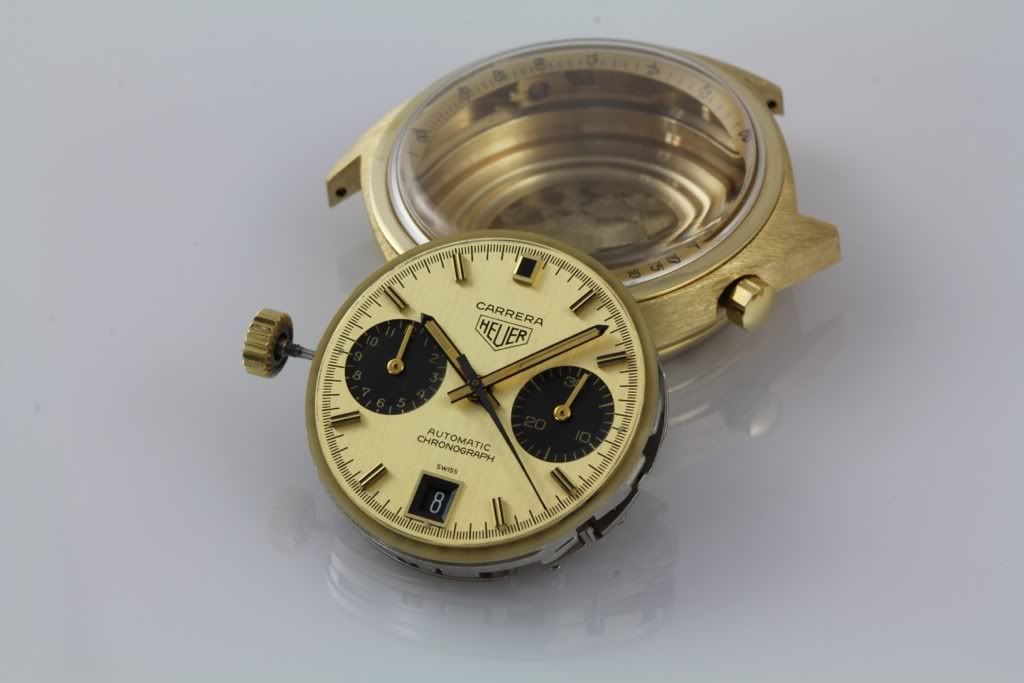 :
: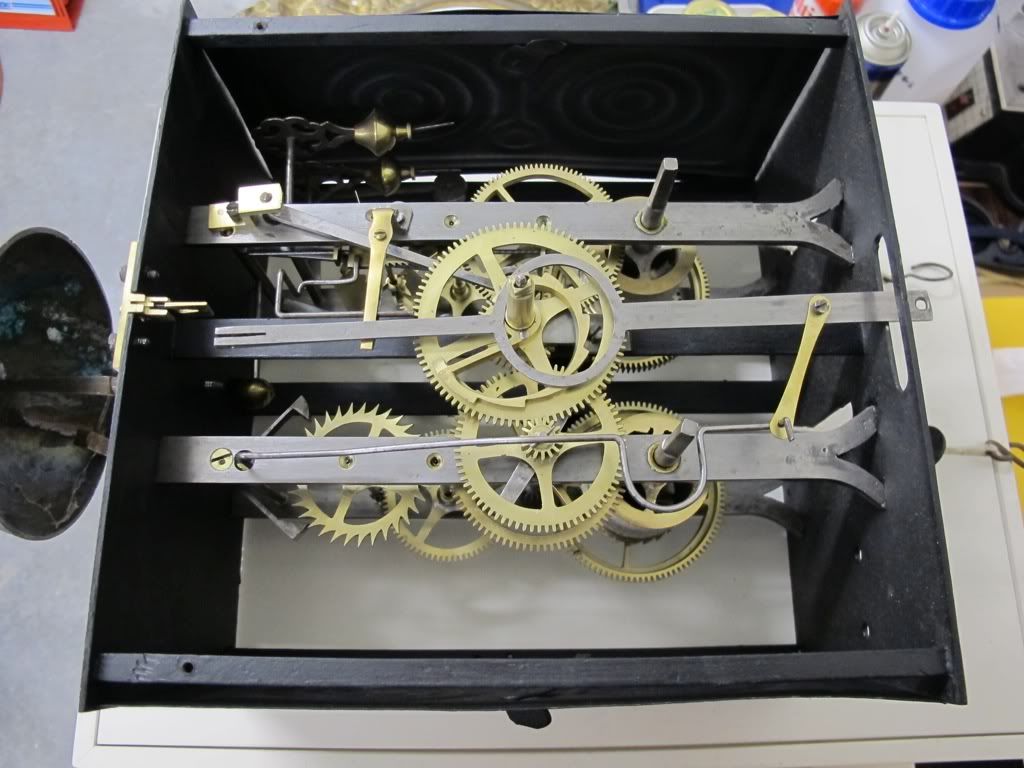 :
: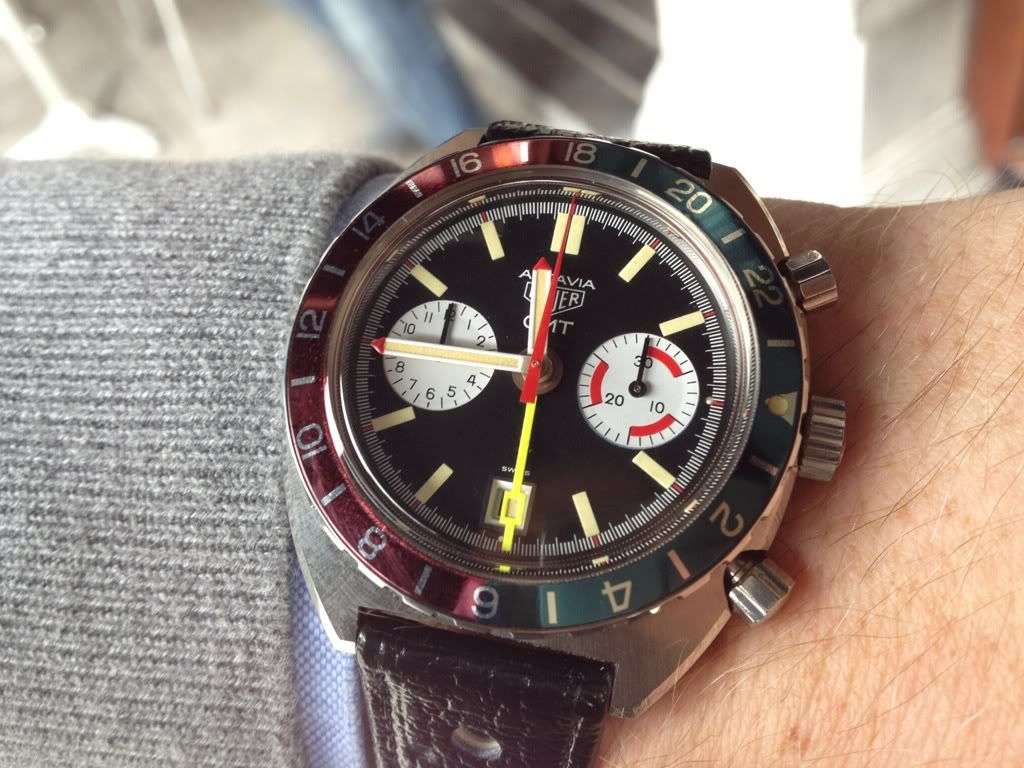 :
: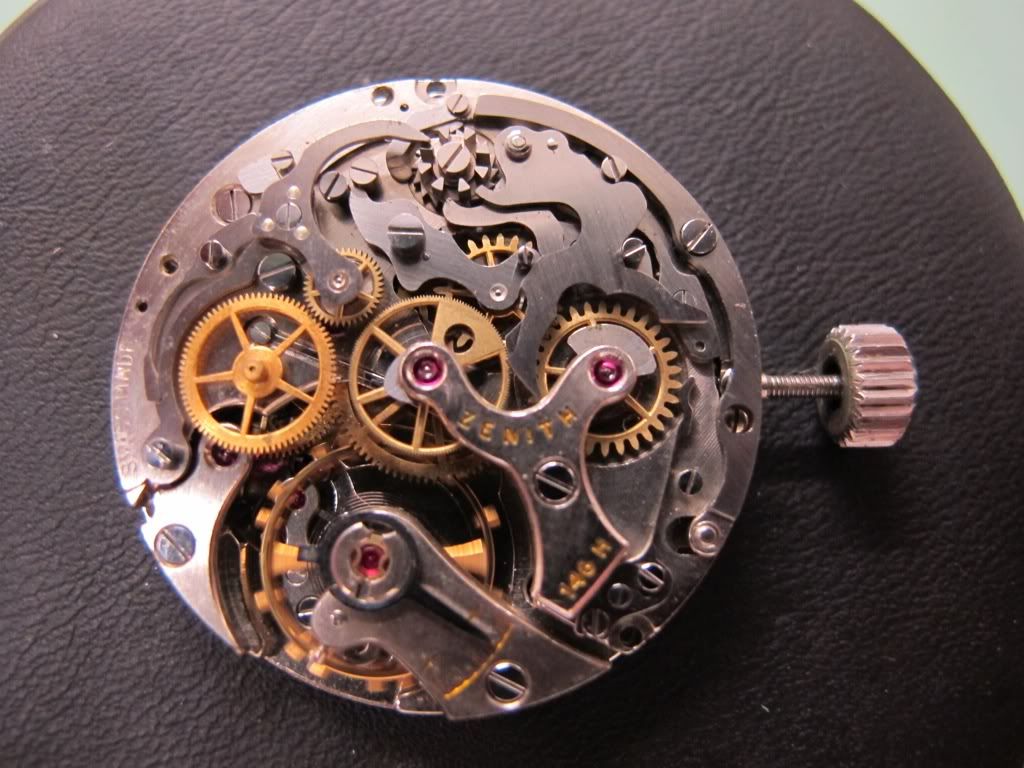 :
:

:
:

:
:

:
:

:
: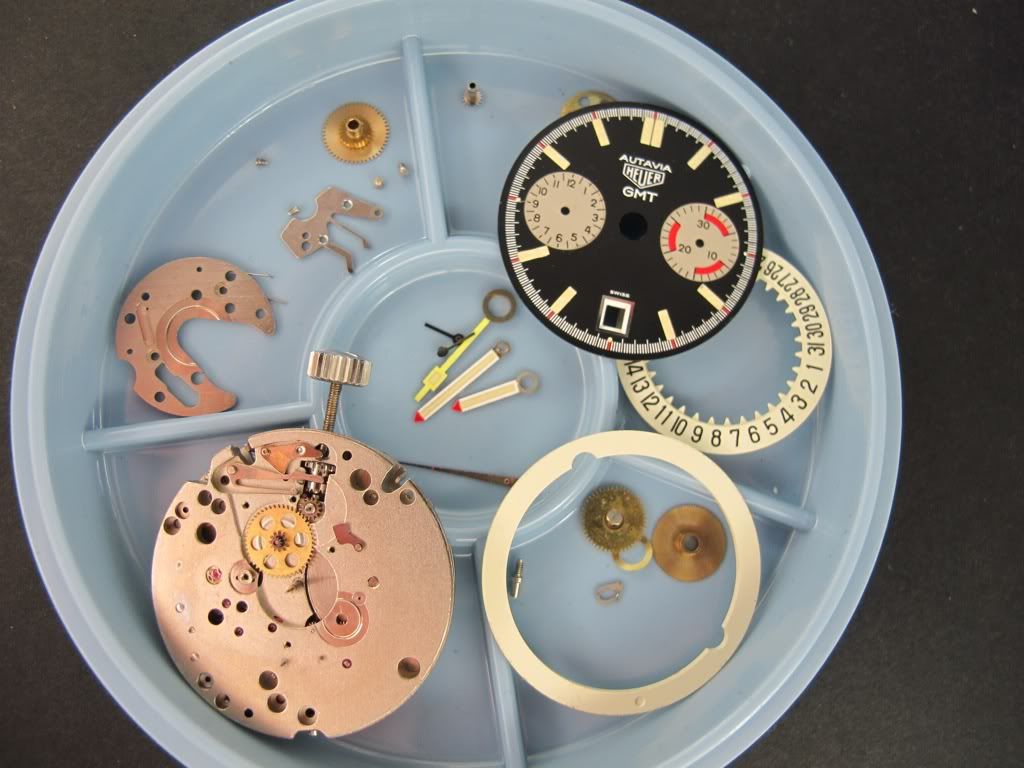 :
:

:
:

:
: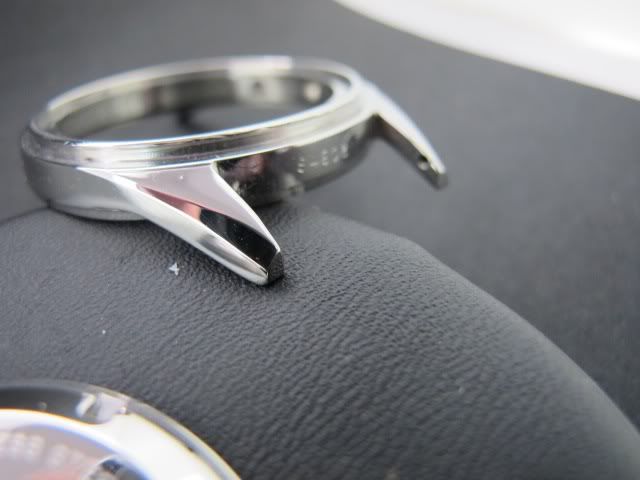 :
: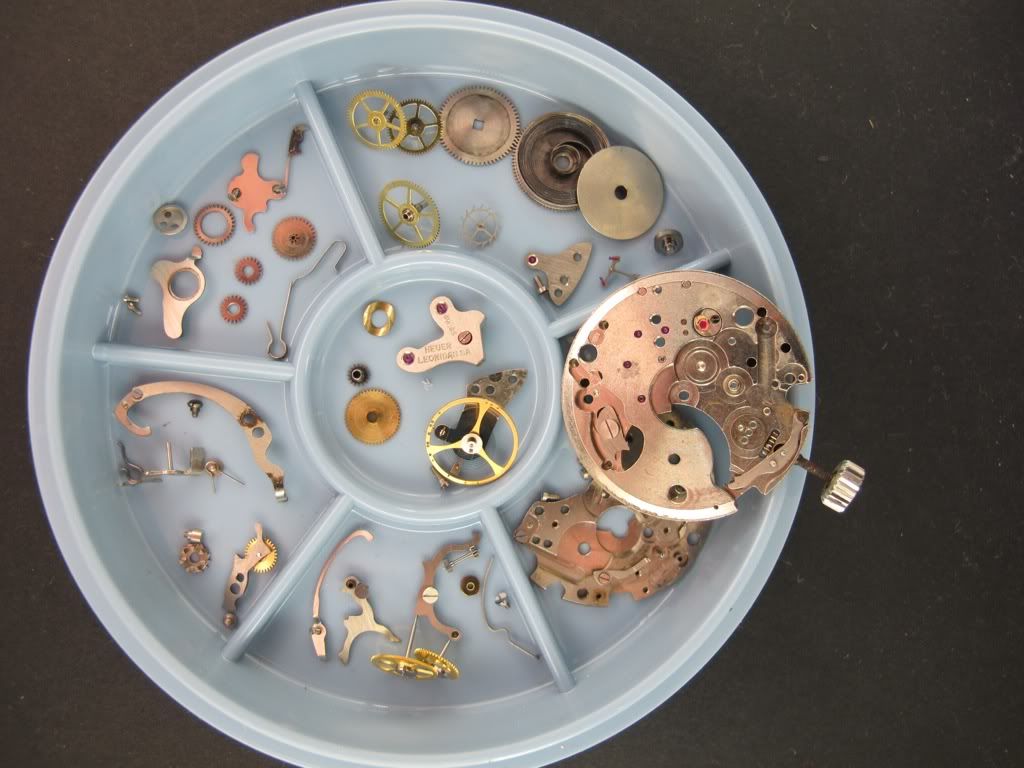 :
: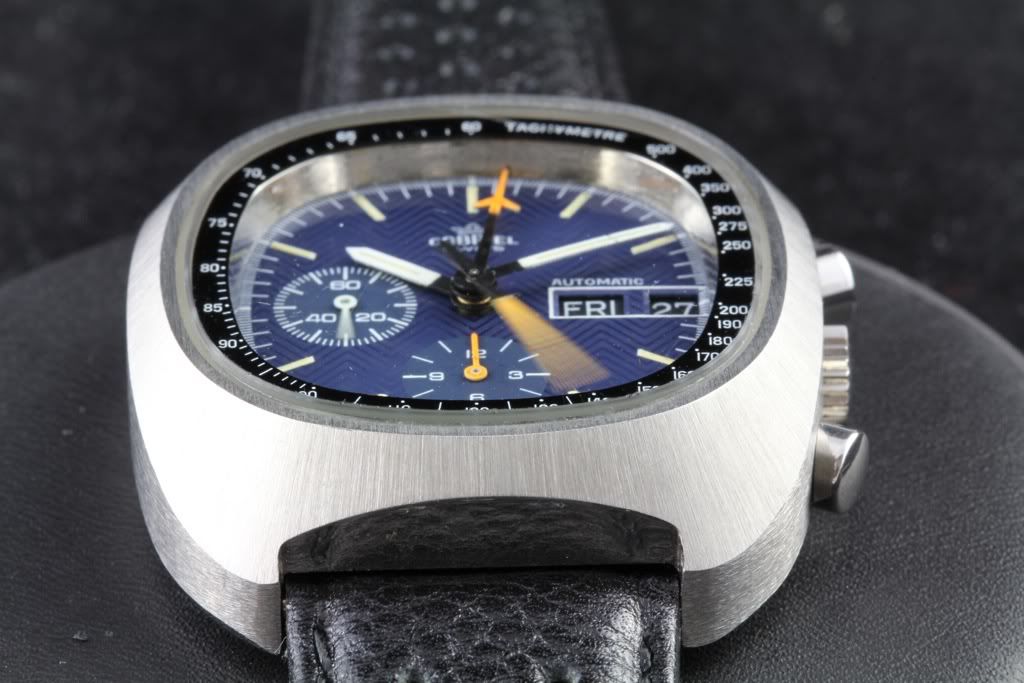 :
: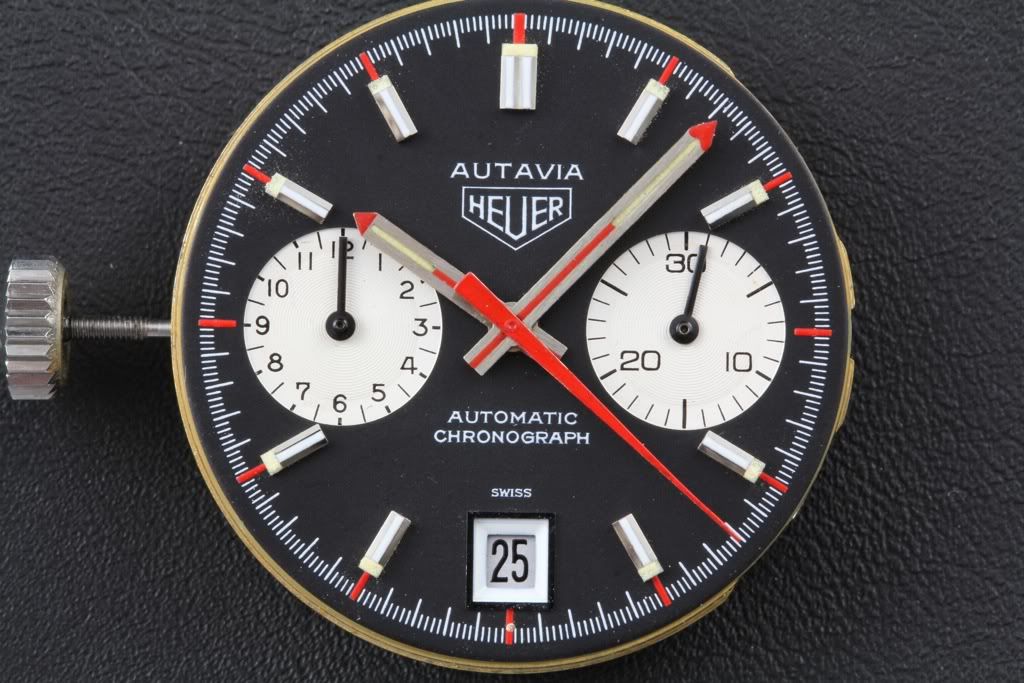 :
: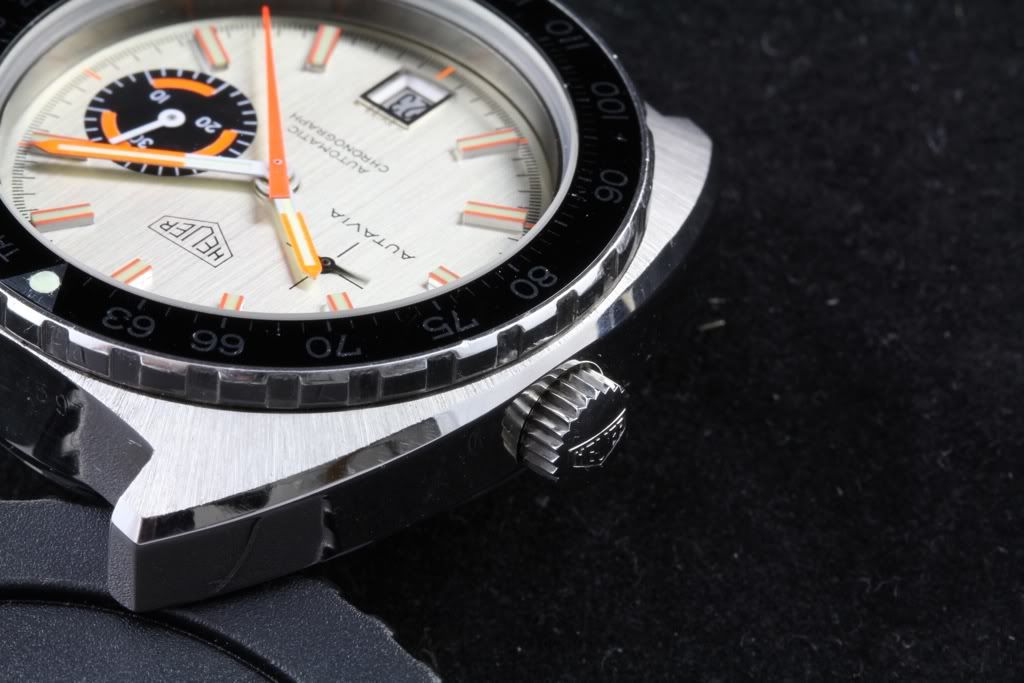 :
: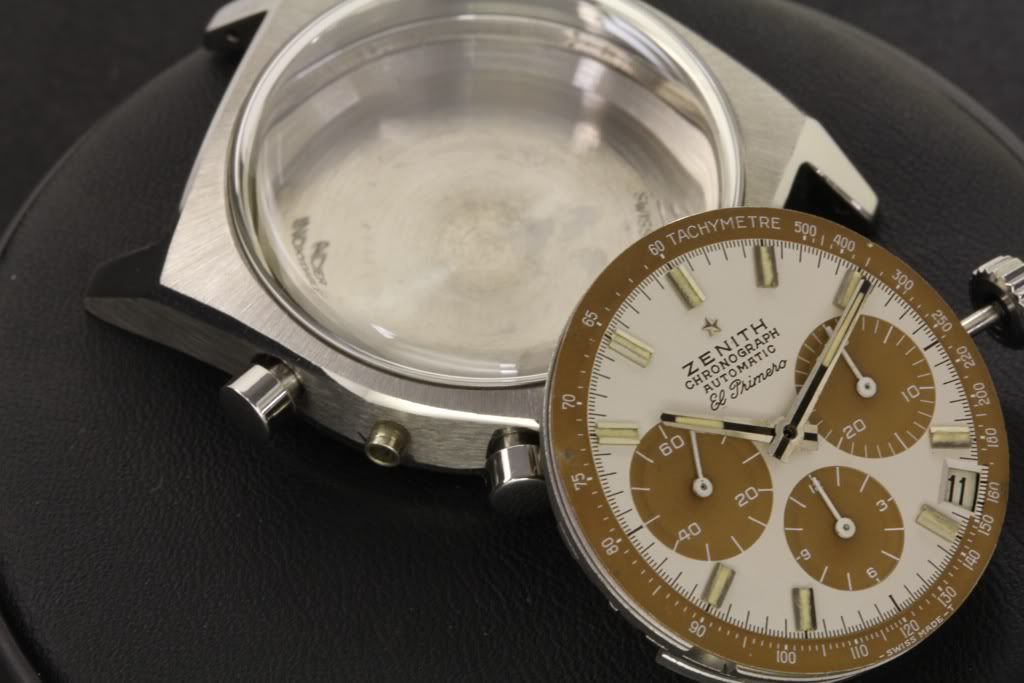 :
:

:
:

:
:

:
:

:
:

:
: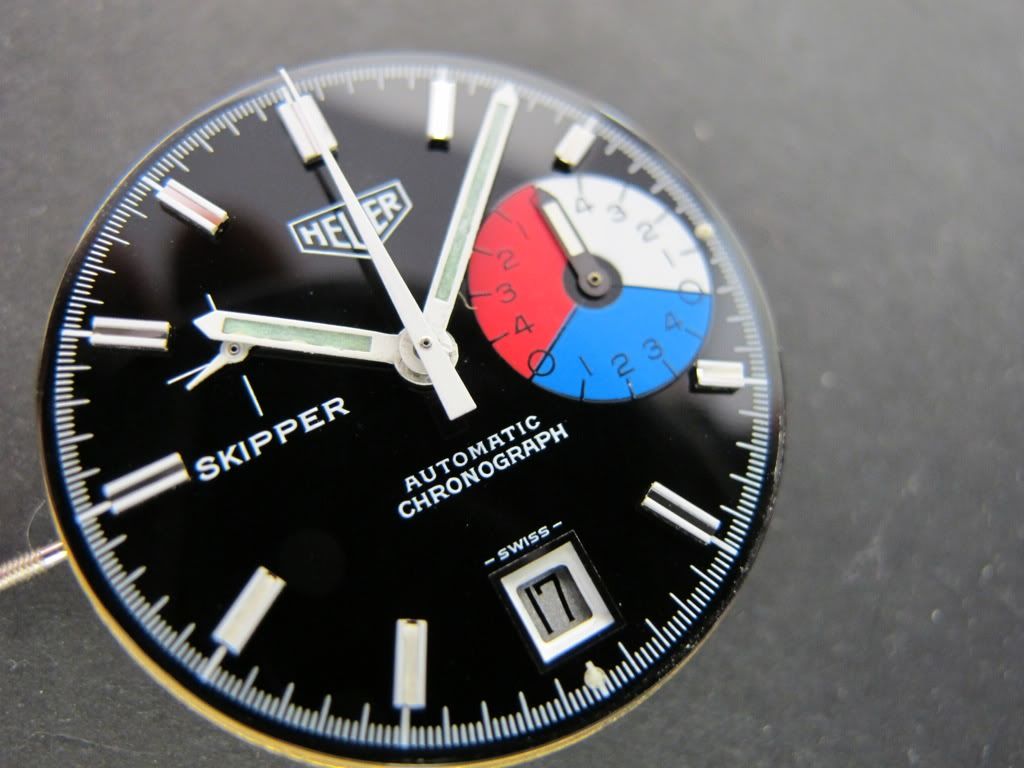 :
: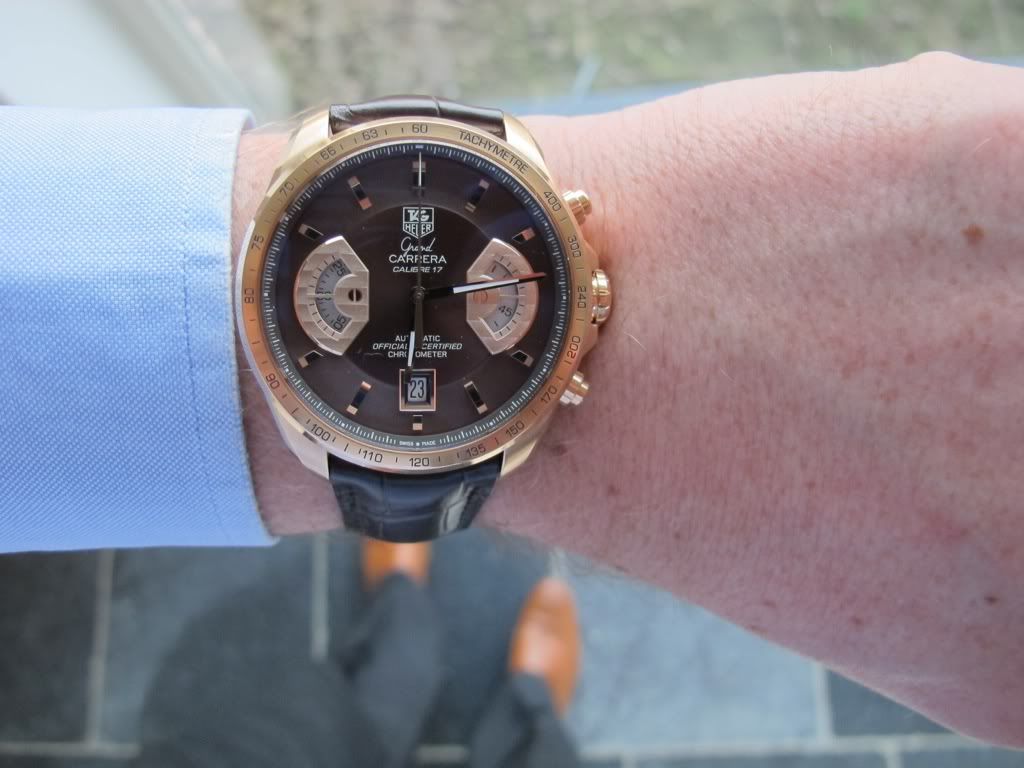 :
:

:
: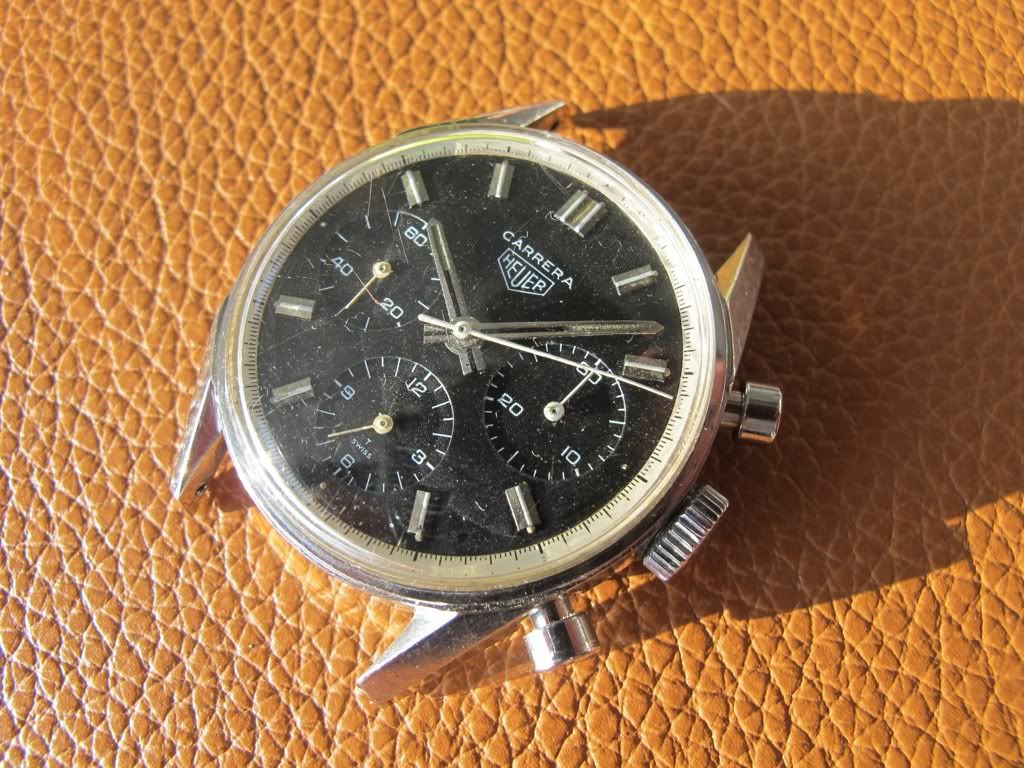 :
:

:
:

:
: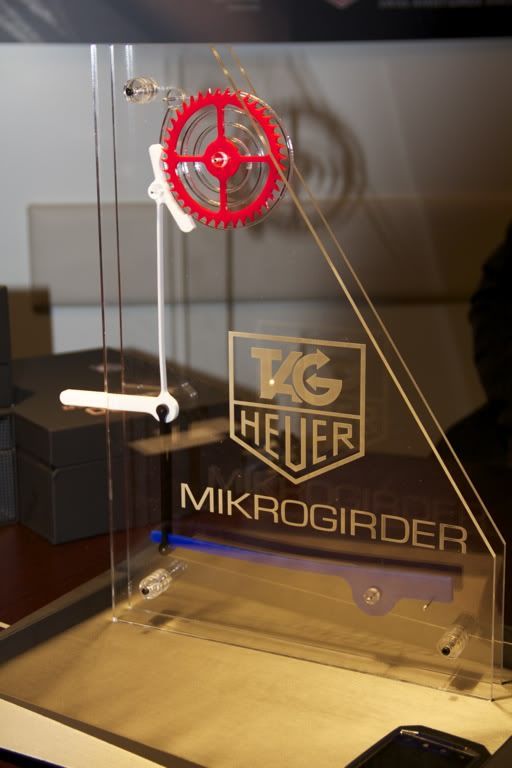 :
:

:
:

:
: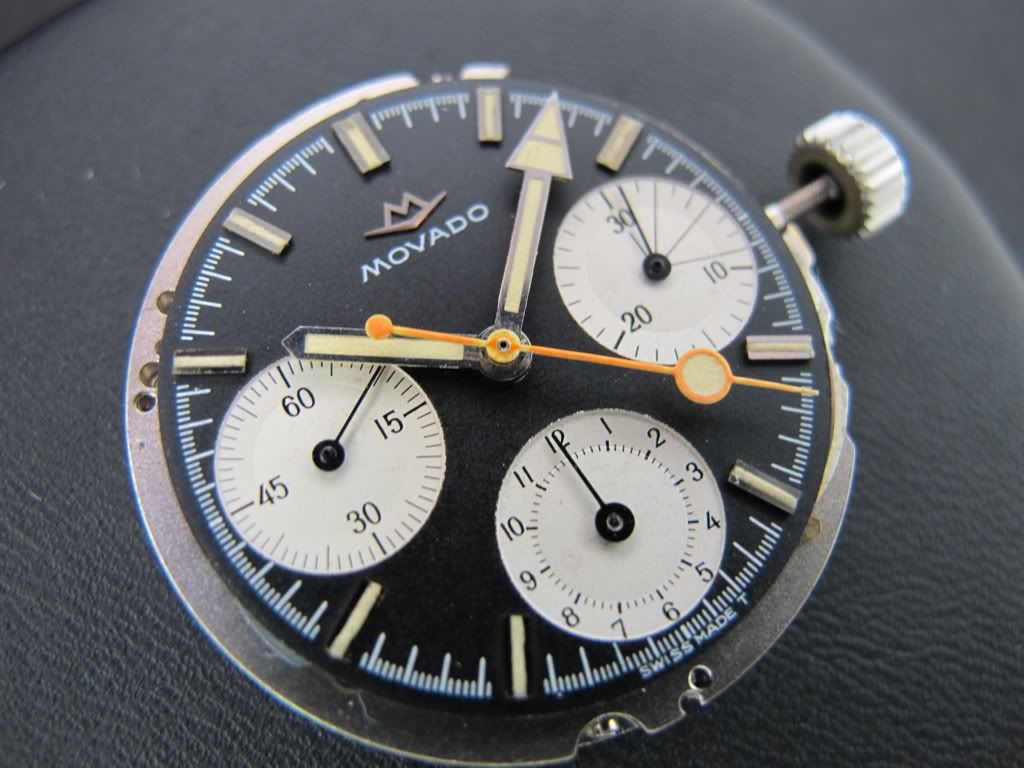 :
: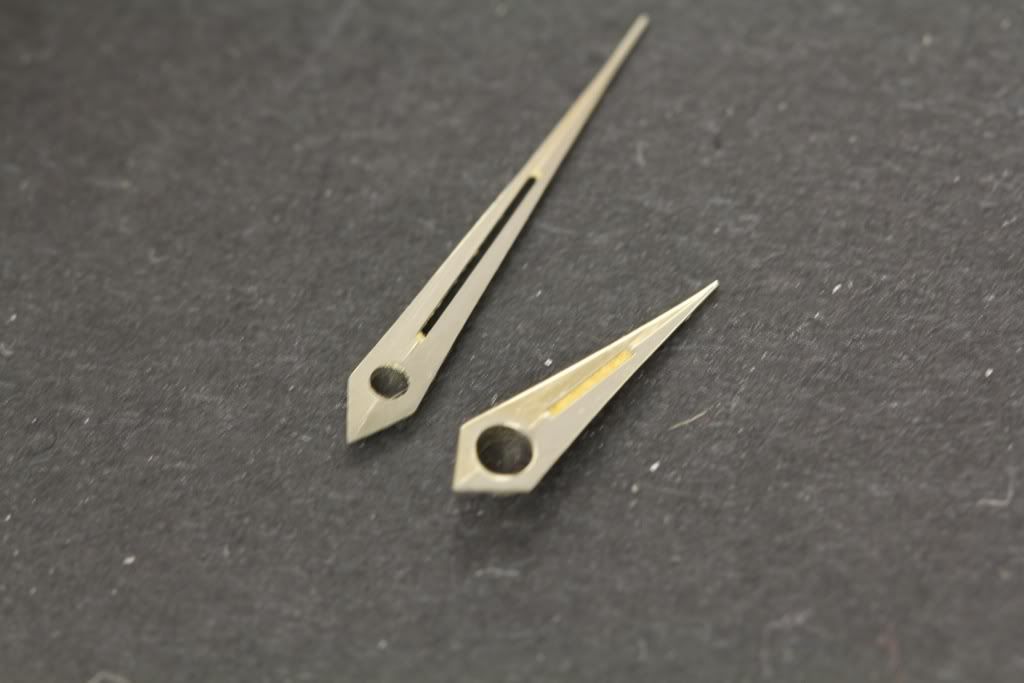 :
:

:
: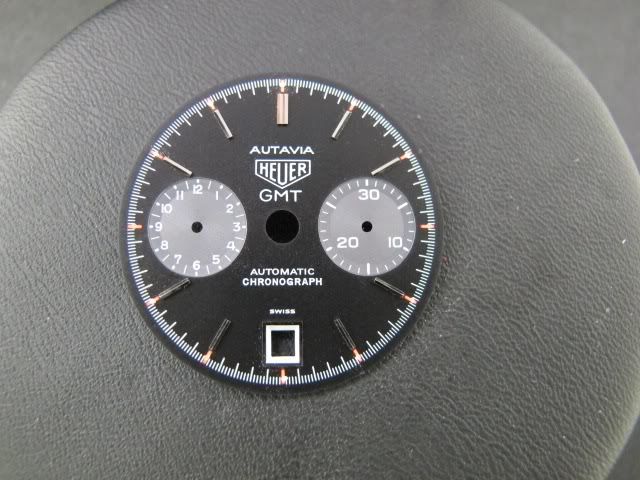 :
: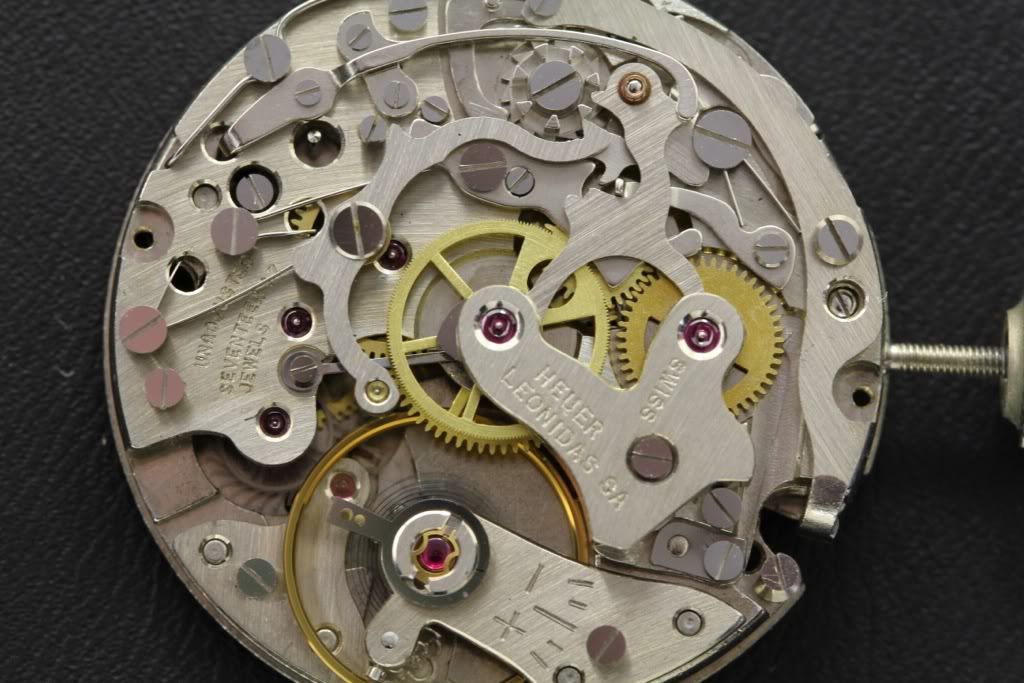 :
: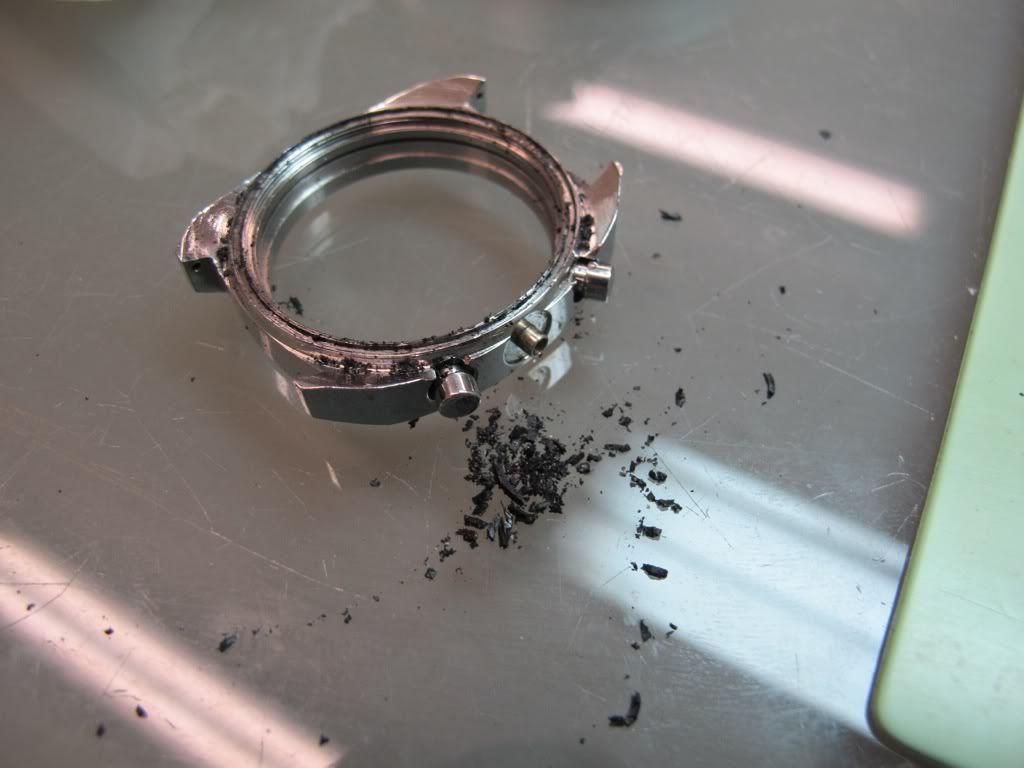 :
: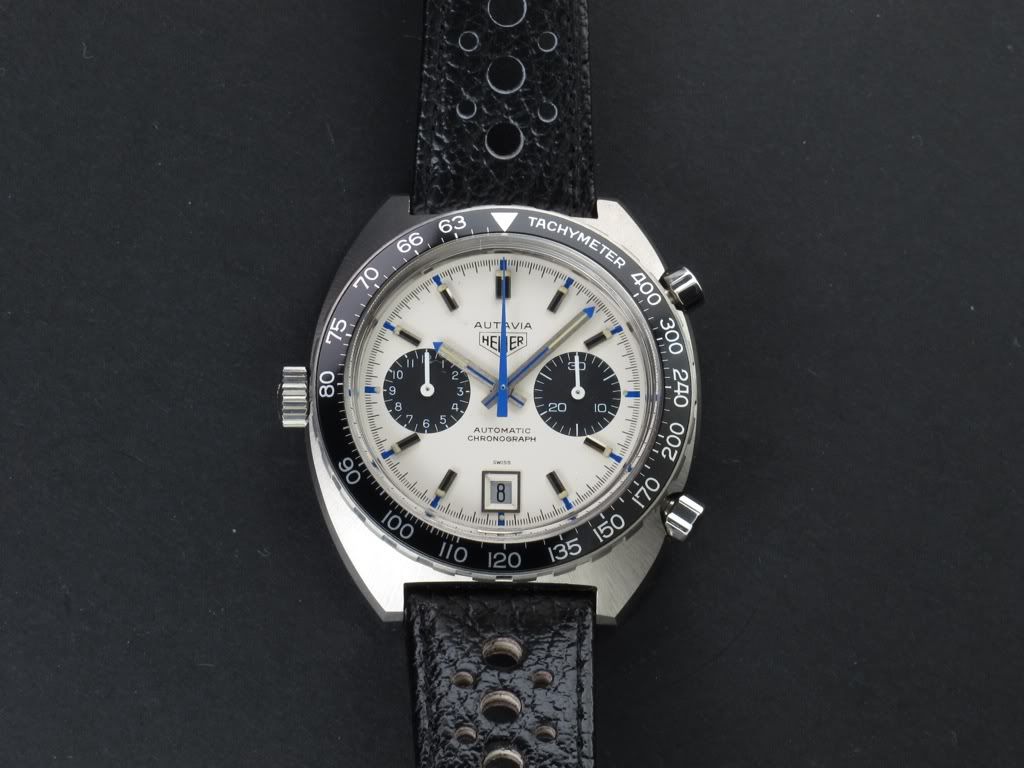 :
:

:
: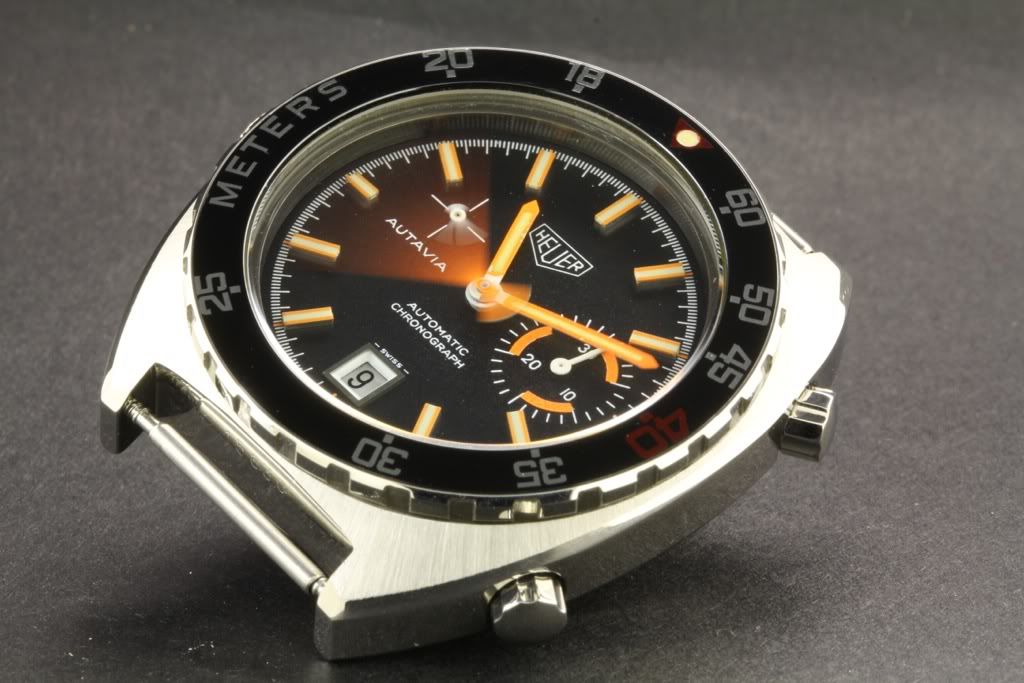 :
: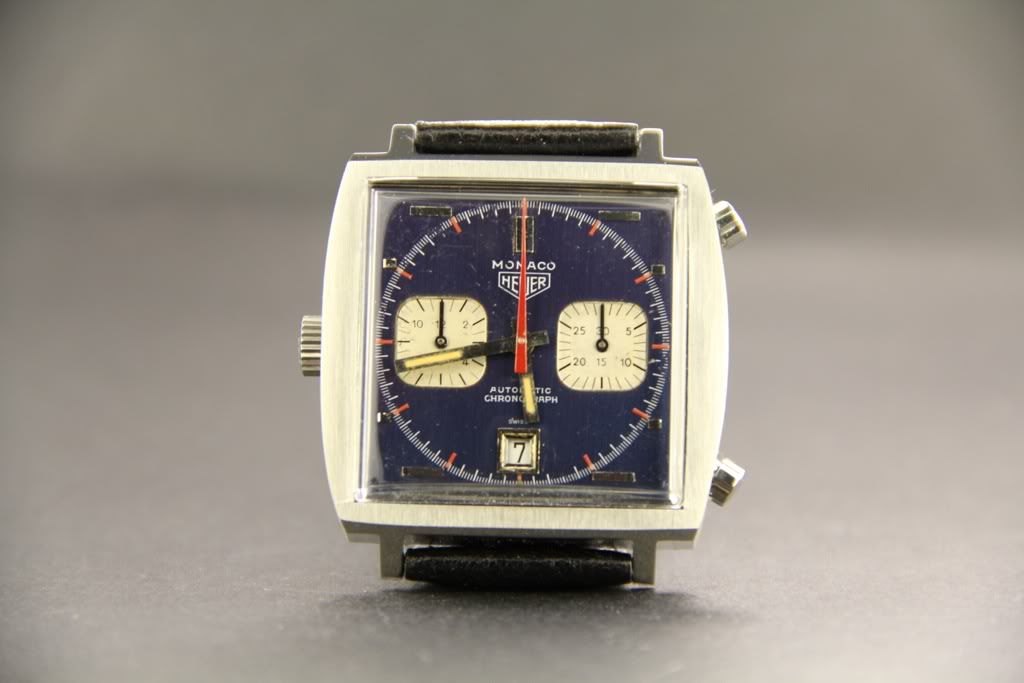 :
:

:
:

:
:

:
: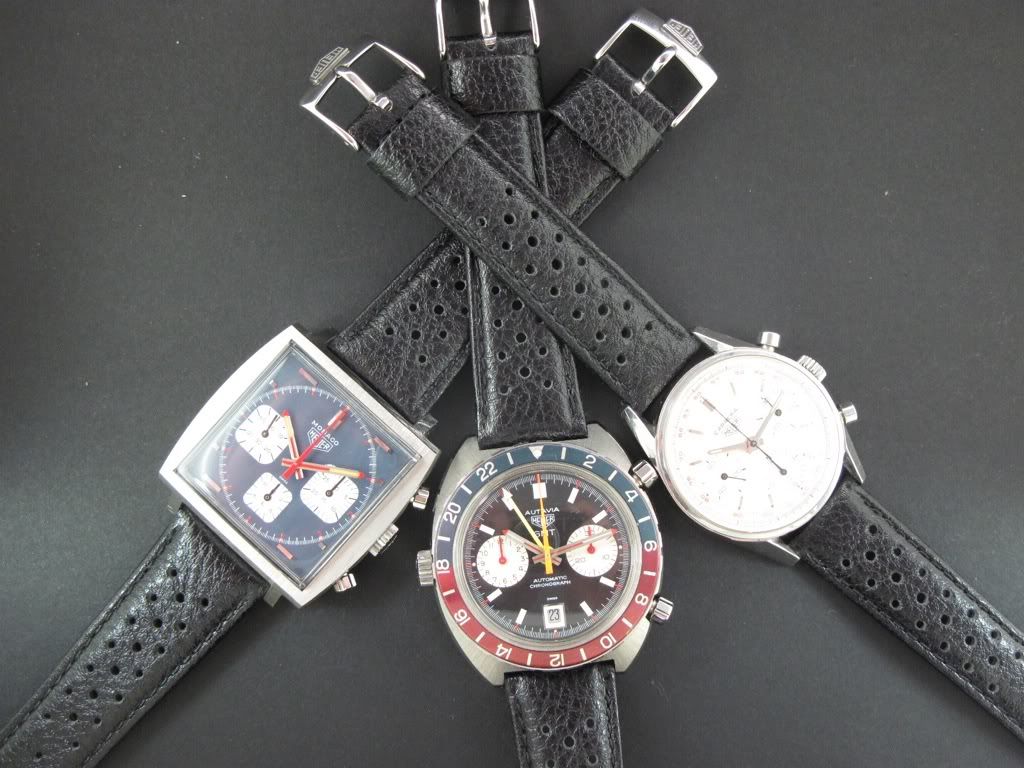 :
: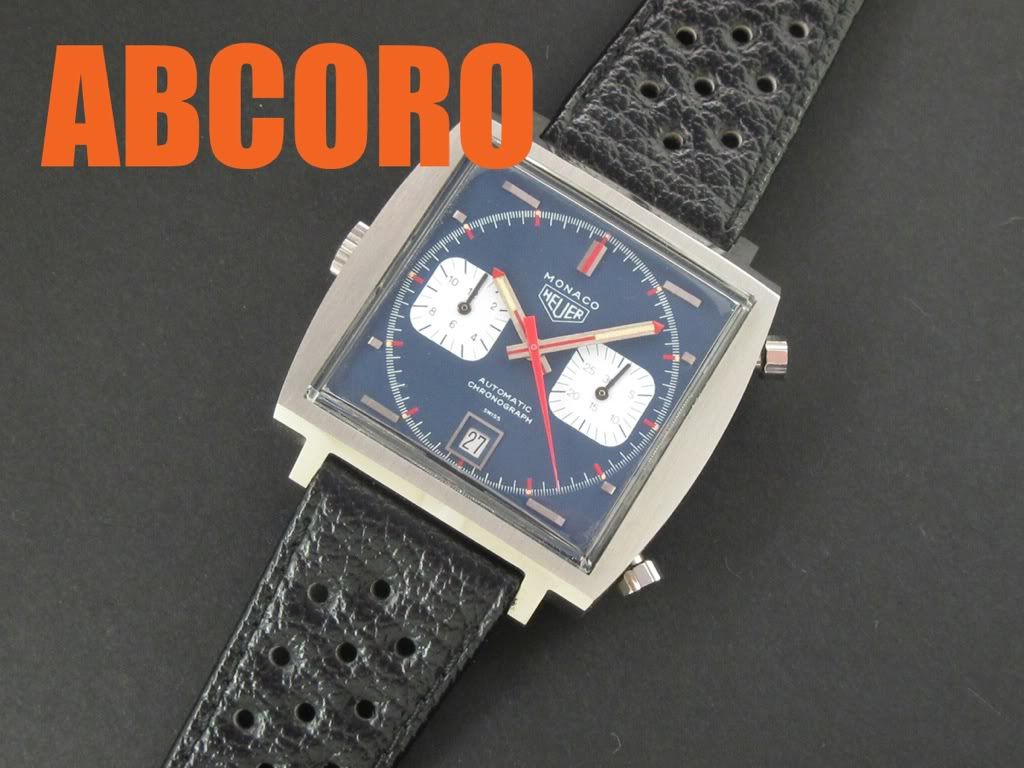 :
: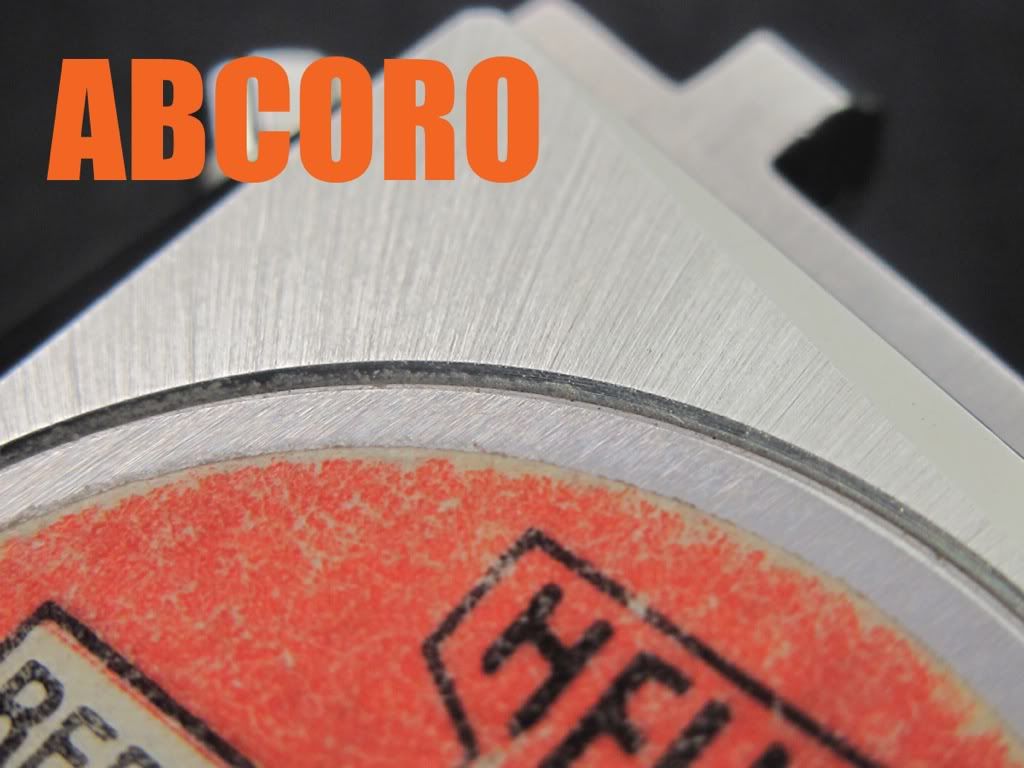 :
: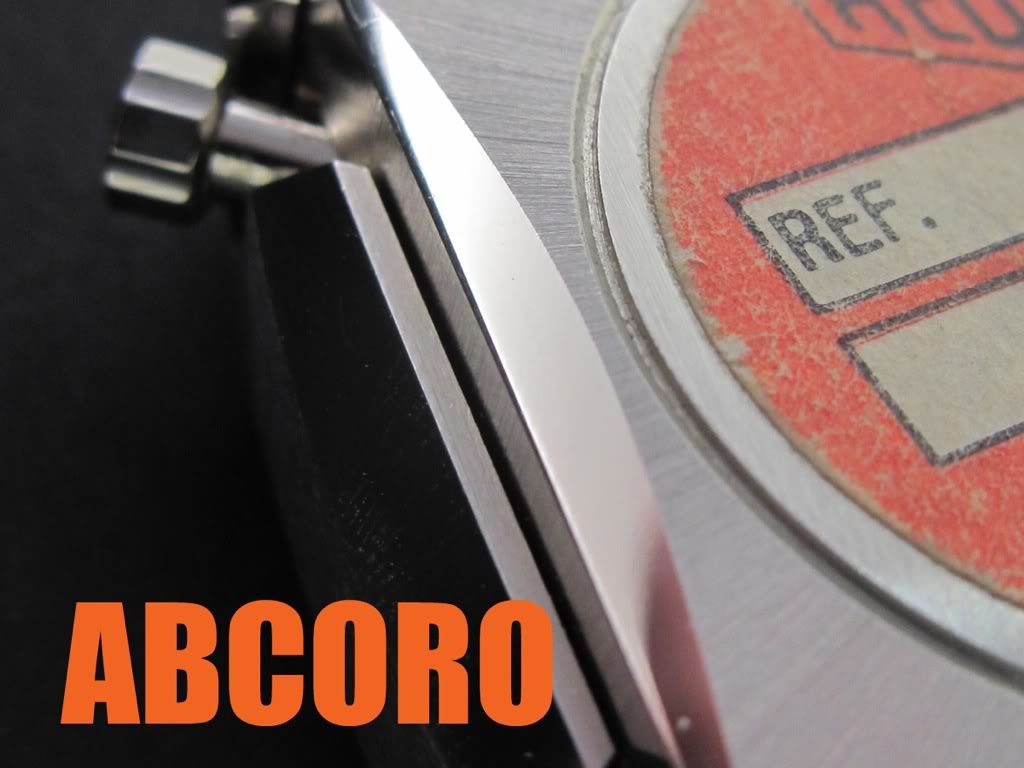 :
: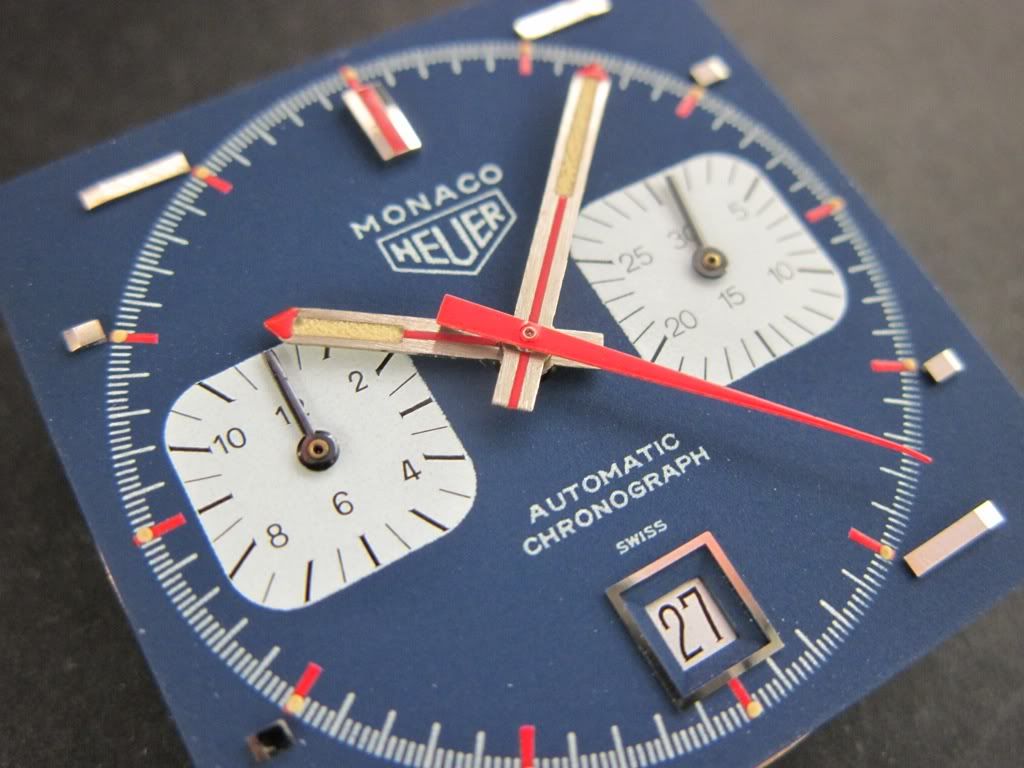 :
: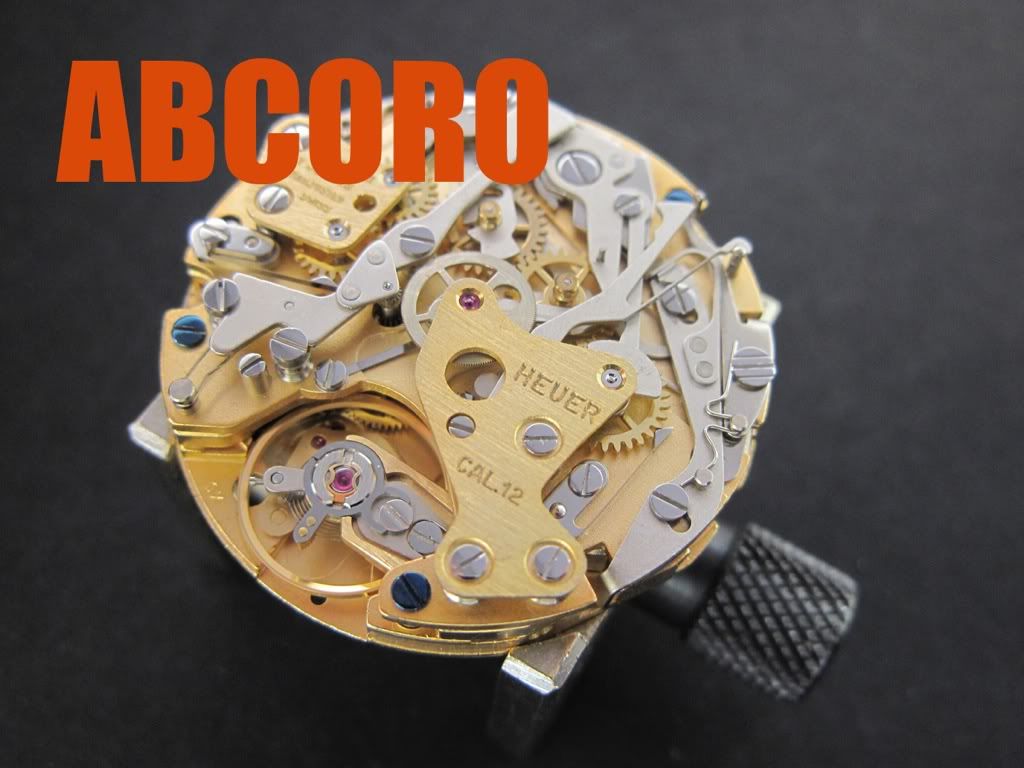 :
: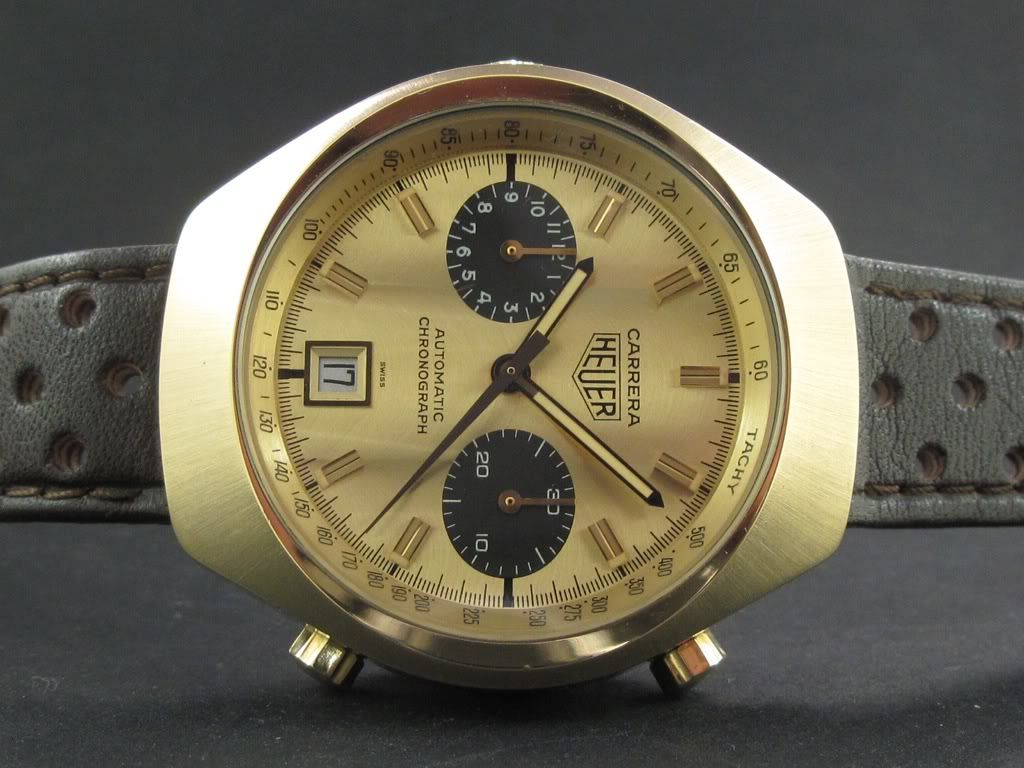 :
:

:
:

:
:

:
: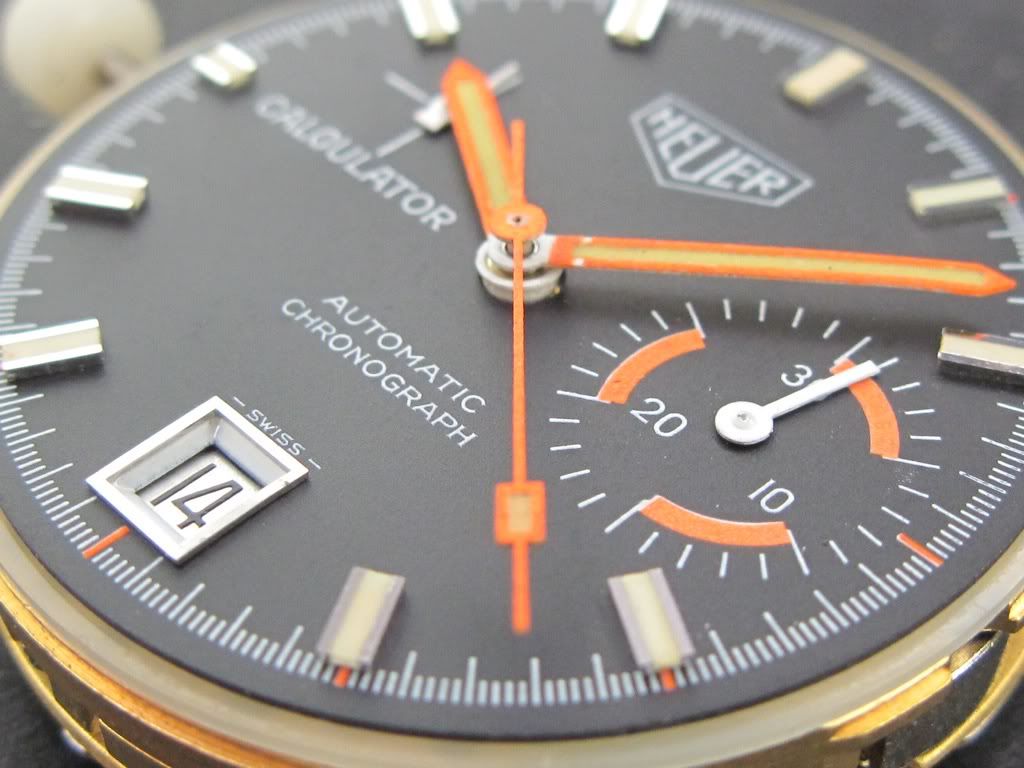 :
:

:
: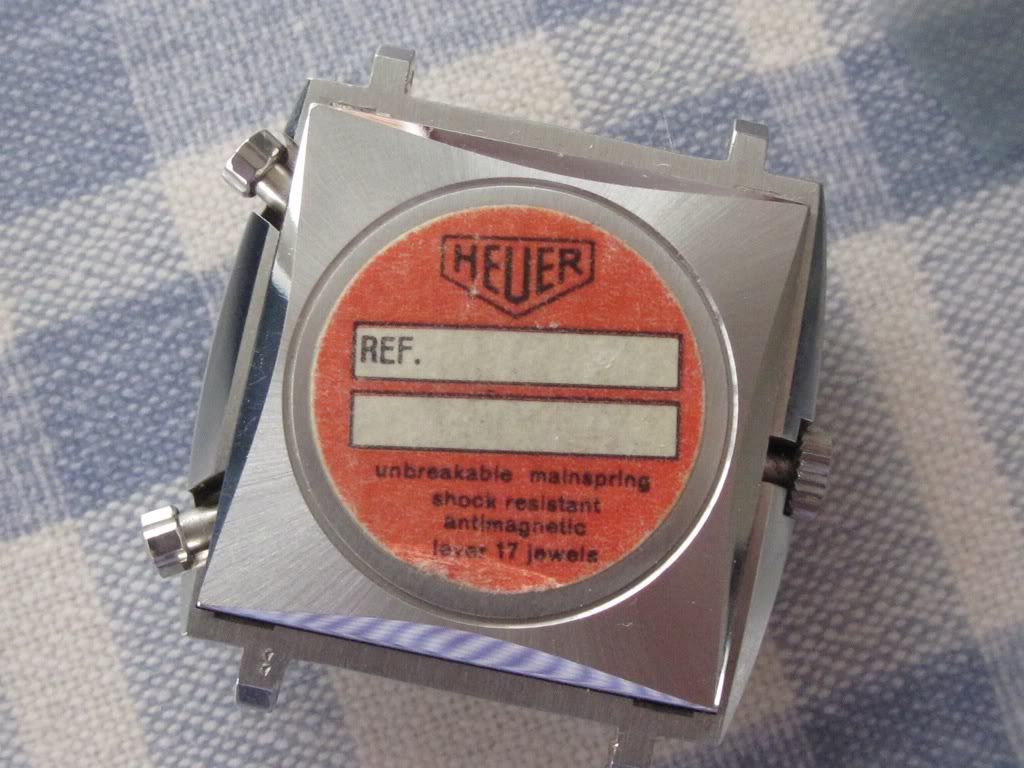 :
: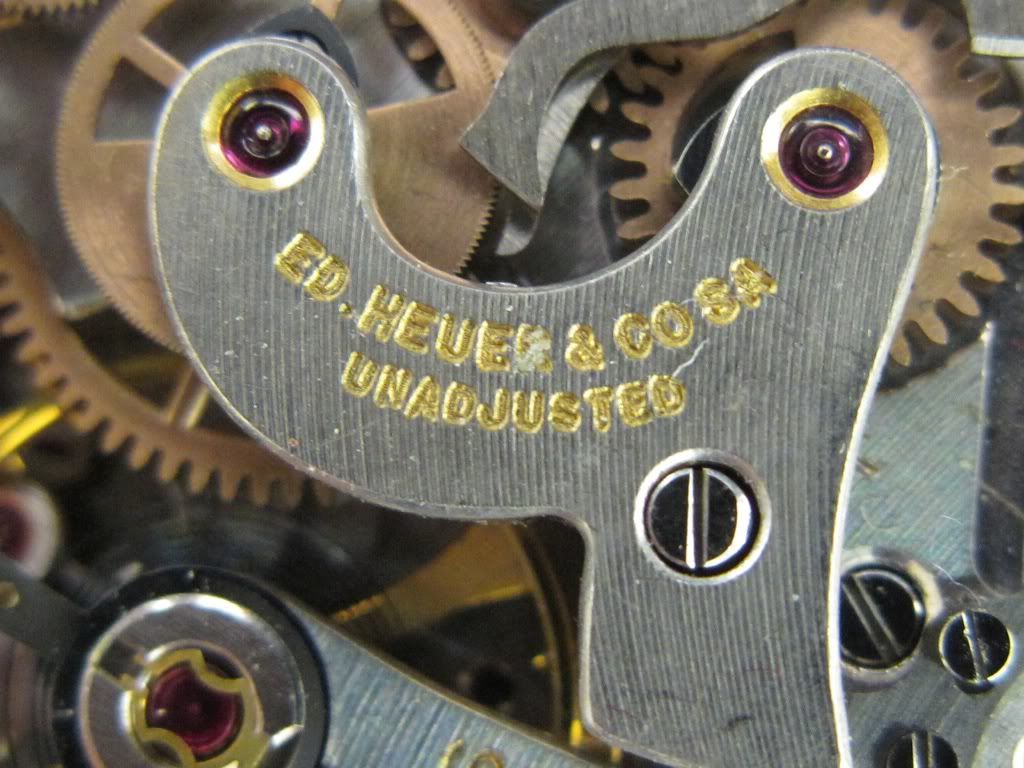 :
:

:
:

:
: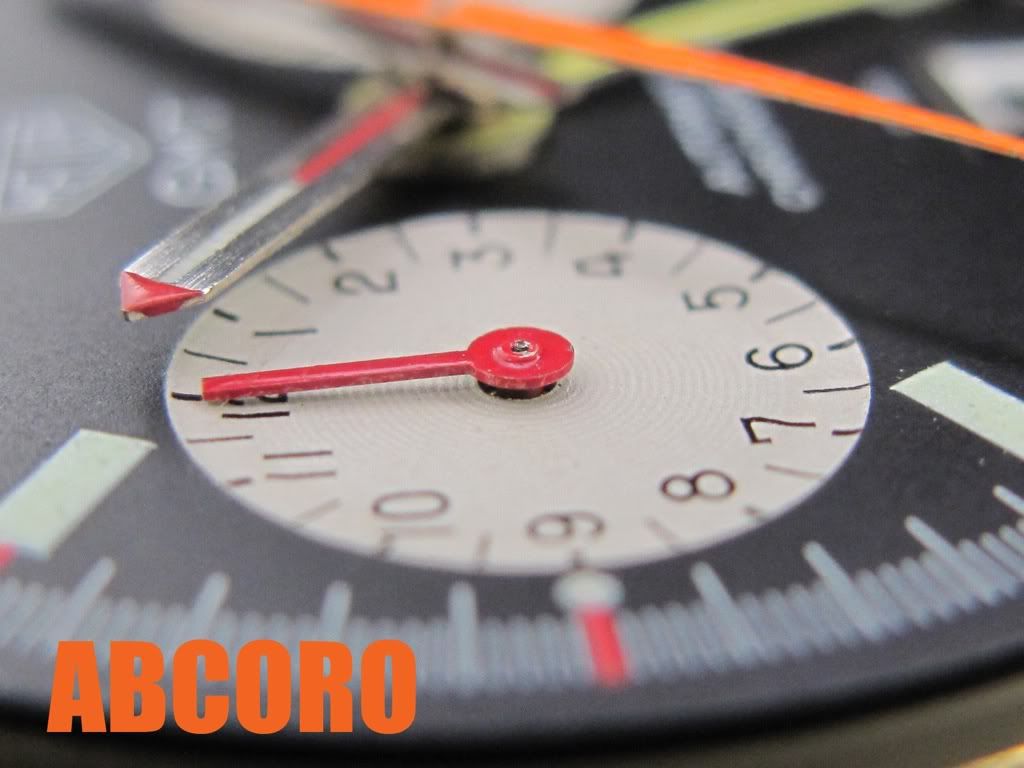 :
:

:
: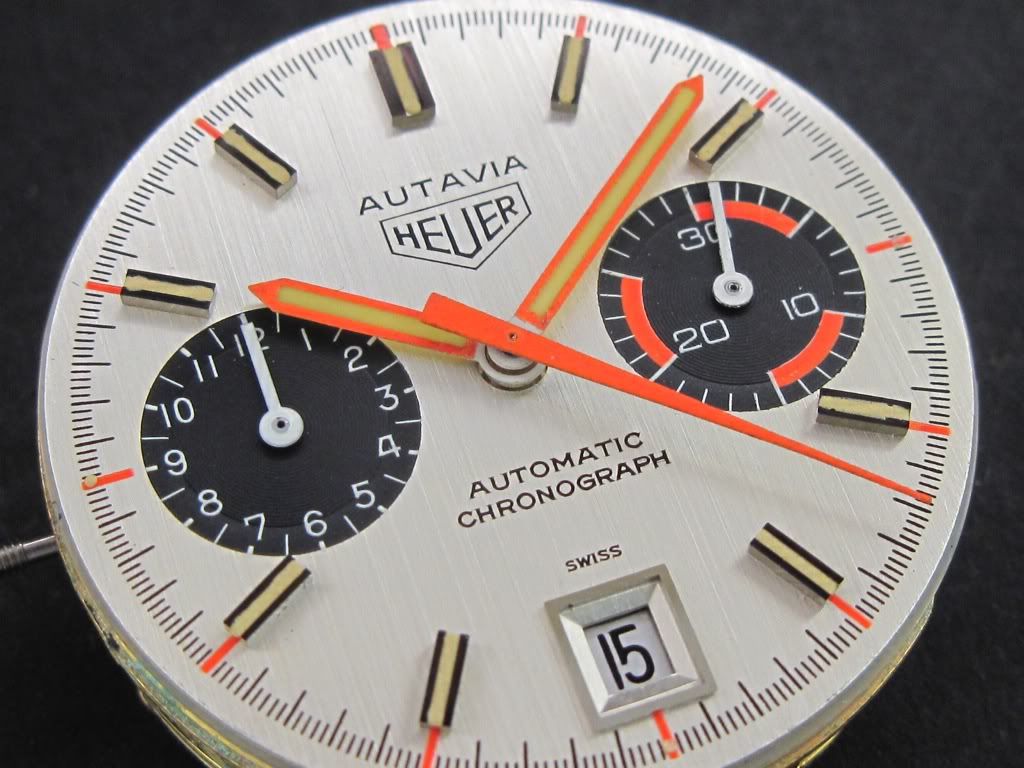 :
: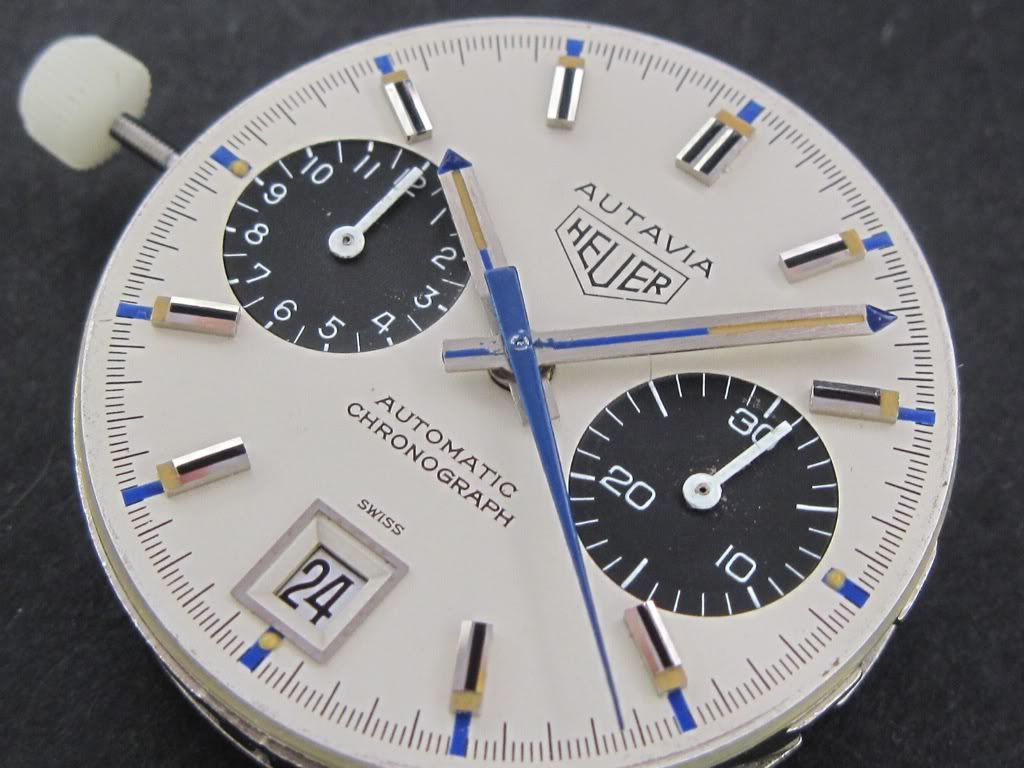 :
:

:
: