Abel:
Your amazing / epic / stellar posting has just been featured on Hodinkee!! Now you will be famous!!
http://www.hodinkee.com/blog/just-because-vintage-chronographs-galore
Well deserved applause from our friends at Hodinkee!!
Jeff
+++++++++++++++++++++++++++++++
: I just made a quick selection, as I love to look at pictures from
: watches, dials, movements...I hope most of you will have a good
: time looking at the pictures too...some watches that crossed my
: path in 2012...here's to a happy and healthy 2013!
: All the Best,
: Thanks OTD and ChronoTrader,
: abel.
:
:

:
: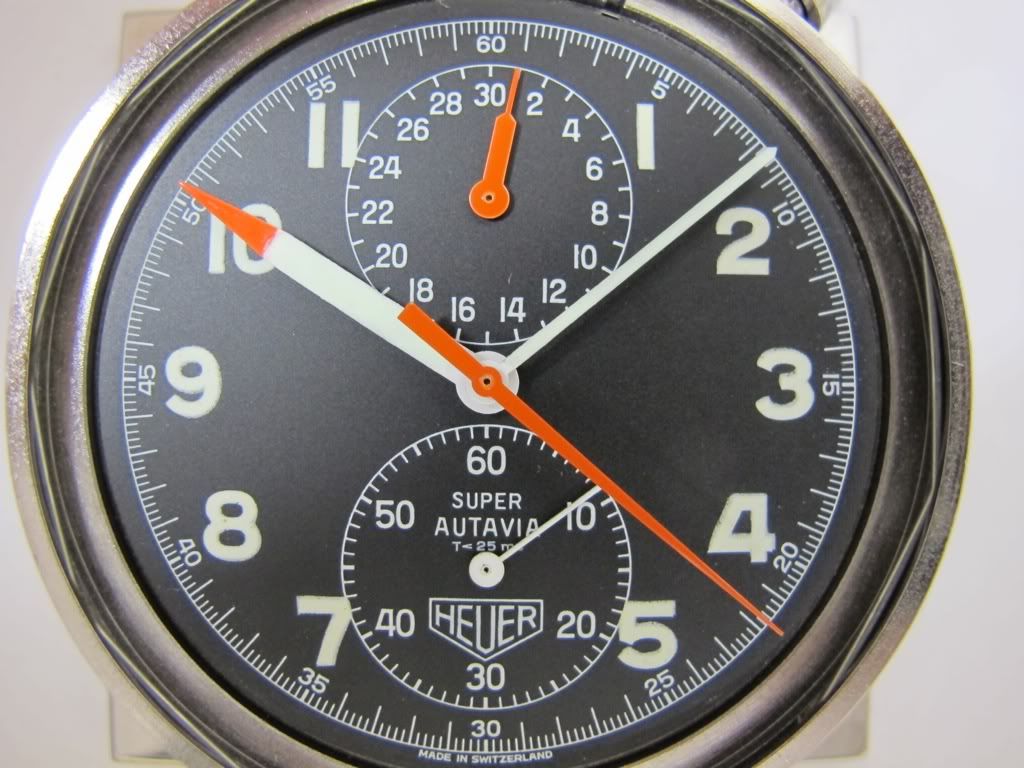 :
: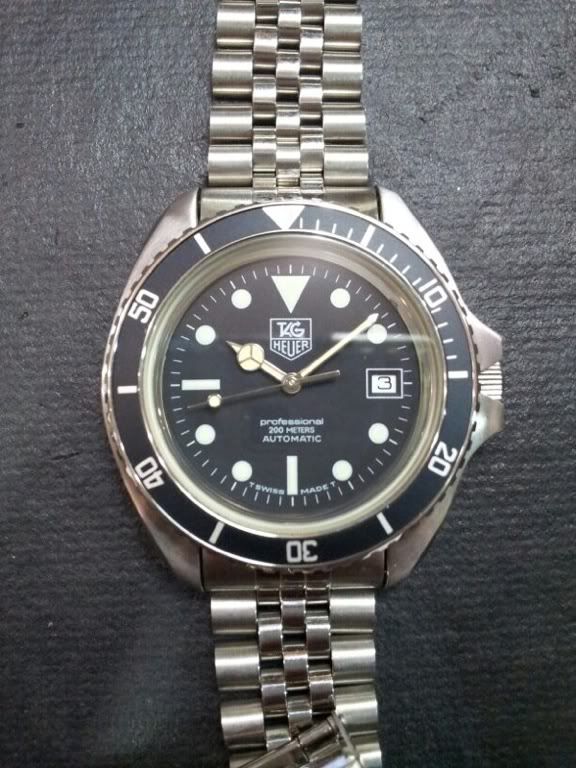 :
:

:
: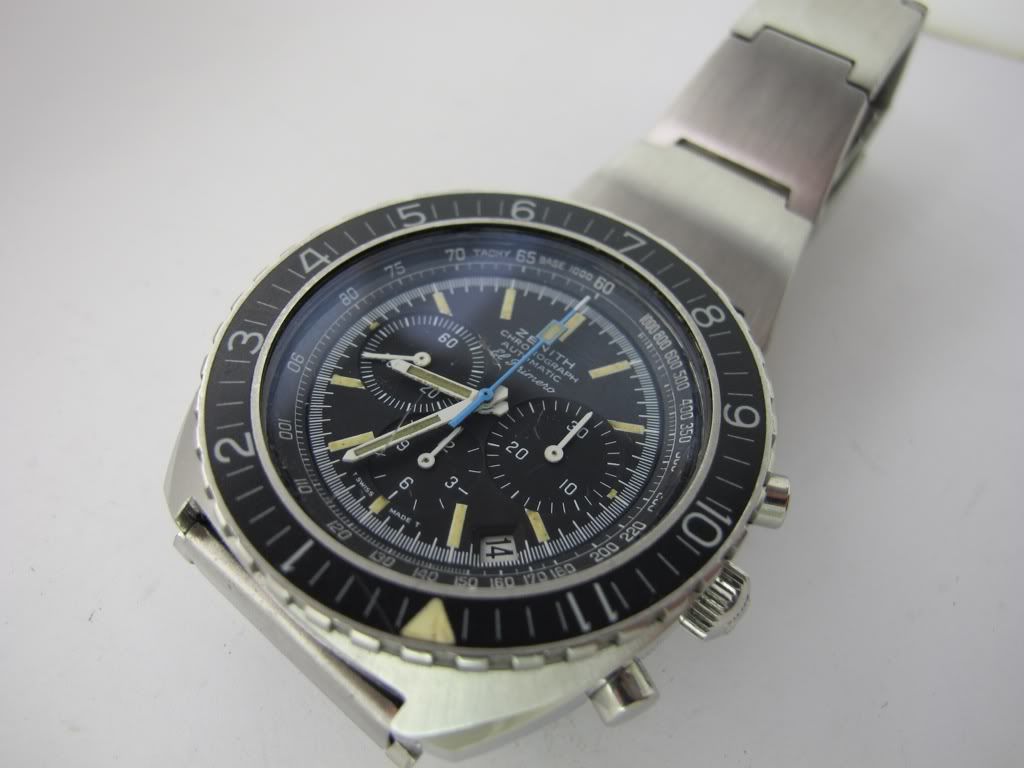 :
:

:
: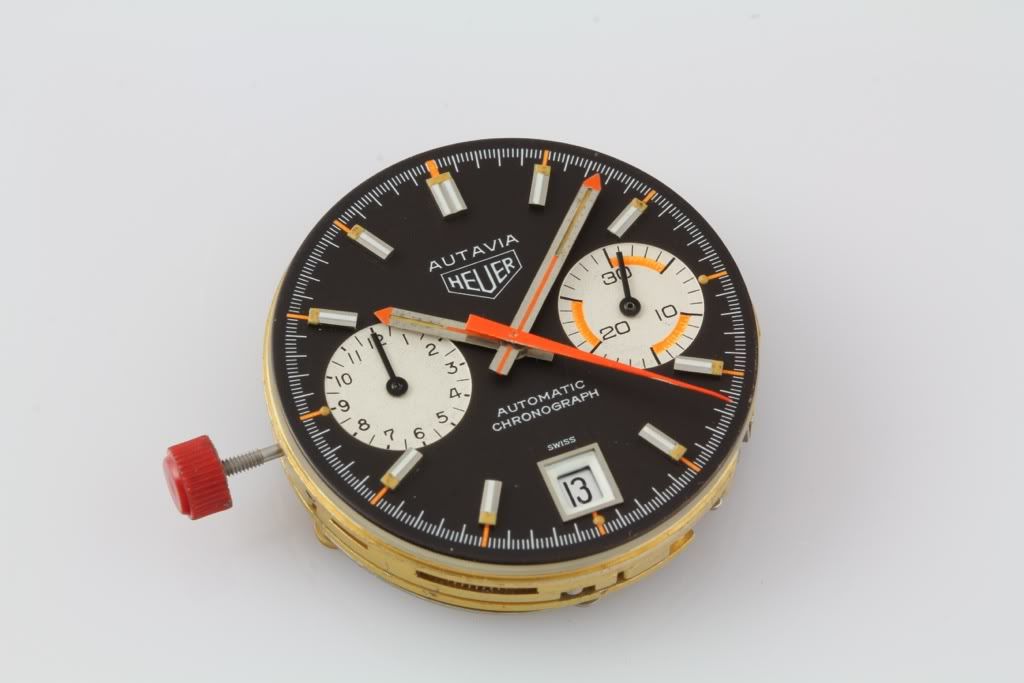 :
: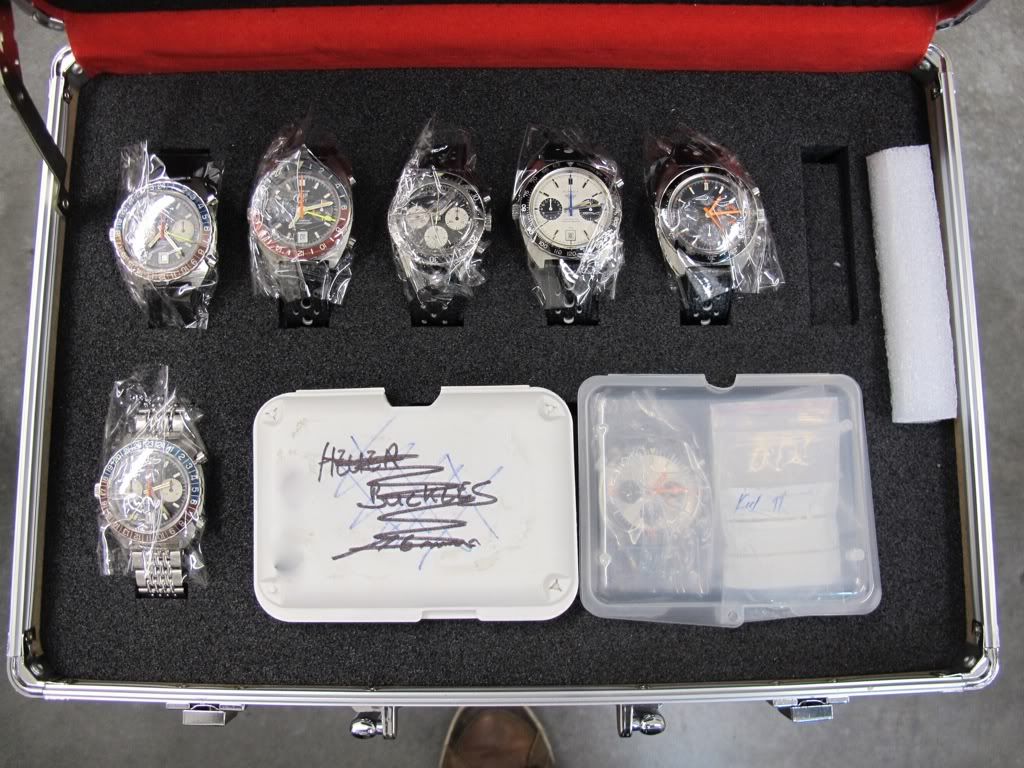 :
: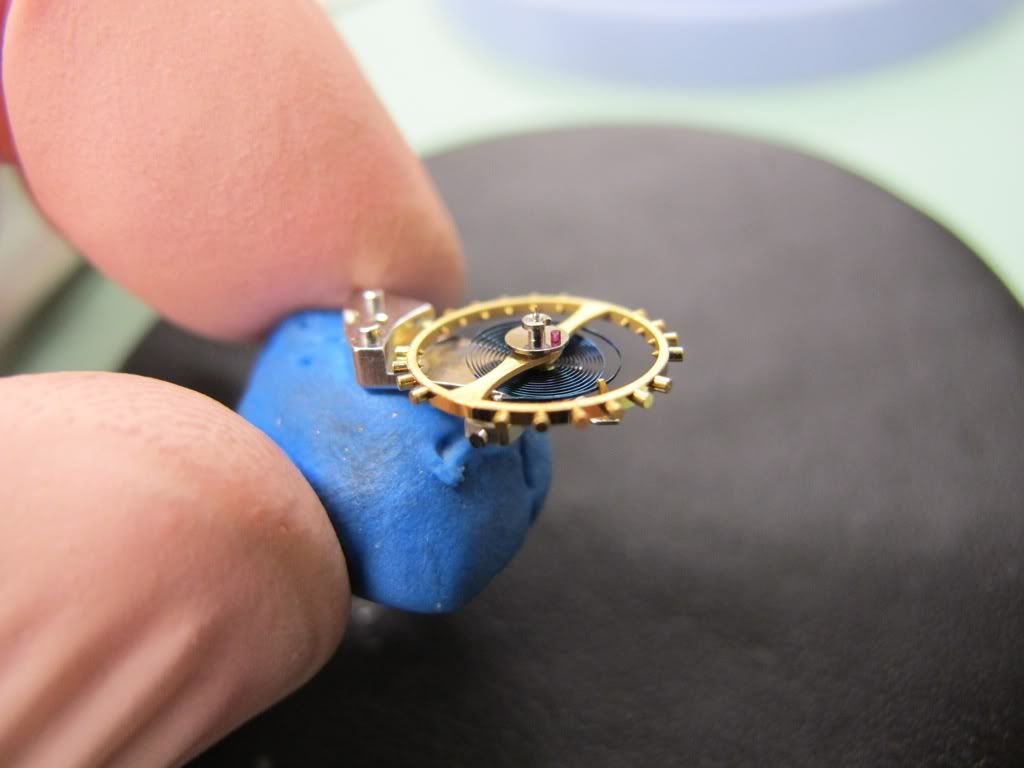 :
:

:
:

:
: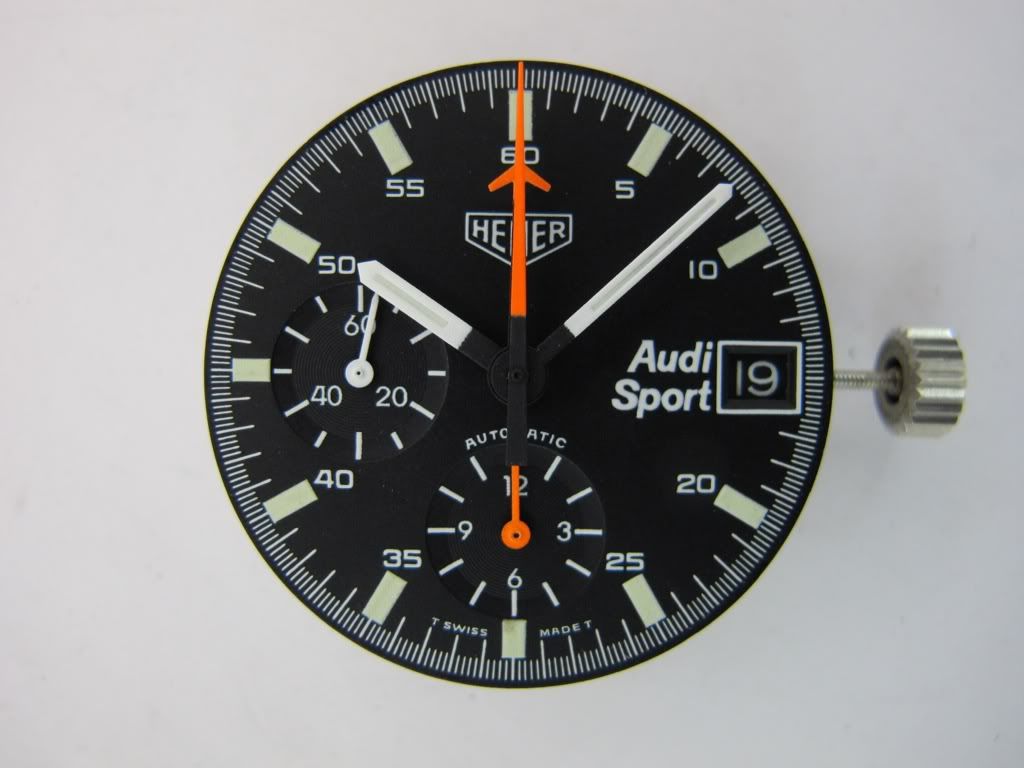 :
:

:
:

:
: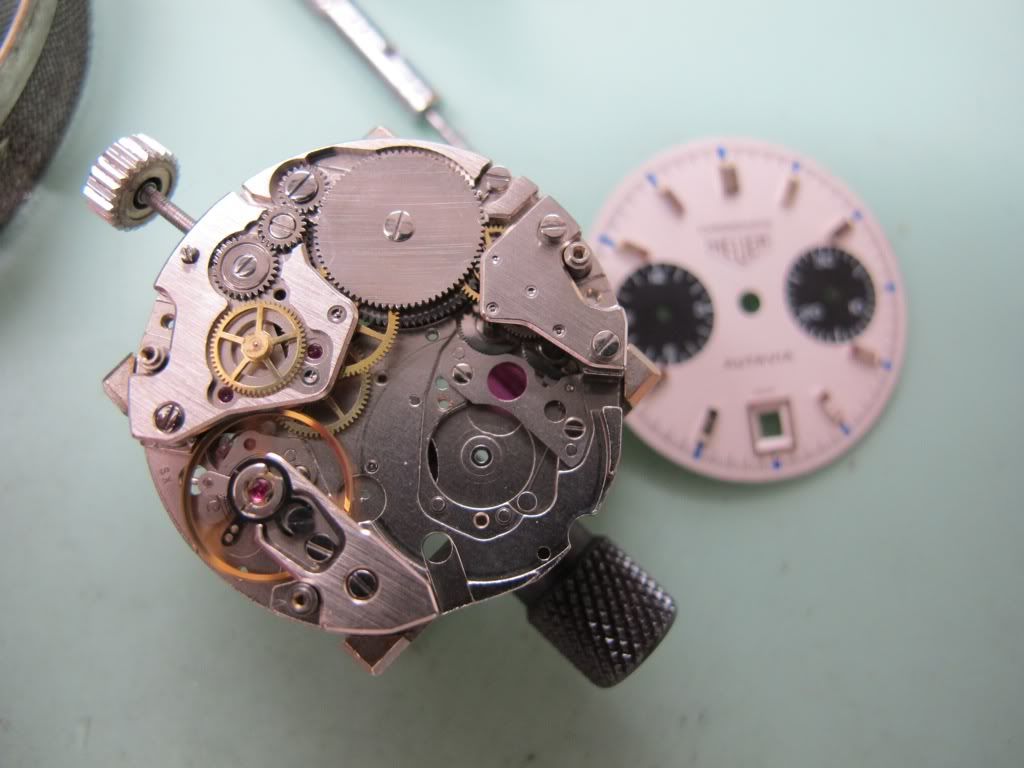 :
: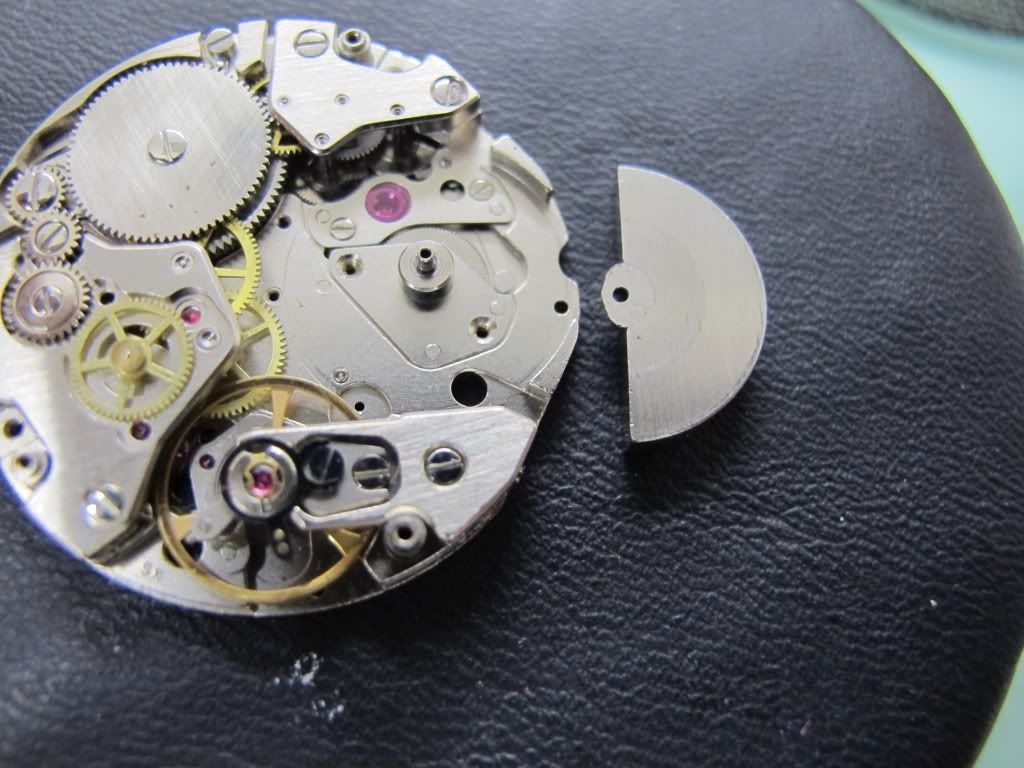 :
:

:
: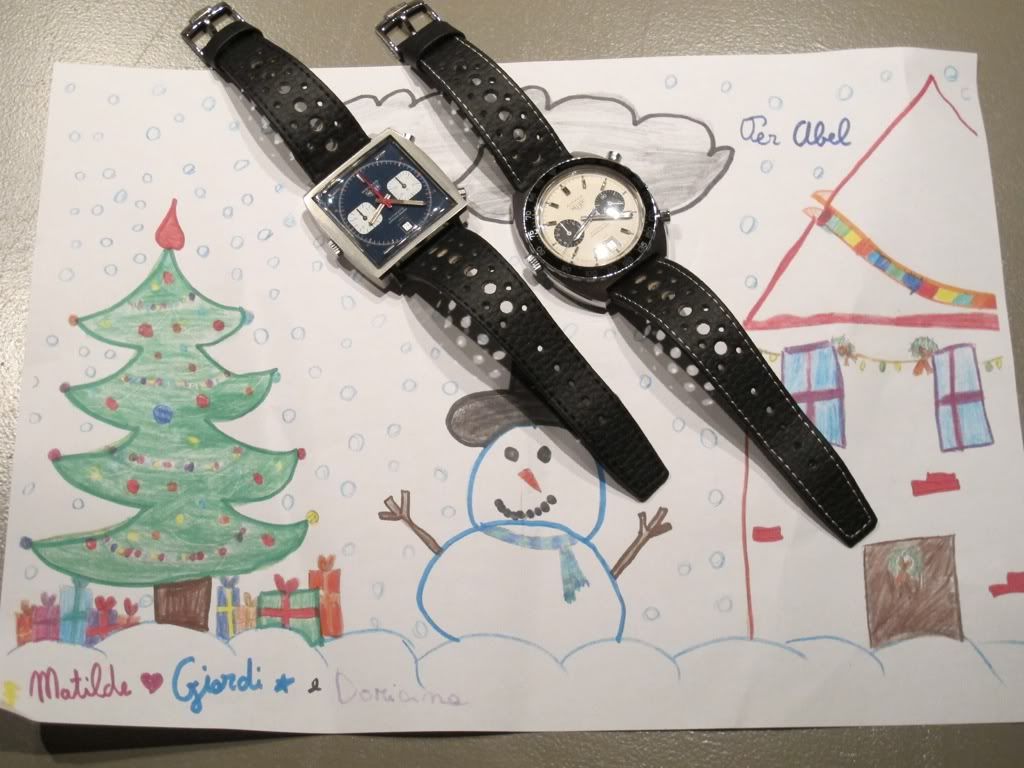 :
: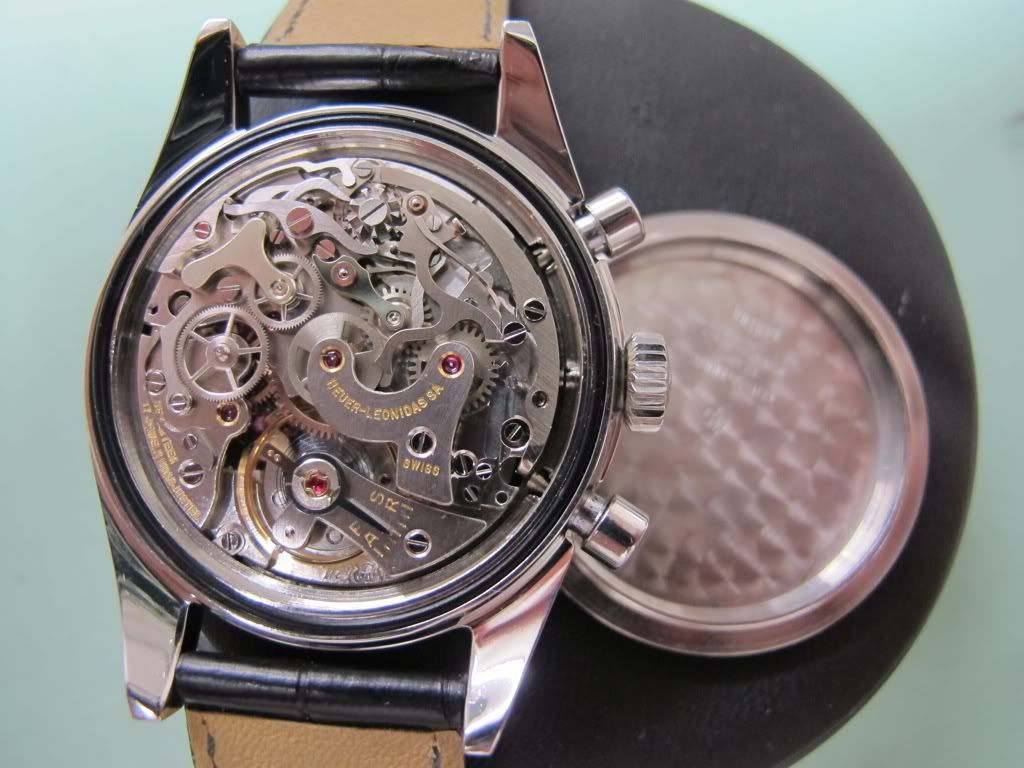 :
: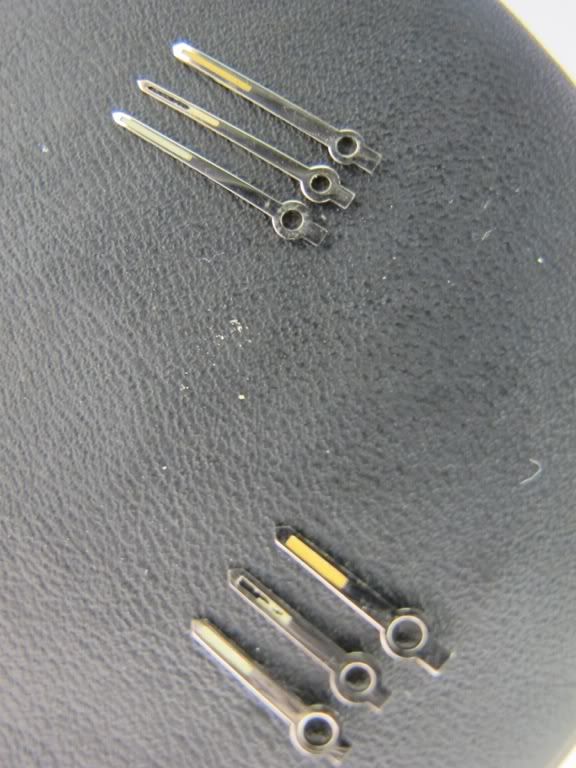 :
:

:
: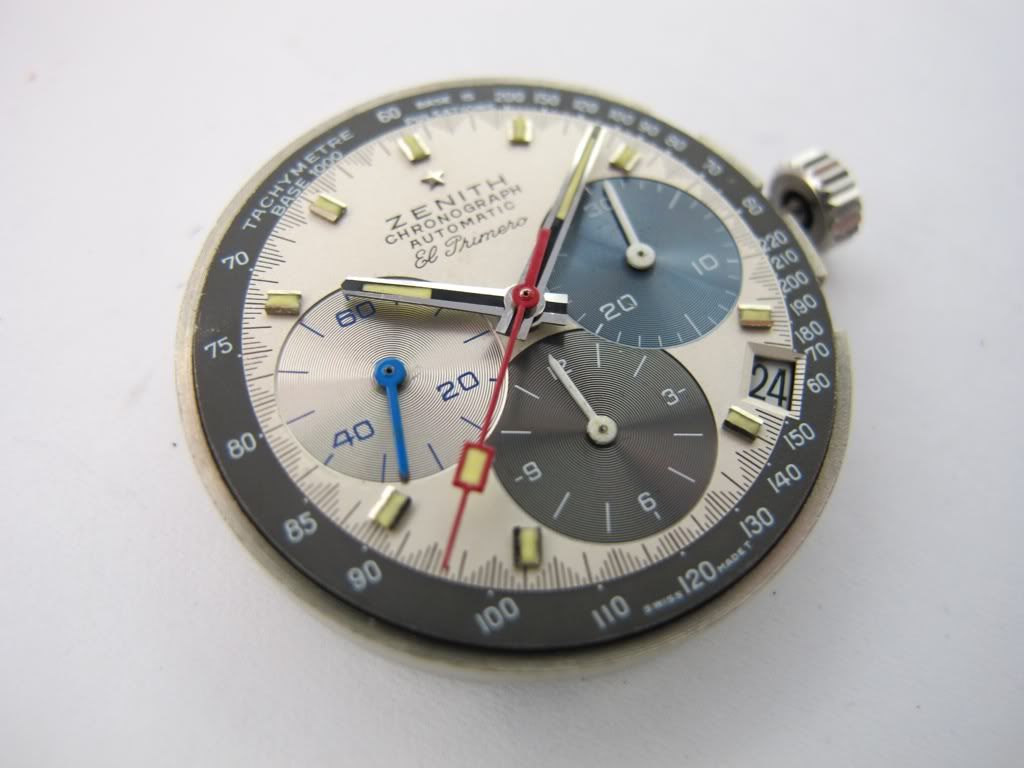 :
:

:
: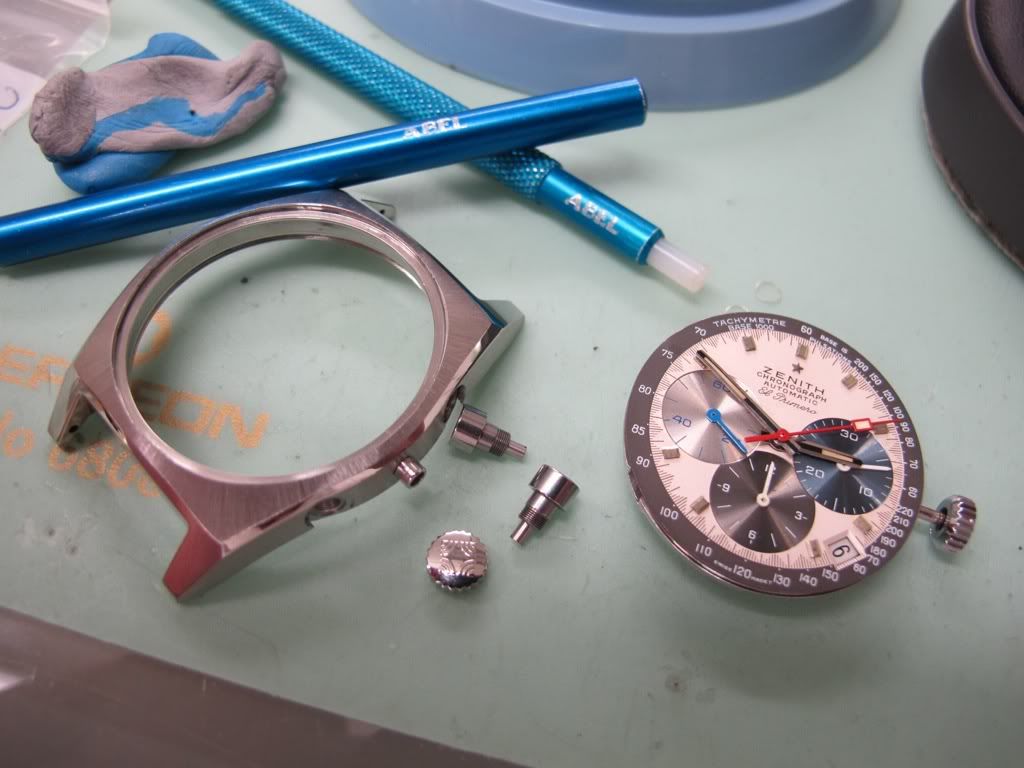 :
: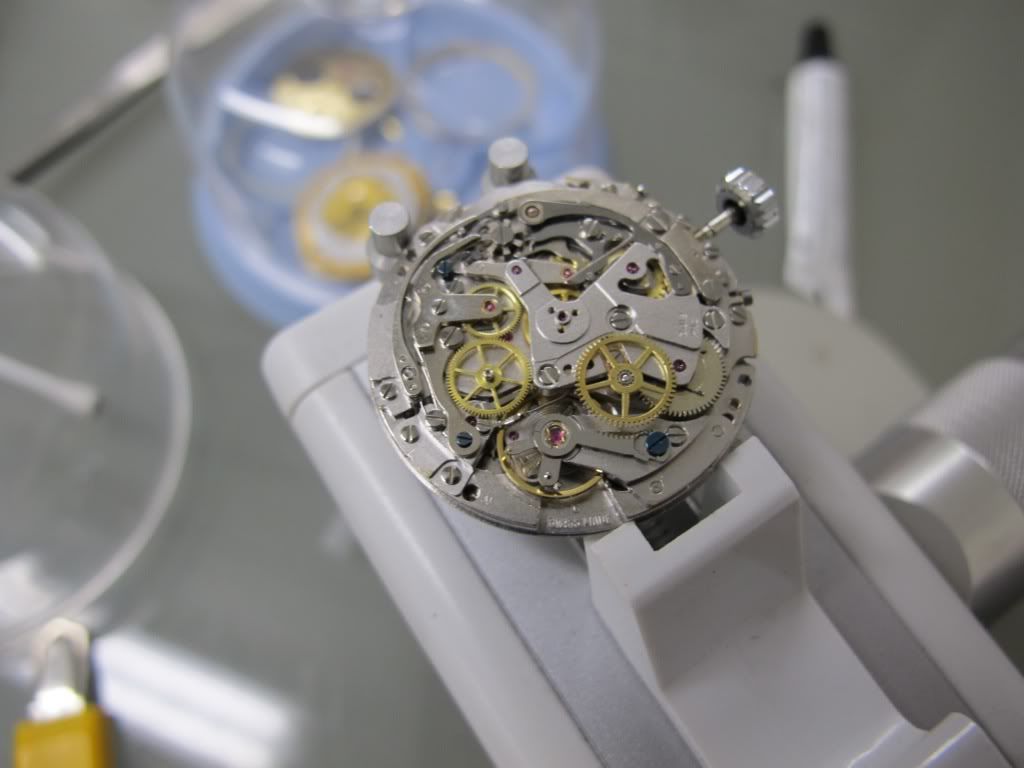 :
: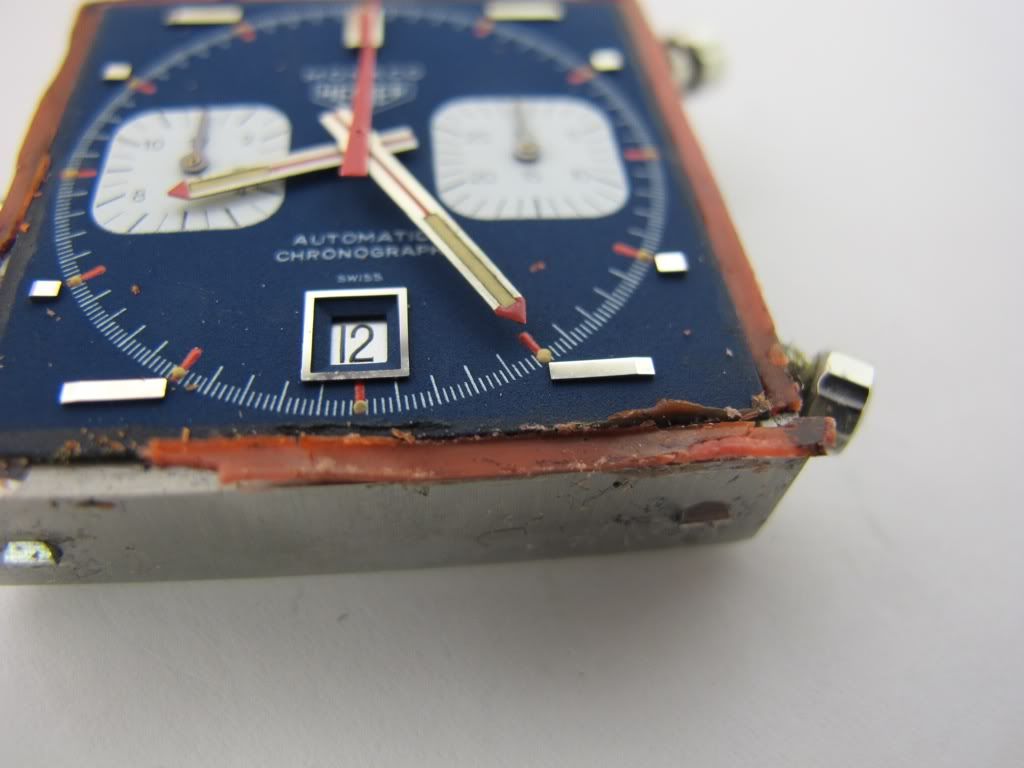 :
:

:
:

:
:

:
:

:
: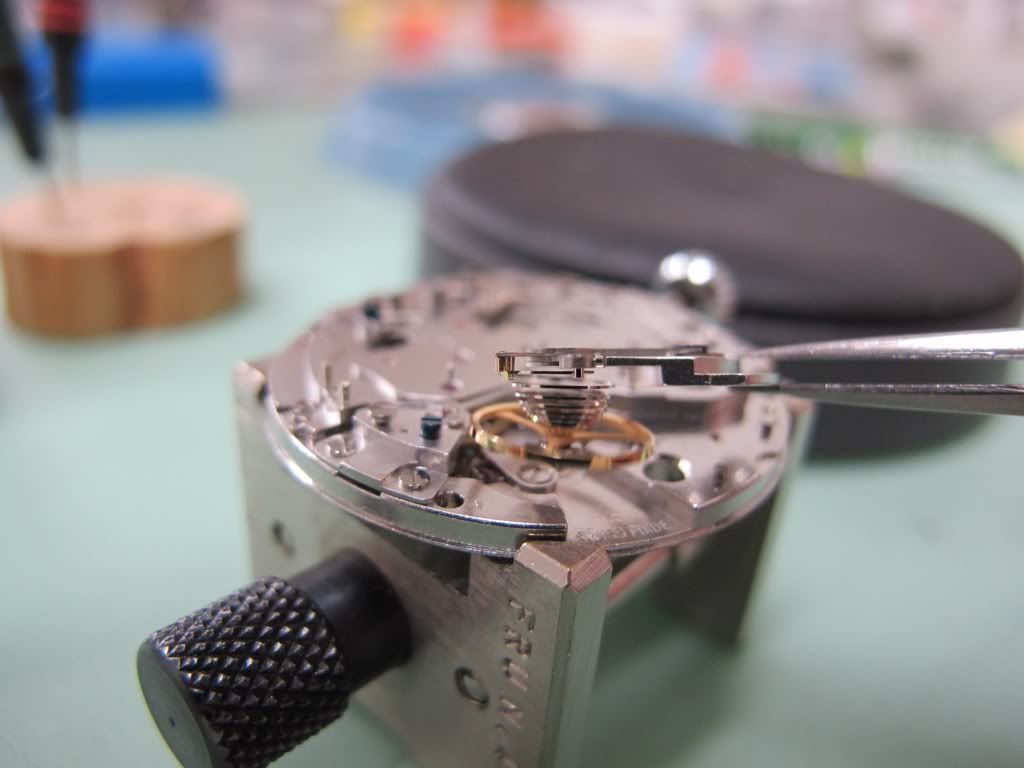 :
: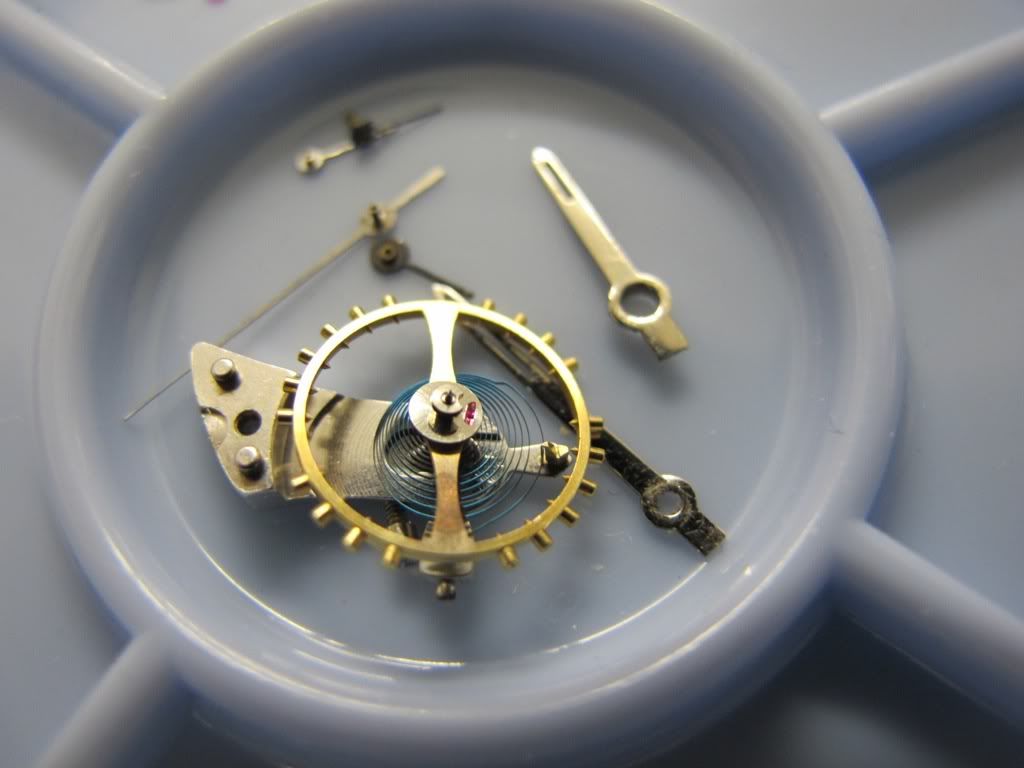 :
:

:
:

:
:

:
: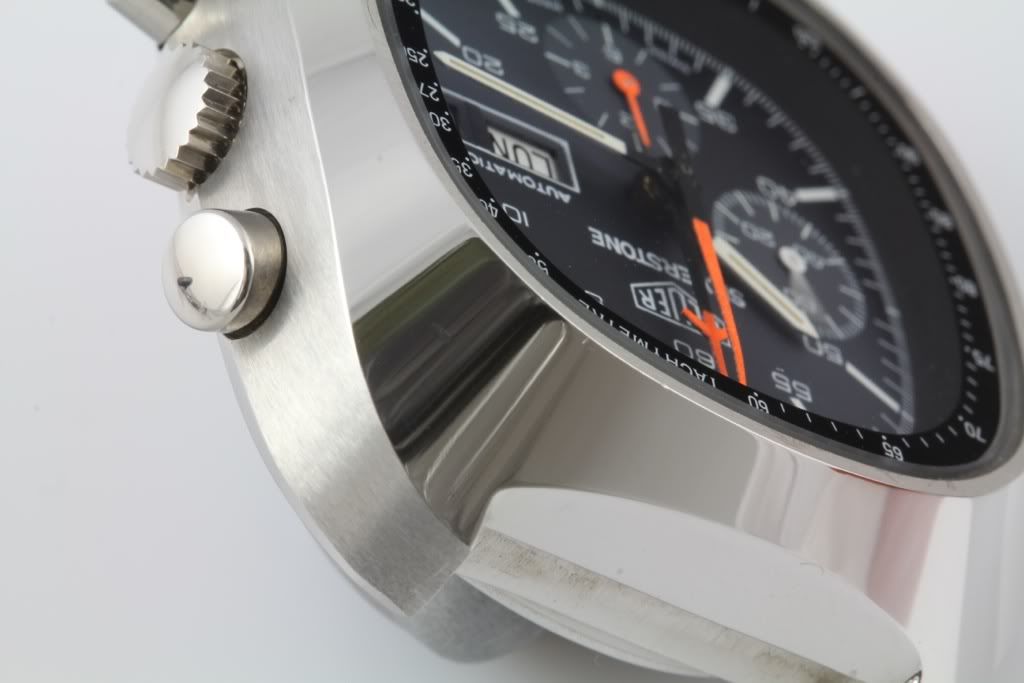 :
: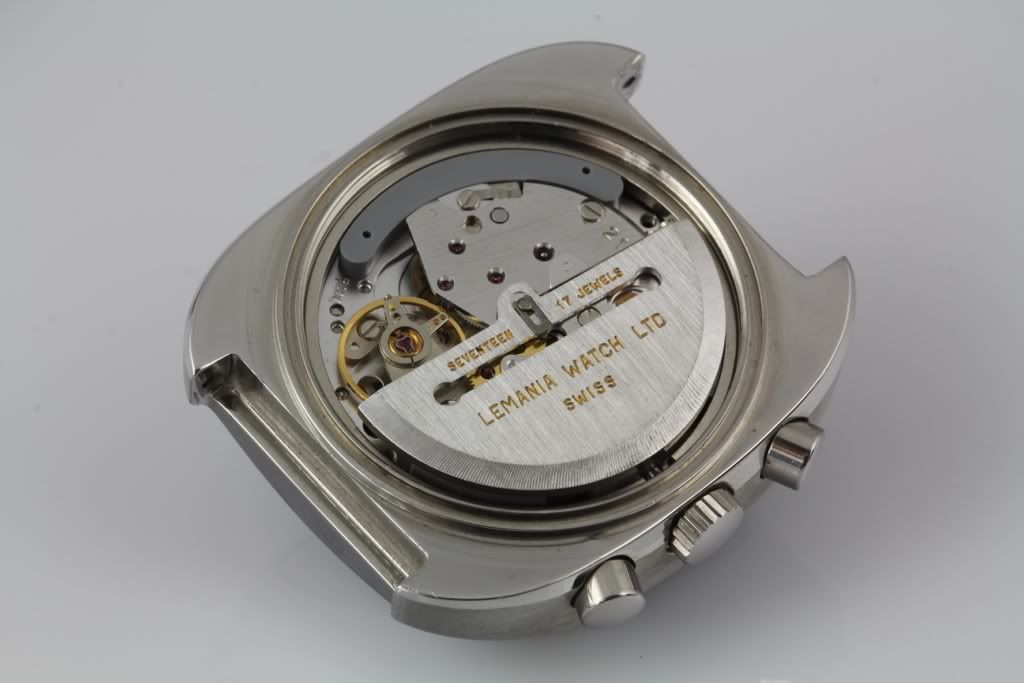 :
: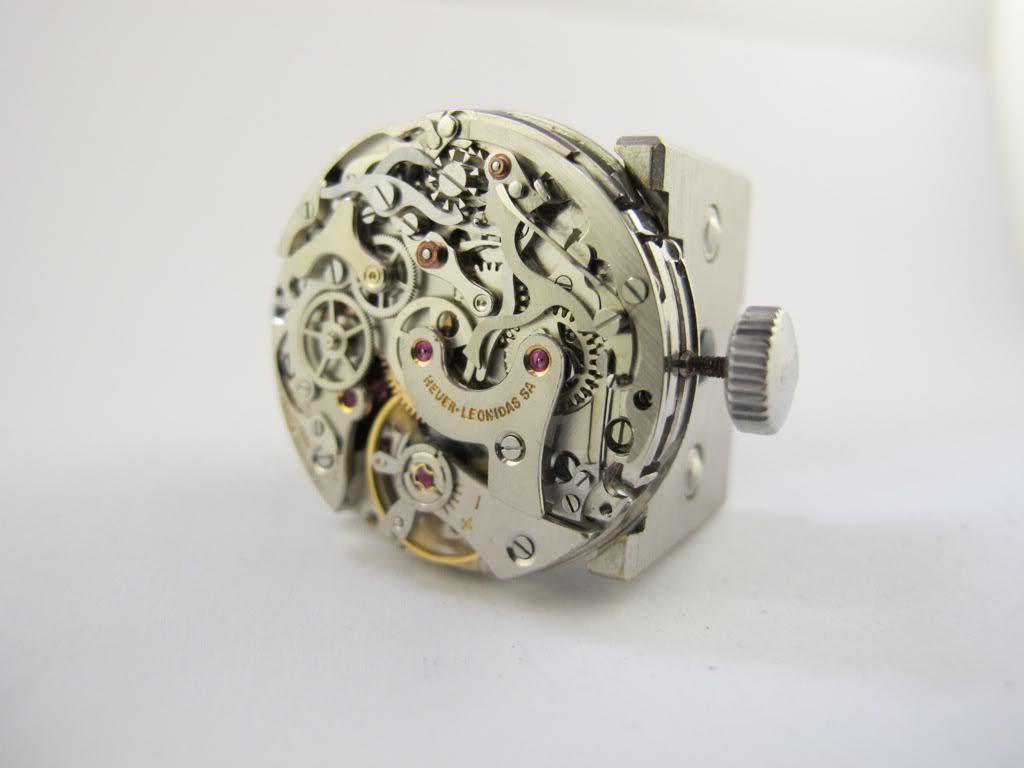 :
:

:
:

:
: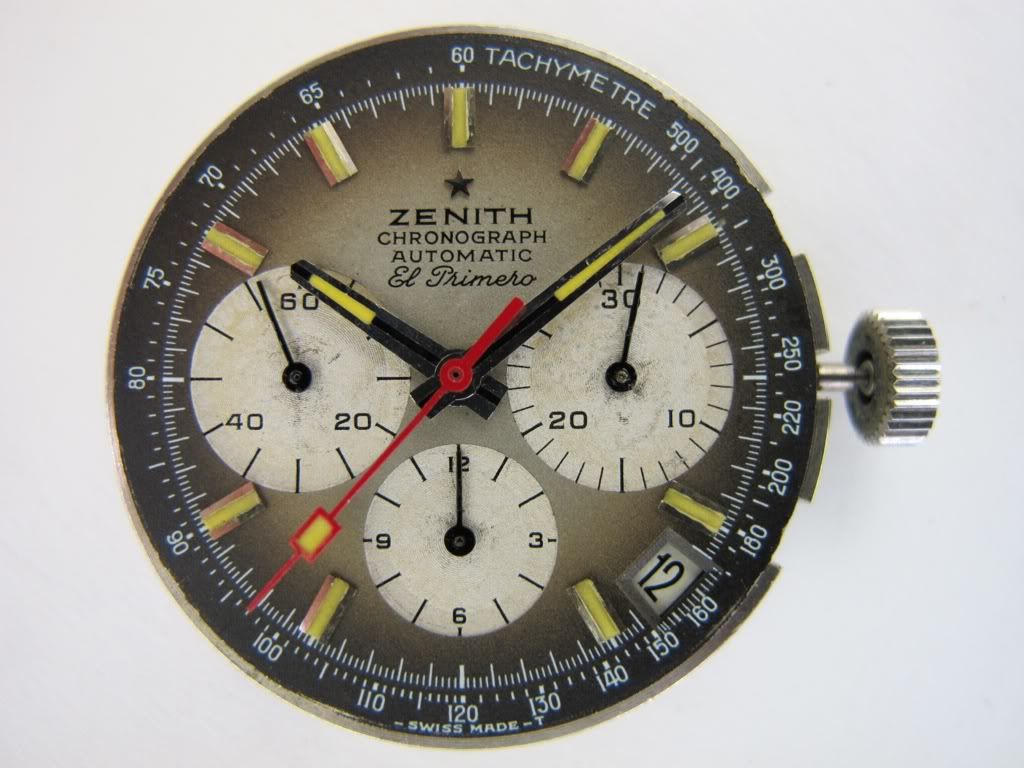 :
:

:
:

:
:

:
: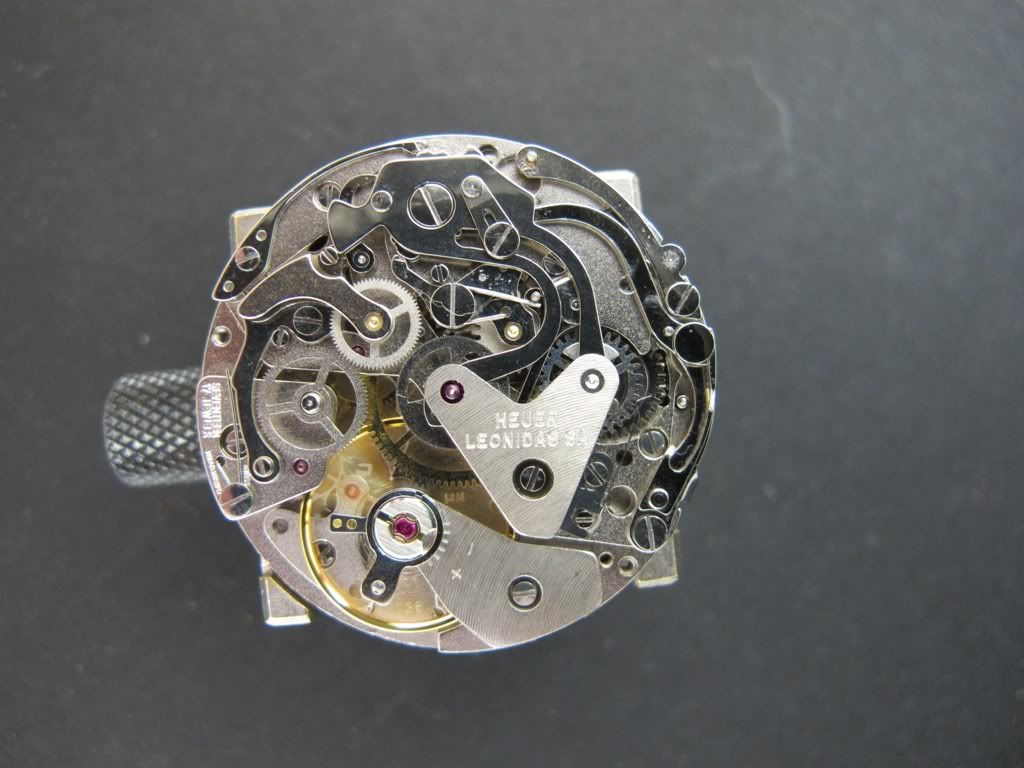 :
:

:
:

:
:

:
:

:
: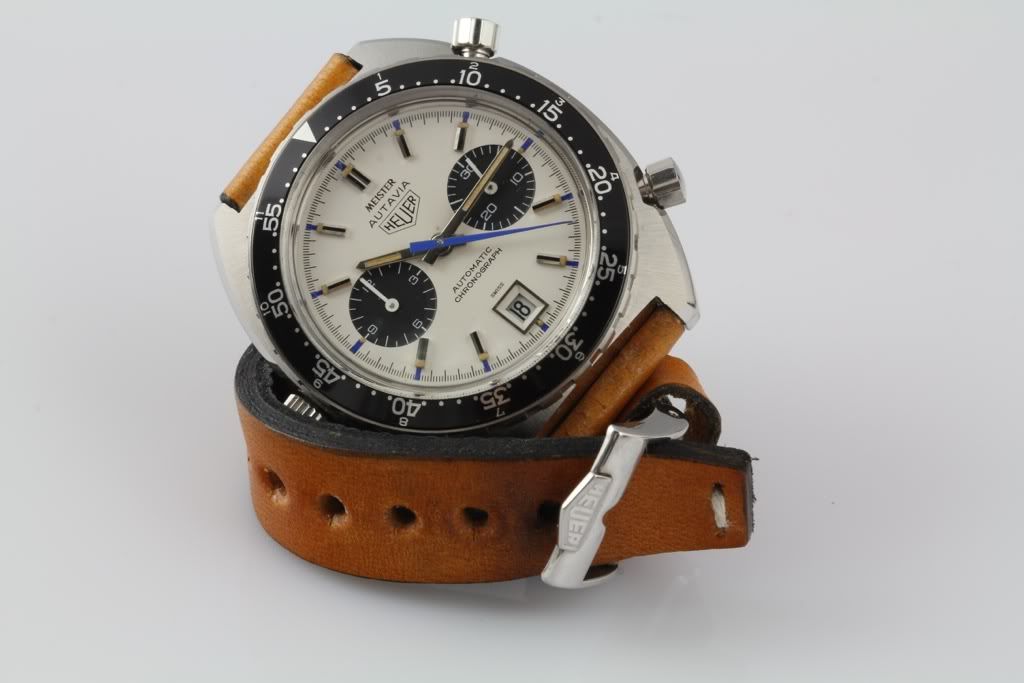 :
: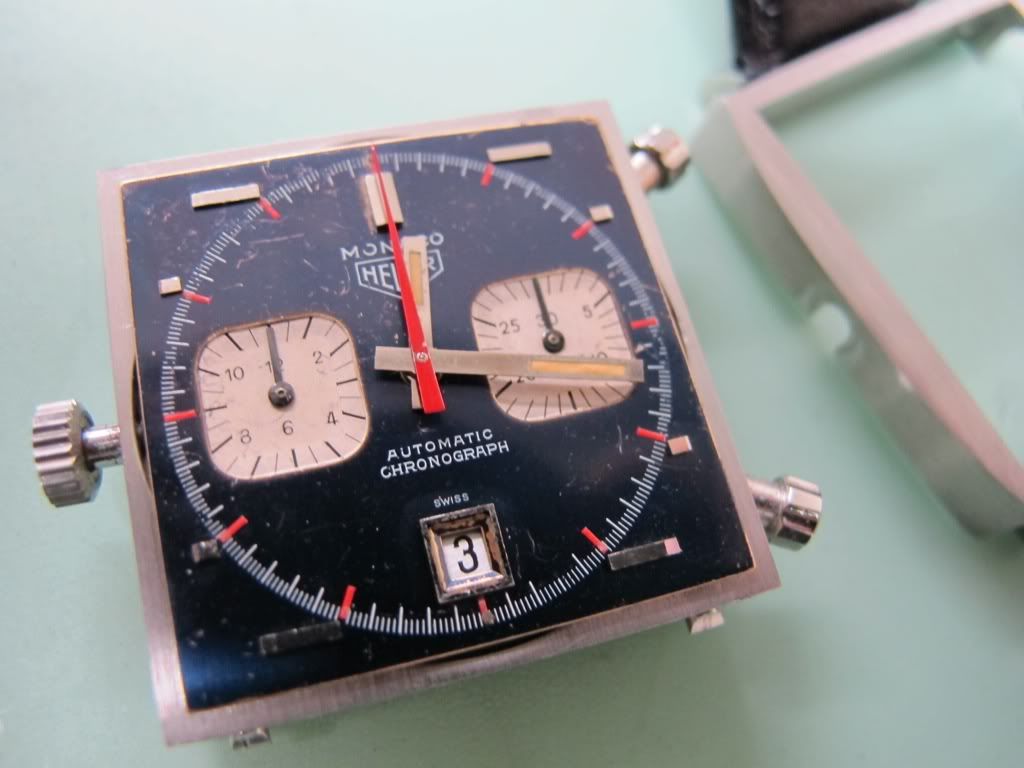 :
:

:
: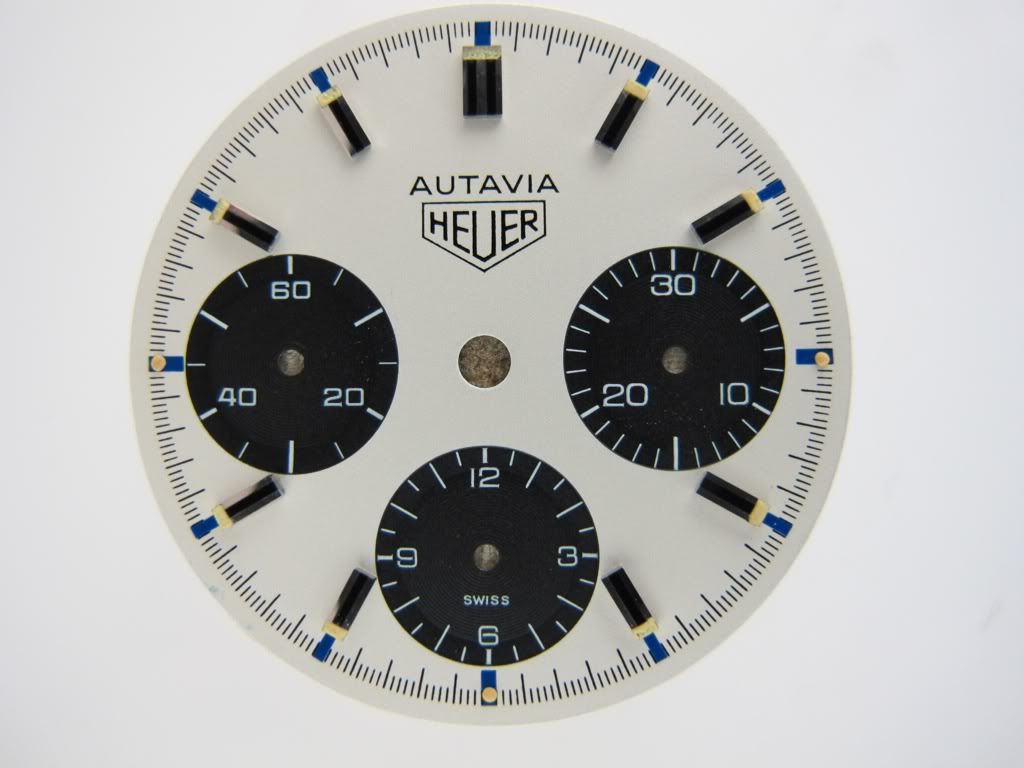 :
:

:
: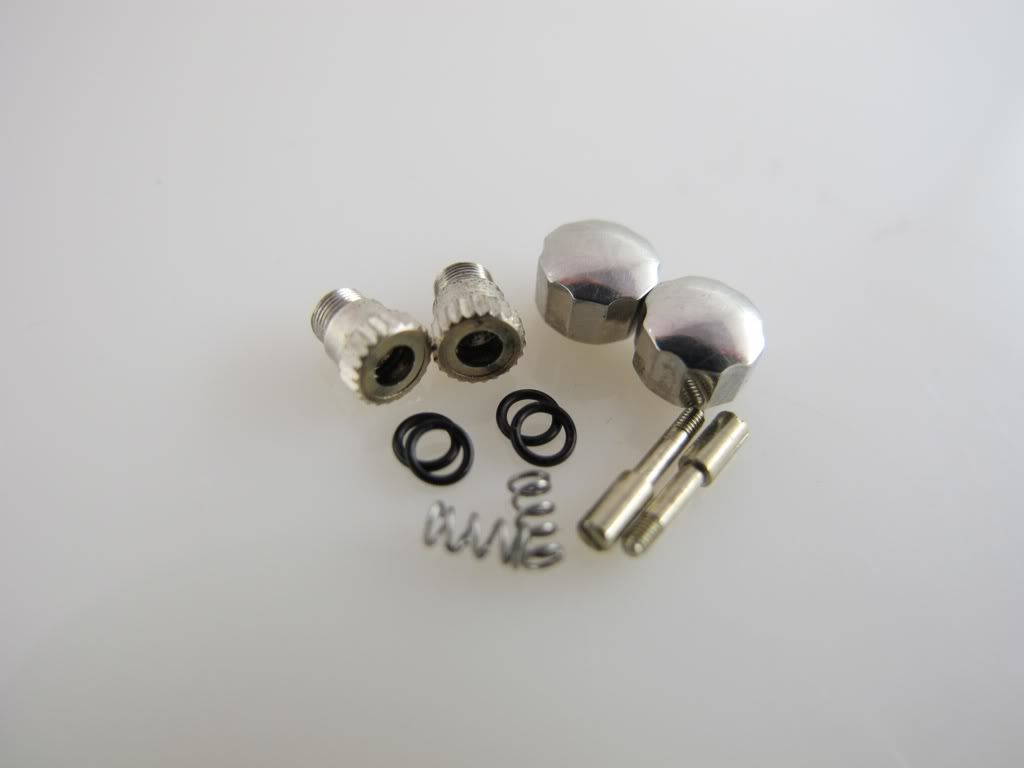 :
:

:
: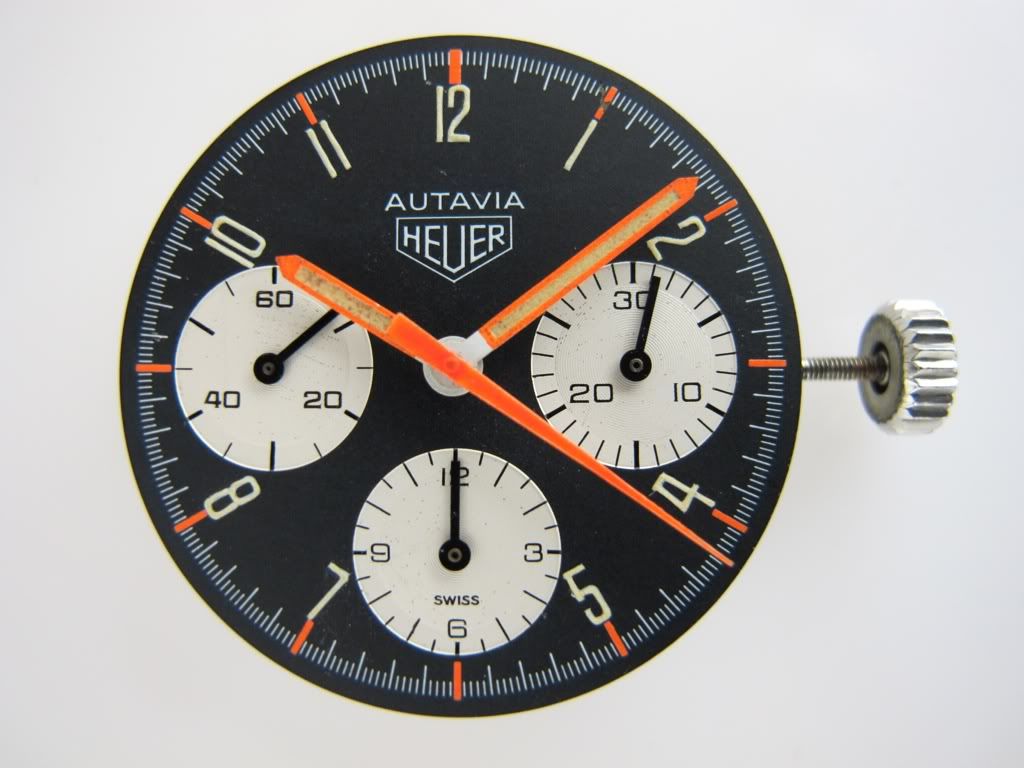 :
:

:
:

:
:

:
: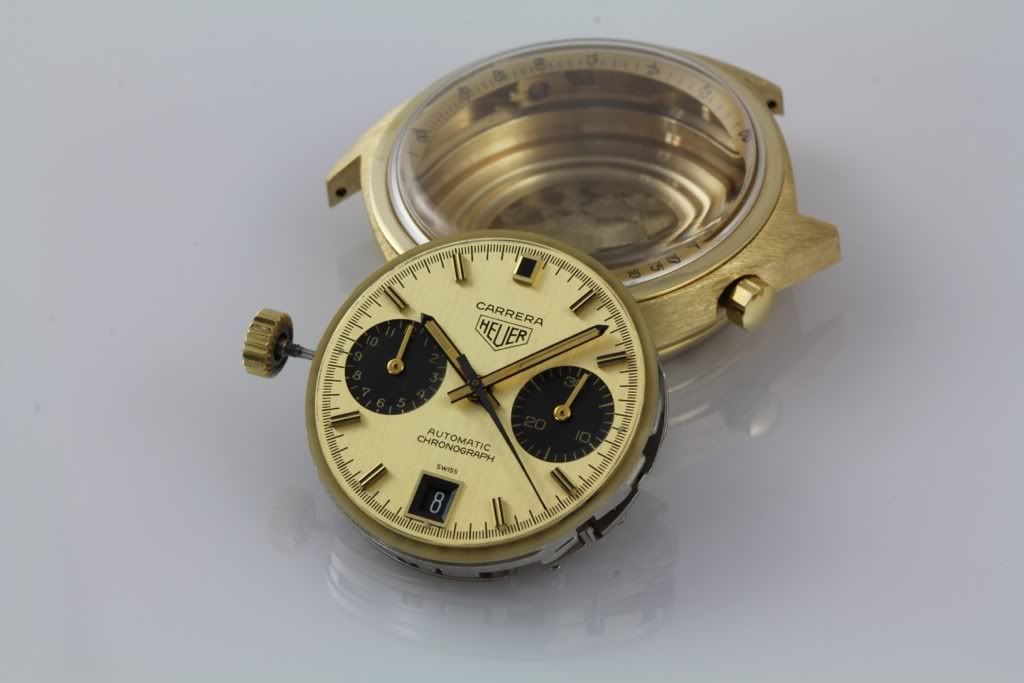 :
: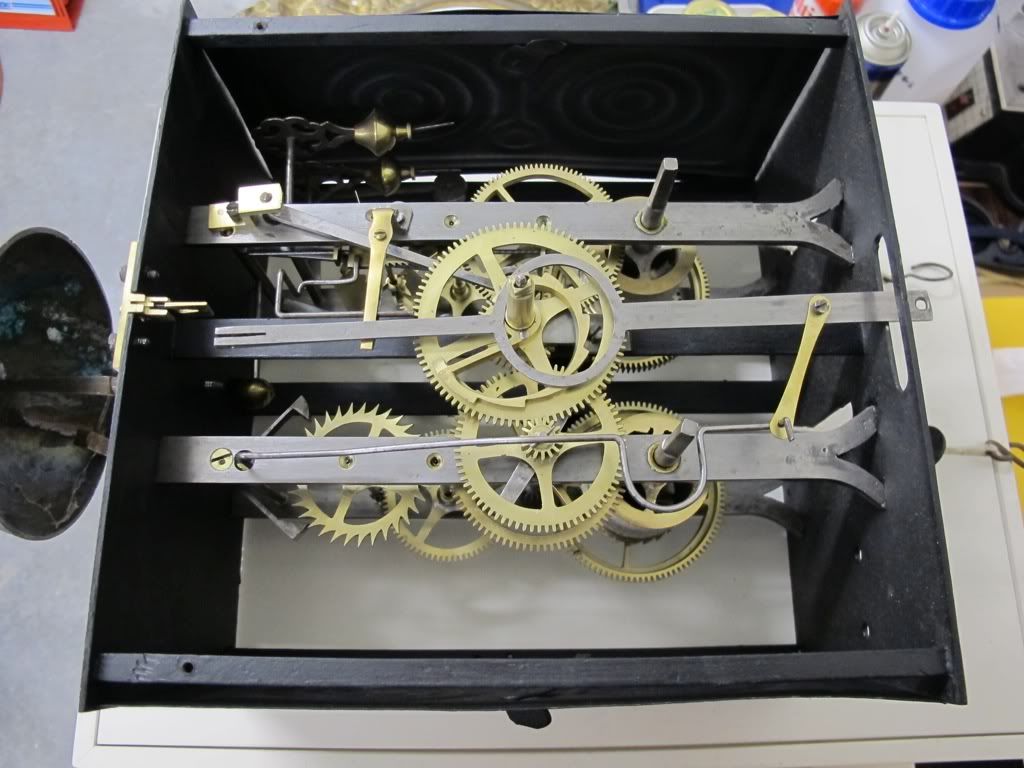 :
: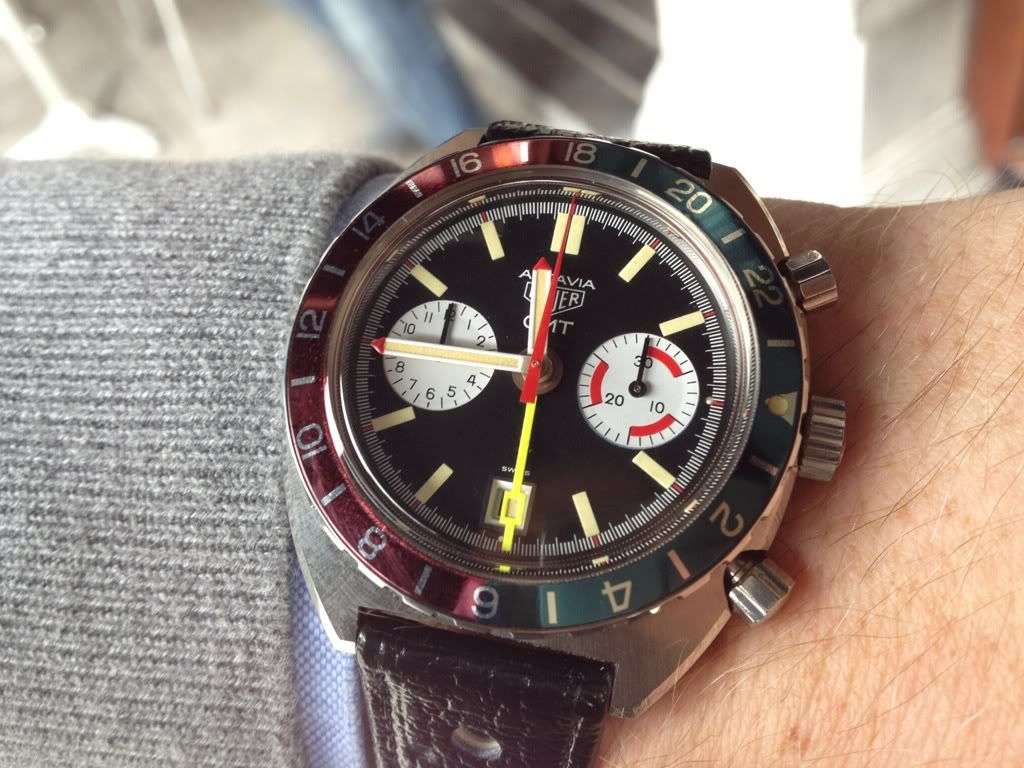 :
: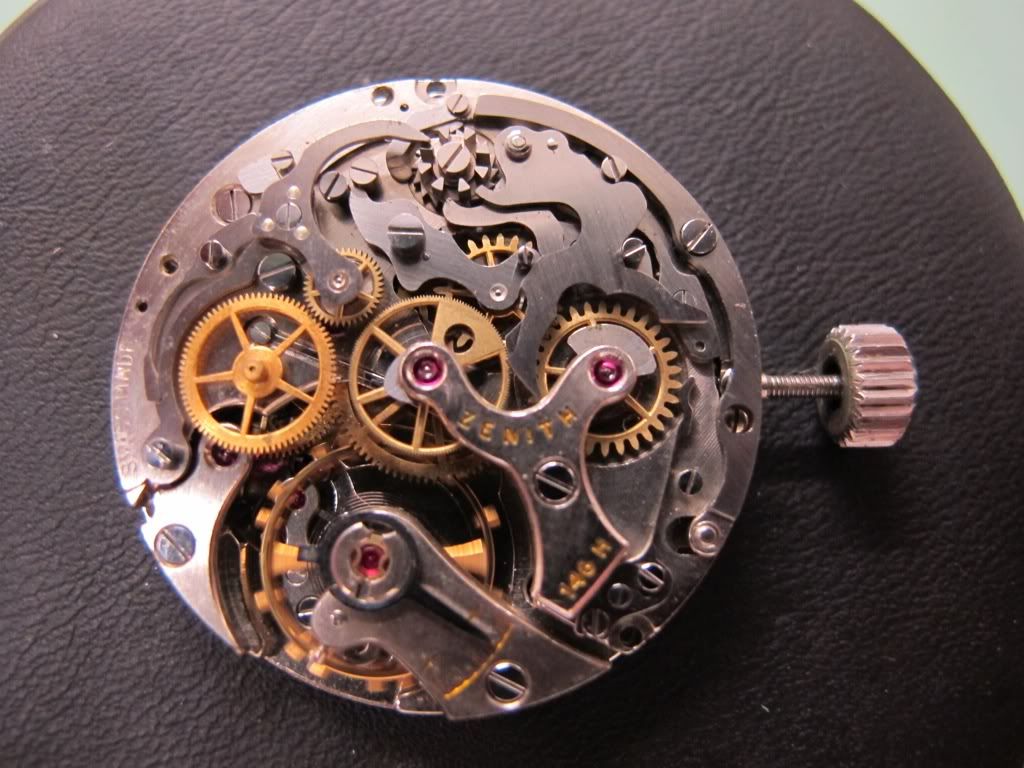 :
:

:
:

:
:

:
:

:
: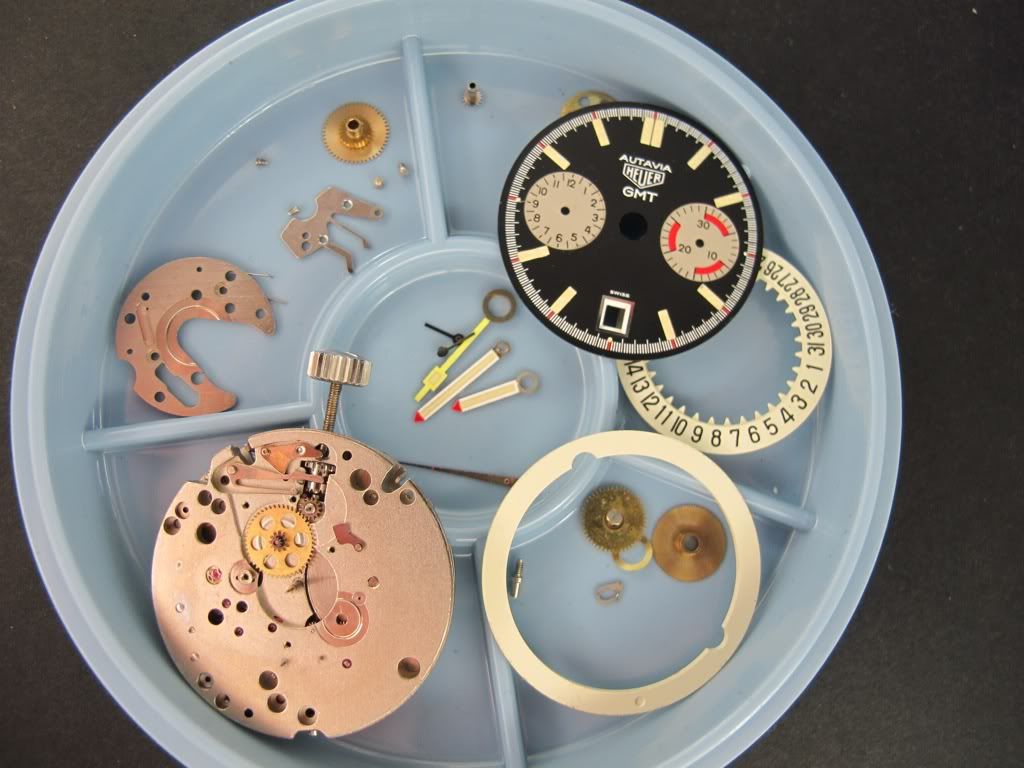 :
:

:
:

:
: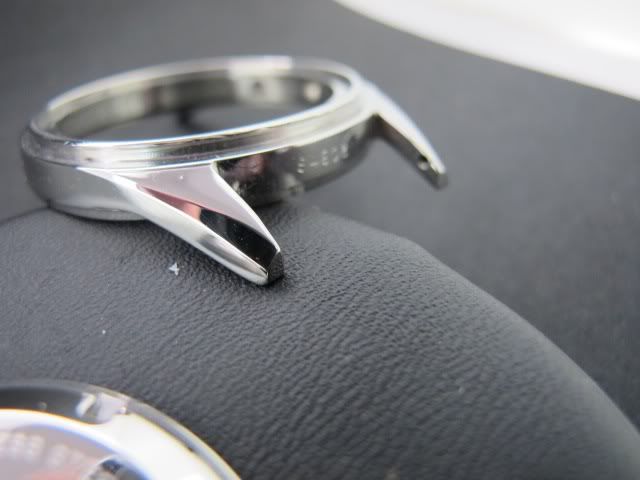 :
: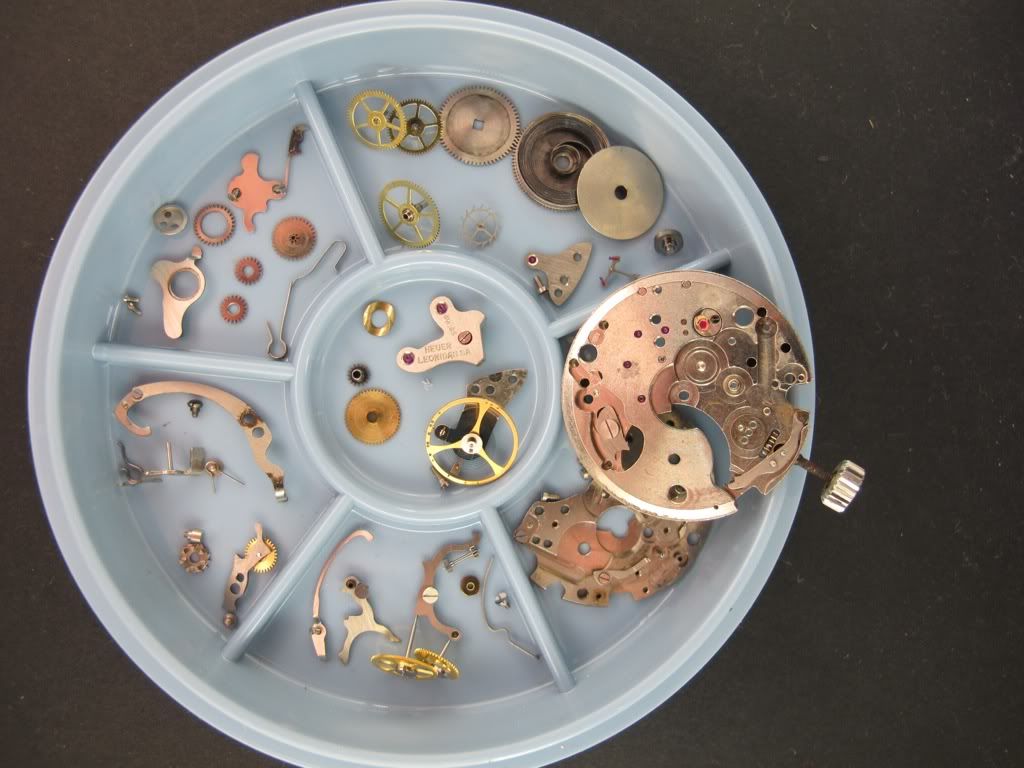 :
: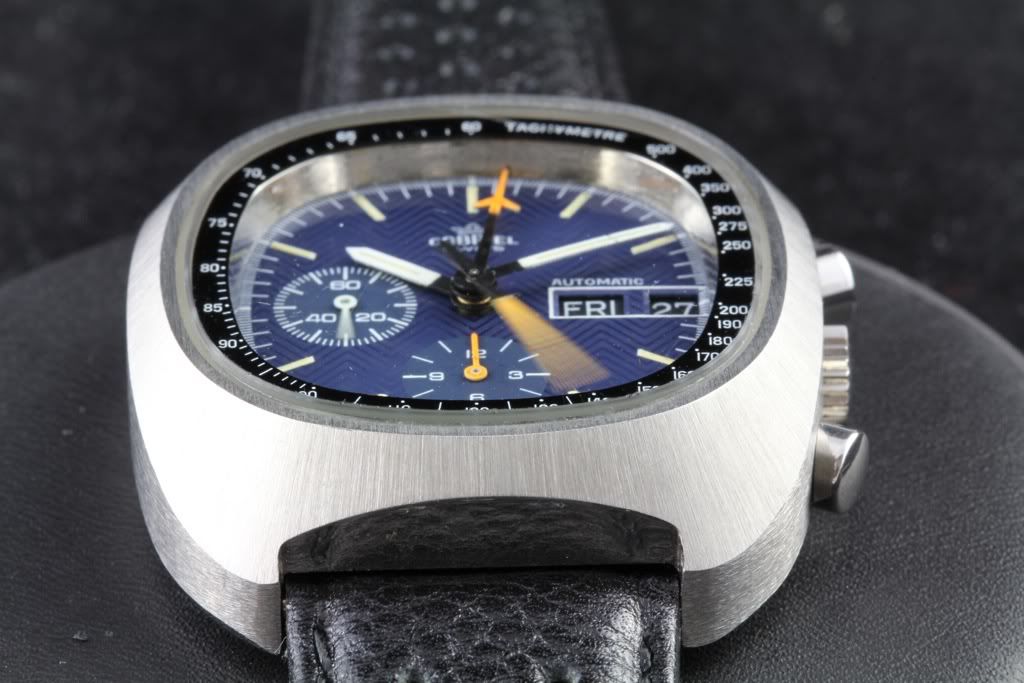 :
: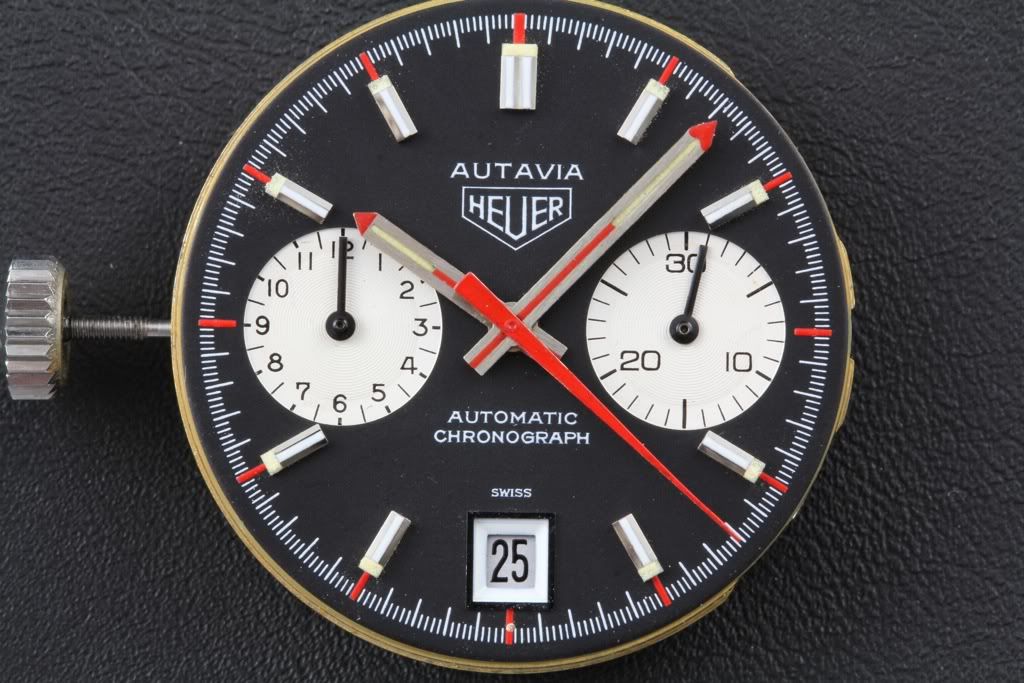 :
: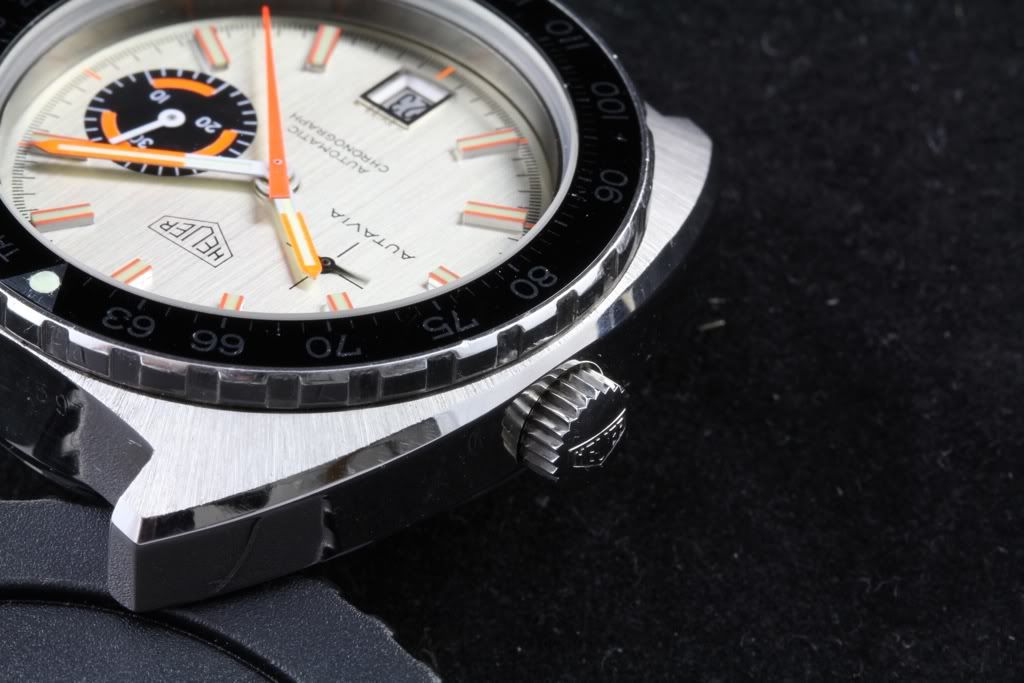 :
: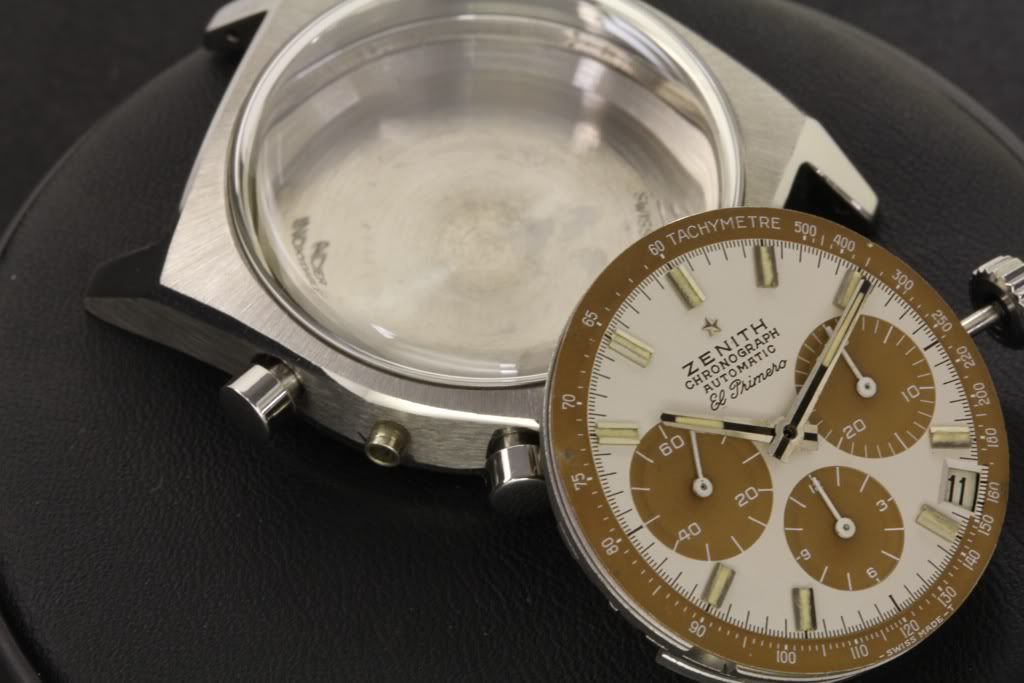 :
:

:
:

:
:

:
:

:
:

:
: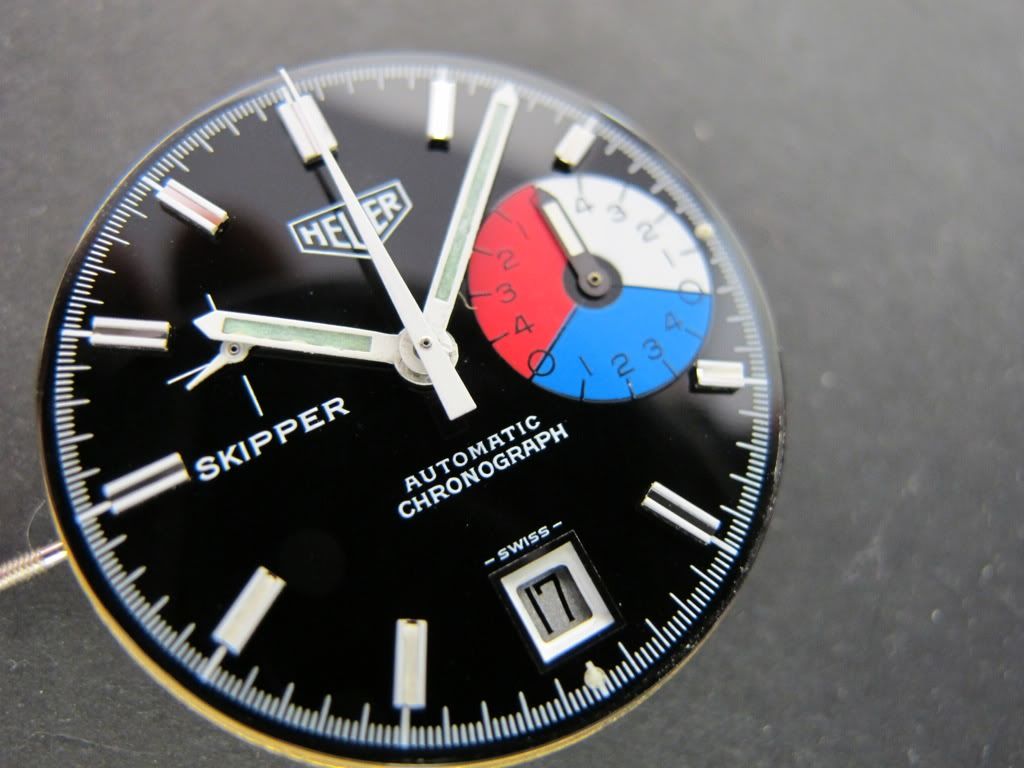 :
: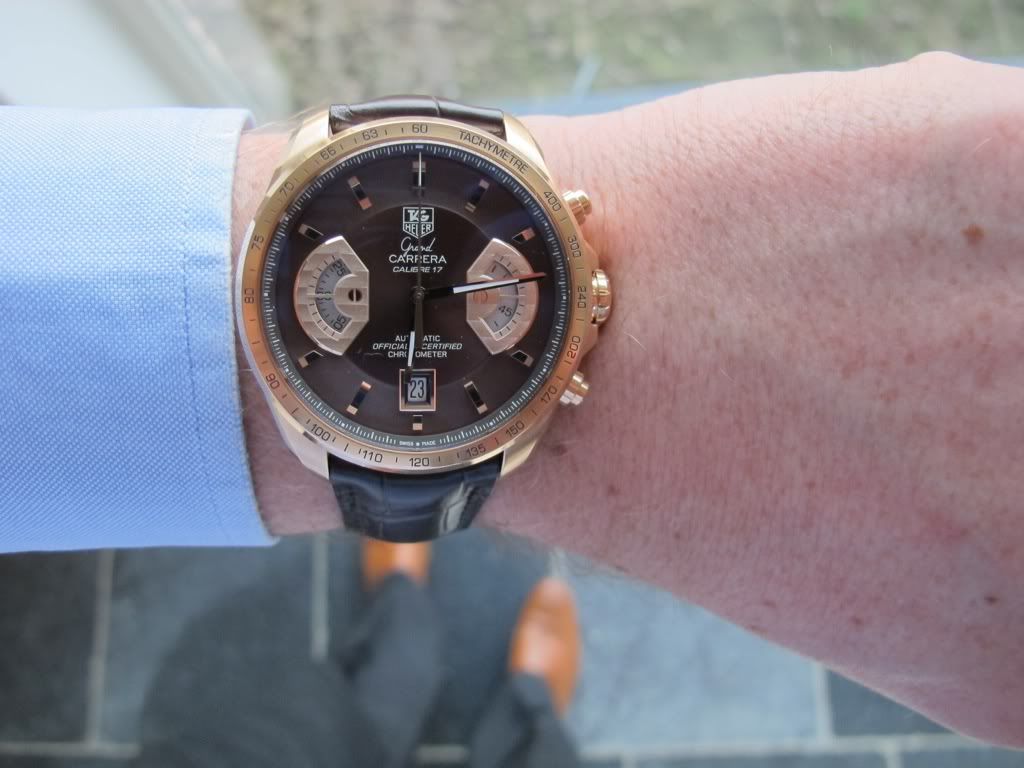 :
:

:
: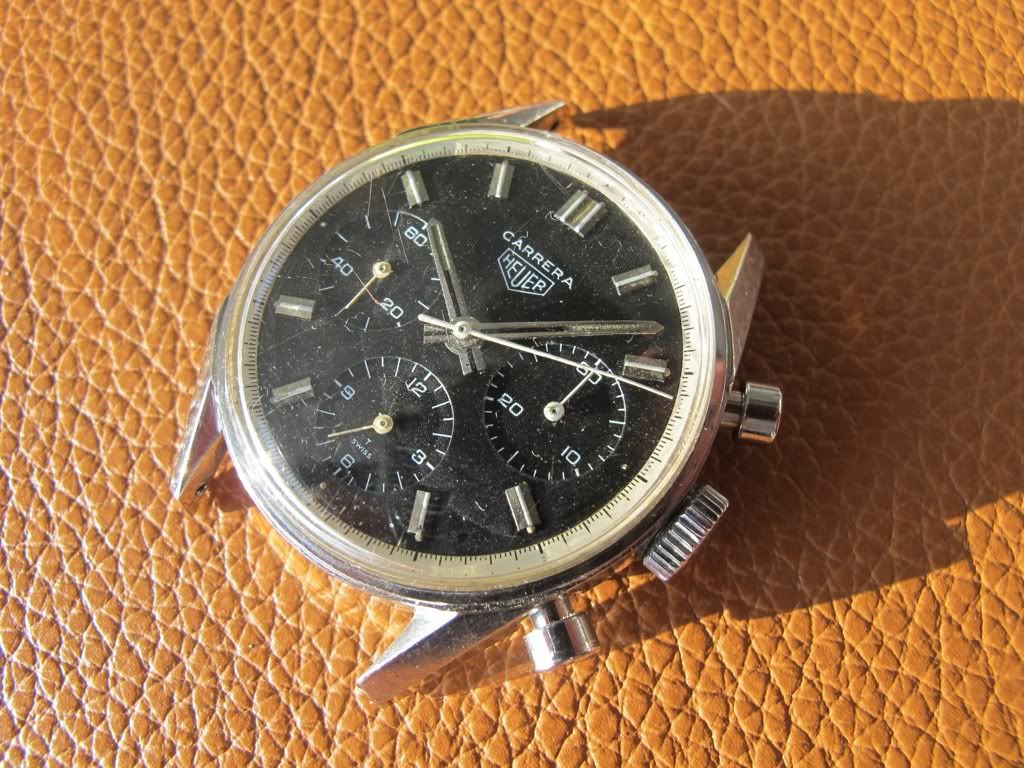 :
:

:
:

:
: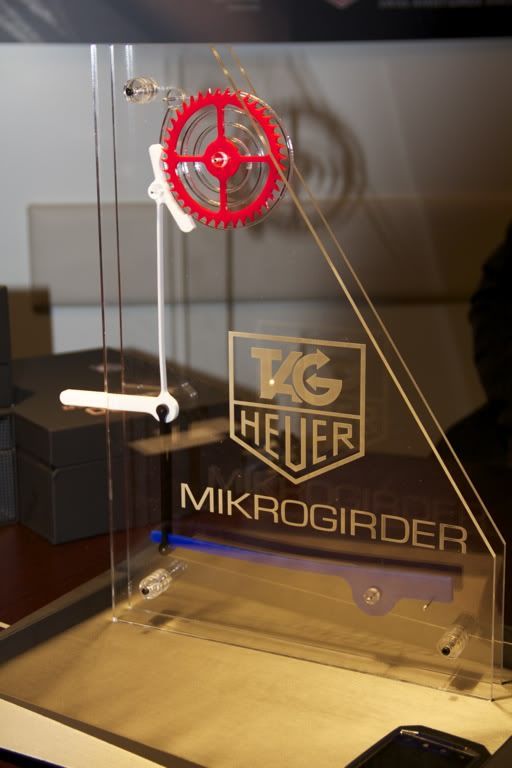 :
:

:
:

:
: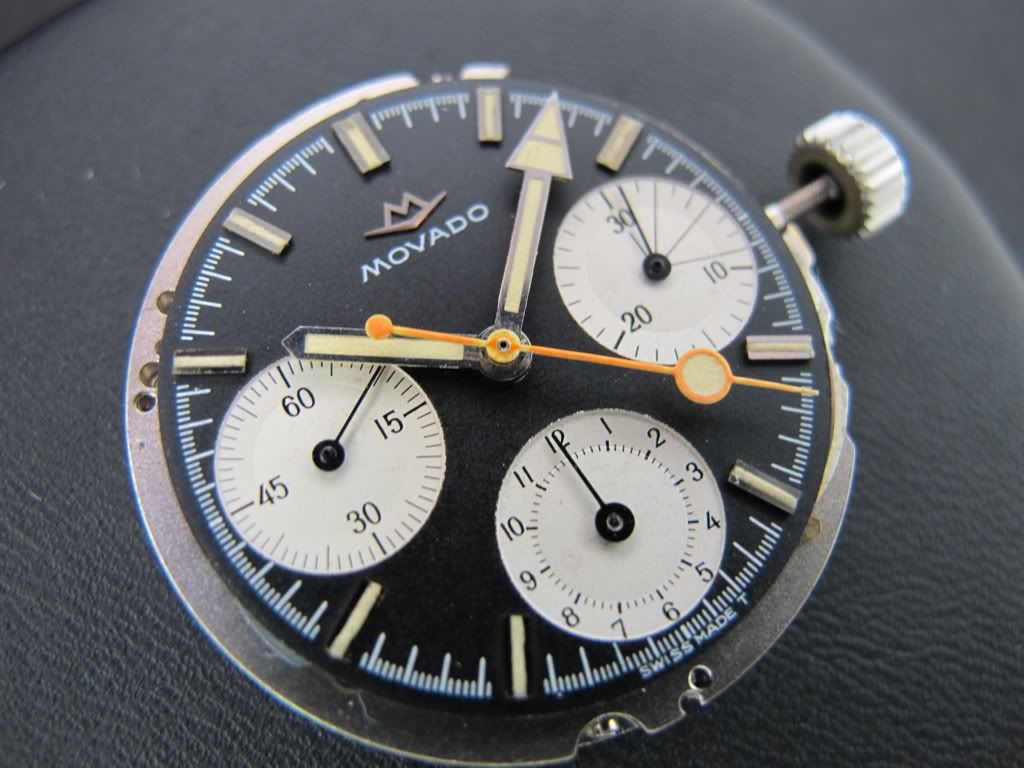 :
: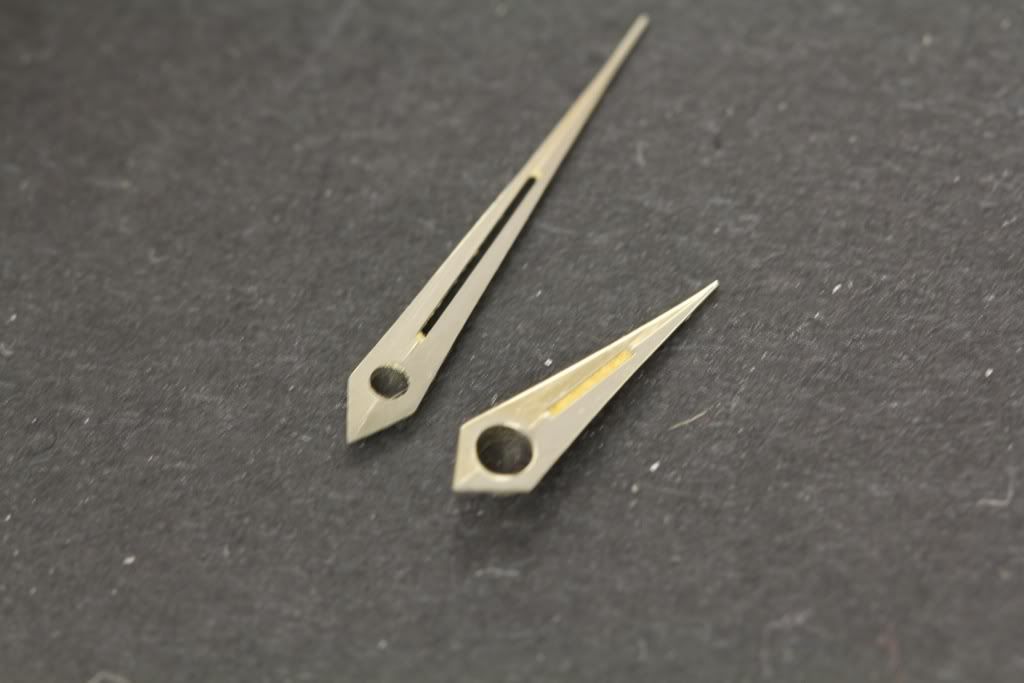 :
:

:
: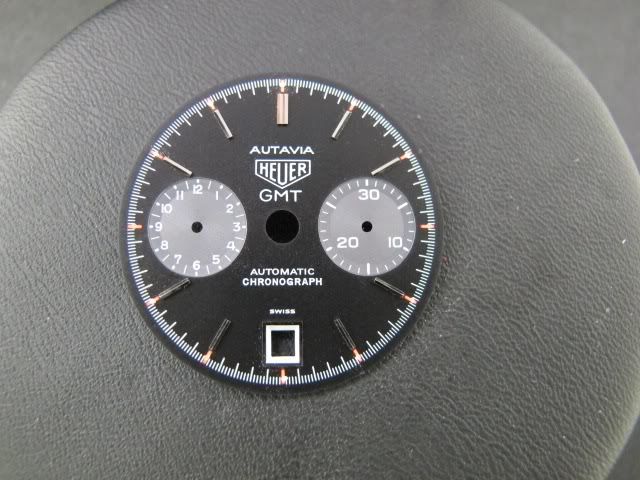 :
: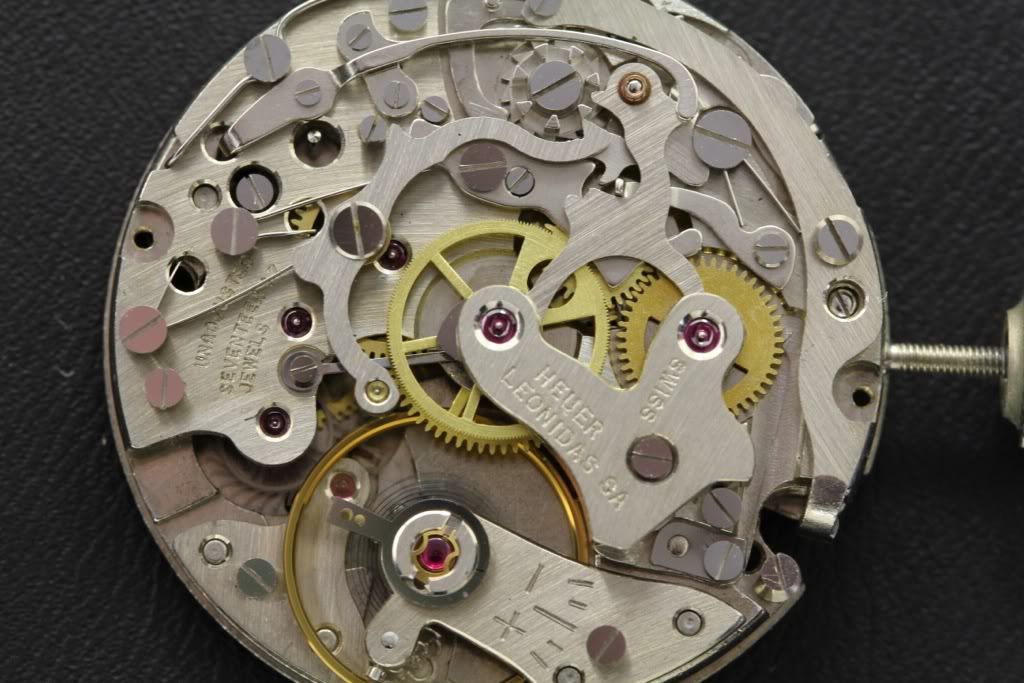 :
: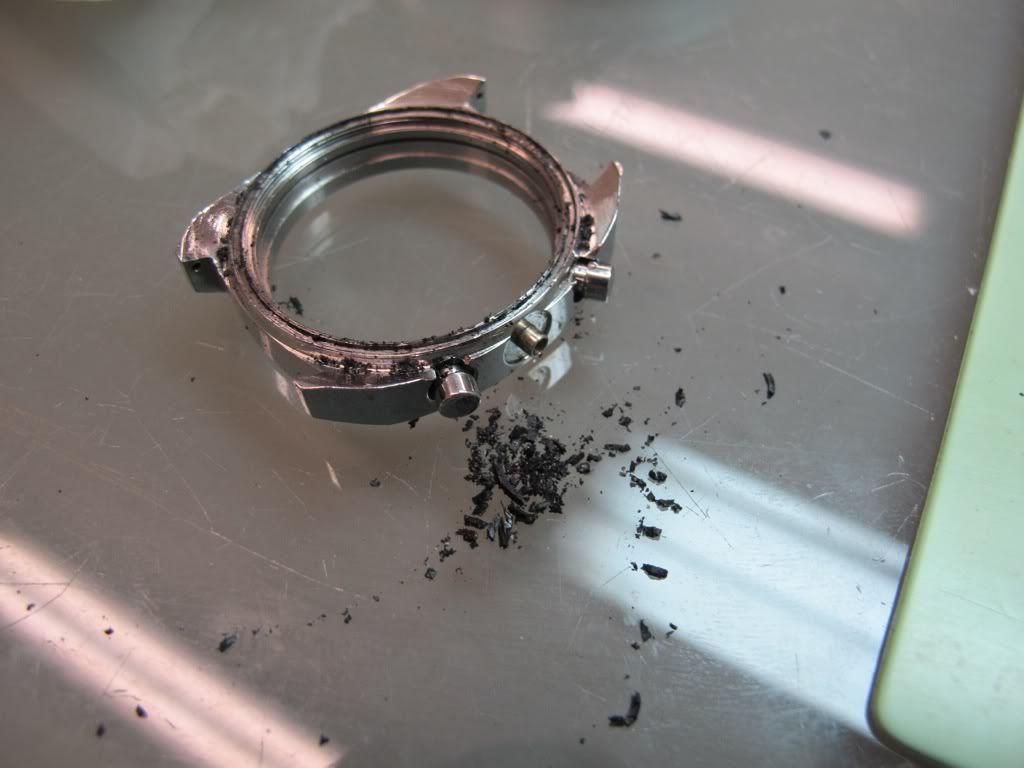 :
: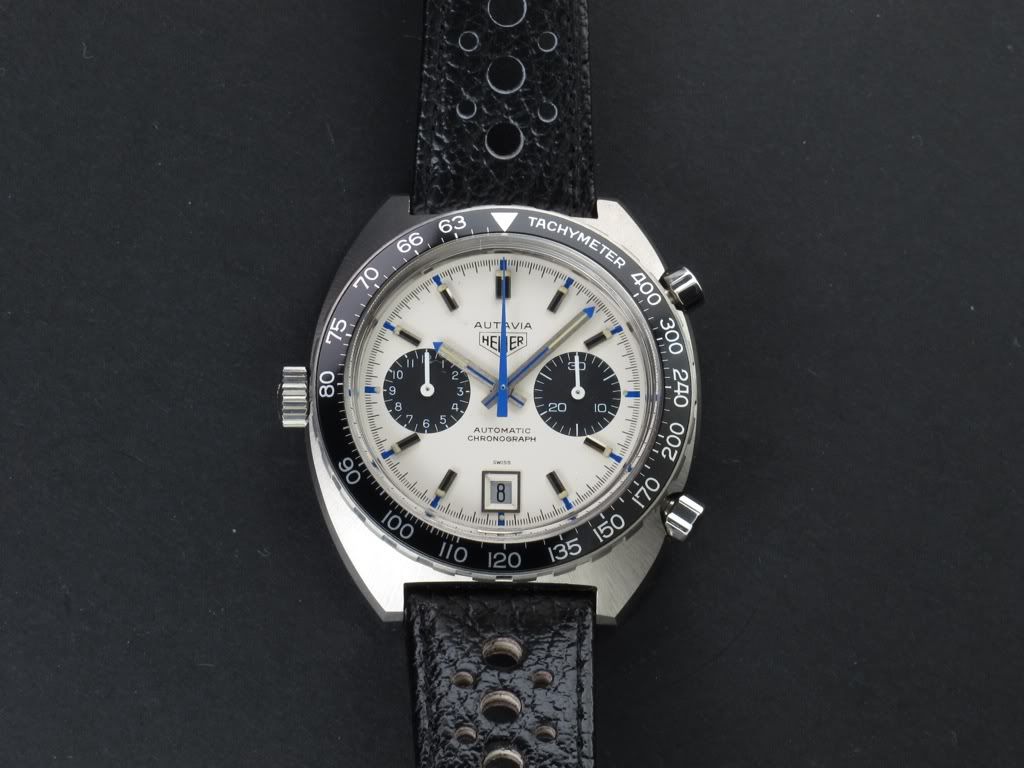 :
:

:
: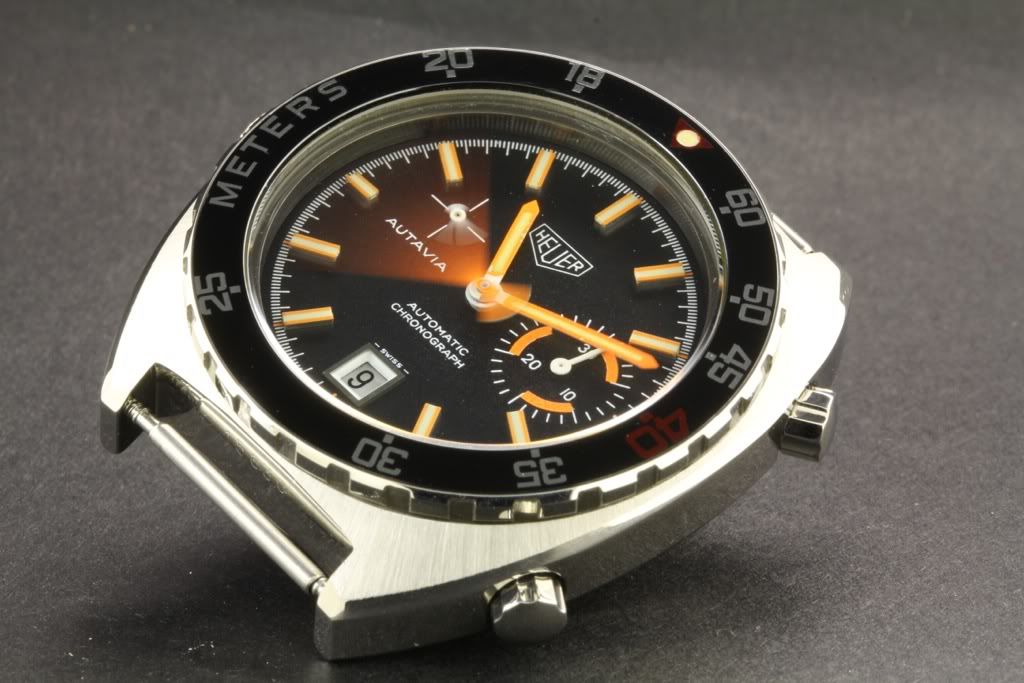 :
: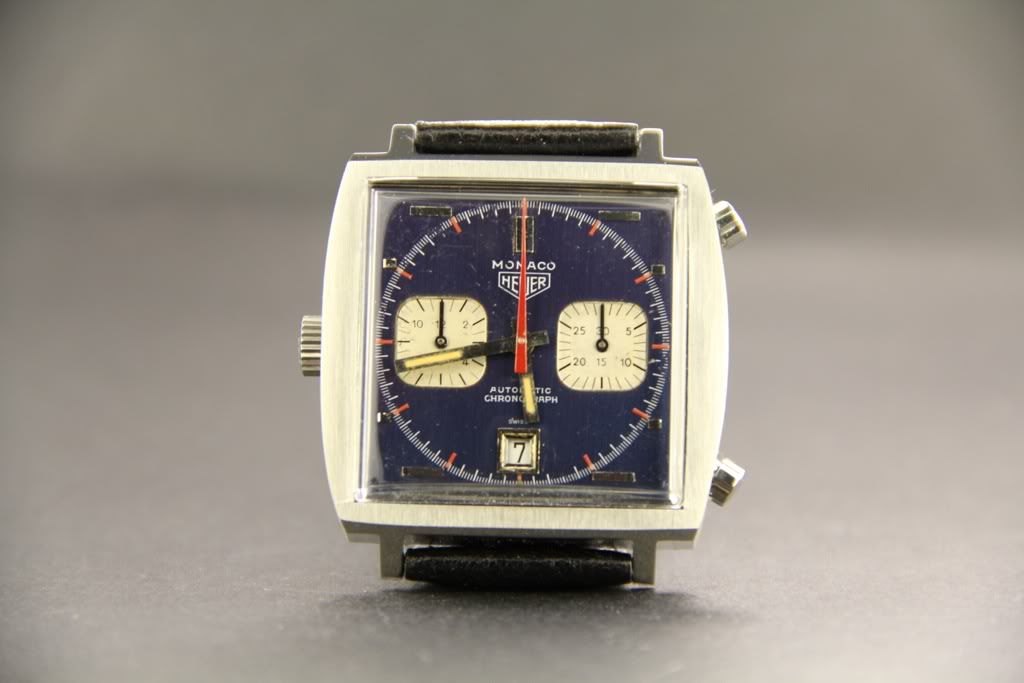 :
:

:
:

:
:

:
: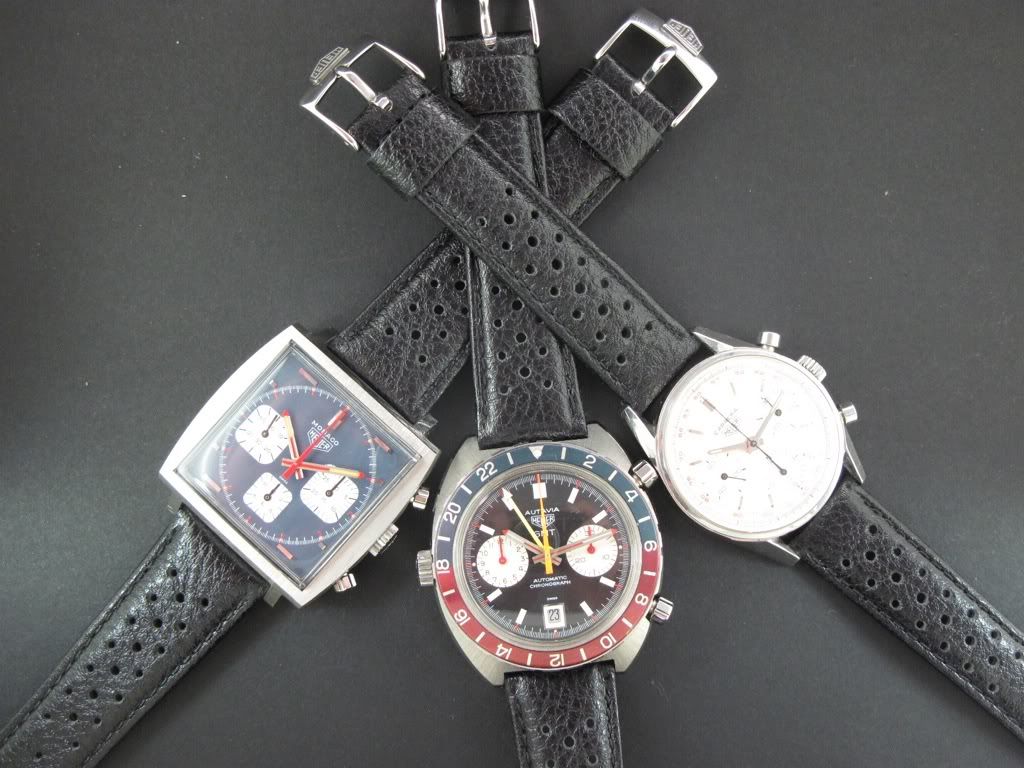 :
: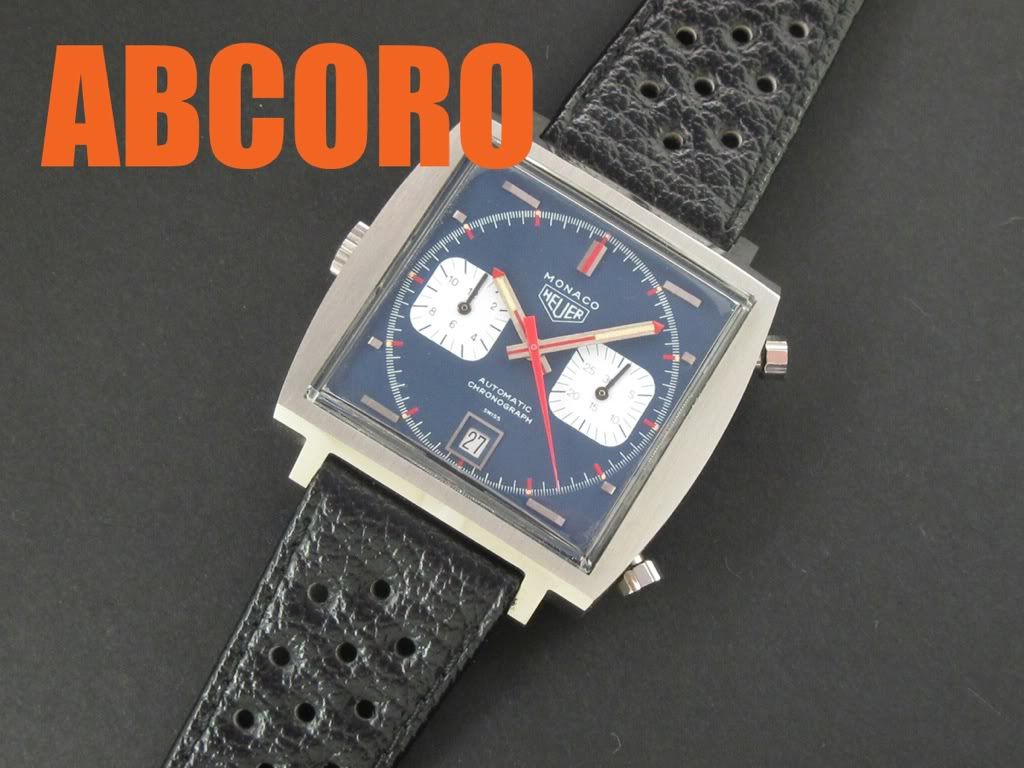 :
: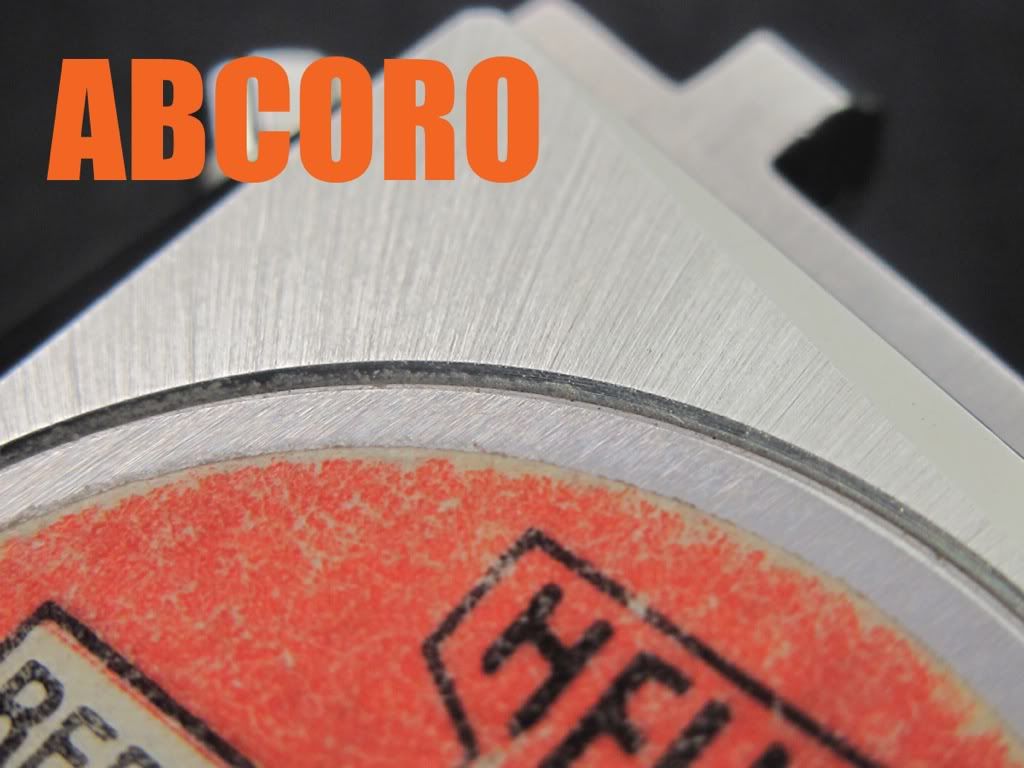 :
: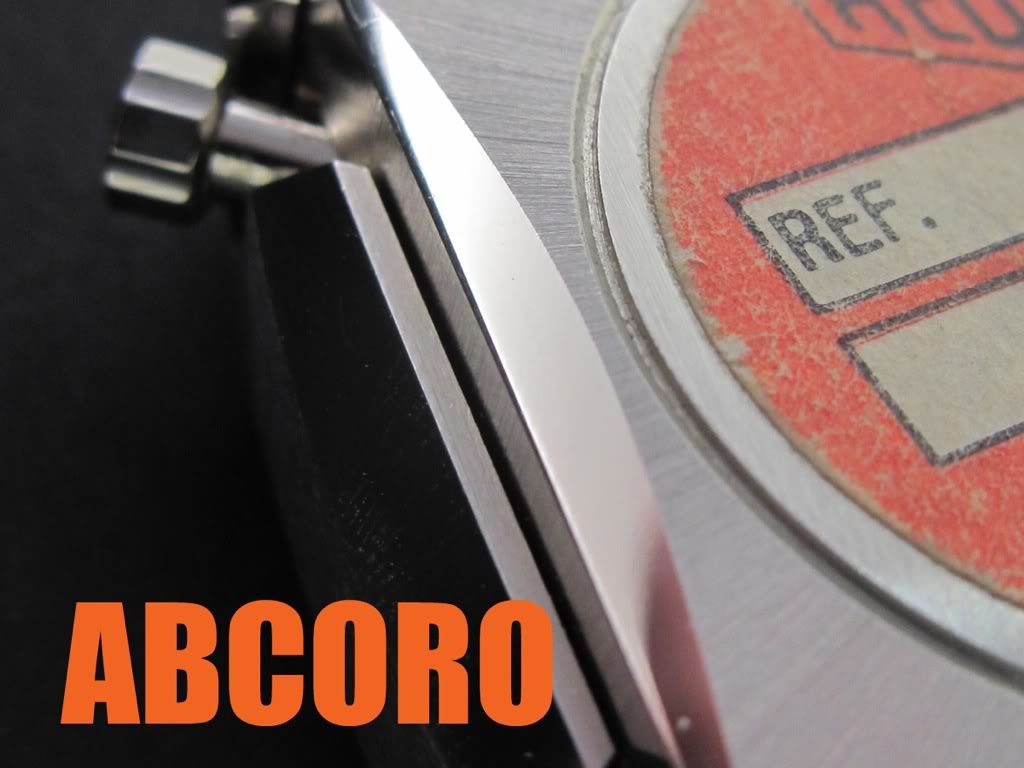 :
: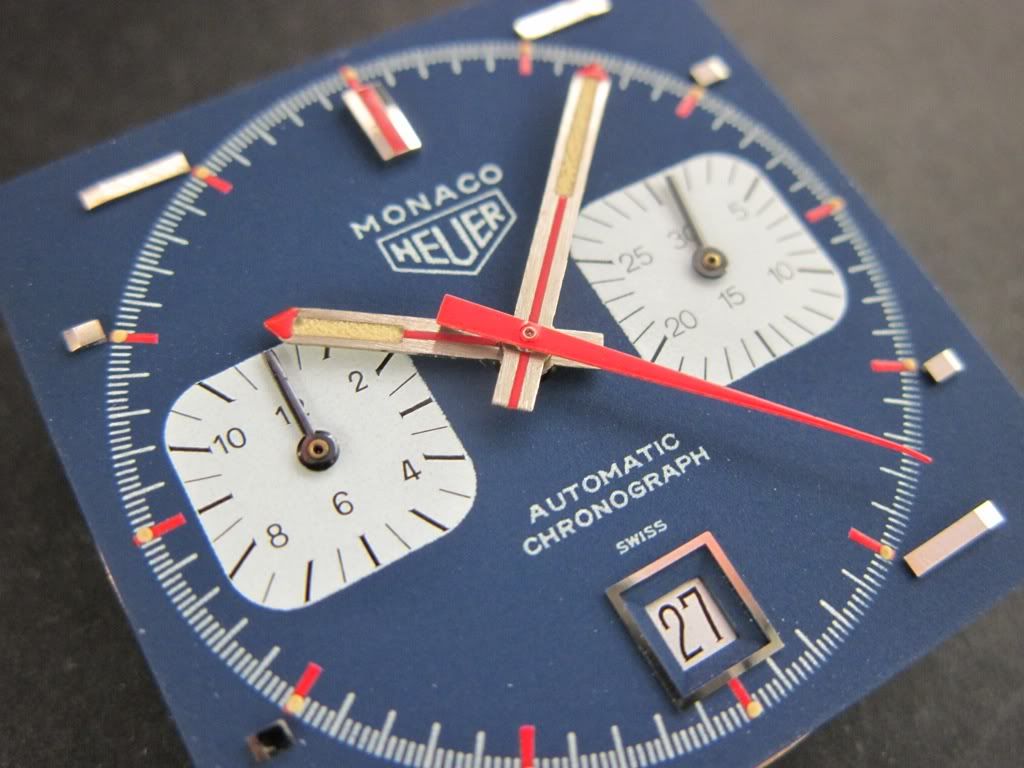 :
: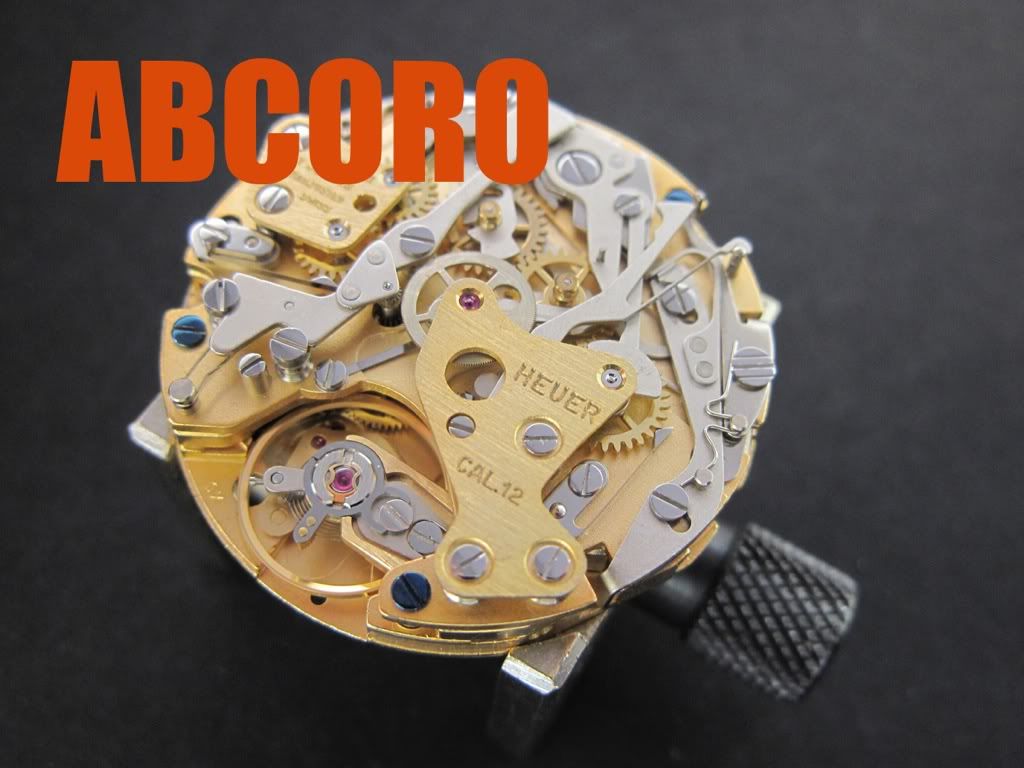 :
: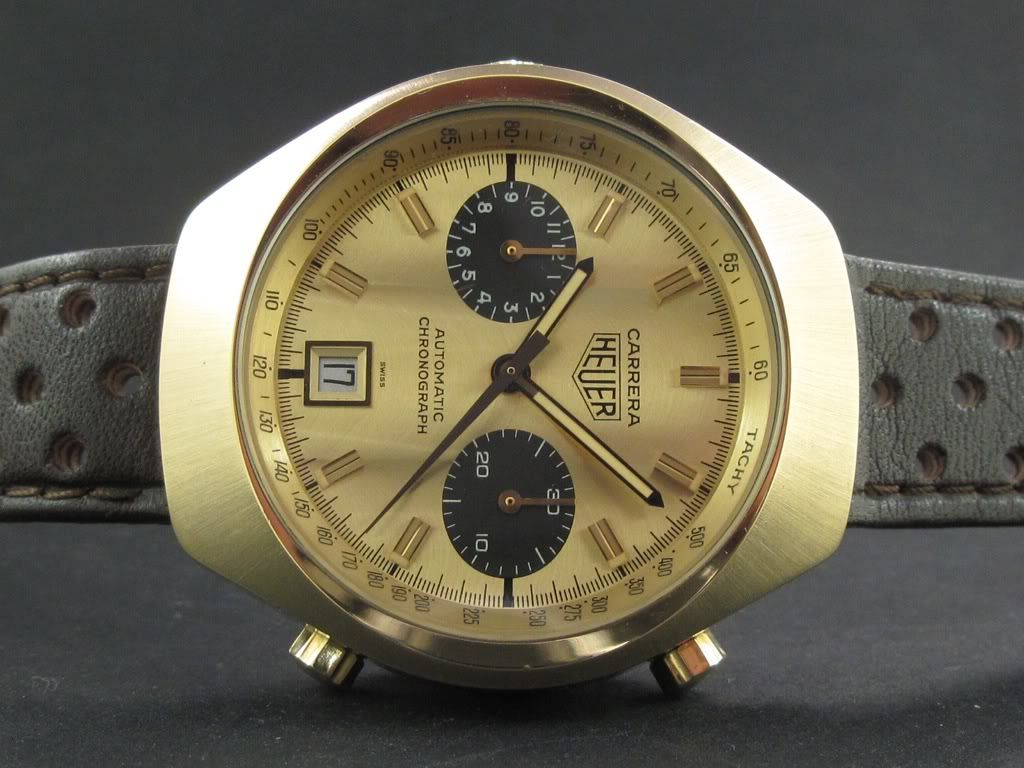 :
:

:
:

:
:

:
: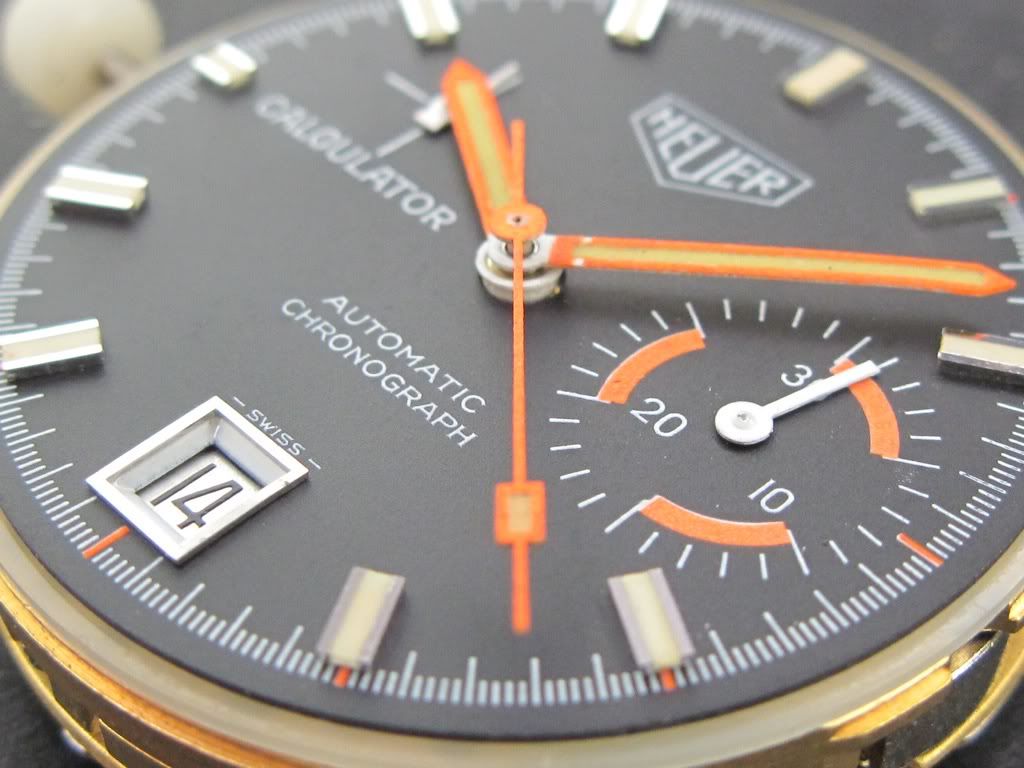 :
:

:
: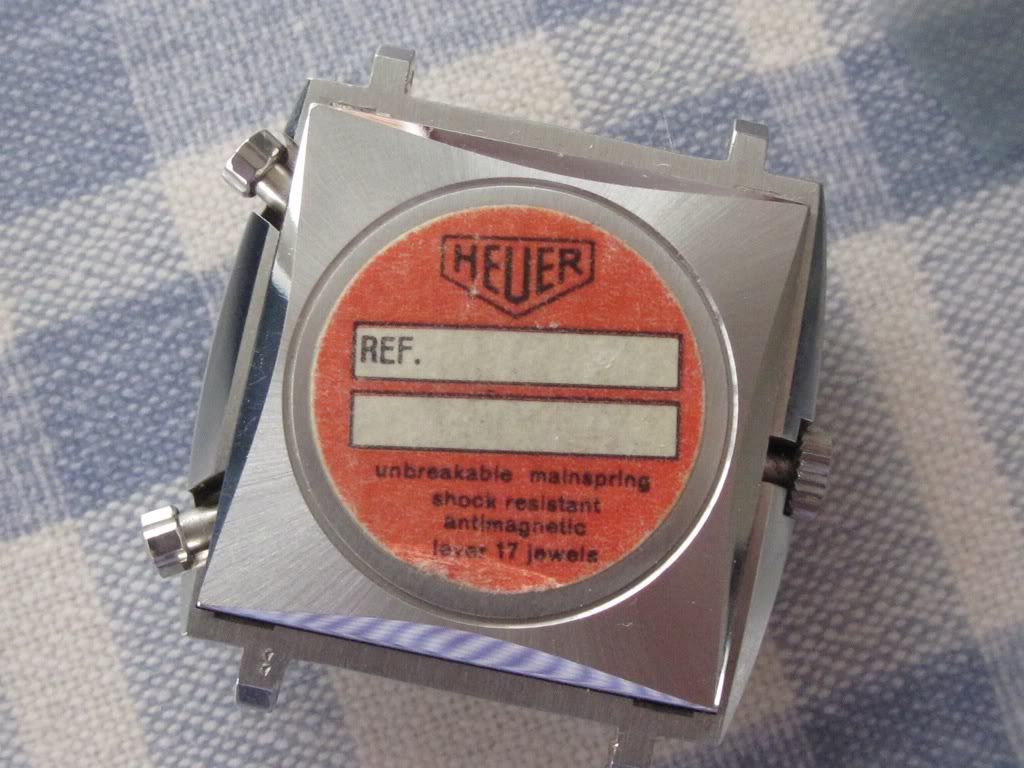 :
: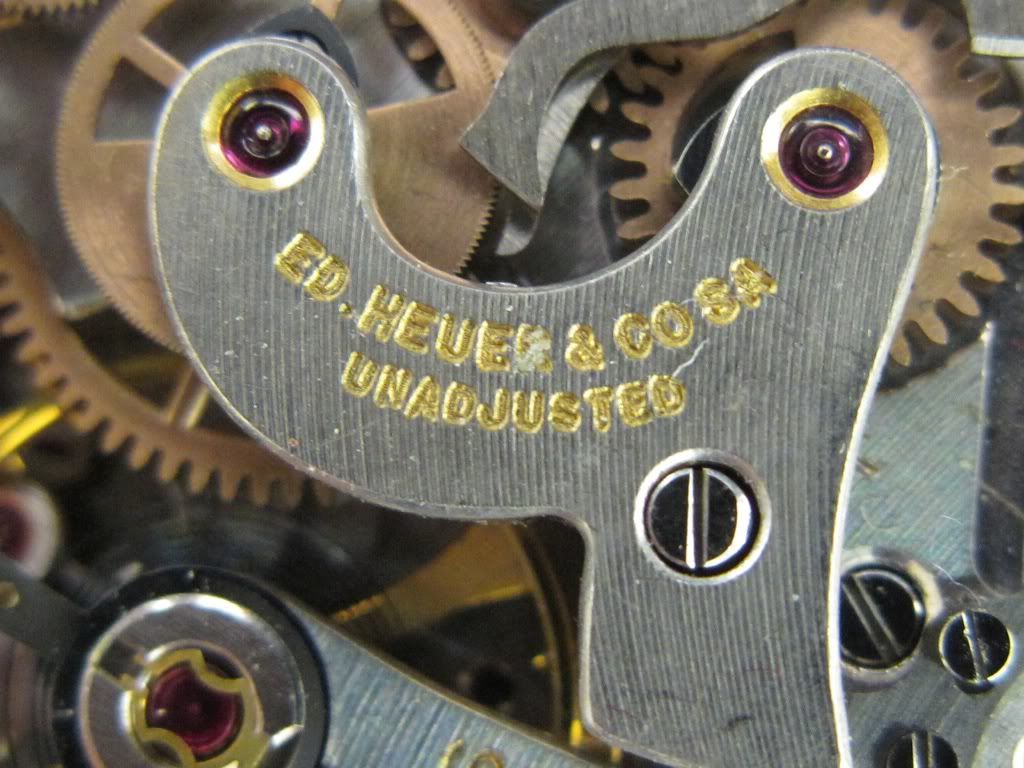 :
:

:
:

:
: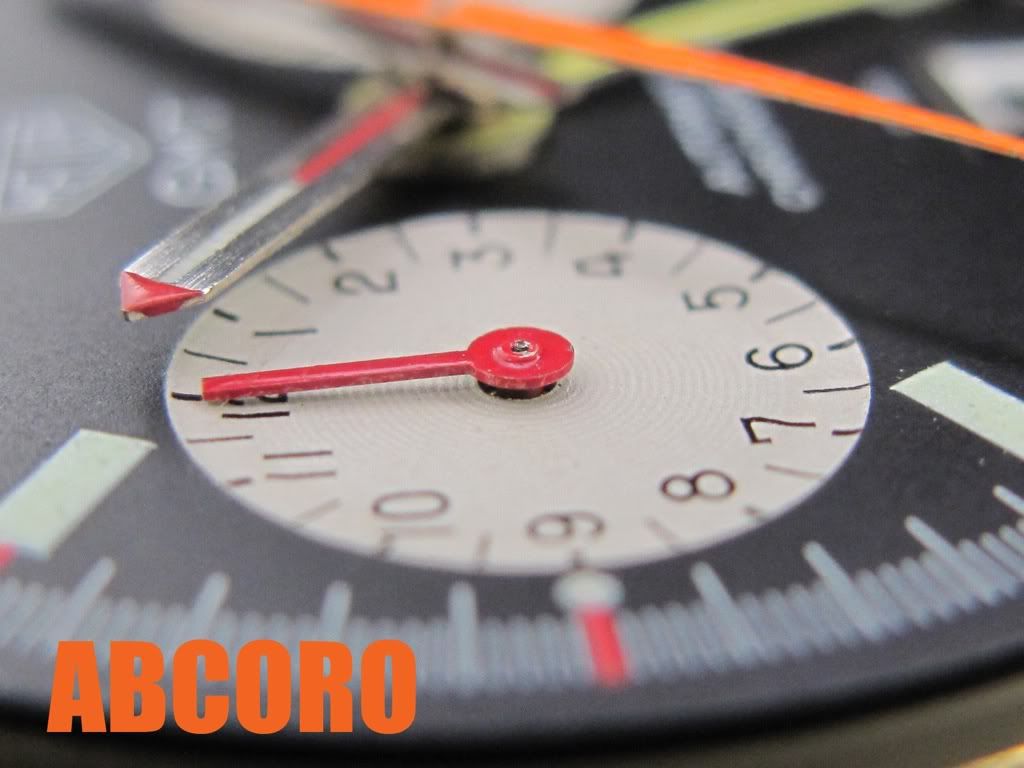 :
:

:
: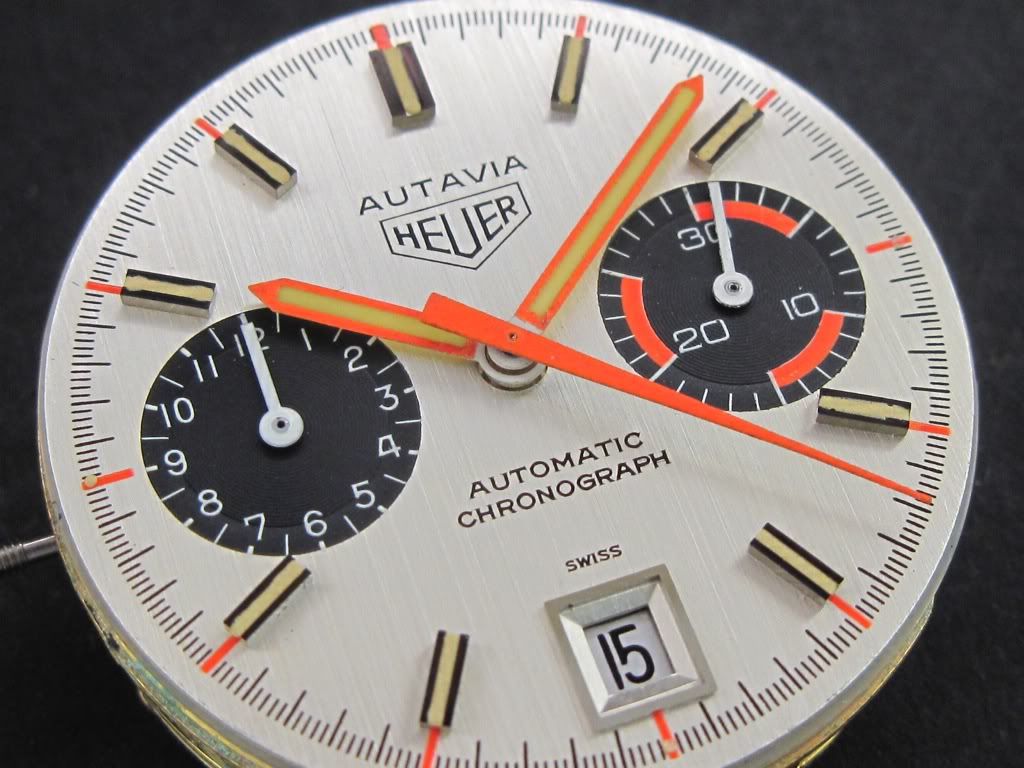 :
: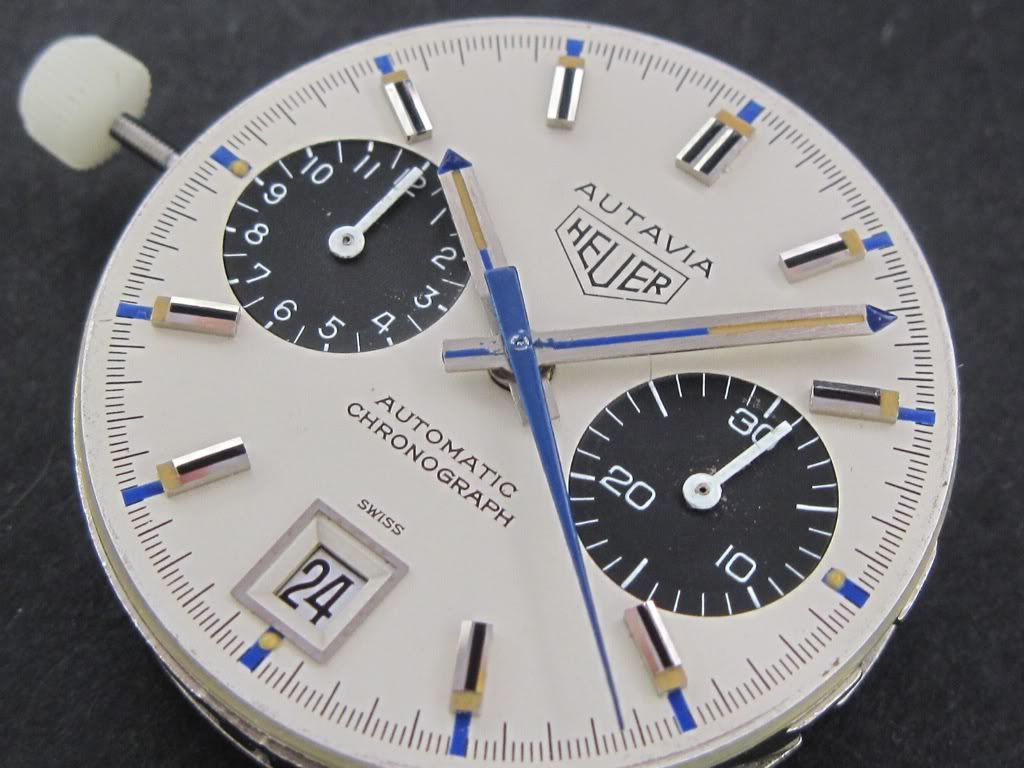 :
:

:
: